BetterLinks have just introduced a new feature where you can easily mark links as 'Favorite' from the dashboard. This way you can keep track of all your important links in one place.
How To 'Mark As Favorite' Any URL With BetterLinks? #
Follow these easy steps to easily mark links as favorite with Betterlinks.
Step 1: Add Links With BetterLinks #
First, you have to create new links with BetterLinks, and you can do it in two ways. You can click on the 'Add New Link' or click the '+' under the new category.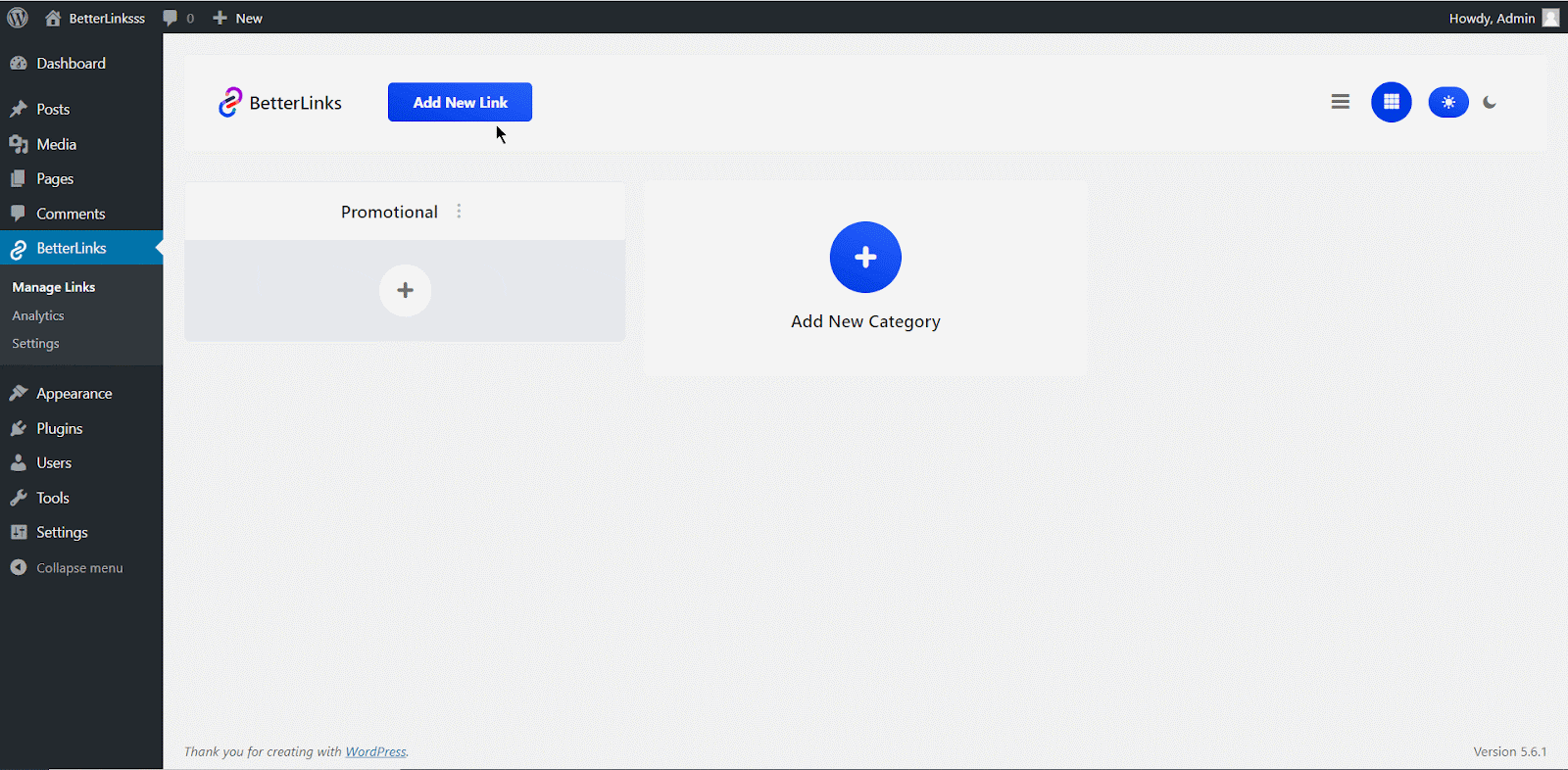 Step 2: Mark Links As Favorite #
Now you know how to create single or multiple links in BetterLinks easily. Simply click on the star icon next to your preferred link with a single click. Just click the 'Mark As Favorite' button on the left side of your links and you are done.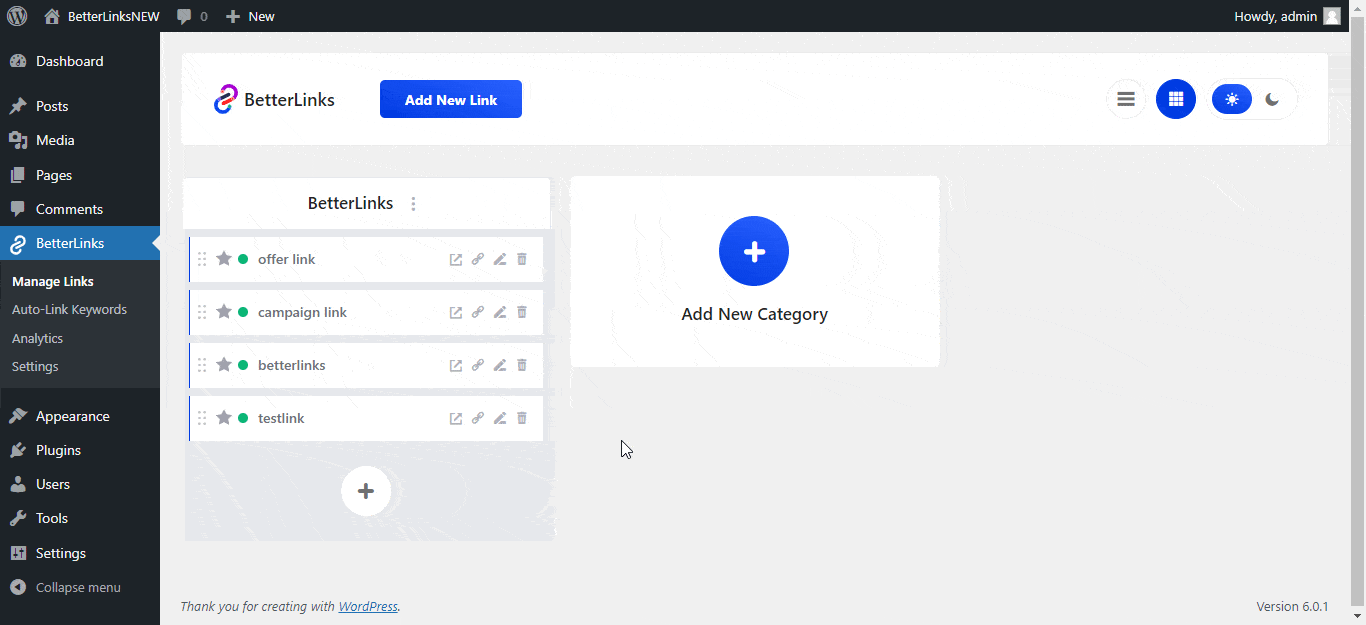 That's how you can simply configure and mark links as favorite without any hassle.
Need assistance? You are welcome to contact our support team at any time.