When it comes to search engine rankings and maintaining your site's credibility, the links both inside and back to your site are crucial. Having a prominent website connected to yours is a lot like being recommended. So, if you haven't thought about link building, consider the benefits of link building for your website that we will discuss.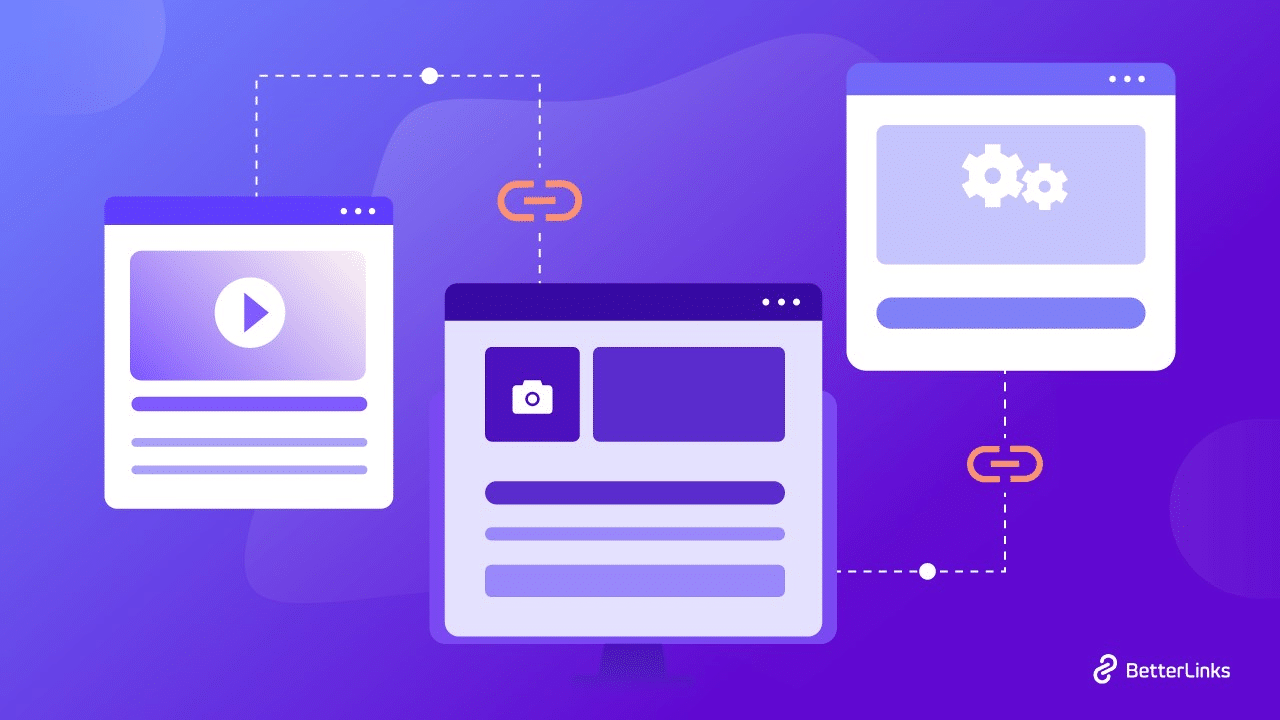 Improving your site's visibility to everyone online requires flawless link authority and a commitment to link building. A high score for website domain authority will also have a higher link authority. If you are wondering, "What is link building, and why is link building important for SEO?", keep reading. We'll share all you need to know.
🔗 What Is Link Authority? The Know-How!
Link authority indicates how much value it adds to your search engine rankings. A website's link authority determines how much weight it carries in search engine results. The quality and popularity of the connecting site have a big impact on it. The value of a link is increased when another website provides a backlink to it.
Search engines like Google consider the sites that link back to yours, and if they are credible, your site will get a boost in rankings. A higher search engine ranking and simpler user discovery are two benefits of this.
For example, in comparison to a local fitness blog, the website domain authority of a popular news company will be significantly greater if they feature you for your fitness program. Google will give you a higher page rank if other authoritative websites connect to yours. This means that you effectively gain some of their power. Now that you might have found answers to your questions, "What is link building, and why is link building important for SEO?" let's discuss the benefits of link building.
🎉 Benefits Of Link Building For Your Website
Having just the good content people are looking for with beautiful images and relevant information cannot guarantee ranking for your website. In order to rank higher than other sites with similar features, you must prove your site's authenticity.
To do this, you need to attract the attention of influential websites, establish your brand, and grow a community that will share your content with others. Now, let's discuss the benefits of link building, so you can utilize the strategies to build more links for your website and start ranking higher.
🌟 Boost Website Rank
One of the primary benefits of link building is an increase in search engine rankings. Multiple studies have shown that the more backlinks a website has, the higher it will rank in Google.
Google first distinguished itself from other search engines with the introduction of the now-famous PageRank algorithm, which evaluated the reliability of a website based on the number of inbound connections to that website. Every search engine marketing strategy relies on link building along with other SEO considerations.
🌟 Increase Brand Awareness
Your brand's visibility is its most important asset. It's the first thing a potential customer sees and learns about what you're selling. If you've been building links for a while, you could already have a high ranking.
When you're at the top, people immediately see you as dependable and outstanding. You could earn designations like "popular" and "trending" on your list if you continue to develop links.
🌟 Boost Website Traffic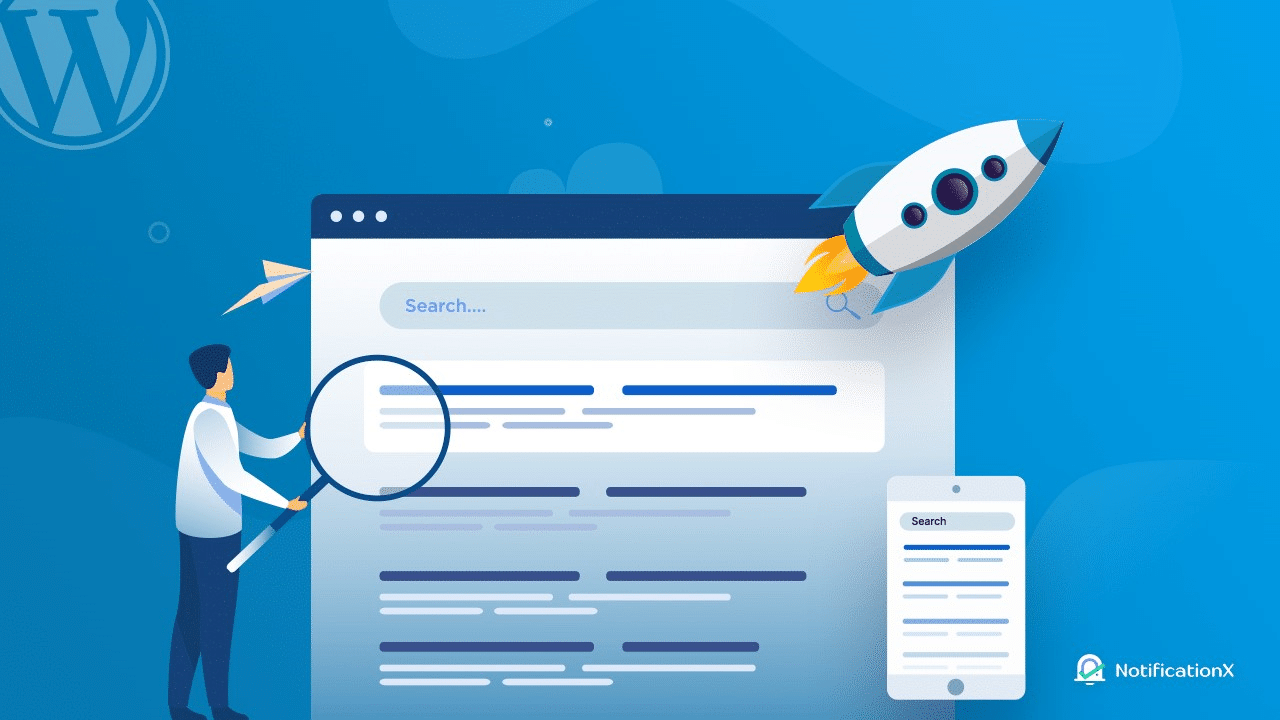 More visitors mean higher ranks. One of the primary benefits of building links to your website is this. After all, why bother getting a high search engine rating if not to increase traffic? More people will visit your site if you get a better position in search engines.
When you improve your ranking for one keyword, you also improve it for several related terms. When taken as a whole, these keyword phrases generate considerable amounts of traffic. This is also why sites that rank well for a keyword with little search traffic nevertheless wind up receiving a large number of monthly views due to the high rankings they have for a variety of other keywords.
🌟 Generate Referral Traffic
Quality backlinks can enhance the quantity of referral traffic (from other websites) that your site receives in addition to boosting the amount of organic traffic from search engines like Google to your site.
Referral traffic is the term used to describe visitors who come to your site by clicking from another site. Let's, therefore, suppose that your attempt to get a link in a fitness article was successful. Everyone who visited your site through that article would be counted as referral traffic in your analytics system.
🌟 Get Longer ROI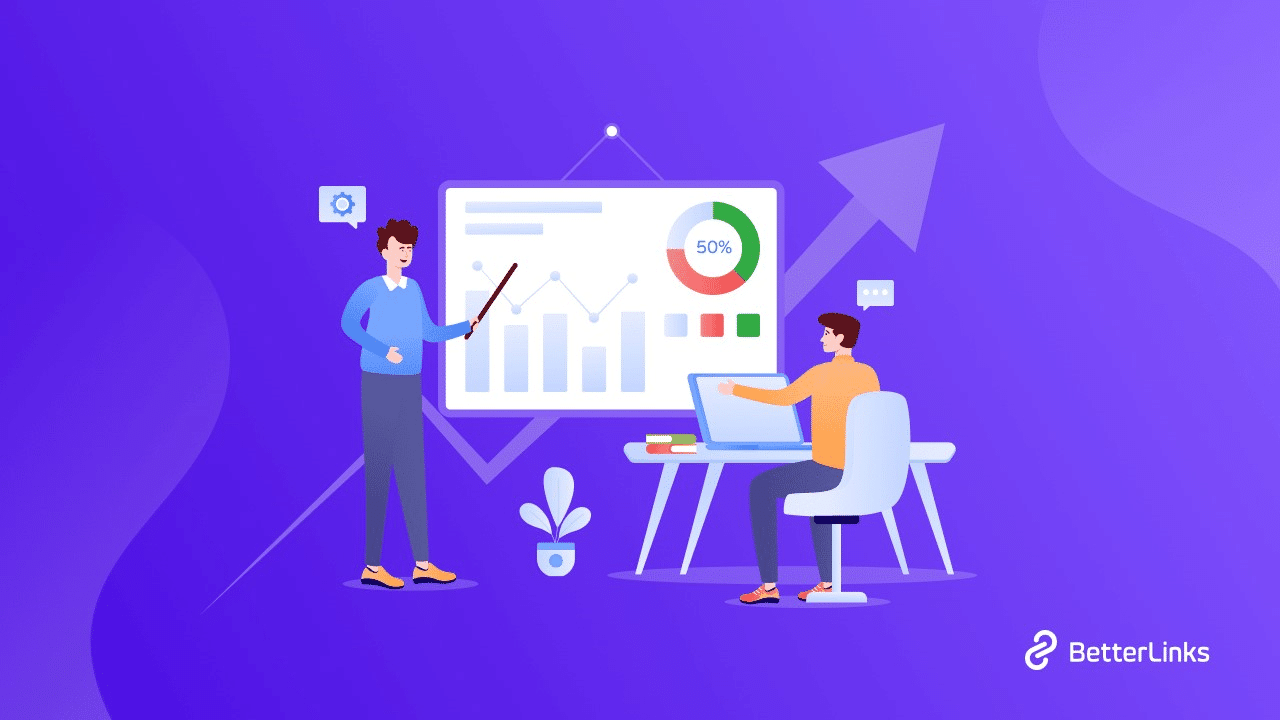 The returns on investment (ROI) from link development are among the longest of any kind of marketing strategy and are therefore one of the greatest benefits of link building. Today's link-building efforts will pay off in the long run with a steady stream of organic visitors from search engines tomorrow.
Investing in even a small number of connections now may increase your site's potential for long-term success by drawing visitors and customers and generating income. This is in stark contrast to advertisements, where you must continually invest money into your marketing campaign in order to see any results.
🌟 More Brand Authority
The digital market is very competitive. And if they do not see you as an expert, they will not purchase from you. Obtaining endorsements from well-known individuals in the area, on the other hand, is the shortest route to trustworthiness.
Online, endorsements take the form of brand mentions and backlinks. When another website recognizes your content, website, or brand as an authoritative voice in your sector, it is considered a recommendation.
As a consequence of the recommendation, your target audience and search engines will see you as more reputable because a well-known company highlighted your exceptional work or product. What more benefits of link building do you expect? Obtain backlinks from respected websites in your industry.
🌟 Increase Domain Authority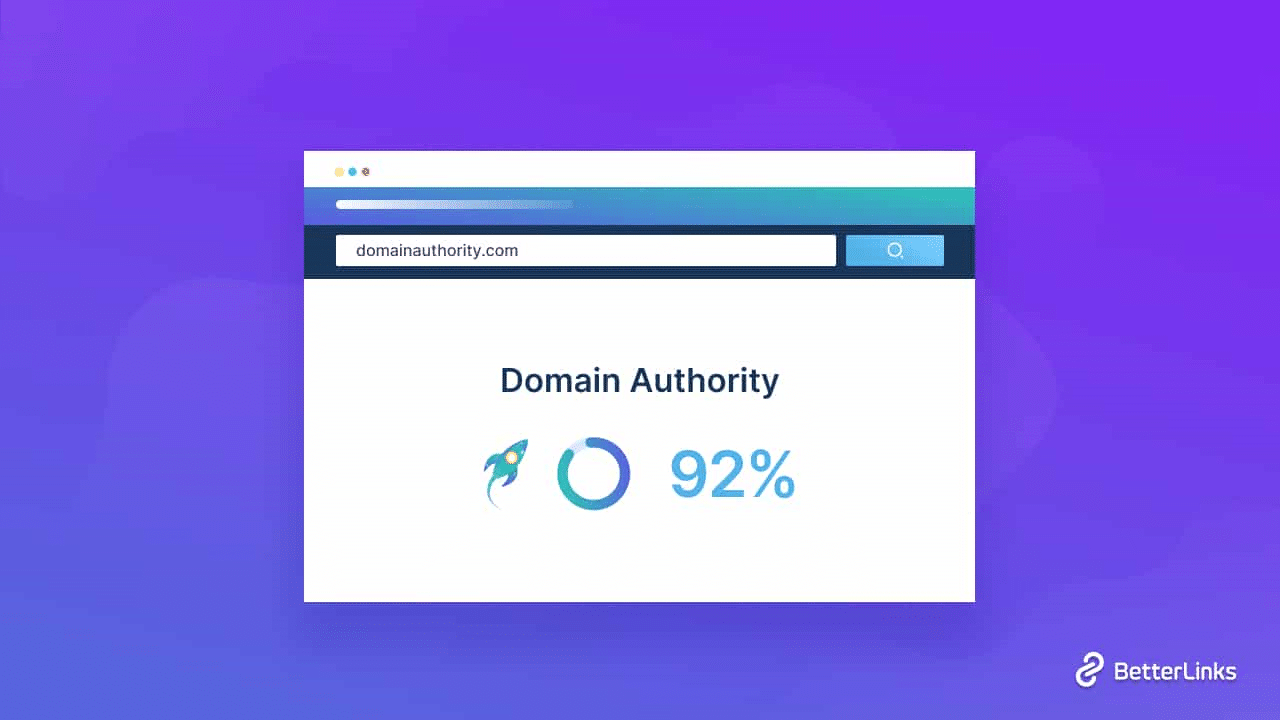 The greater the number of reputable sites that connect to yours, the higher your domain authority will be. Domain authority is a metric that takes into account both the amount and quality of backlinks pointing to your website. But most domain authority algorithms also consider quality vs. quantity of backlinks.
Although a high Ahrefs rating or Moz domain authority score is no guarantee of search engine rankings, they do come with an unspoken benefit. The metrics used to determine domain authority are unique to each tool.
🌟 Reduce Bounce Rates
Establishing a link involves more than simply attracting external links; internal links are just as important. Cross-site links direct visitors from one page on your site to another. They help viewers and search engines explore your site, provide a logical order to your content, and distribute your site's "link equity," or value, among your pages.
At this time, our attention is primarily on the user interface. Users will have an easier time navigating your site if you provide them with convenient internal linking structures. As a result, you get lower bounce rates. Users won't bother looking elsewhere if they can quickly and easily locate the information they need on your site.
🌟 Get Email Subscriptions
As your site gains more visitors, you will see an increase in both social media followers and email newsletter subscriptions. If you want people to sign up for your email list, you need to have a solid lead magnet.
So, it comes as one of the great benefits of link buildings. It doesn't matter how many people visit your site each month if you don't have a compelling reason for them to sign up for your email list.
🌟 Guarantee Constant Promotion
The ongoing promotion that link building gives your website is yet one of the fantastic benefits of link building. The beneficial impacts of a link-building effort last long after the first links have been acquired if they are distributed over a large number of high-quality websites.
With your link still active, you may expect a steady stream of targeted visitors. The PageRank benefit you get from a website depends on its domain authority, so if it improves, so does yours. A higher page rank is the end consequence for the linked URL on your site.
🌟 Boost Crawling
The crawl rate of a website indicates how frequently search engine spiders visit it. Spiders, which are web crawlers, follow hyperlinks to explore the web. These might be links on your own site or on other sites that direct traffic to you.
Search engines will crawl your site more often if other sites connect to it. Google will therefore speed up the process of indexing and ranking your sites. Therefore, it is one of the major benefits of link building.
🎯 Use BetterLinks To Start Building Links For Your Website
Now that you know the benefits of link building, if you are looking to increase brand awareness, look no further than BetterLinks. It provides a convenient means of shortening and managing URLs to build links, elevate affiliates, and generate link authority for your website. Its sleek UI makes shortening links a breeze, and the metrics it provides make it simple to evaluate the efficacy of various campaigns.
If you have found this blog helpful, share your opinion with our Facebook community. You can subscribe to our blogs for valuable tutorials, guides, knowledge, tips, and the latest updates.