Every page on your website has its own URL, which visitors can use to identify and access directly. We want these URLs to be as simple to read and type as feasible. WordPress permalinks are the technical term for those unique URLs.
When you use a Content Management System (CMS) like WordPress, the URLs for your pages and posts are generated automatically depending on the permalink structure you provide. WordPress permalinks are the unique URLs that the software assigns to each of your posts and pages.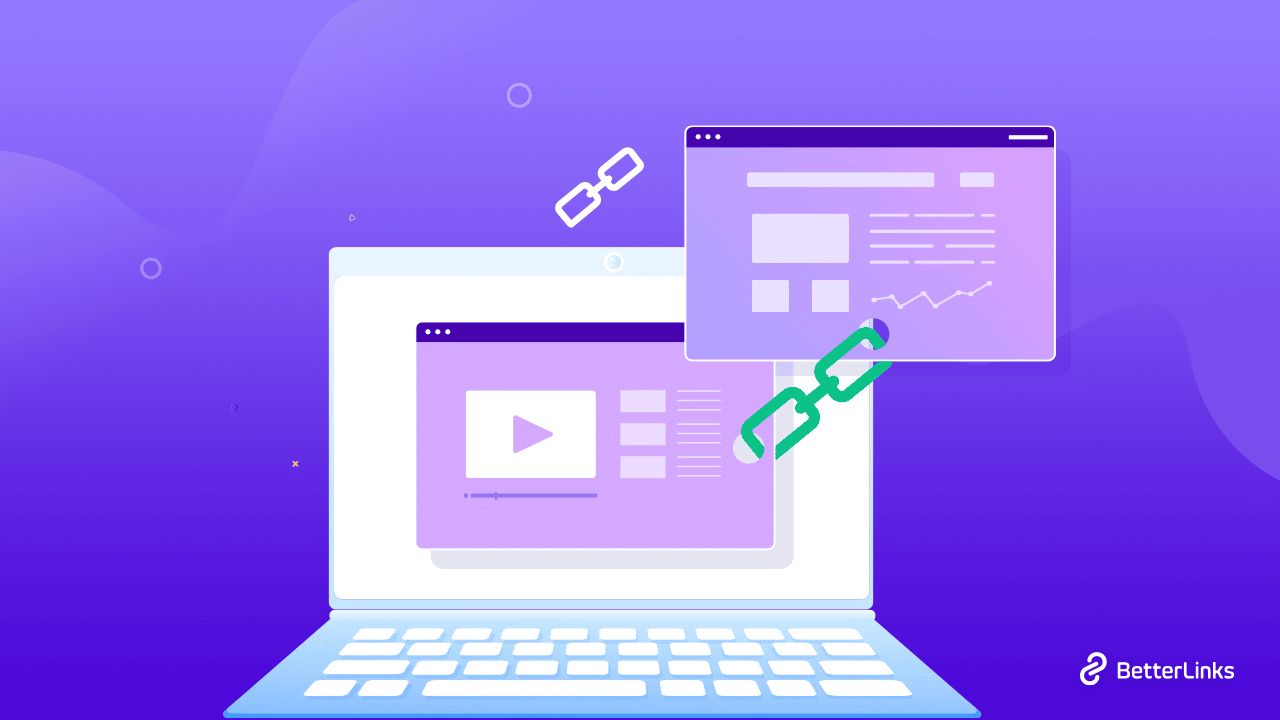 What Are WordPress Permalinks? Example & Definition
Every page on your site will have its own permalink, including articles, pages, archive pages, and other pages such as the 404 page. Your main page, for example, will be at wpdeveloper.com, while your blog will be at wpdeveloper.com/blog.
Let's see a bigger aspect, each page on a WordPress website has its own unique permalink, which includes:
Posts
Pages
Pages from the archive (for categories and tags, for example)
404 pages
Types of custom posts
Ecommerce items
So, if your main page is at wpdeveloper.com, your pricing URL is something like wpdeveloper.com/pricing.
If you have a highlighted category on your blog, it might be found at one of the numerous distinct URLs, such as:
wpdeveloper.com/category/featured
wpdeveloper.com/blog/featured
wpdeveloper.com/featured
Each of your distinct pages has its own permalink.
Types Of WordPress Permalinks Structure & Which One To Use
Before we begin, it's essential to know that when building a new WordPress website, you should always choose your preferred permalink structure as soon as possible. With this in mind, let us assist you in determining the ideal structure for your WordPress website.
👉 Plain: This permalink structure has already been mentioned above. Here's another example to help you remember:
This structure is, as the name suggests, bare-bones. The slug is really the database's predefined page ID. It doesn't provide you with any information about the page you're on. In most circumstances, you'll want to employ a structure that gives consumers (and search engines) more to work with.
👉 Date & Time: This permalink format incorporates your post's or page's title and the date of publishing into the URL. Here's an example:
wpdeveloper.com//2022/08/25/sample-blog/
The advantage of this format is that it informs your users about the duration of the content. In certain instances, this can assist them in determining if it is still relevant without having to search for a date in the text.
👉 Month & Name: This permalink structure is very identical to the one we just discussed. The only difference is that the day of publication is not included in the URL of your post:
wpdeveloper.com//2022/08/sample-blog/
From a functional viewpoint, we have the same set of advantages and disadvantages as with the Day and Name structure. It might be useful for visitors to be able to tell how old your article or page is at a glance.
👉 Numeric: The Numeric permalink structure is quite similar to the Plain option. Let's look at a URL with this setting to understand how it works:
wpdeveloper.com/archives/20
This setting, like Plain permalinks, utilizes your post's ID as its slug and does not disclose any more information to users.
👉 Post Name: This is our favorite of the standard WordPress permalink structures. It recognizes your articles and pages based on their titles, resulting in clear and memorable URLs like:
wpdeveloper.com/wordcamp-asia
The beautiful part is that you can name your posts and pages anything you like, and you can even change the slugs if the names get too long. As a general guideline, your slug should be three to five words long.
How To Easily Create WordPress Permalinks?
WordPress includes a built-in technique for creating custom permalinks. If you want additional control over the procedure, you can utilize plugins to accomplish similar outcomes. Let us discuss both techniques.
Method 1: Create Structure From WordPress Dashboard
WordPress allows you to construct custom permalinks using 10 different types of structure tags. Let's spend a minute getting to know them before we put them to use:
Date Tags: This category contains %year%, %monthnum%, %day%, %hour%, %minute%, and %second%, and they all operate as expected. By including any of these tags in your permalink structure, the numbers will be included in your URL.
Post ID and Name: These are the tags %post id% and %postname%. The first shows the unique ID for any of your articles or pages, while the second displays their complete title.
Category And Author: These choices can be added by using the%category% and%author% tags, respectively.
To use any of these tags, go onto your dashboard and navigate to the Settings→Permalinks page. Once you're in, you can select any of the permalink structures we discussed before.
Method 2: Using A WordPress Plugin
If you've been using WordPress for a while, you'll know that there are plugins for almost any situation you can think of. Permalink customization is no exception. The Permalink Manager plugin is one solution. On a single screen, you can alter the permalink structure of your posts and pages, as well as change the URLs of individual articles. With this advanced plugin, you can beautifully manage your WordPress permalinks without coding.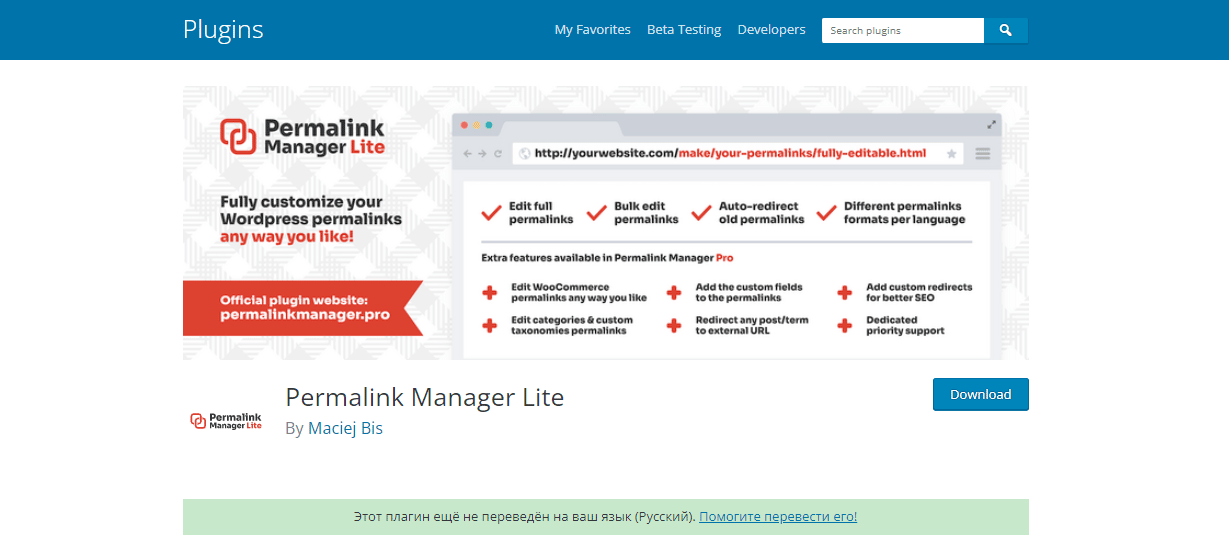 How To Change Permalink Settings From WordPress Dashboard?
There are several ways to modify the WordPress permalinks. Let's take a look at a few of these.
You can enable attractive permalinks by editing the Permalinks settings screen, which you should do as soon as you set up your website.
In the Permalinks panel, you can change the permalink structure for tags and categories.
When creating and updating individual posts, you can change the slugs.
If you register custom post types, you can specify the structure of links to them, either using the default or overriding it.
You can create a plugin to change the structure of permalinks.
You could use redirects to make an old permalink point to a new one.
WordPress Permalinks And SEO: Three Things You Should Know
Permalinks and link structure are crucial in the search engine's view. While there has been a lot of hot SEO breath blown on this issue over the years, Google's URL structure requirements remain admirably clear – keep them as simple as possible and comprehensible to people.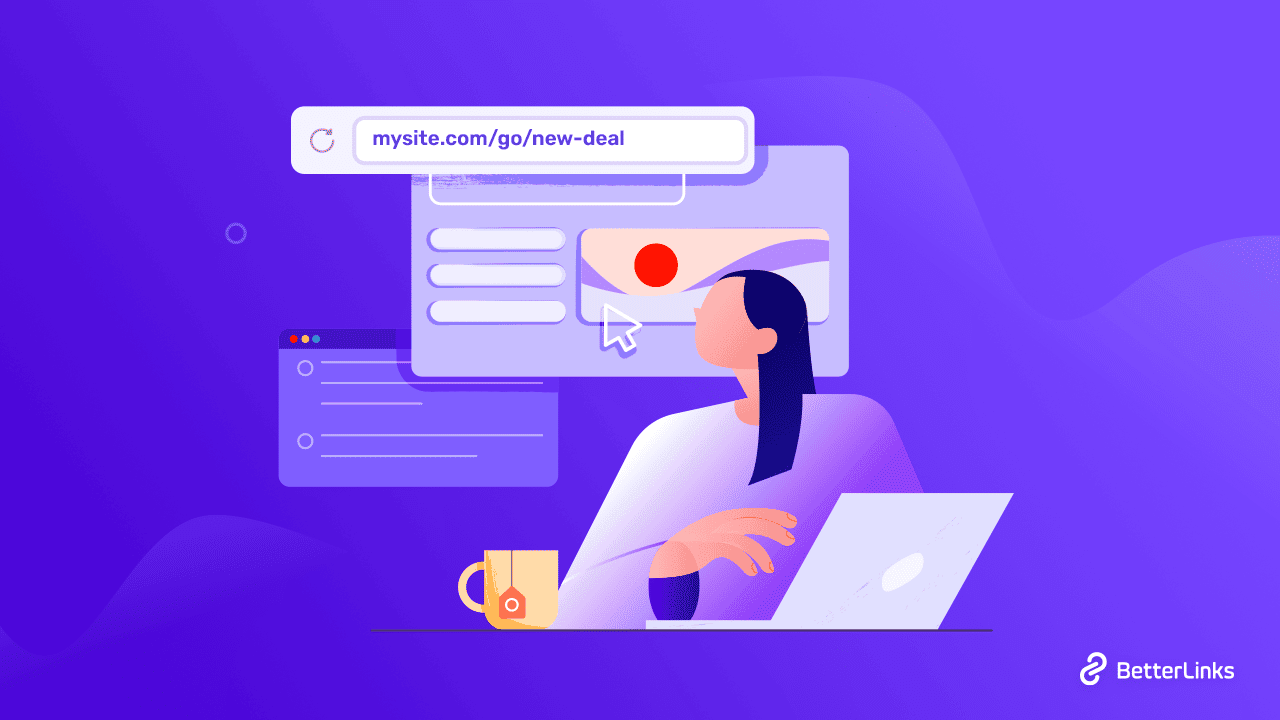 Let's take a look at the three primary advantages of employing WordPress permalinks to improve search engine optimization.
📣 Semantics: When someone looks at a fine URL on the web, it should make sense. Simply looking at the link should show the subject of the connection. This is beneficial to both people and search engines. Remember that if not enough people are buying your products and increasing conversion rates, ranking at the top of search engine results pages will not increase your revenues. Search engines don't buy products, people do.
📣 Relevancy: Including a search phrase or keyword(s) in the URL can help with search engine referral traffic. These keywords in the URL function similarly to title tags in determining relevance and even the algorithmic rankings generated by search engines.
📣 Links: When you paste a good URL link to another website, the search engine crawling bots like to give the page ranking credit in terms of the URL keywords.
How To Effortlessly Redirect WordPress Permalinks?
BetterLinks is the ideal WordPress link management plugin. While it has numerous outstanding features that allow you easily shorten, monitor, and manage website URLs and campaign links, this tool is notable for its numerous redirection functions for any kind of WordPress permalinks.
This excellent freemium WordPress redirect plugin helps you easily redirect hundreds of new or existing links in just a single click. The free version of the plugin allows you to perform 301, 302, and 307 redirect types.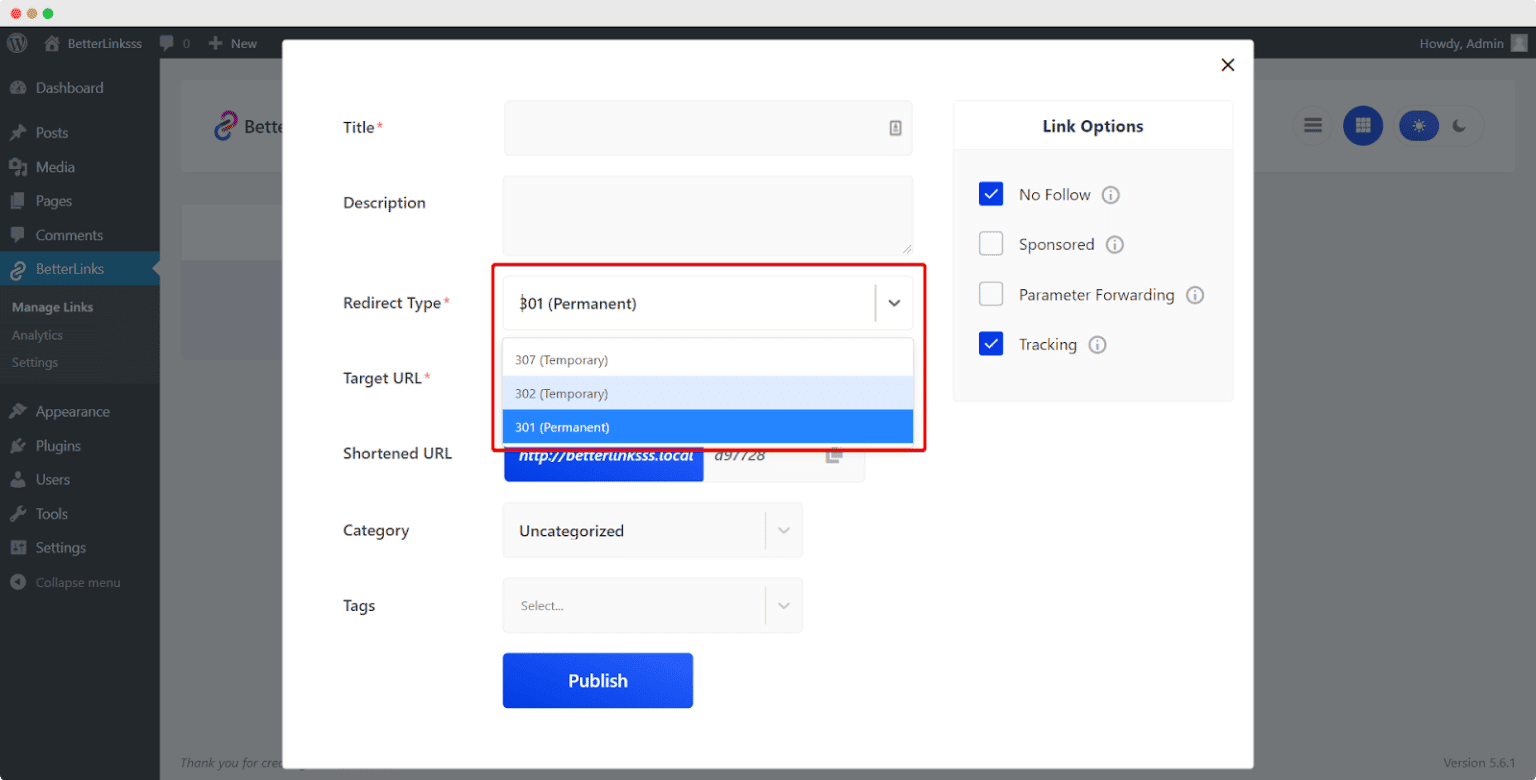 5 Tips For Link Management On WordPress
Link management is a vital tool for online companies, social media marketers, affiliates, and anybody involved in digital marketing that must be constantly monitored and analyzed in order to achieve marketing success.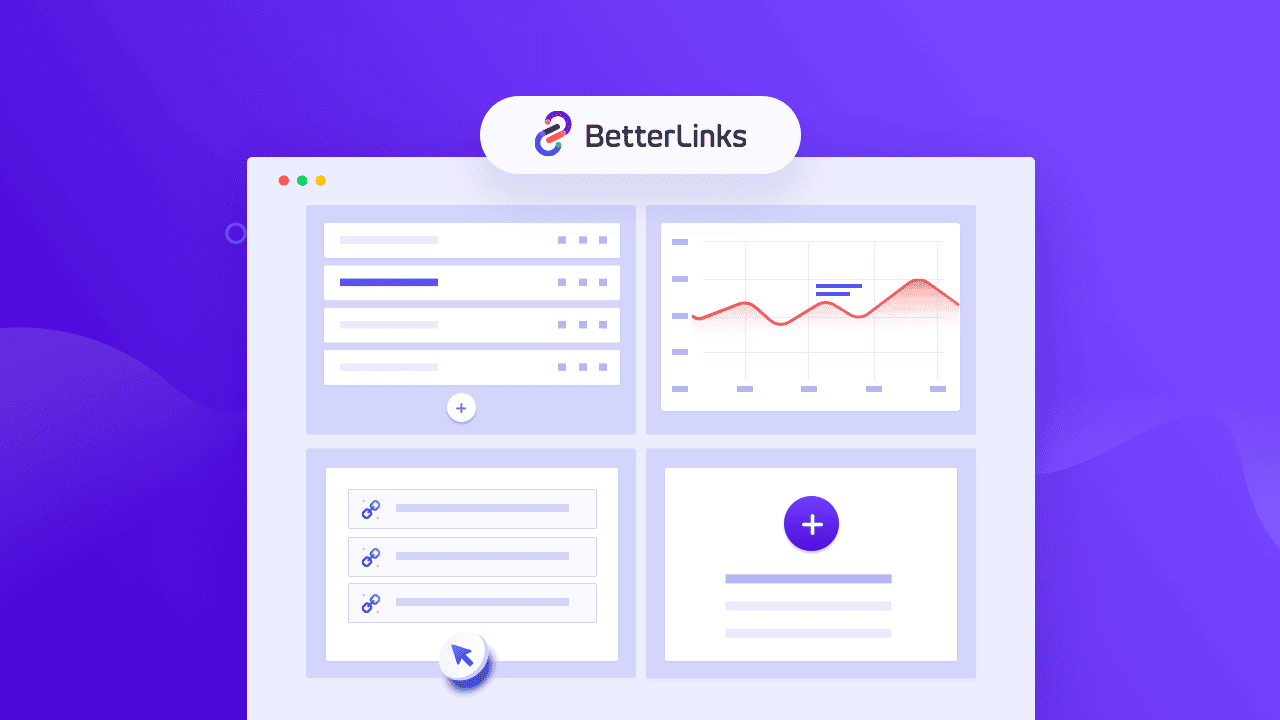 ✨ Create Memorable & Shareable Content:
One advantage of using WordPress link management plugins is the ability to shorten URLs to make them easier to remember and share with others. Because social media marketing and email marketing are necessary for each digital marketer. 
✨ Improve Your SEO Rankings With Keywords:
WordPress link management plugins can help you boost your presence on search engine results pages in addition to producing memorable and sharing content. You can improve the ranking of your website pages or content by including precise, relevant keywords in your shortened URLs.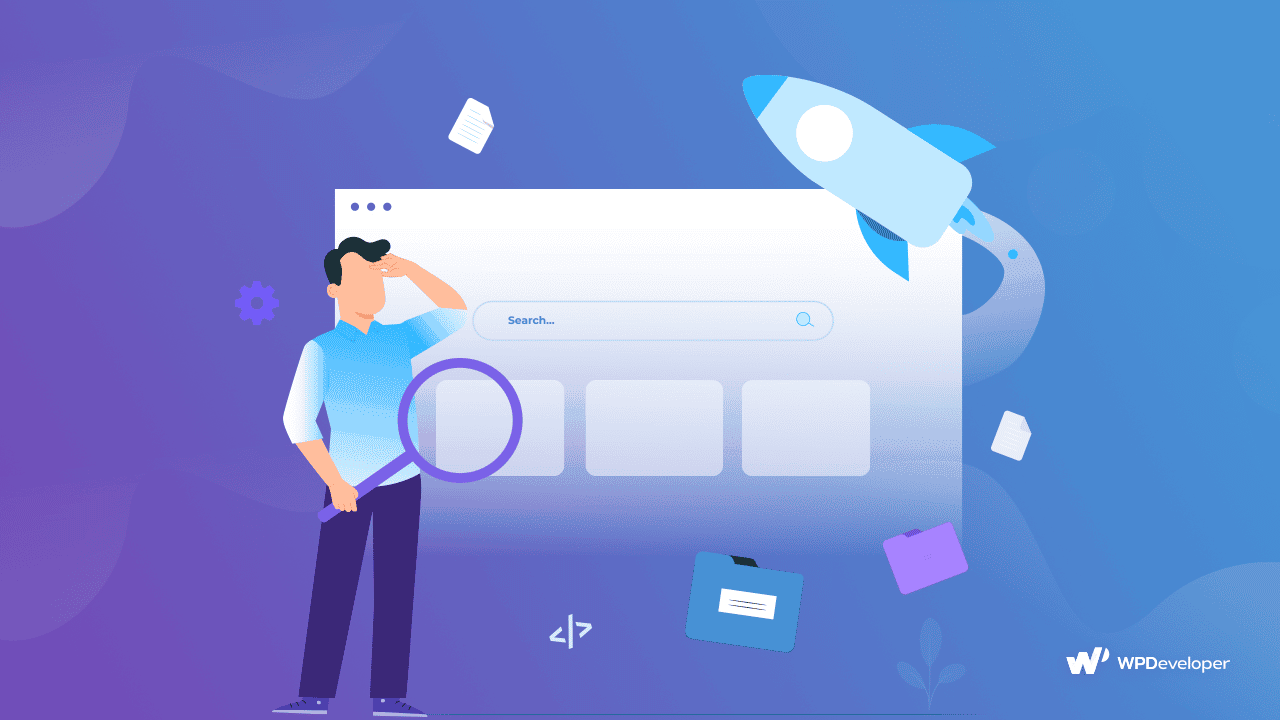 ✨ Increase Your Click-Through Rates:
Since short, personalized links are more trustworthy and shareable, they may be utilized to boost SEO results for any online business. By employing WordPress link management plugins, you may significantly enhance your conversion and click-through rates.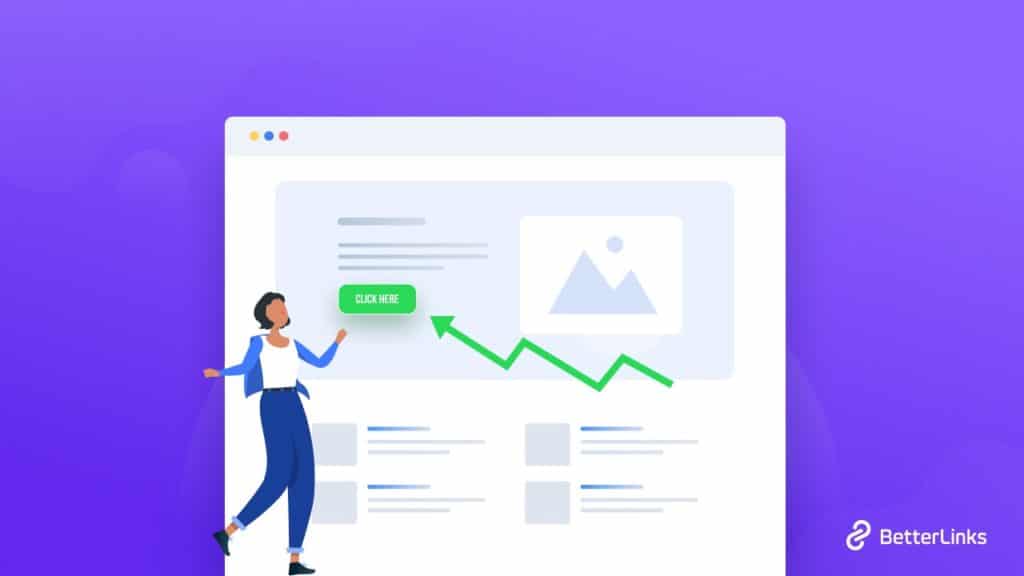 ✨ Create Dynamic Redirects Based On User Behavior:
Dynamic-link redirects allow you to dynamically lead website users to specific pages or content based on a predefined set of conditions.
For example, if you want to guide site visitors from a certain area to a campaign or page that is more appropriate for them, you can do it by utilizing powerful WordPress link management plugins such as BetterLinks.
✨ Gain Trust And Credibility Of Site Visitors:
Long, clunky URLs can often appear to website visitors as spam links, making it harder for them to regard your website as a safe or trusted source. As a result, you may have difficulty driving visitors to your sites or lowering bounce rates.
In this instance, abbreviated, unique URLs might be really beneficial. A clean, clear, and appealing custom URL will help you win the confidence and credibility of your website visitors.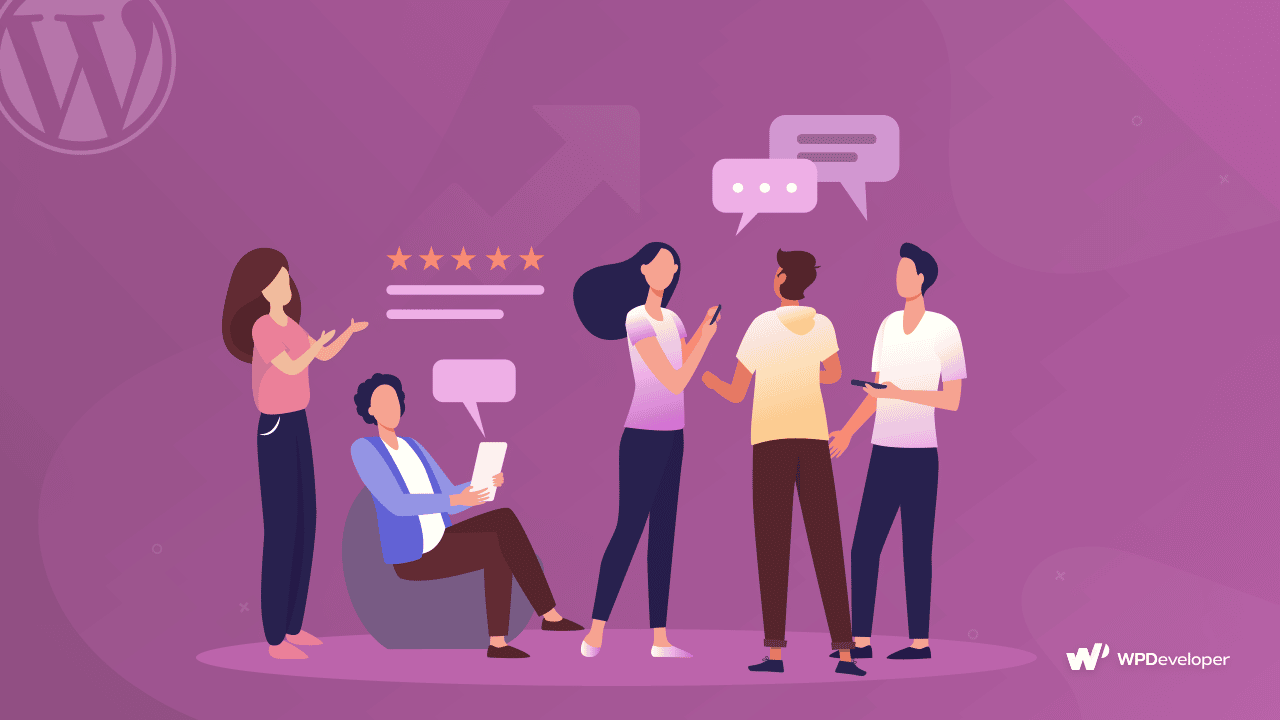 Manage Your WordPress Permalinks Effortlessly
You now know a lot more about WordPress permalinks than you did a few minutes ago if you've read this far. Many people make the mistake of not paying attention to the structure of their website's URLs. Although it may appear to be a tiny thing, utilizing the proper permalink format can enhance SEO results and make your website more user-friendly.
If you have liked this blog then subscribe to our blog page for more WordPress content and join our Facebook Community to keep updated about the latest news.