Link building plays an important role in driving organic traffic to your company and boosting SEO ranking. But do we know all about link building? If not, then this blog is the perfect guide for you.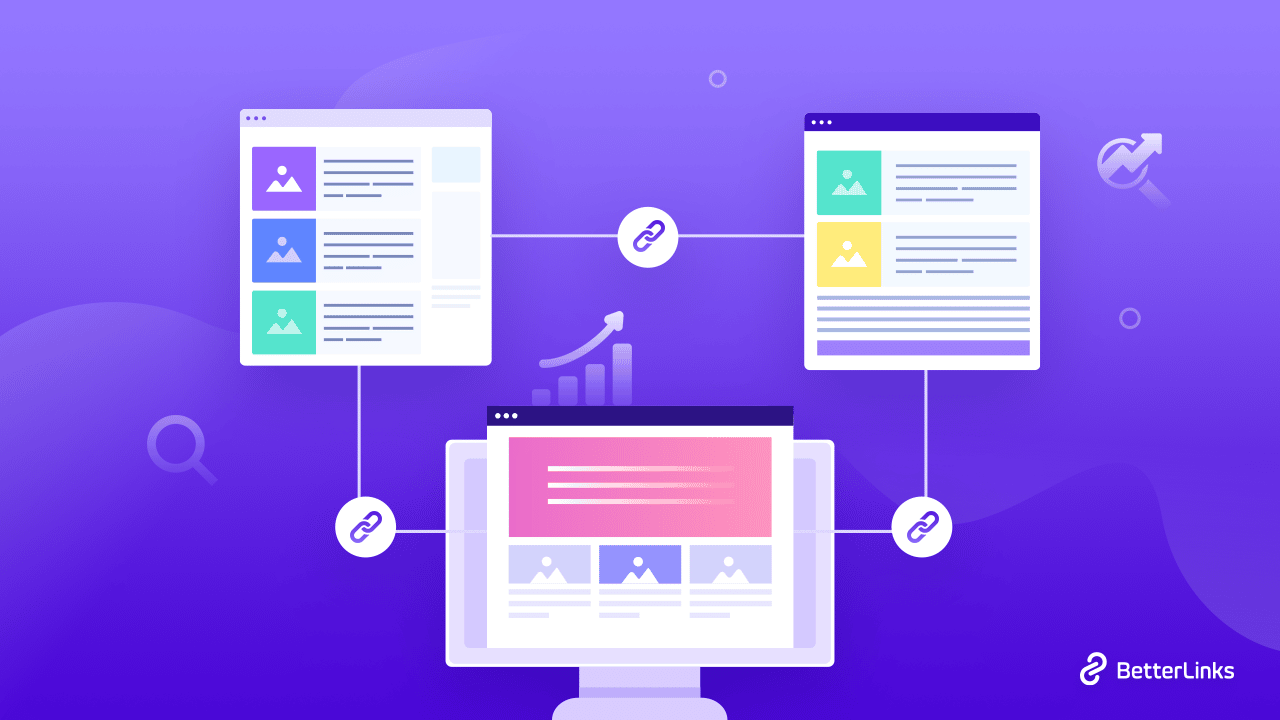 In this complete walk-through guide, we will explain what Link Building in SEO is, and help you learn all about its importance, what factors affect it, and much more. Interested to learn more? Let's dive right in.
Hyperlinks vs. Backlinks: A Quick Overview For Beginners
Before we get started on the whole idea of link building in SEO, here's a short brief on the differences between a hyperlink and a backlink, because this term will come up repeatedly in our blog. And we want you to completely understand what it means: A hyperlink is a text or an icon that you can click on to get to another website. And it can be of two types: internal & external.
🔗 An internal hyperlink is a link that connects the different subpages of one domain. It's usually organized in a web that's known as a link structure. It's also used to direct a website's visitors through its content in a particular fashion known as a click path.
🔗 An external hyperlink is actually also known as a backlink, which is simply a link that is created as a one-way path that redirects a given website to another website.
🔗An outbound hyperlink is when you connect your domain to another. This link is mainly used for references or for recommendations.
Understanding Link Building In SEO & Its Importance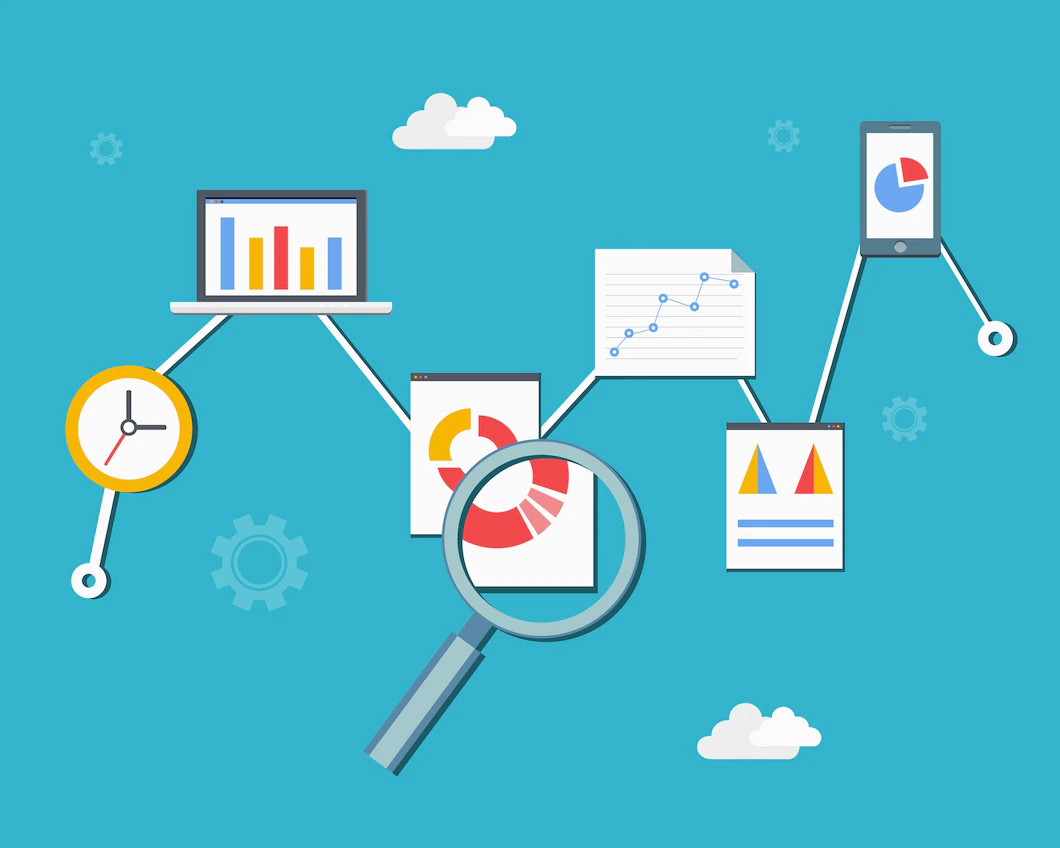 Back in the days of Yahoo!, Alta Vista, and other old-school search engines, the search results and SEO rankings of a web page were solely based on the quality of the content on that particular page. So, if you wrote a great piece of content for your WordPress website, it was almost certain to rank high. But then came Google, which is now the most widely used search engine on the internet.
Google began to analyze and take into account the amount and types of links that a page included using their PageRank Algorithm, in addition to its content, when ranking a web page. Even two decades later, the number of high-quality links on a web page has an impact on the page's SEO score.
Links are, in fact, one of the three major ranking factors for the search engine Google. If you want your website's pages to rank high in search and reach more audience, you need to place high-quality hyperlinks into your content while getting other powerful websites to create links that redirect to your website. And so link building in SEO is fundamental for the growth of all websites.
Link building in SEO is the process of getting other websites to hyperlink to pages from your website. When search engines crawl any of the websites that your site is linked to, the search engines will easily find their way to the individual pages on your site. This will increase the 'authority' and 'trustworthiness' of your pages in Google's eyes, resulting in your site and its various web pages ranking higher and attracting more search traffic with ease.
Explaining How Linking Building Works In Further Detail
Following that, we must say that hyperlinks from reliable, high-quality websites are the best strategy to increase the authority of your web pages and posts through link building. This is because, if you have a lot of hyperlinks from spam or low-ranking websites, it might even negatively impact your site's rank.
Suppose, you have a website that promotes a particular holiday marketing campaign every year and you're up against another website/marketer who has prepared a similar campaign. This is where link popularity is important and becomes one of the essential variables that Google considers when choosing how to rank our web pages or links.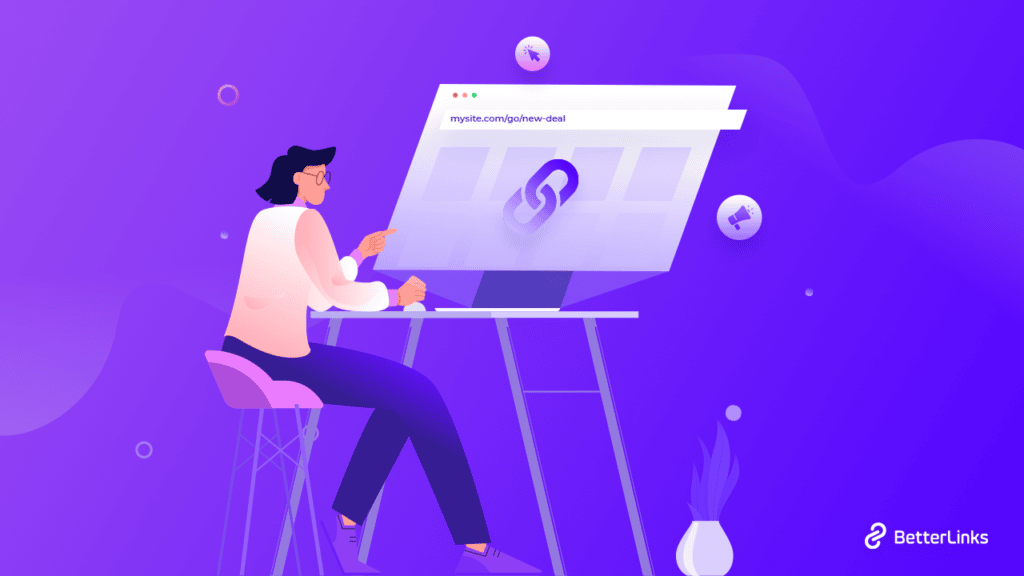 If the search engine finds your links while crawling through popular, credible websites – there are more chances that your campaign links will rank higher and appear more visible to web surfers on the search engines.
But this is just to give you a general idea of why link building is necessary because link binding in SEO has a few more factors to it, such as:
🎯 How trustworthy and authoritative is the site linking your pages?
🎯 What is the SEO scores of the respective connecting website?
🎯 What's the text of the inbound links' anchors and parameters?
What Factors Ensure A Quality Rich Hyperlink For Link Building?
So, now that you understand what is meant by the whole process of link building in SEO, it's time you understand what type of hyperlinks will help you grow scores and popularity. And in this scenario, there are a lot of factors that need to be checked off: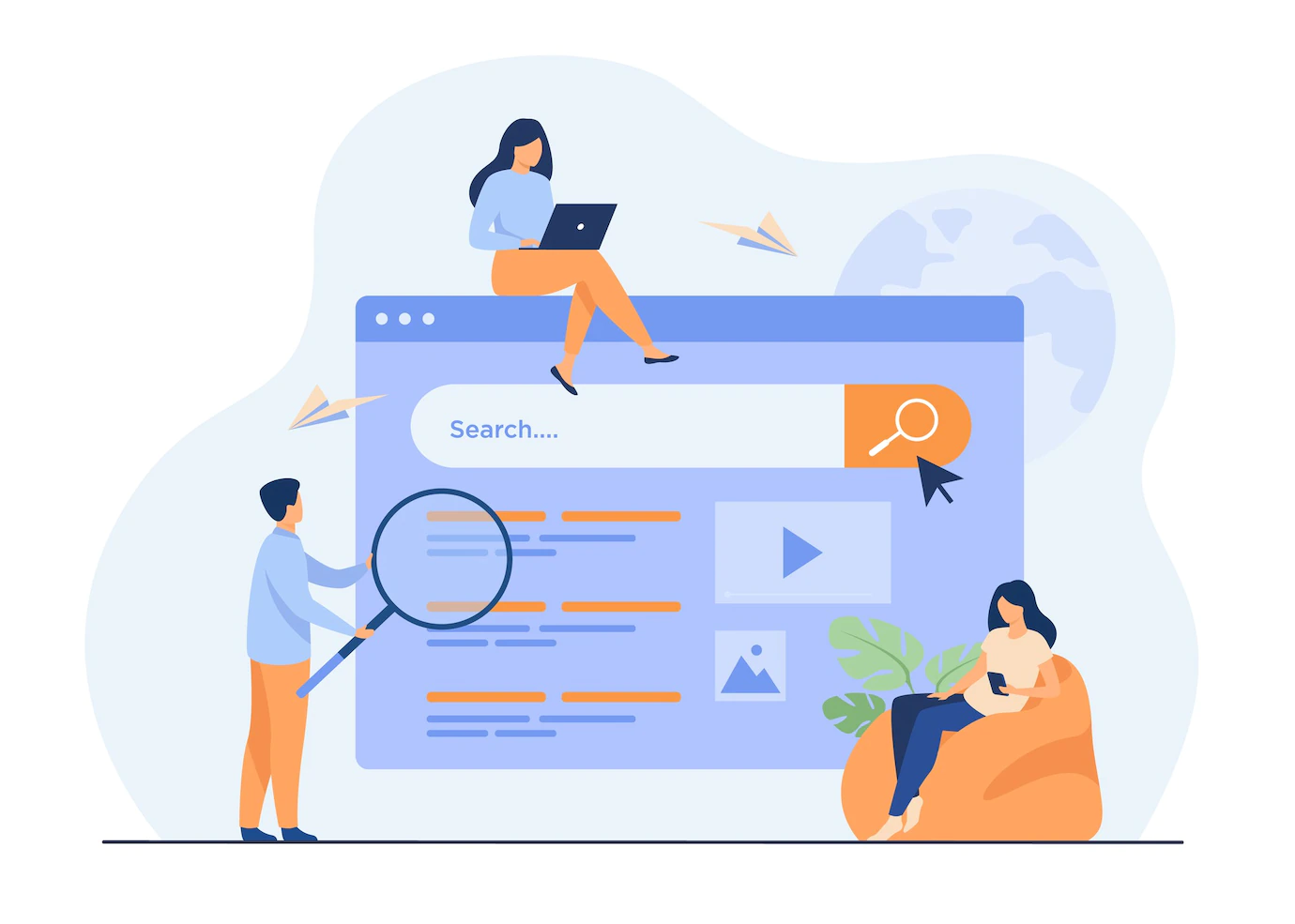 The Website & Page Authority Must Be High
Starting from the very basics, we have the crucial question – what determines a hyperlink's quality? And when is it good enough to help your site rank high? Well, a standard of a link is usually assessed by a domain's sitewide authority. To be more specific, both the authority of the website and the page linking to your site are extremely important and you should aim to fulfill both.
The answer to that is very simple – larger publications or well-known websites with massive audiences should be your targets of goals for link building in SEO. If major websites link to your material on their pages or posts, Google automatically considers it as a vote of approval for your site's quality and credibility. To make this factor more clear: suppose, your WordPress website gets linked by WordPress.org and a much smaller, local blog on the same day – so, which one out of the two hyperlinks here do you think will make a bigger difference in credibility?
Sites & Pages Linking Your Content Must Be Relevant
And it's not just the site's authority that matters, its relevance matters too. You cannot expect your WordPress product-based website to grow in SEO with a hyperlink in a beauty blog no matter how well known the blog may be, and vice versa. There is absolutely no relevance between the two types of websites.
Similarly, if the source linking your content to theirs is irrelevant to your site, the SEO benefit you get from provided by the link will be quite small. And hence to ensure the hyperlinks you get to make a great impact for link building in SEO, you need to aim for websites and pages that align with your own.
The Hyperlink's Position & Visibility Due Is Important
Then, unsurprisingly, the position where your site is hyperlinked into the other site's web pages is highly important as well. Because links that are strategically positioned matter more than links that are placed at the bottom of the page as an afterthought.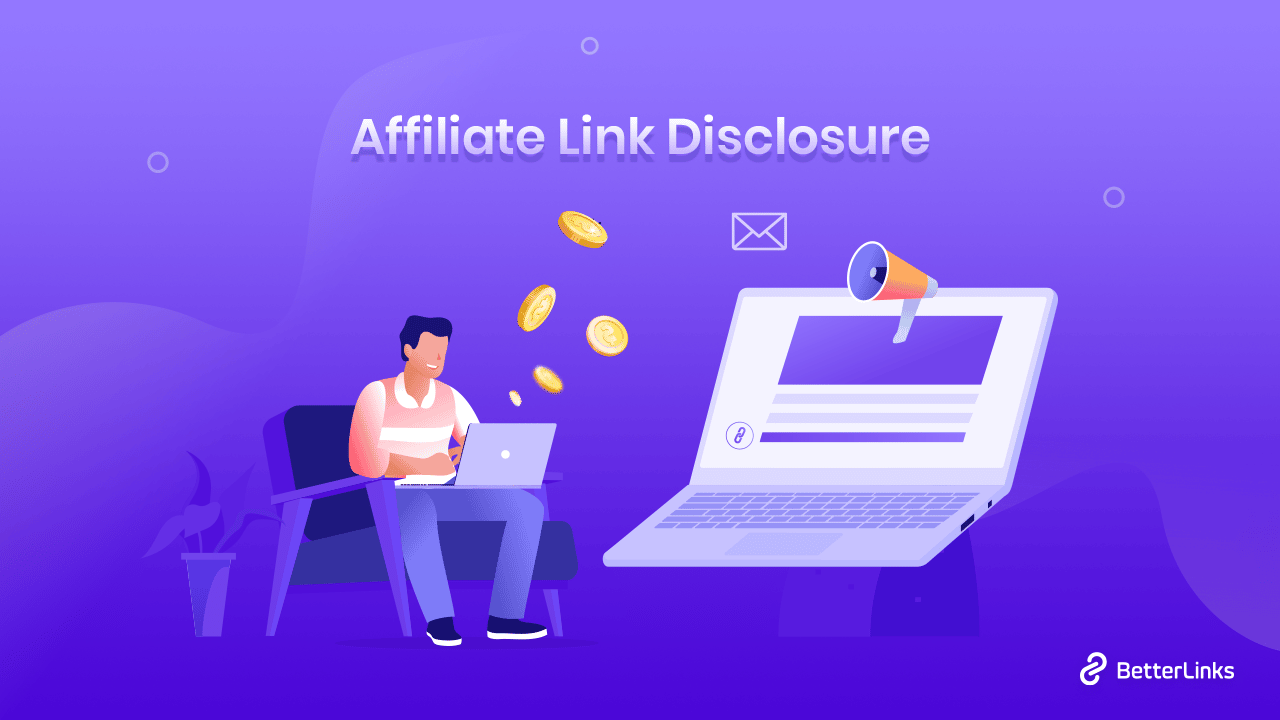 When your links are placed in the main part of the page's content, they are known as 'Editorial Links'. And there are always much greater chances that potential readers will find these editorially placed hyperlinks and be redirected to your site, increasing the traffic and engagement greatly.
The Links Should Be Considered Worth A Do-Follow
Now comes the very important link attributes that are 'Do-Follow' and 'No Follow', and make a major difference in your SEO scores and link-building strategies.
🔗 Do-Follow Links: These are link attributes that tell search engines, such as Google, to follow the linked page or content, and analyze it. The SEO scores of both the web pages (i.e your website as well as the connecting website) will be based on the do-follow links.
🔗 No follow links: No-follow links, on the other hand, tell Google that connecting websites would rather not give its vote of approval to your website. This means Google or other search engines will think that the connecting website does not consider your content worth following and basing their SEO scores over. And as you can already tell, this will lead to no or very minimal SEO benefit to you.
So, here's our take on this factor – you should always aim to create and build content/pages/links that are 'followed' by other websites. However, in certain cases, getting a no-follow from relevant and high-authority websites is an opportunity you should not let go of either, because either way, Google will consider your links to be worth hyperlinking by the connecting websites, giving your website SEO scores a boost.
The Anchor Text Linking Your Page Or Content
We have discussed the connecting website – its authority and relevance; we have also covered the positioning and placement of the hyperlinks. Now, it's time we talk about the link and its anchor text.
The actual text a connecting website uses to talk about your content is one of the most important factors that search engines like Google use when ranking a page. And that text is usually known as an anchor text – the clickable snippet of content that contains a link to your webpage.
The anchor text usually describes the linked page it contains (in this case, your content or web page). So, it's no surprise that Google looks at the terms in anchor text to determine which keywords the referred page should be ranked for.
However, here's the catch – you do not have any control over how different websites and web pages hyperlink to you and so, there is no certain strategy you can use to leverage anchor texts to your benefit for link building in SEO. Even then, you should know that Google will tend to rank your links higher if they find your pages hyperlinked to relevant, or keyword-focused content.
How To Successfully Build Links With Credible Websites
Now that you have finally learned how link building in SEO works, and what factors you need to look out for to rank higher, we want to give you a quick overview of how to get credible websites to successfully build links with you.
So below, we have listed some effective link building tactics and strategies that you can explore to get hyperlinks that will get your traffic, engagement, and SEO scores skyrocketing:
Pursue & Replicate Your Competitor's Links
At the top of our list here, we have Competitor Link Research as one of the most fundamental activities for link building in SEO. If you can figure out which top websites are linking to your competitors, it can be a tremendous advantage for you because hyperlinks from competitors are generally always on sites that are relevant to your niche too. So, you can figure out the strategies you need to apply to gain similar connections and outrank that competitor page by researching its links.
Create Linkable Content To Get Easily Noticed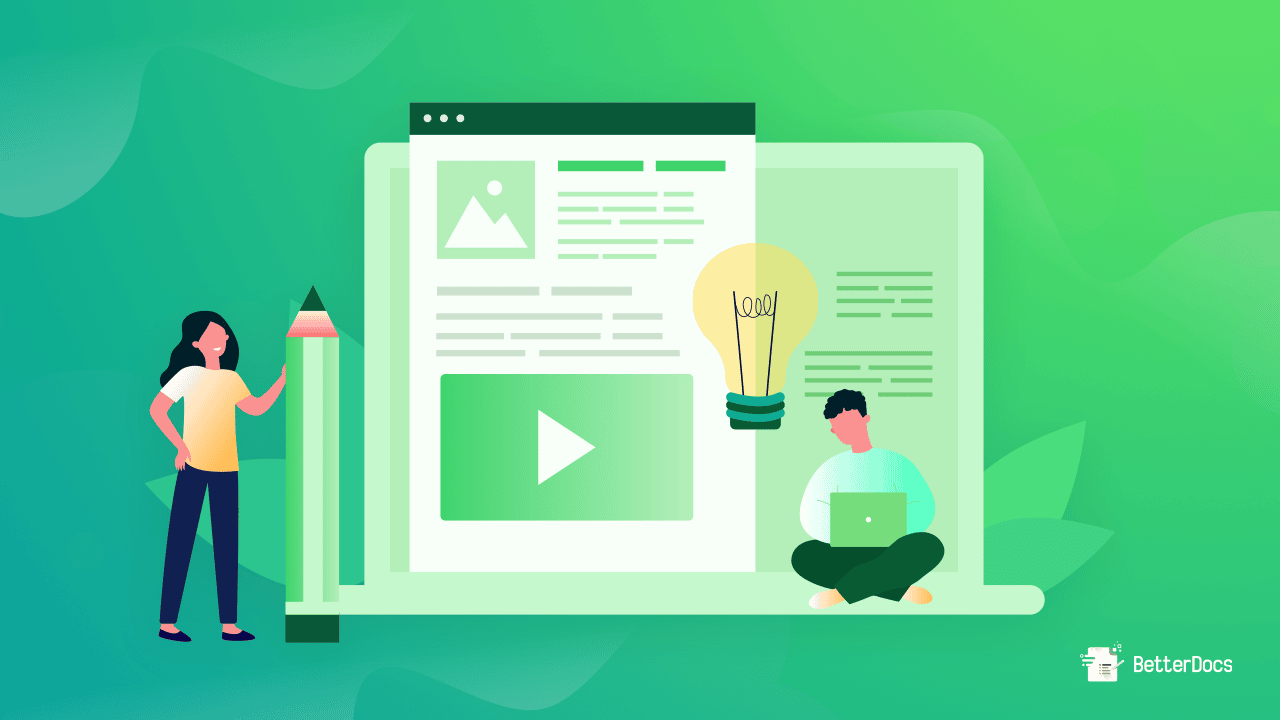 Then, we have to mention the most obvious and crucial strategy – create content and linkable assets that easily attract readers. Or, try to create content that is rare to find but has potential traffic. While doing so, make sure to conduct quick research to get a good idea of the kind of content that attracts links in our industry while doing so. And soon you'll find credible, popular, and major websites linking to your website or pages automatically.
Promote Your Content Through Various Means
Once you have created content worth linking, it's time to promote them in the right ways through advertising, outreaching to websites, and sharing in communities: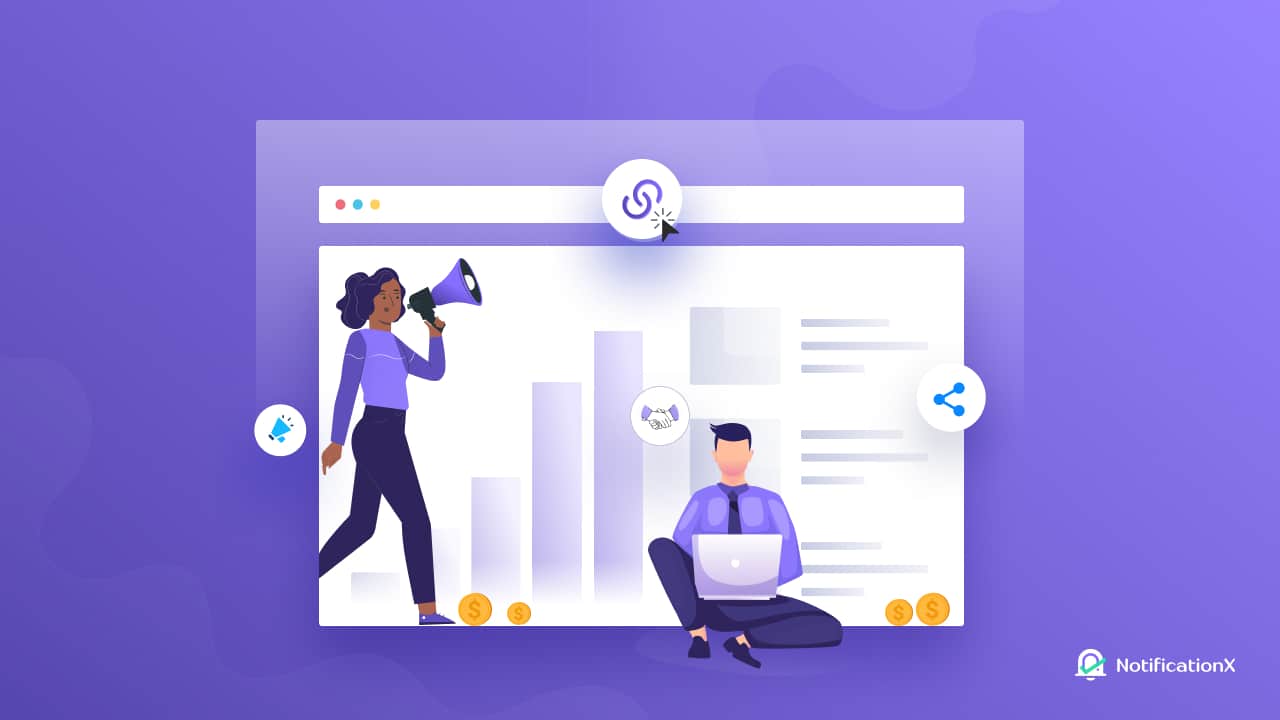 ⚙️ Advertise In Paid Media Platforms
You may pay companies or paid media platforms like Google, Facebook, and Twitter to drive traffic to your website. You can also go out to any website that your target audience regularly visits and arrange an advertising agreement with them. The more people you advertise about your content, the more likely someone will connect to it.
⚙️ Outreach To Bloggers, Referrals & Affiliates
The easiest technique to get your material in front of people who have websites and can link to you is through outreach. This can be accomplished through personalized emails, referral marketing, or even affiliate marketing. And the majority of these tactics would be incredibly successful if you want to improve your SEO link-building prospects.
⚙️ Share In Communities That Fall In Your Niche
Finding communities that follow your business niche can be great for promoting your content to relevant audiences, who might have blogs, platforms, or websites of their own where they can share your valuable links.
Try Guest Blogging In Renowned Websites
And finally, try guest blogging on renowned websites that are willing to publish high-quality content that brings value to their audience. And blogging like such is a good strategy to gain hyperlinks from the connecting websites.
Improve Credibility Of Your Site With Exceptional Link Building In SEO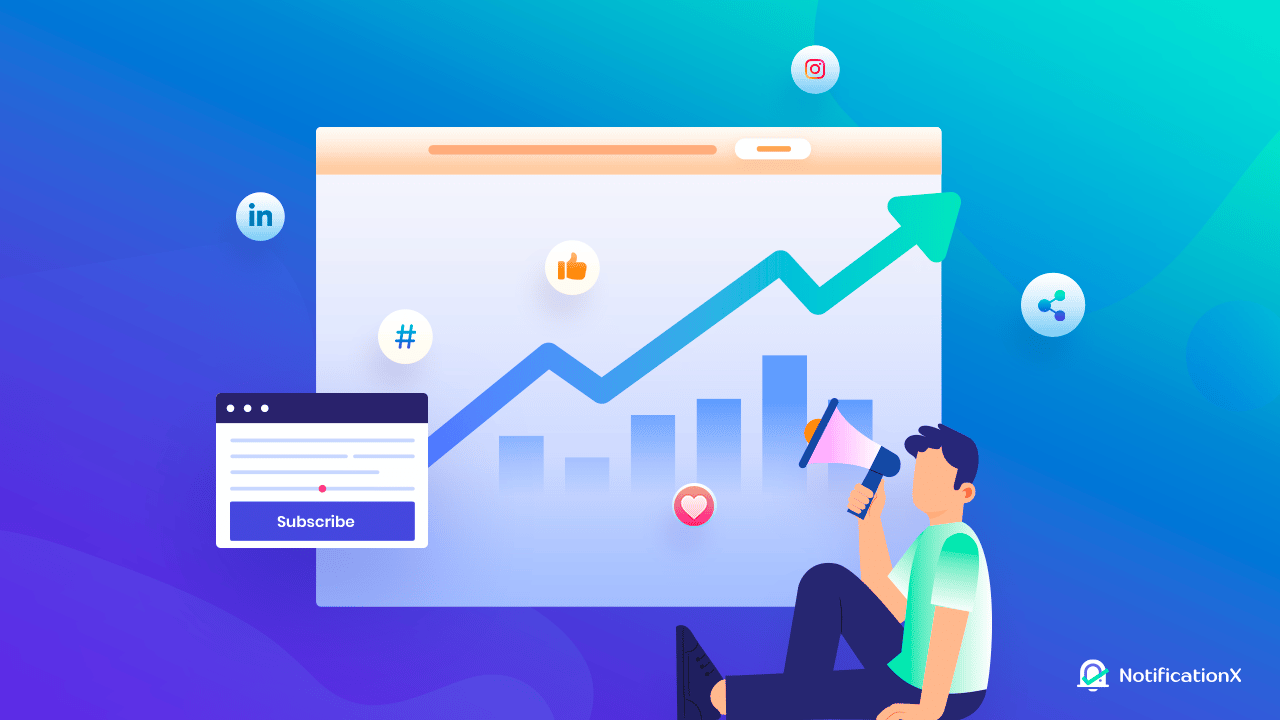 And with that, we conclude our ultimate guide on link building in SEO. We hope this blog was easy to understand and helpful for all new website owners, no matter the type of site you are building. Let us know of your experience with link building by commenting below; we would love to hear from you. Join our Facebook group to communicate or subscribe to our blog for more useful tutorials, the latest news, and updates.