Amazon affiliate programme is a trendy way to earn money online with little effort. If you have a blog website, you can also start earning affiliate commissions from Amazon and make a handsome amount of money. Dive into our blog to start to learn how you can become an amazon affiliate.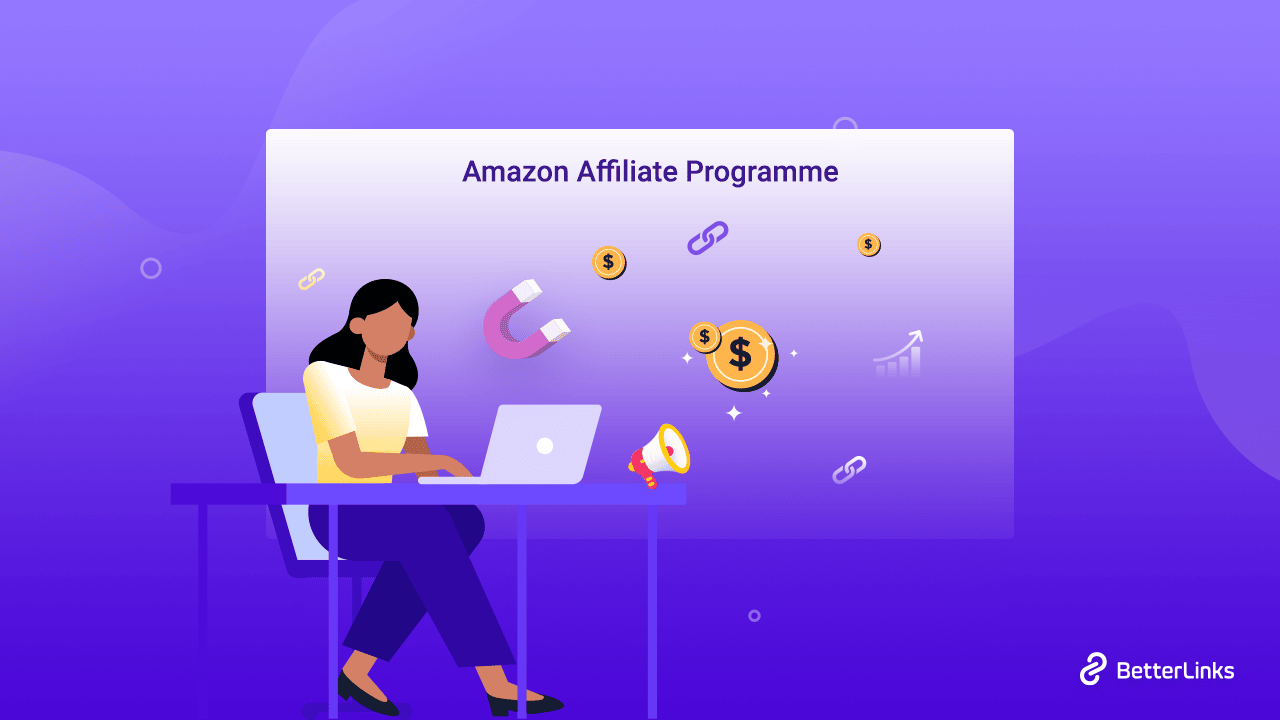 💰 Understanding Affiliate Marketing Programs: Is It Worth Your Effort?
Affiliate marketing is the process of referring to any products or services from any blog, social media, podcast, etc. (other than their own) to their audiences. If these referred products or services are sold, the affiliate marketer earns commissions from the brand that they promoted. When you sign up for an affiliate marketing program, you will get unique affiliate links that you can use on your promotional content and earn money as per the affiliate partnership.
Anyone with a blog can sign up for an affiliate programme and earn a commission as a passive income. If you already have an audience base, affiliate marketing could be really easy for you. However, if you are new, you can still start earning money from affiliate programs by putting in a little effort. So, if you can manage to maintain the affiliates it's definitely worth your time.
💡 Why Should You Choose Amazon Affiliate Programme?
While there are a lot of affiliate marketing programs available for you, Amazon affiliate programs have a few extra benefits that you can enjoy. Let's have a look at the benefits of being an Amazon affiliate below.
Amazon is the most trustable online marketplace
It has a great record of successful conversion rate
Variety of niches are available to start blogging
Easy to manage for anyone marketer
📖 How To Get Started With Amazon Affiliate Program?
If you are ready to get started with the Amazon affiliate program, this section is for you. Here, we will share a step-by-step guide on how to open your amazon affiliate account. So, let's go below and learn more.
Step 1: Sign Up For Amazon Affiliate Programme
First of all, go to the Amazon Associates program page and click on the 'Sign Up' button. From there fill out all the details to get started.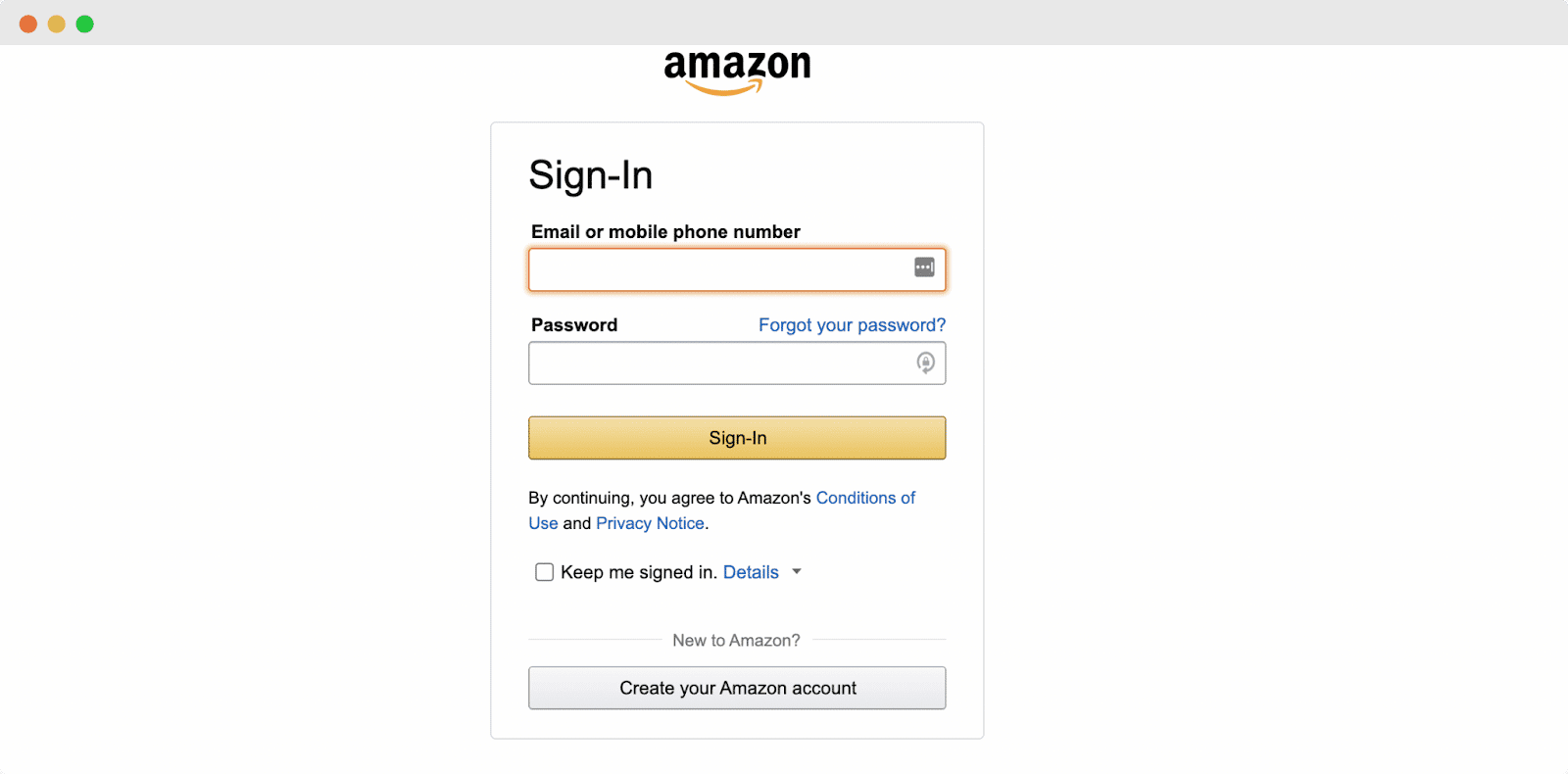 Step 3: Add Account Information & Other Details
Now, you need to provide your address where they will send your payments. Then enter your marketing channel details where you will promote the Amazon affiliate links.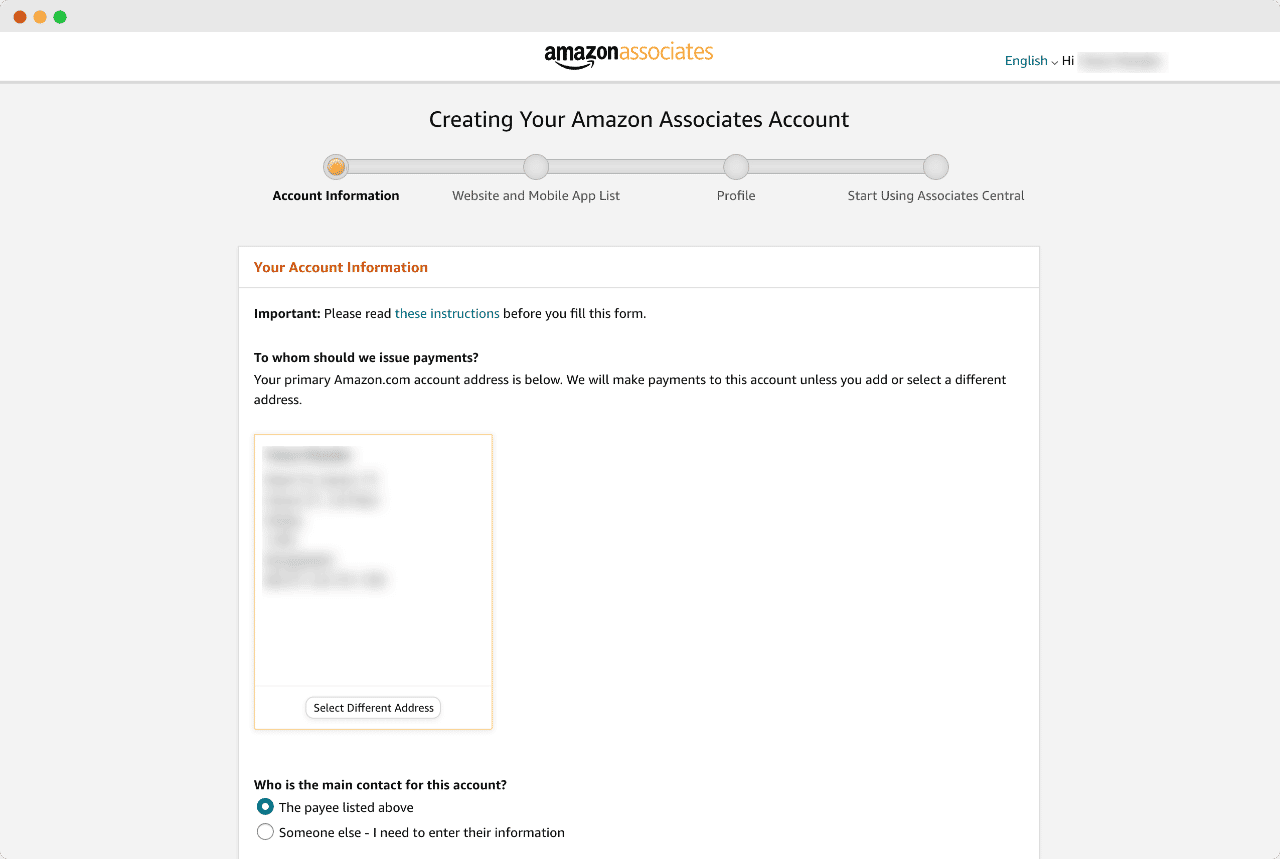 After that, select the preferred Associates Store ID. You can choose any name here. However, people usually enter the website that they are going to use for promoting Amazon products.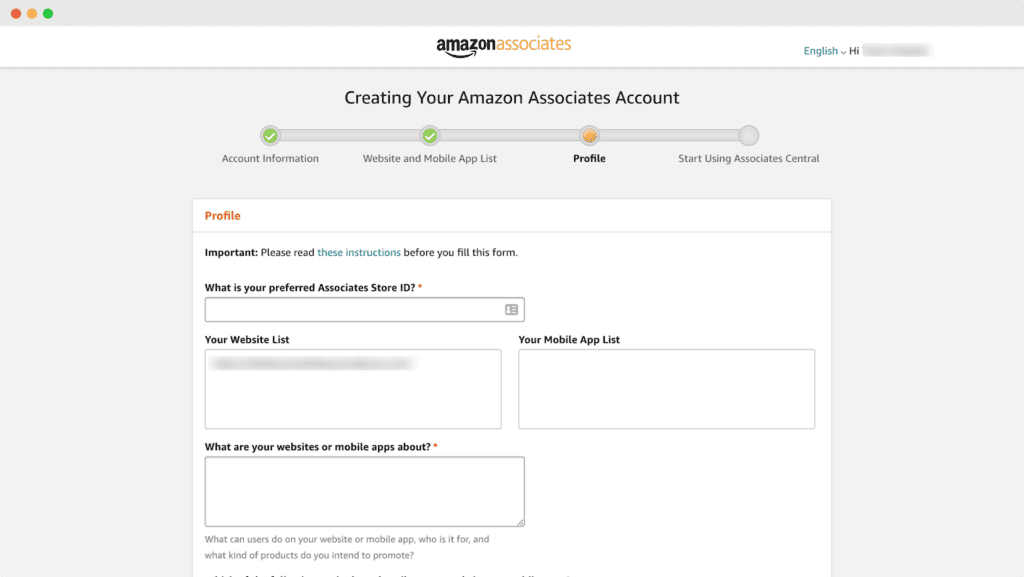 Step 4: Strategize To Drive Traffic To Your Site
Now, explain how you will drive visitors to your website. You need to mention how you are going to promote Amazon products. You can share your website's marketing strategy there.
Step 5: Create Your Affiliate Links Now
Once you have finished creating the account, your application will be reviewed. After the application review is done, you can start creating your affiliate links and promoting the products from Amazon.
✨ Tips To Boost Your Earnings From Affiliate Programs
As you have already learned how to create your Amazon affiliate program account, now, let's have a look at a few tips that you can follow to boost your earnings.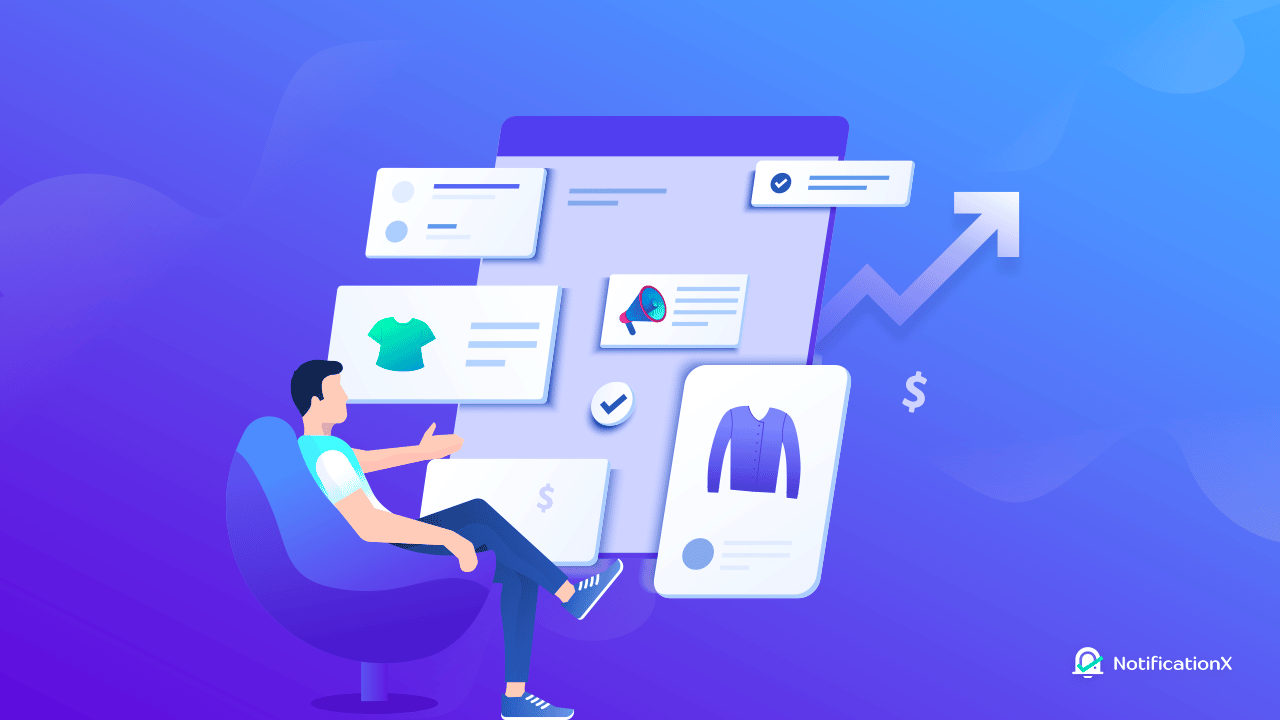 1. Improve Your SEO Score
Search engine optimization is the way to go after participating in an affiliate program. You need to optimize your on-page and off-page SEO to increase the visibility of your promotional content. In this way, you can generate more traffic and boost conversion rates.
2. Promote Already Successful Products
While choosing products or marketing campaigns to promote on your website, you should consider picking up the products or brands with good reputations. Before promoting any product, check out the customer feedback about the products and choose the products that have more positive feedback.
3. Take A Buyer Friendly Content Strategy
Affiliate conversion depends greatly on how you promote the products. While promoting products, you need to be helpful and honest with the customers. You should provide as much information about the products as possible to help the buyers make their decisions easily.
4. Share Your Content On Social Media & Forums
Social media & forums are great places to find buyers for the products you are promoting. Once you have added your product reviews to your website, you can share them on social media and forums. In this way, you can increase the visibility of your website and bring visitors to your website easily.
5. Share Product Reviews In Videos
Adding product review videos on your website can easily boost the credibility of your recommendation and boost your conversion rate. You can create a YouTube Channel and share your product review there and then embed a YouTube video on your website. It will help you to create an audience base on YouTube and increase your conversion rate as well.
6. Run Email Marketing Campaigns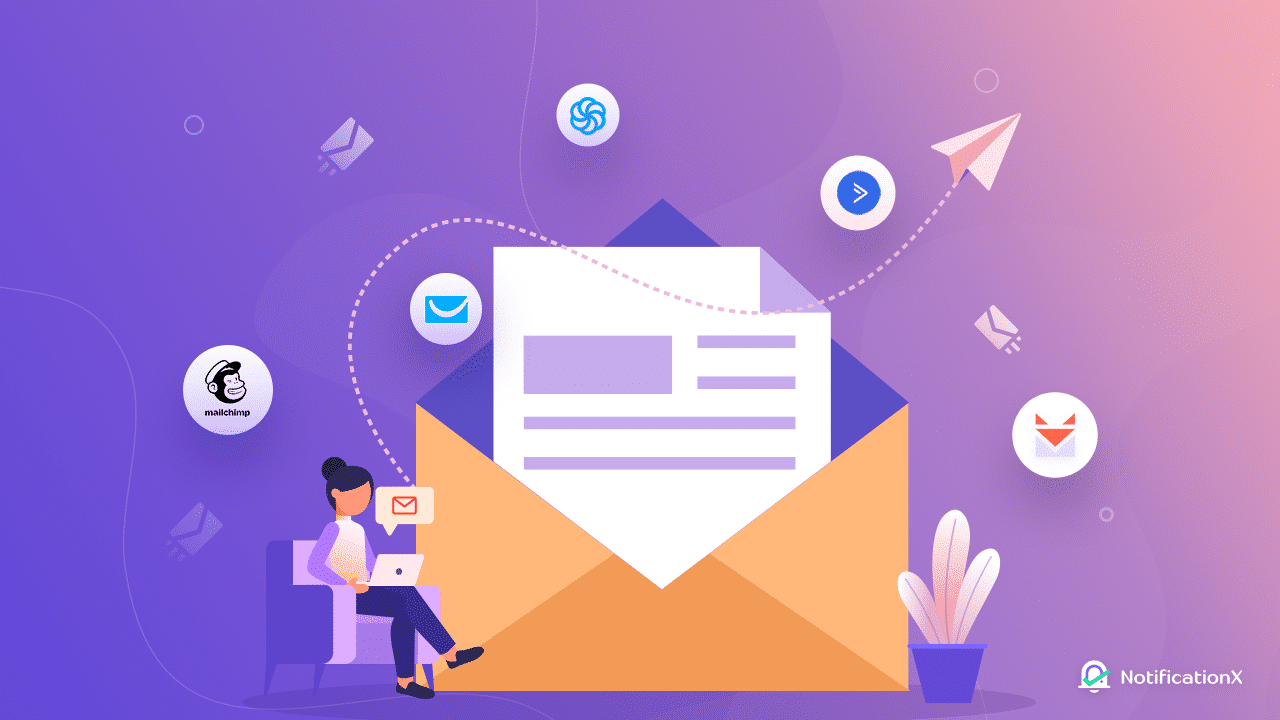 Email marketing can help you to increase your conversion rate by a huge number. If you run an email campaign promoting products, it will help you to boost your sales. You can include promotional products in your newsletter and reach out to your audience to increase the conversion rate.
Get Successful As An Amazon Affiliate Marketer
Amazon affiliate programme is one of the most popular affiliate programs that you can try to start earning money. So, follow the step-by-step guidelines we have provided above and start your affiliate marketing journey with Amazon today. We wish you all success.
Don't forget to subscribe to our blog for more useful guides, tutorials, tips, and tricks. Also, join our Facebook community to share your thoughts.
📖 More Blogs You Should Read