About to kickstart your career as a successful affiliate marketer? If so, did you know there are many types of affiliate marketing programs to choose from? Well, no worries if not, because with this detailed guide, we are here to help you choose the best digital marketing strategy for your affiliate goals, boost conversions, and make a fortune.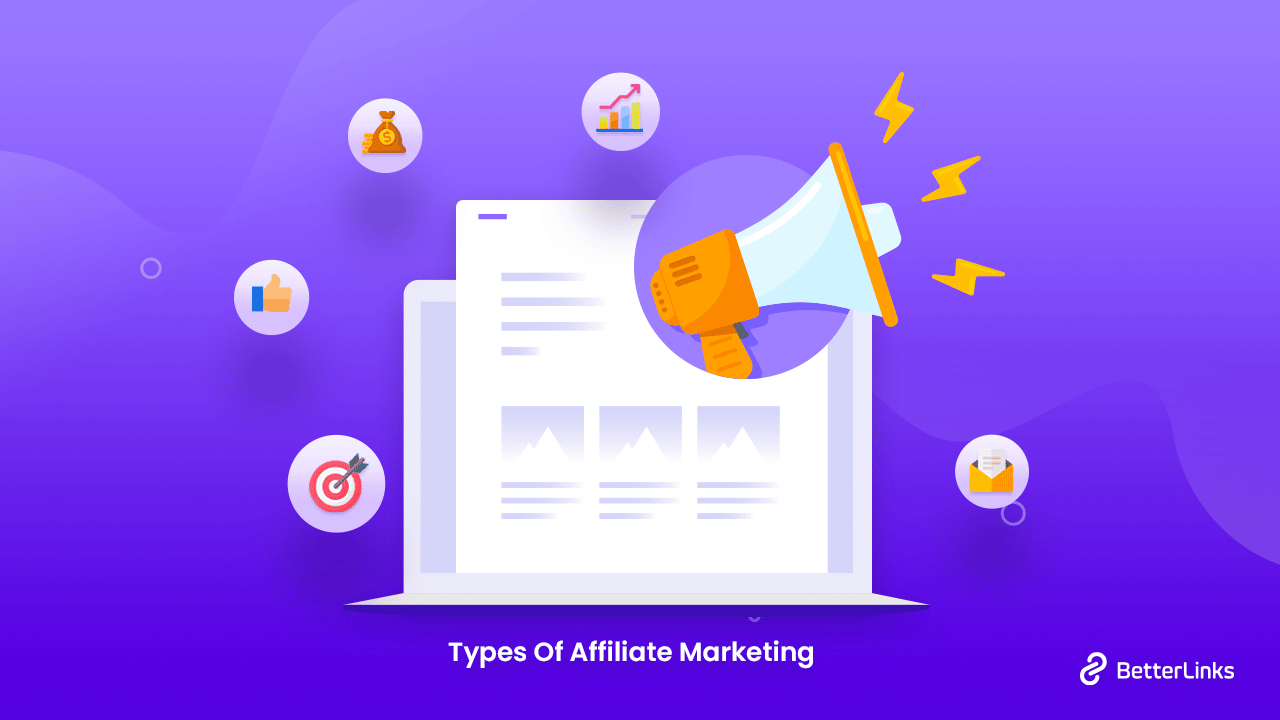 A Quick Overview Of How Affiliate Marketing Works
For all the beginners out there, let's start off our guide with a quick yet detailed overview of what affiliate marketing stands for. Simply put, it is a proven method to earn attractive amounts online through commissions by promoting others' products or services. 
The businesses or store owners who want you to advertise their products have to provide you with unique, personalized links to insert into your website or social media content. Afterward, when website readers or audiences from media platforms click on the links and make a complete purchase of the advertised products, you will receive a commission from the businesses. 
Each of the clicks and purchases made from the affiliate links is tracked closely and used to analyze business strategies. Sometimes, you (the affiliate marketer) are Paid Per Click (PPC) while others receive a percentage of the affiliate sales, known as revenue sharing or Cost Per Action (CPA) – depending on the affiliate campaigns you become a part of. In many ways, it is a win-win situation for both parties (you and the business owner) because both can earn from this popular marketing strategy.
Top 3 Types Of Affiliate Marketing Programs For Businesses
Now that you understand what it is, it's time to know about its many types. And yes, there are several different types of affiliate marketing programs that you can be a part of with 3 major categories: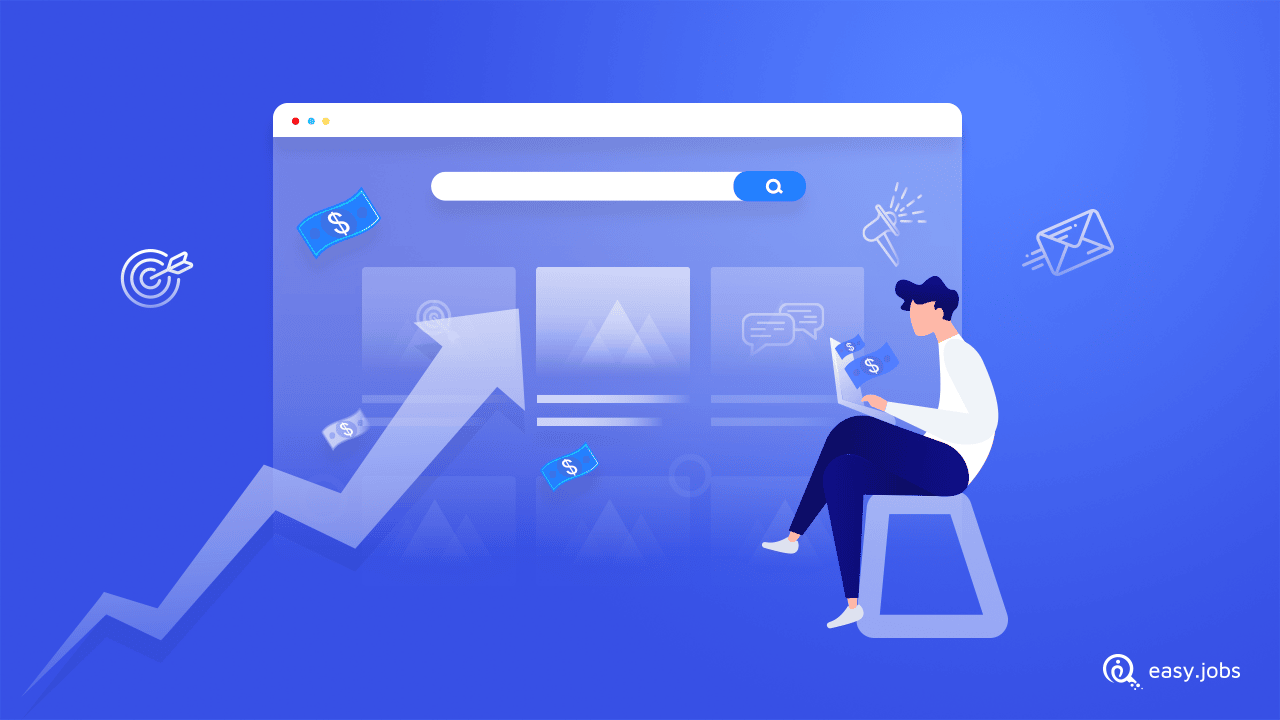 1.🚀 Unattached Affiliate Marketing
To start, we have 'Unattached Affiliate Marketing',  which is your basic Pay-Per-Click affiliate marketing program where you have no connection with the eCommerce niche of the product or service that you're promoting. Usually, there is no connection between you and the end consumer, and all you do is put an affiliate link in front of visitors. 
So, you just have to promote the product provided by the brand using an AD campaign on your website or media platform. For example, you may advertise a clothing brand on Google Adwords, Facebook Ads, and other venues in the hopes that people will click on your link, buy the product, and receive a commission. This type of affiliate program is a favorite among marketers because the benefits or commissions are obtained through Google Adsense. 
However, in the unattached business model, the affiliate marketer does not have to connect to the product or service they are promoting or use it personally. So, while they do not possess the proper credentials, you will be able to get a broader range of potential customers and traffic to your website. And at the same time, you will be able to help the clothing brand grow its sales and conversion easily. 
2.🚀 Related Affiliate Marketing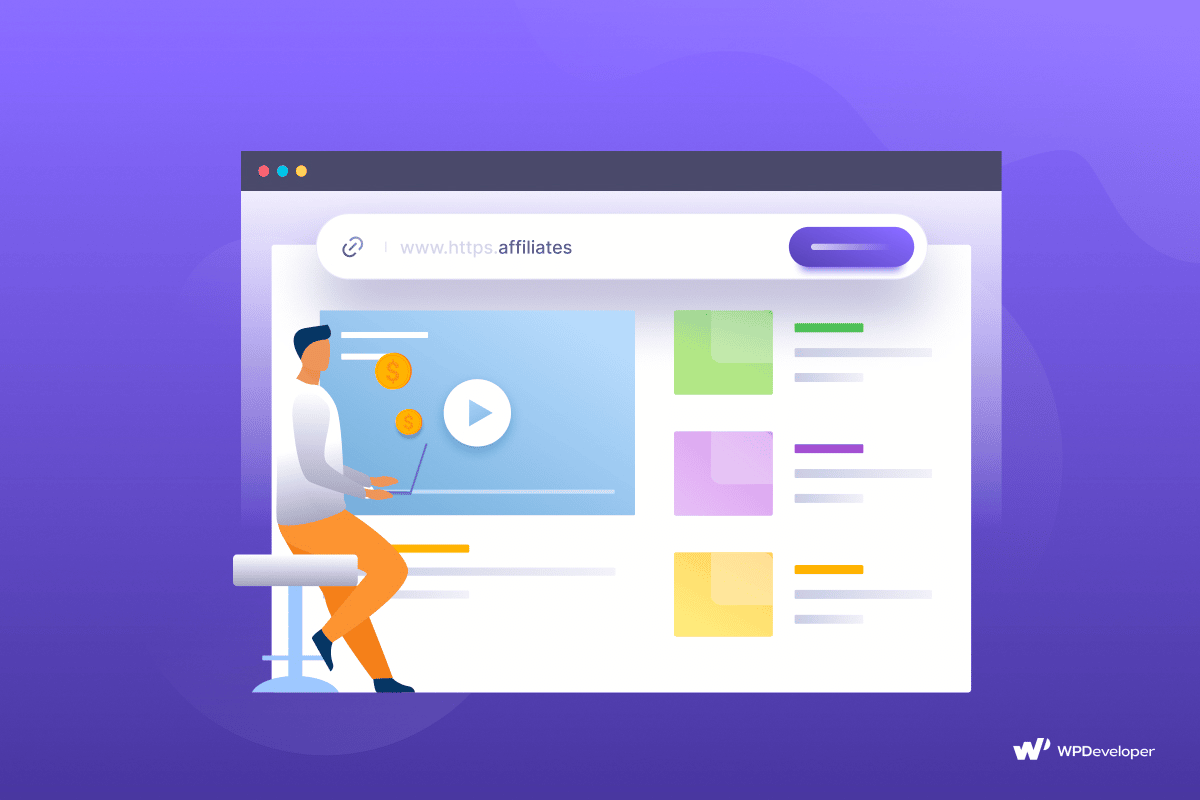 The next major category among the top 3 affiliate marketing types is 'Related Affiliate Marketing'. This is where you have an online presence, such as a lifestyle blog, a podcast, YouTube channel, or social media platforms, and affiliate links to products related to your niche – the clothing brand as we have spoken about earlier. If you share an affiliate ad of the clothing brand on your blog, you would be considered a related affiliate marketer.
Placing affiliate links on your website that are related to your niche is a decent strategy to earn extra income. And even if you do not use the products or services yourself, because your website is related to the product or service you are promoting, it gives you some authority and credibility which makes potential customers trust you more and complete the purchase.
3.🚀 Involved Affiliate Marketing
And finally, the last of the 3 types of affiliate marketing campaigns that you can be a part of is the 'Involved Affiliate Marketing', where you've used a product or service, honestly believe in it, and personally recommend it to your audience. You must be closely tied to the product or service you're promoting as the affiliate. And this time, you have to visibly place the affiliate link in your main content – whether at the end of your blog page or directly on your eCommerce product description.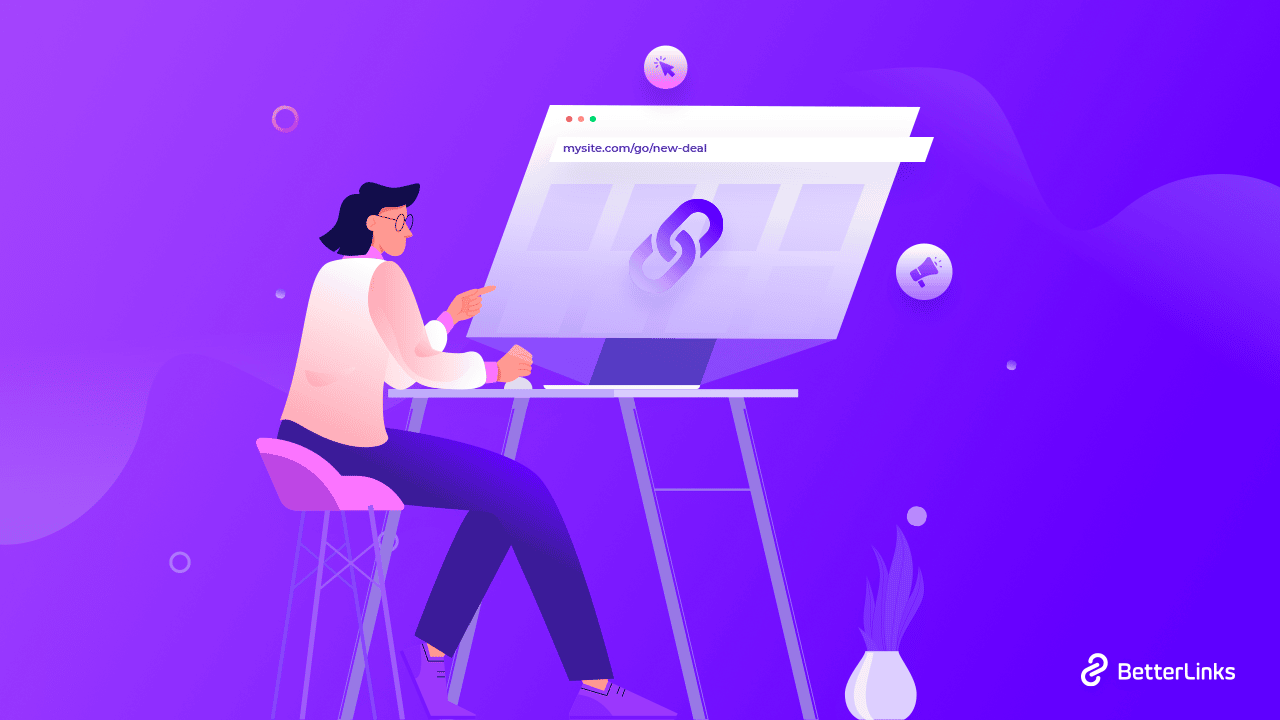 Rather than relying on pay-per-click advertising, active affiliate marketers use their own personal experiences with the product to promote it, and customers may trust them as trustworthy sources of information.
Your involvement and experience with the product make that offer so attractive to viewers of your blog. There is, however, a level of responsibility that you must uphold while making these kinds of recommendations, especially if you have a lot of authority and influence over your followers. 
For example, if you use Elementor as your website builder to create your lifestyle blog, you can become an affiliate for the platform and promote them in your content. These affiliate relationships are built on trust and authenticity as you are an actual website builder user. 
Other Types Of Affiliate Marketing That You Need To Know
Other than the 3 core types of affiliate marketing mentioned above, we also have other ones we can explore and be a part of. Below, we have researched and said some of the most popular ones among them: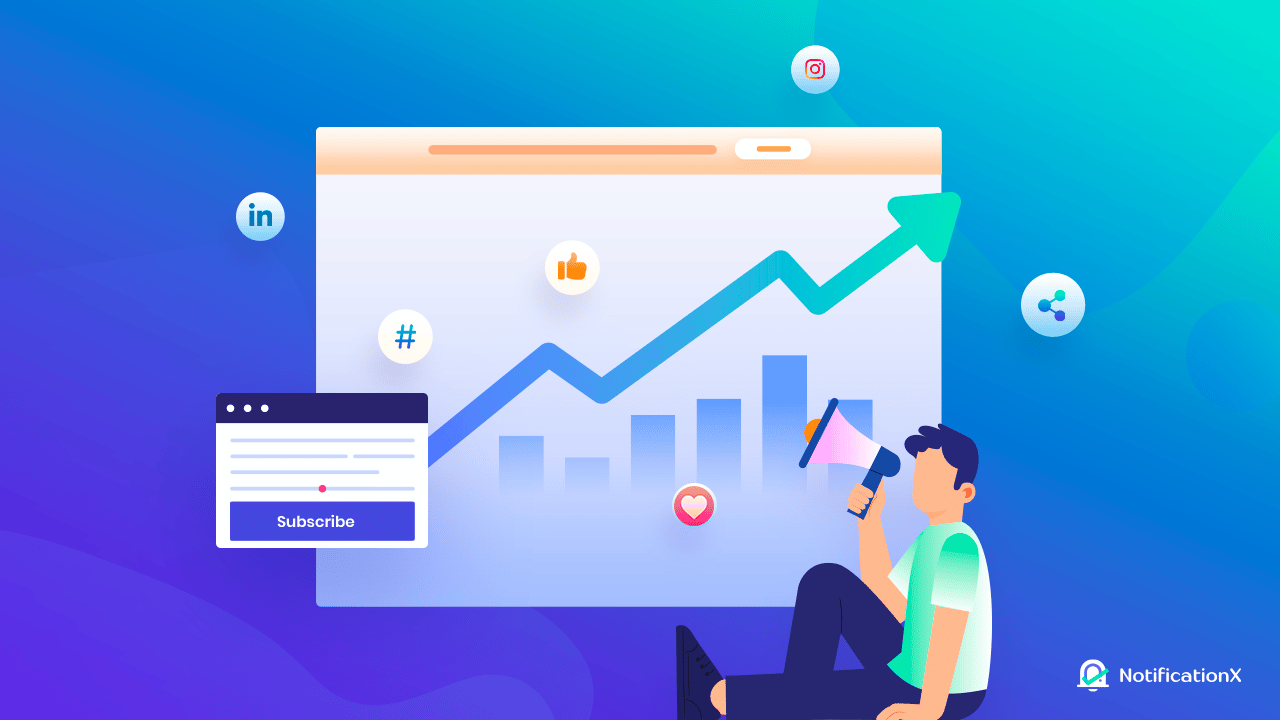 🚀 Content Marketing Program:
As we have already mentioned, affiliate marketers who have their blogs and content marketing experts have an audience that puts its trust in the marketer. If you fall under that category and promote a product on your blogging pages online, your readers will trust that your content is genuine and proceed to purchase through the links you share.
🚀 Search Program:
This type of affiliate marketing program focuses on leveraging search engines, Facebook, and other paid advertising sites through which you can drive traffic to promote different offers.
🚀 Coupon Site Program: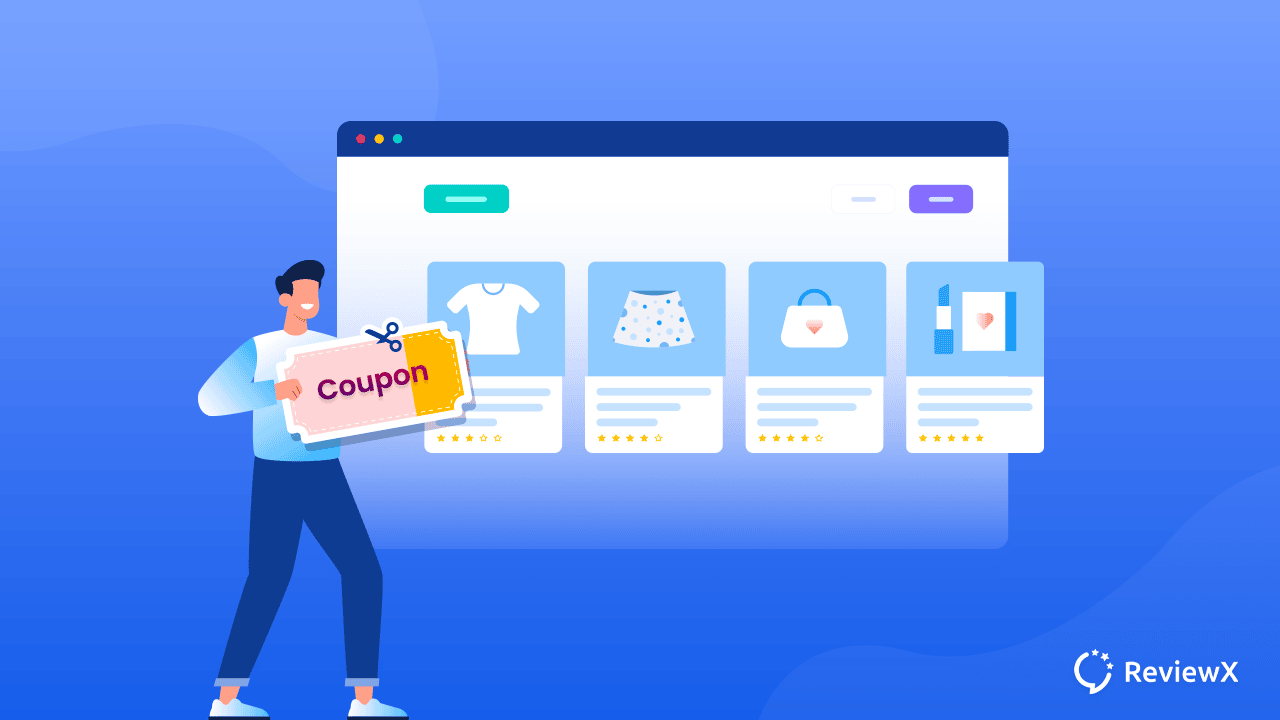 Coupon or deal sites are easily one of the most popular affiliate marketing sites today. Consumers turn to these types of websites when they're looking for a deal. All you will have to do is offer the right coupon or discount codes that are sure to attract web visitors, and then you can easily earn commissions on any sales that result from the click-throughs.
🚀 Review Site Program:
This is when the affiliate marketer uses his site to thoughtfully review different products, build their businesses, and generate profits, usually in a niche.
🚀 Loyalty Or Cashback Portal:
Cashback sites that offer affiliate marketing links are popular with users, too. If you start a program like this, you will have to give back money to members based on purchases through the site's affiliate links. Basically, every time there is a successful sale, you will get a commission and then have to give a percentage of that commission back to the customer who made the purchase. 
🚀 Email Marketing Program:
As an affiliate marketer, you can also use emails to make money. You can add affiliate links or coupons to your email content and get subscribers to complete purchases. 
Note: However, not all affiliate programs allow this. Amazon Associates, for instance, completely prohibits adding affiliate links in emails, so it is best if you check the rules and regulations of the affiliate program you have signed up for.
🚀 Digital Assets Program:
Digital assets are long-form content such as e-books, buyer guides, and research whitepapers. Such content is highly intent-driven and may contribute to high conversions. And so, you can add affiliate links to this content and get high commissions because readers will be highly interested in making purchases.
Best Practices To Disclose Affiliate Marketing Links
Now that you know the various types of affiliate marketing programs, it's essential that you also know the best practices to use to disclose the affiliate links to your web visitors for maximum effectiveness.
Affiliate link disclosures are a disclaimer statement that informs people that you have an affiliate relationship with certain brands, products, and services. It is a legal requirement mandated by the FTC that is put in place to protect consumers in the U.S.A and other countries around the world from shady or deceptive companies. It is believed that a proper disclosure allows customers and clients to head into a completely transparent transaction – which is vital to ensure credibility for your affiliate programs.
💡Place The Disclosures Prominently & Accessibly
💡Use Clear Language But Keep It Precise
💡Follow The Brand Rules Accordingly
💡Disclosure Affiliate Links In Social Media Posts
💡Add Relevant Hashtags on Affiliate Social Media Posts
Where To Incorporate The Affiliate Link Disclaimers?
Following the best practices for disclosing every type of affiliate marketing link, you must add or incorporate the disclaimers in a section or area of the content your website visitors can catch –  somewhere that's impossible to miss.  Try to include the disclaimers at the top of every blog post or page, which will grab the attention of the visitors instantly as they look at your content. As an additional measure, you can add reference links next to each affiliate link. 
Bonus: Create Affiliate Landing Pages With Ease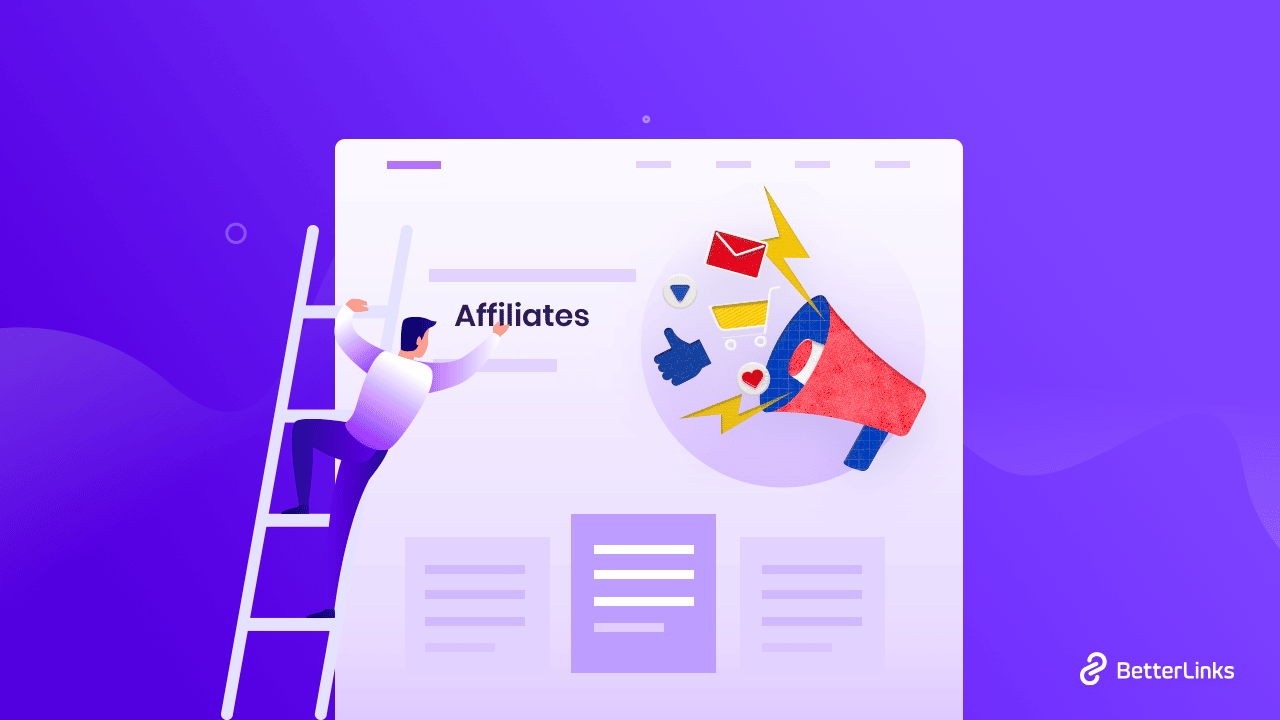 We want to end our guide by giving tips on creating a high-converting landing page for affiliate marketing programs which is essential to promoting products. Check out this complete blog and use it to skyrocket sales and earnings effectively. 
Hope this blog helped helps you choose your preferred type of affiliate marketing campaign. Let us know which one you chose and your experience with them by commenting below; we would love to hear from you. Join our Facebook group to communicate or subscribe to our blog for more useful tutorials, the latest news, and updates.