If you are interested in affiliate marketing, you must know all the affiliate marketing jargon before getting started. Once you understand the glossary of affiliate marketing terms, you can easily fit into this industry and start making money. Today, we will share the essential affiliate marketing glossary you must know to start your journey. Without further ado, let's get started.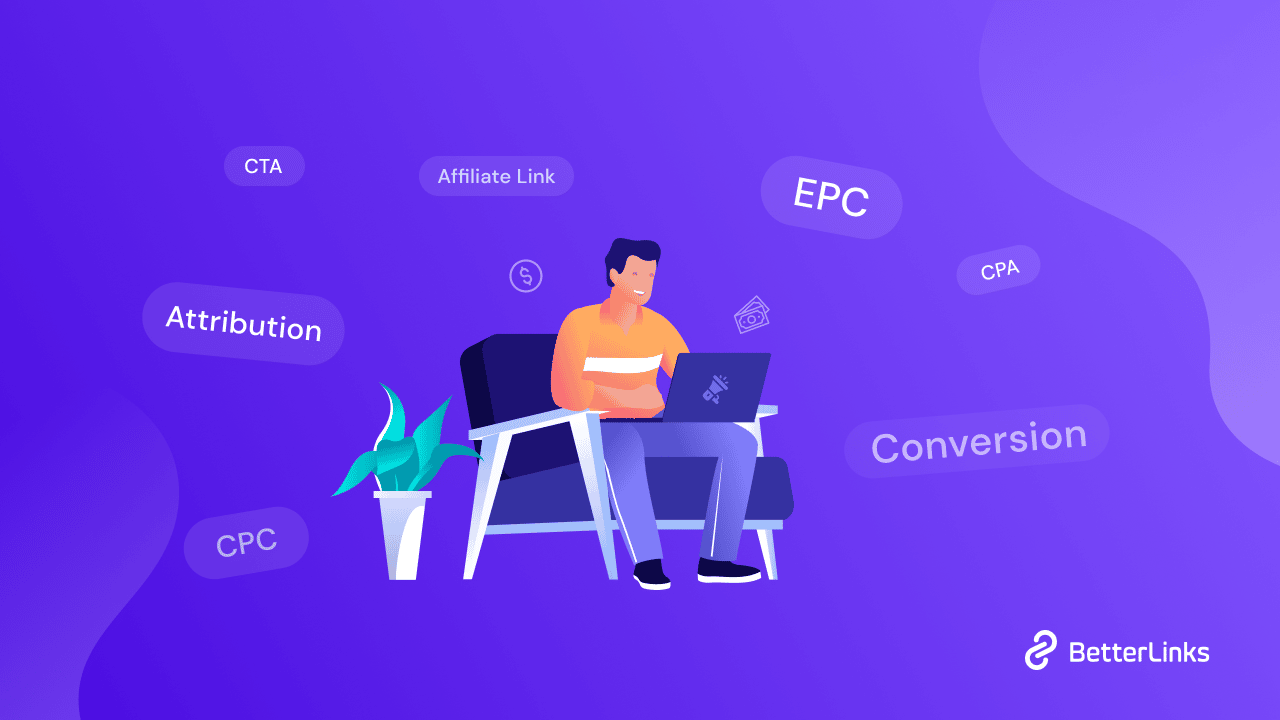 Essential Affiliate Marketing Jargons You Should Know
When you already have an audience base, and you want to start making money by promoting products to your audiences, you must know some of the basic industry glossaries to ease your affiliate journey. Here we are going to introduce you to all the must-know affiliate marketing terms you should know to expand your knowledge in affiliate marketing. So, let's go below and learn the most essential affiliate glossary.
1. Affiliates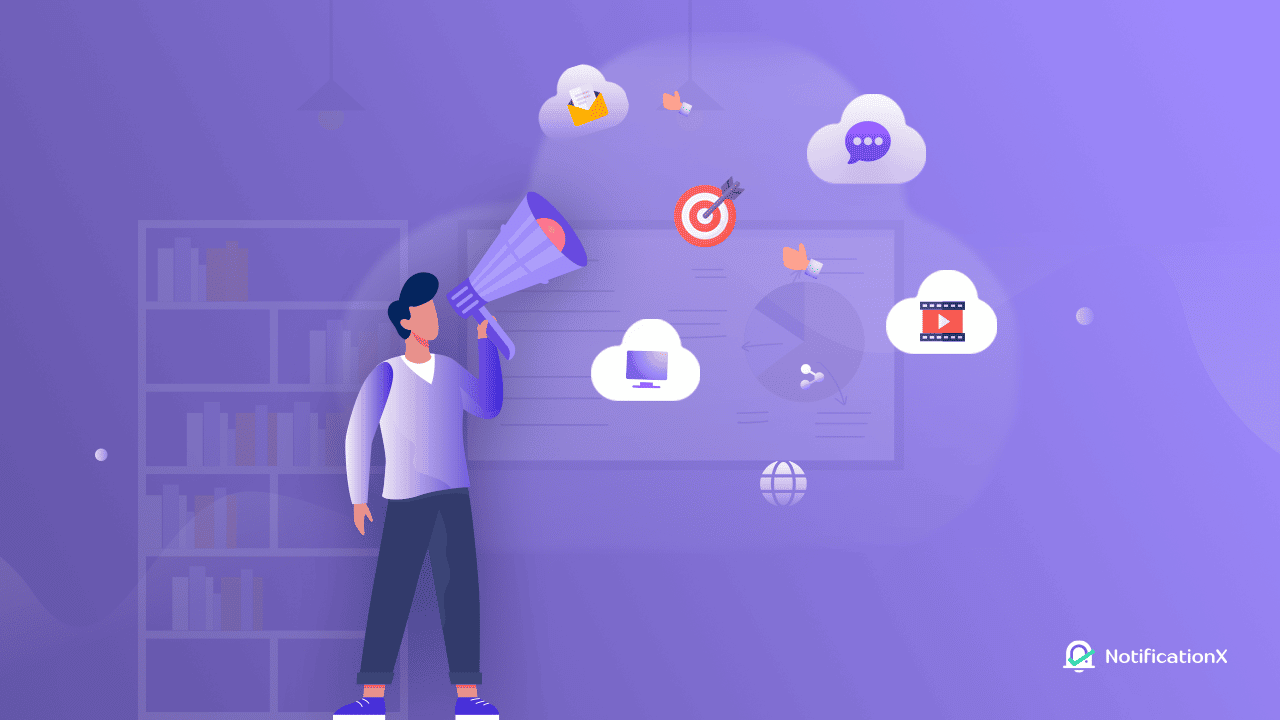 If you sign up for any affiliate program, you will be an affiliate. Basically, the person who is promoting a third-party product and earning commission through the promotion is called an affiliate. All the partners of affiliate programs are called affiliates.
2. Affiliate Agreement
When you want to start affiliate marketing, you need to register with an affiliate partner agreeing on the terms and conditions for promoting any products or services. In this agreement, the responsibilities of each party, such as payouts, commissions, etc. will be specified.
3. Affiliate Link
The affiliate link is a link that helps to track the activity of your audience after clicking on them. So, whenever a visitor clicks on the affiliate link it will be tracked to find out whether the referred visitors as anything from the site you.
4. Commission
In affiliate marketing, the commission is the return you get after successfully promoting any products or services. When you register on any affiliate marketing program, you will get an affiliate link that will track your audience activity after clicking on them. Based on the activity you get the referral fee as per your affiliate agreement.
5. Conversion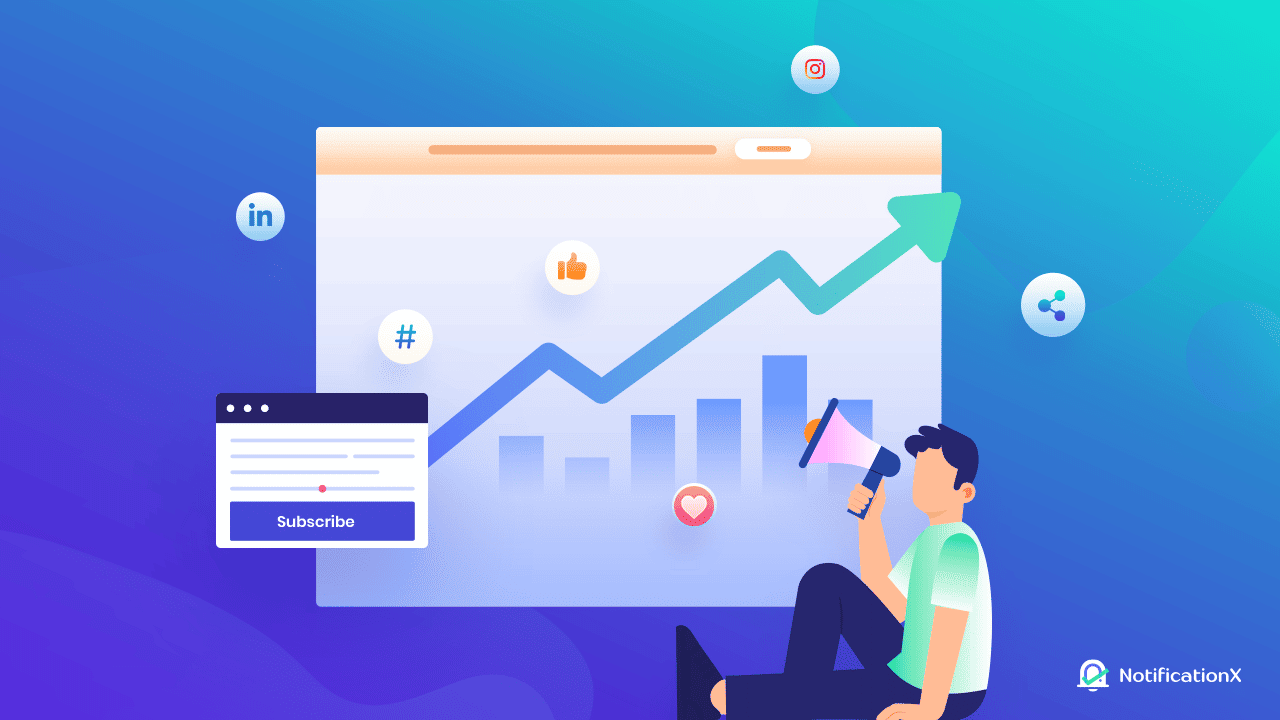 Conversion is an action that you want your visitors to perform after clicking your links. So, if your affiliate partnership is based on the sale of a product, then if a visitor buys the product through your link then it will be called a conversion. In addition, according to your affiliate agreement, downloads, subscriptions, or even leads can be called a conversion.
6. Click-Through Rate (CTR)
Click-through rate is the measure of how many people saw your promotional content and then clicked on the affiliate link. So, if 1000 people saw your promotional content and 100 of them clicked on the link then the click-through rate will be 10%.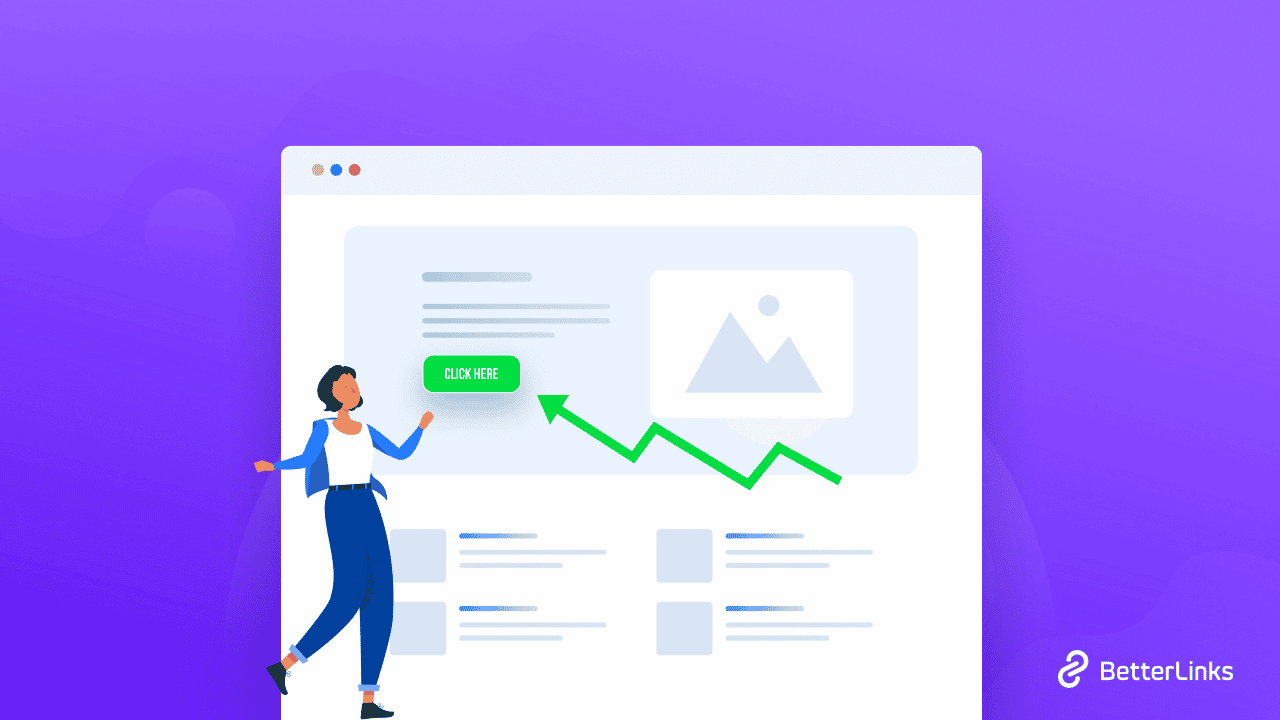 The click-through rate is one of the most important affiliate marketing metrics that you should keep on track to increase your commission which is worth your valuable time. If you want to learn about good click-through rates you can read this detailed blog.
7. Cookie
When it comes to affiliate marketing jargons, cookies are not the sweet baked biscuits you might think of. In this industry, this word is used to identify visitors and track their activity after clicking on the affiliate link. In the affiliate industry, cookies are used to determine whether you deserve the affiliate commissions after the visitors purchase the product or service that you are promoting.
Tips On How To Get The Most Out Of Affiliate Marketing
Affiliate marketing is a kind of buzzing word in the online marketing arena. Even though it is very easy to get started in affiliate marketing, it is quite hard to get success in the affiliate industry. Here are a few tips you can follow to earn more affiliate commissions which will be worth your time and effort.
1. Create A High Converting Affiliate Website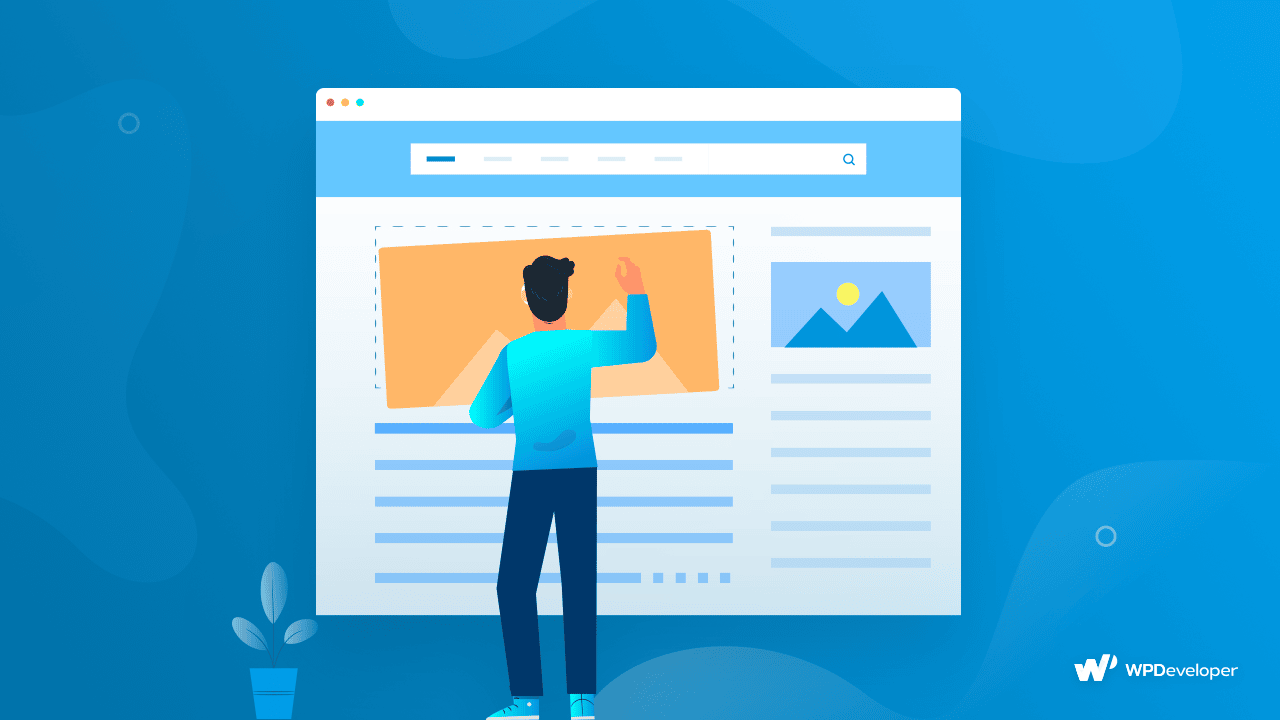 While you can start affiliate marketing on your social media account, having a website can build your authority and give you a secure option for promoting others. On your personal website, you can customize the layout anyhow you want and create and boost your conversion with absolute ease.
2. Create Quality Content To Attract Your Audiences
Whether you are a beginner or a PRO if you want to increase your affiliate commission, you need to create quality content. Once people are interested in your content, they are more luckily purchasing the product or service that you are promoting among them.
3. Focus On Growing Your Audience Base First
Before partnering with any affiliate program, first, you should create your audience base to become successful in affiliate marketing. Without having an audience base, it could be really difficult for you to get more conversion rate. Once you have an audience base that trusts you, you can promote any product or service among them and earn more conversions.
4. Optimize Your Content For Search Engines
Search engine optimization is the key to getting ranked on search engines and getting more visitors for your content. While you are promoting services and products, you need to make sure your content is ranking on the search engines so that people can find your content and click on affiliate links.
5. Promote The Best Products & Be Authentic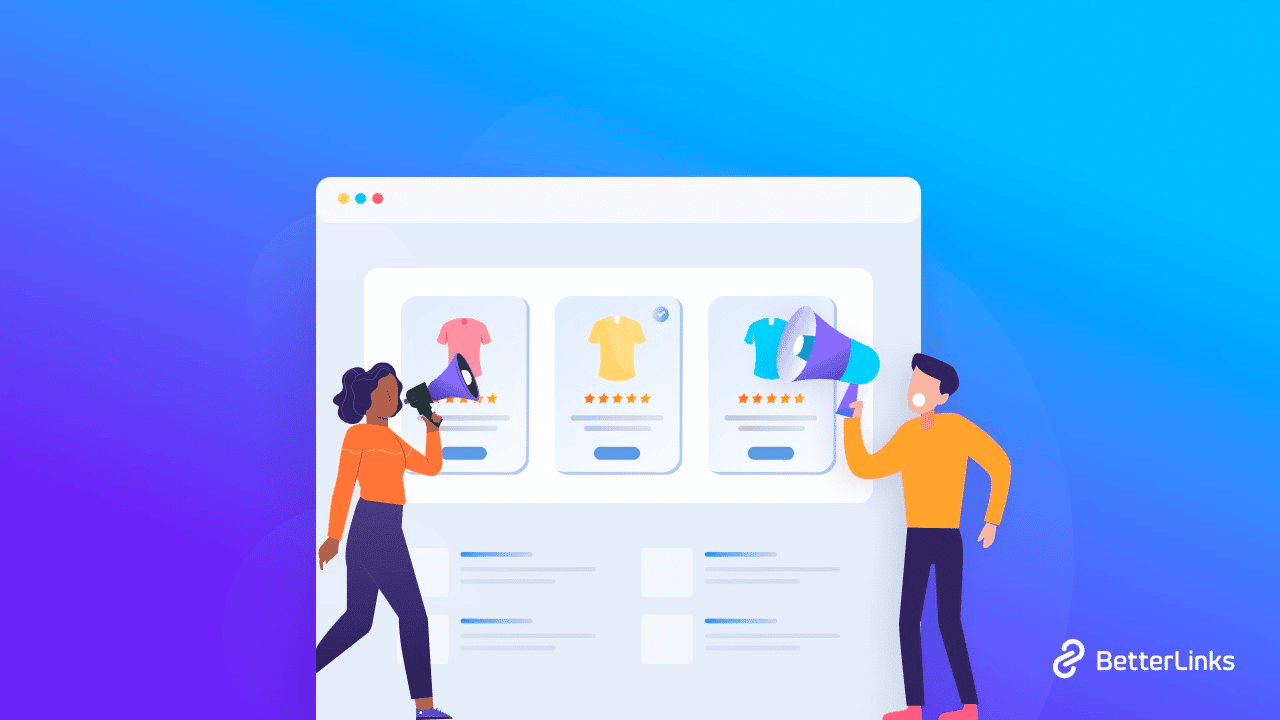 Earning the trust of your audience will help you to get long-term success in affiliate marketing. If you promote a low-quality product to your audiences, they will be frustrated after purchasing them, they will not trust you anymore for product or service recommendations. Therefore, you should always promote products that are actually good for your audiences. You can check out this blog to find the most trendy products that you can promote to get higher conversion rates.
6. Solve Your Audiences Need
When you are signing up for an affiliate program, you need to keep in mind whether these products or services will solve the needs of your audiences or not. If it does not solve your audience's needs then it wouldn't be easy for you to make a higher conversion rate.
Join The Most Popular Affiliate Programs To Earn Big
The affiliate industry is full of amazing affiliate programs you can join to start as an affiliate marketer. Among many other options, you can join Amazon, eBay, Bluehost, Elementor, HubSpot, and other popular affiliate programs for earning affiliate commissions.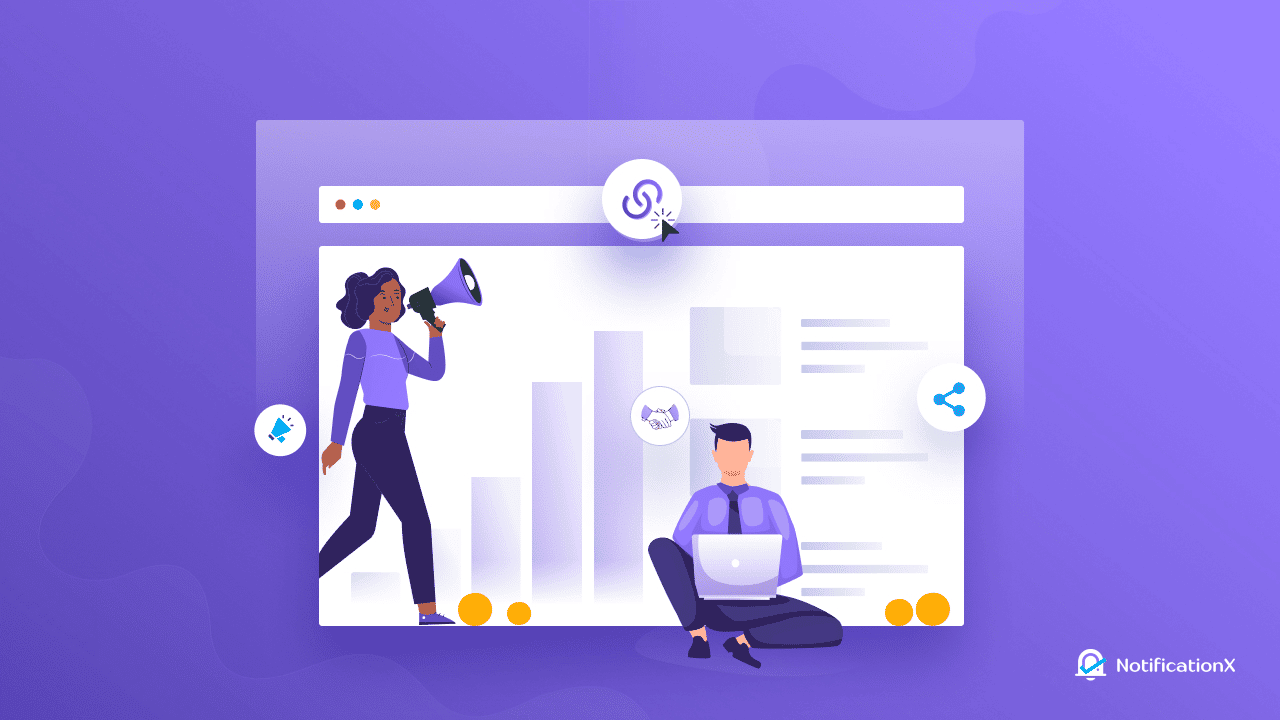 In addition, you can also join the WPDeveloper affiliate program to kick-start your affiliate career and earn big. WPDeveloper is already a renowned name in the WordPress community and has more than 5 million active users. Along with the best Elementor widget library, Essential Addons, WPDeveloper has many successful products like NotificationX, EmbedPress, BetterDocs, and many more.
Moreover, you can earn up to 30% affiliate commission worth $239.7 on each sale, complementing your time and effort. So, if you are thinking about starting your affiliate career you can get started by being a WPDeveloper affiliate.
Have you found this blog useful? If you want to read more useful blogs, tutorials, updates, and more please subscribe to our blog. Also, don't forget to share your thoughts on our Facebook community.