Although appearing on the first page of search results may be your original goal along with increasing website traffic and organic click through rate (CTR) but it might seem hard. Let's explore what this click-through rate means and why you need to implement its best practices for your website.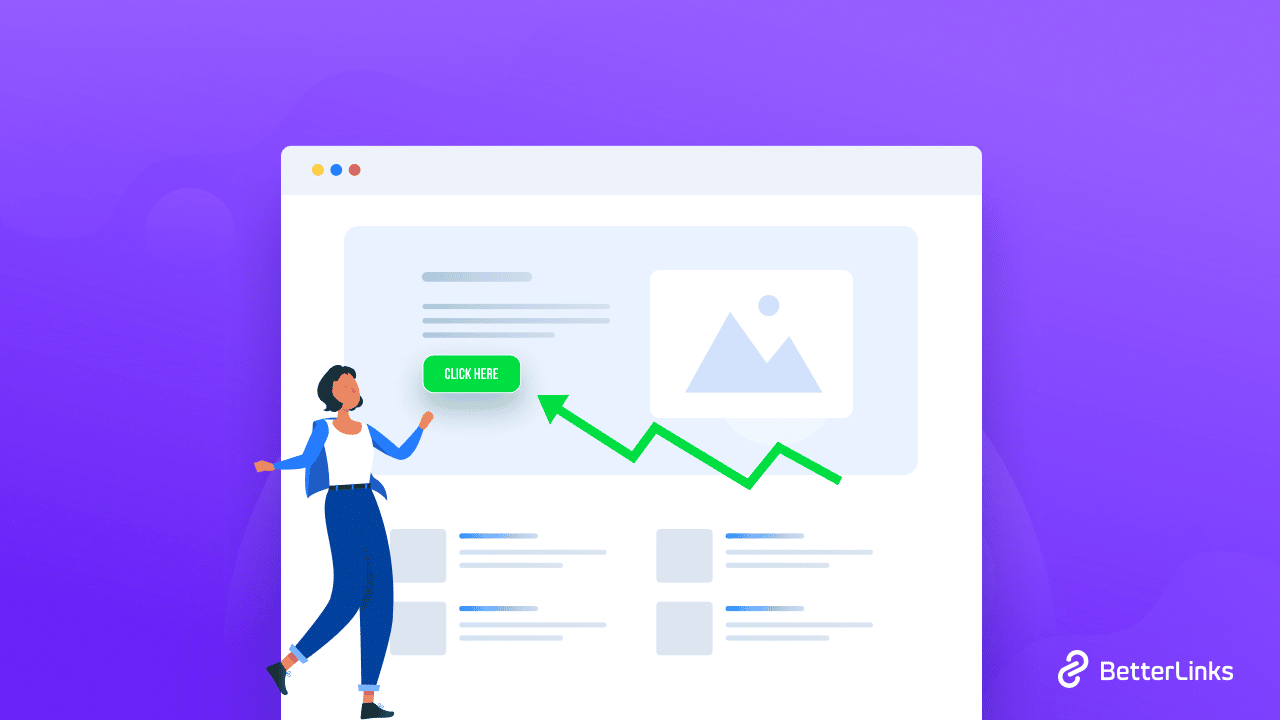 When your website's click-through rate is high, it signifies you have succeeded in converting searchers into readers, and readers into customers. To get your content or website on the top page of a search engine, you might be attempting to strike a balance between keyword optimization and keyword stuffing. Even if it's on the first page, you need to have proper call-to-action options so that your website visitors can take action once they've arrived. 
The click-through rate of your website is calculated based on them taking a useful action that benefits you. But having organic click-through rates will help you more if you actually follow the best practices. Let's explore how you can increase click-through rates and why acquiring it organically will be beneficial for your website. 
Click Through Rate: Why Acquire It Organically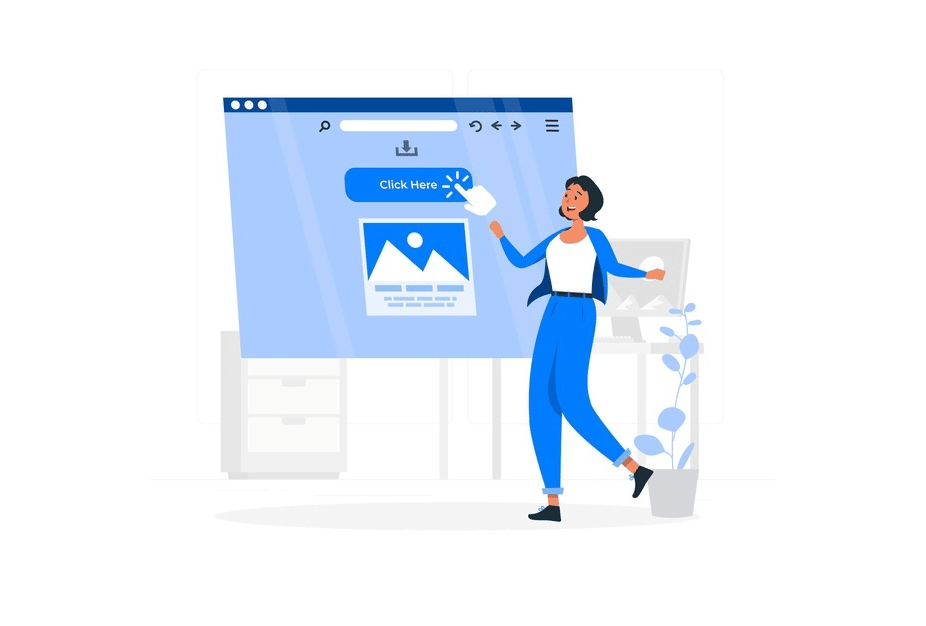 Just writing an advert and spending money to make it appear on maximum website users might seem easy. But the process of increasing click-through rate can vary depending on different factors. 
To let search engines know that your website has valuable content that will interest people more and benefit them to take a step, you need to improve organic click-through rates. The ratio of the number of clicks on a certain link or call to action buttons to the number of times people were exposed to the link is known as the click-through rate. The formula of calculating click-through rate is- 
CTR= (Click throughs / impressions) X 100
The term "click-through" refers to the number of times visitors to your website take action by clicking on any of the buttons. The number of times the link was given to people is referred to as the impression. If you can improve your website traffic, you can easily raise your organic click-through rate. However, the click-through rate of each website is determined by the associated businesses. You can try the desired business goal by researching the expected CTR of websites in your niche.
Top Tips & Tricks To Improve Your Click Through Rate
Now that you understand what a click-through rate is and how organically obtaining one might benefit you, let's move on to the next stage. Let's take a look at all of the tips and methods we've compiled to help you raise your CTR and increase website engagement.
Create Clickable Website Content
Even if your website ranks on the first page of search results, you need to grab the attention of your viewers instantly. For that, you need to have the right tone of language or even click-worthy images. Let's see what changes you can bring to improve the click through rate of your website. 
Make Use Of Long-tail Keywords
While creating content for your website, you need to start using long-tail keywords as those are good for better SEO. Long-tail keywords are more descriptive that explain your content more clearly. It is also good for search intent as you are including almost all the related words in your keyword. When your viewers see your website they're more likely to click on your URL since they know your post will include the information they need.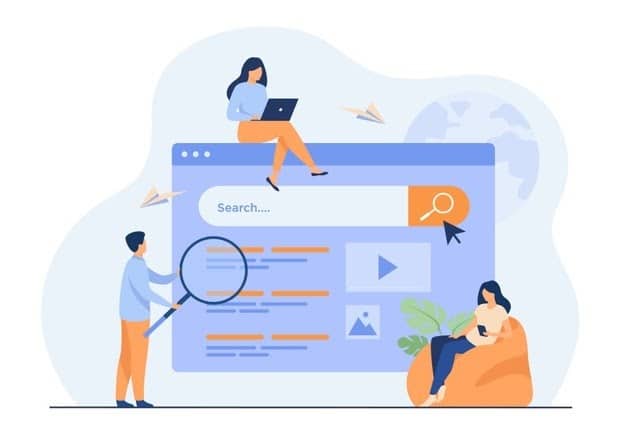 Add Images In Your Content
You can include photos in your content to increase click-through rates. This is a quick and effective technique to boost engagement. Furthermore, people are more likely to create interactive websites with the use of photos. These photos will be displayed in feature snippets and other information boxes. If these images are relevant to what your visitors were looking for, it will help them become more engaged in your content.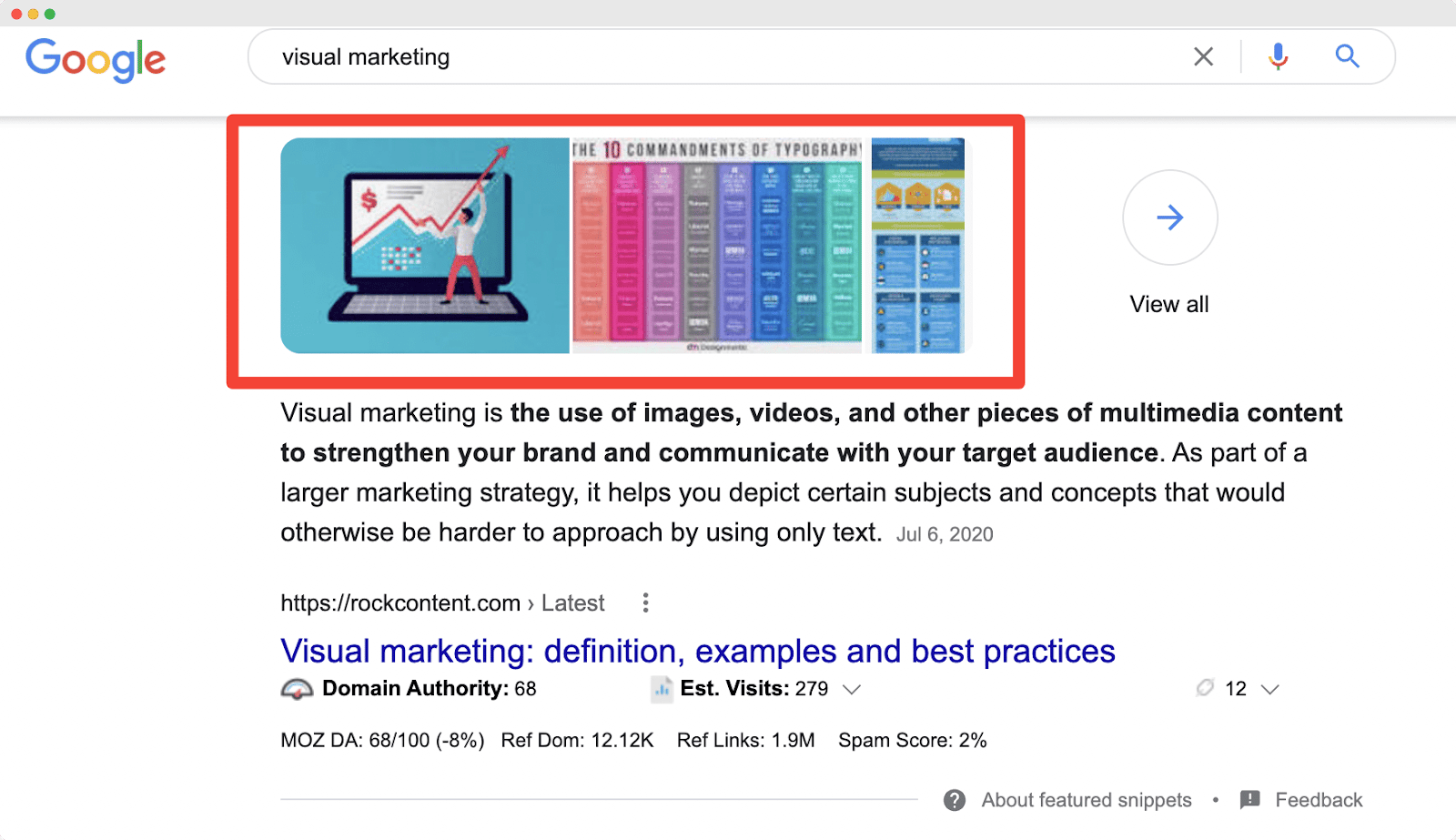 Write Effective Meta Descriptions
If you are able to write good meta descriptions for your website, it will be an excellent strategy to improve the click-through rate of your website. These meta descriptions appear as text snippets under the title tag. A good meta description tells people what your page is about and encourages them to read the rest of it.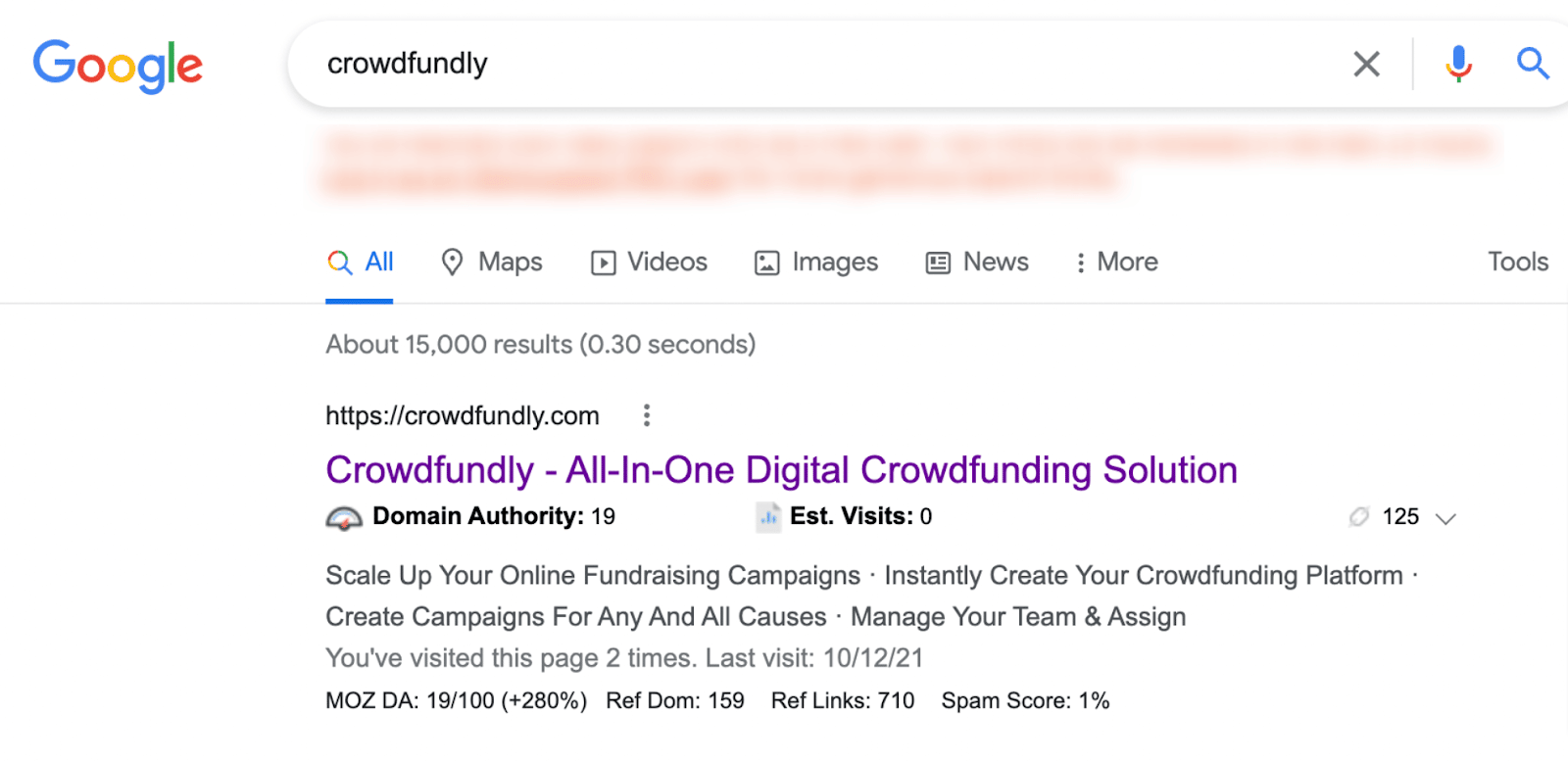 Your keywords will come in helpful once again. Use them to demonstrate to readers that your post addresses a problem for which they are looking for solutions. There are a few other techniques to improve your meta description: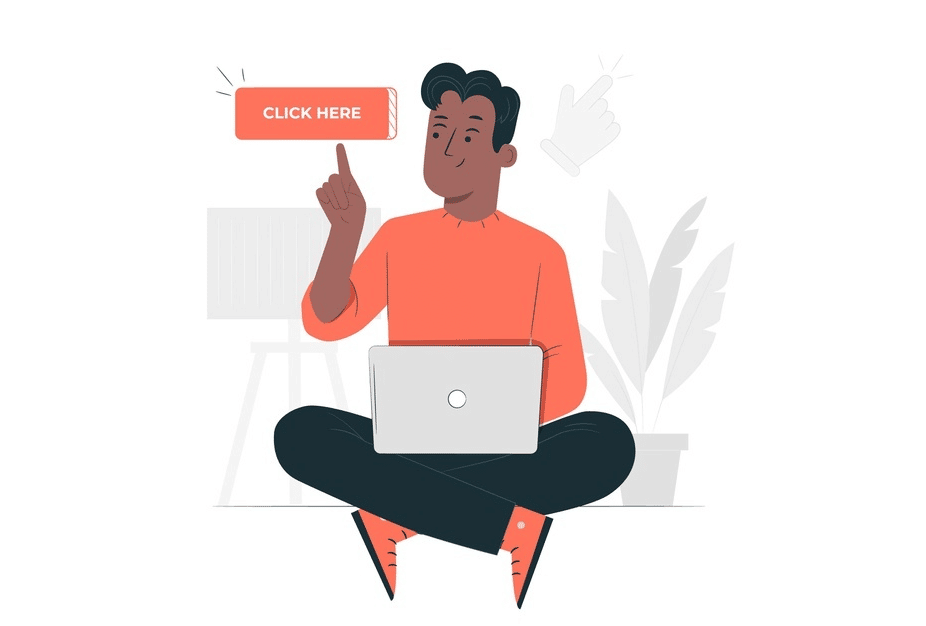 The right tone of any good and effective meta description should be solving the problem that will instantly increase your traffic. Also, there is a limit to characters you can write, you need to make the meta description more specific so that it can improve the click-through rate. Persuasive language can help you boost the click-through rate dramatically.  
Include Keywords In Your Permalink
Descriptive URLs are useful for describing the overall theme of a website. Rather than including random numbers and characters in your URL, you can specify the topic or substance so that people can grasp the subject simply by looking at it. You may also include your keywords in your URL to boost the probability of higher click-through rates. Short links or URLs are more likely to be clicked in this situation, according to the study. So keeping a shortened link is essential for you if you want to have a good click-through rate. 
Create Clear And Precise Titles
Creating a precise and accurate heading can instantly increase traffic and click-through rate. Online users generally skim through search results to determine whether the titles are relevant to their interests. If the title of your content misleads readers, your click-through rate will drop in no time.
Try Listicle Format To Display Your Content
If you can include a listicle format in your content strategy, it will grab the attention of people. Usually, viewers like lists when surfing the net. Make sure to use figures in your headline and title tag to do this. This will make it evident to visitors that there is a convenient listicle behind the click.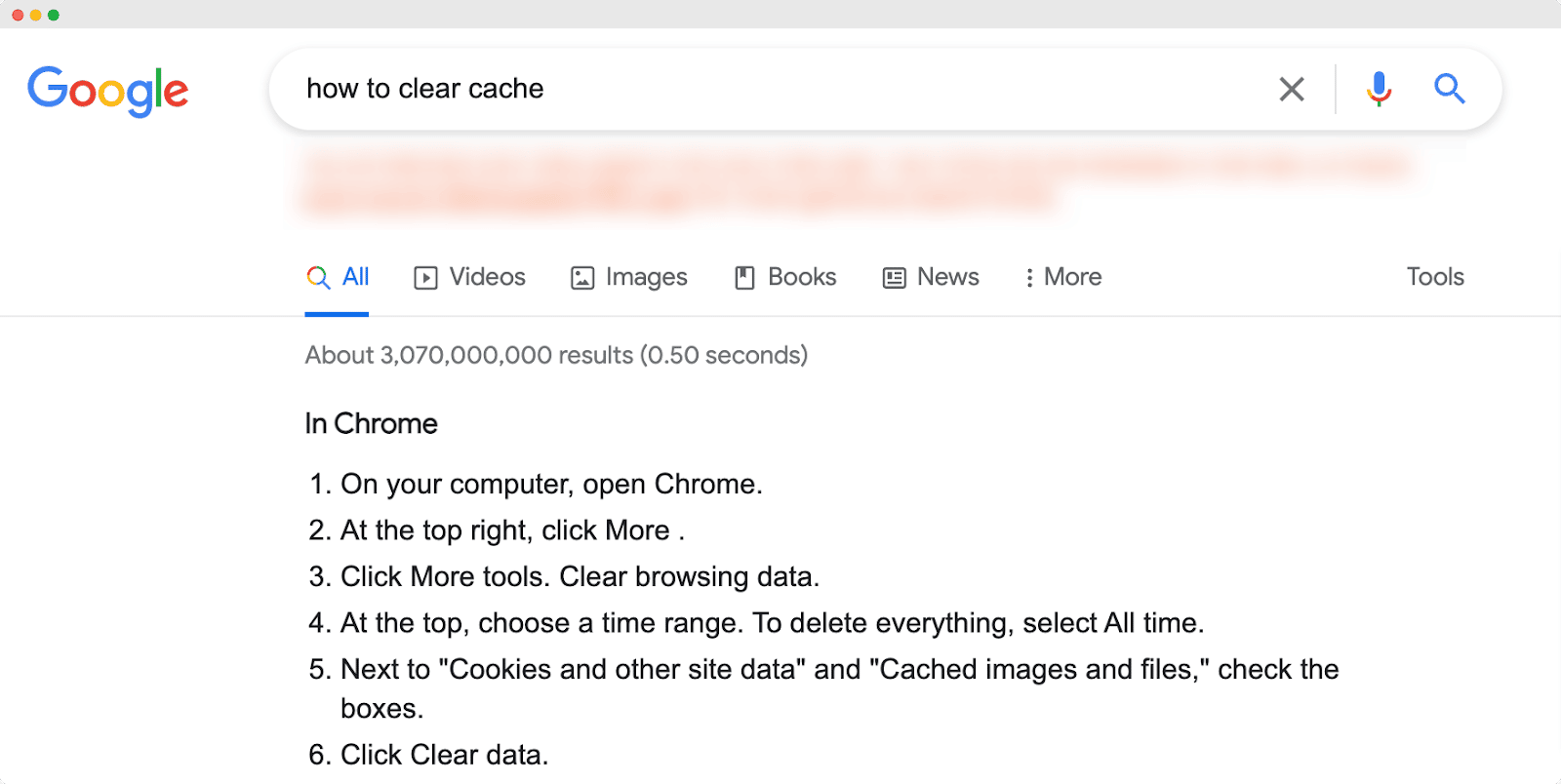 Decrease Bounce Rate Of Website
The speed of your website has a role in lowering your bounce rate. As a result, keeping your website's speed balanced will have no effect on your bounce rate. To put things in context, a 32 percent increase in bounce rates on mobile devices occurs when site speed is increased from one to three seconds.
Make A Landing Page That Converts
The landing page of any website is the most essential and important part of digital campaigning. A well-designed landing page can be a great source of traffic and can increase click-through rates. You need to understand the anatomy of your landing page and synchronize the content in the right way.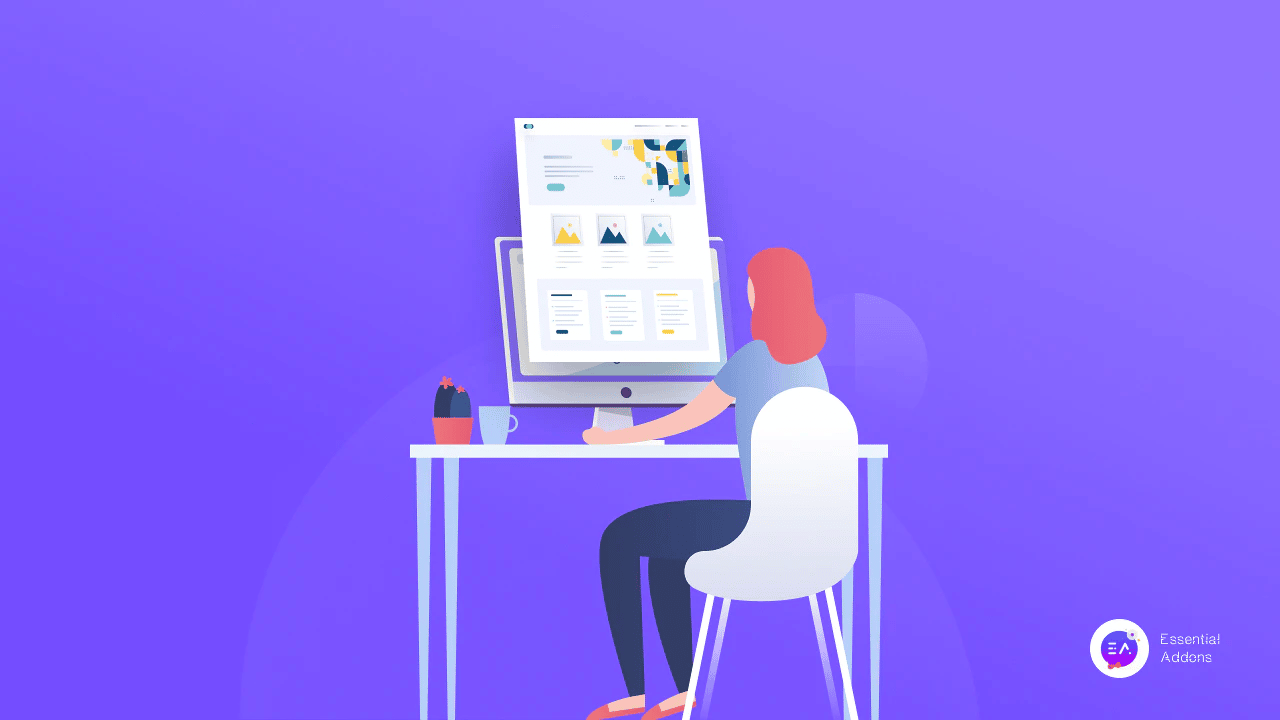 For example, including high-quality images, videos, persuasive writings, or even call-to-action buttons that are used in the right manner can help you create a converting landing page. But make sure you need to create an easy-to-read and fast-loading landing page to keep your visitors longer on your site. These tactics will help you increase call through rate gradually.
You can use these strategies and tactics to improve your website's click-through rate. Subscribe to our blog to read more blogs like this, and join our Facebook community to share your comments.