If you've ever copied and pasted a link into one of your social media pages, you've definitely thought to yourself, "Wow, that seems absurdly long." This is where the URL shortener tools come to your aid! URL shorteners perform exactly what you expect. They take long, messy URLs and shorten them to make them clearer to the eyes. Today in this blog we will talk about the 5 best URL shortener services for your WordPress website.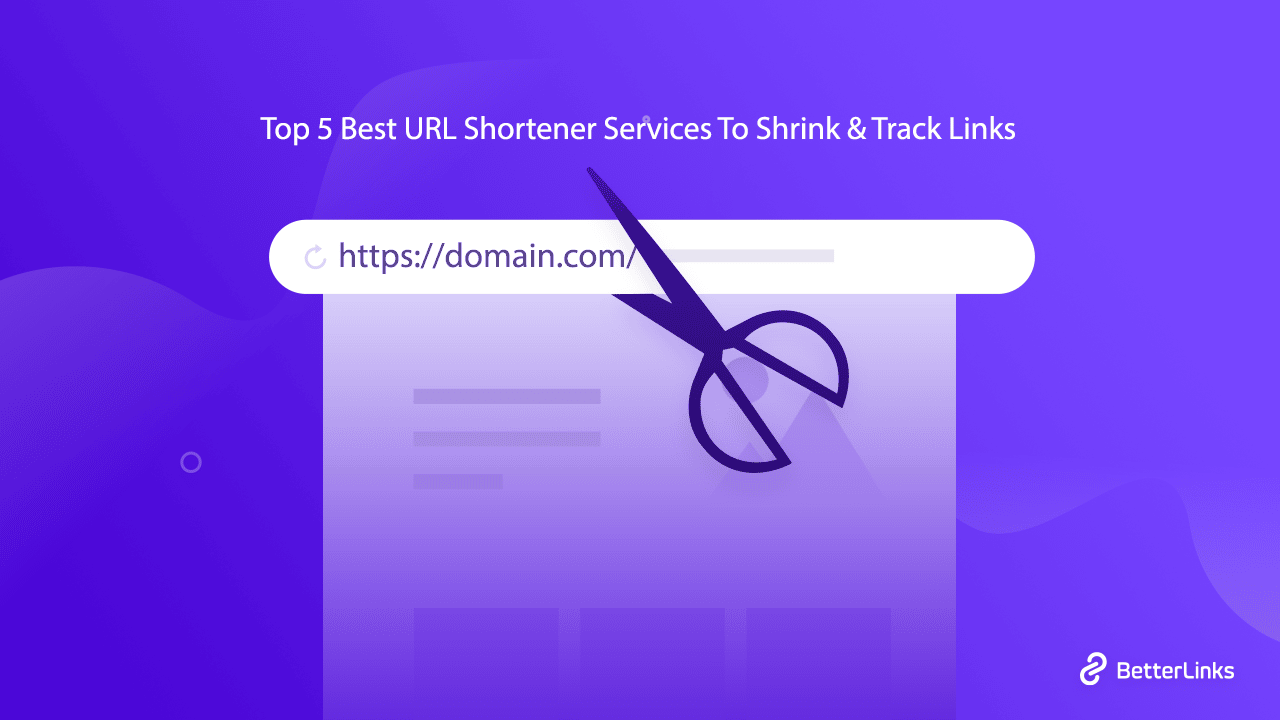 URL Shortener: What Is It & How It Works?
A URL shortener is an online tool that allows you to enter a large URL and get a shorter version back. You can make your life easier with WordPress URL shorteners to simply tweak your affiliate links by removing extraneous characters and digits.
If you manage a small company website, you should analyze the sources of your online traffic in order to assess the efficacy of your marketing activities. It can also provide you with information on potential clients. Small companies may not always have a marketing specialist on staff who is familiar with tracking traffic in this manner. With any simple URL shortener, you can do all the hard work by yourself, regardless of your technical ability. Using any URL shortener is one of the easiest ways to monitor your links.
3 Benefits Of An Advanced URL Shortener
There are tons of benefits to reap from using an advanced URL shortener tool or plugin. In the following section, we will discuss some of the most important ones.
Monitor Click Rates & Analytics
The majority of URL shorteners offer analytical data. This is advantageous not just for your company as a whole, but also for whoever manages your social media. But wait a minute – why should you care?
Tracking the performance of links allows a company to identify what their customer is interested in and change their plans appropriately. In which links are they clicking the most? What are they passing by without looking?
These analytics are great for identifying patterns of activity and determining what your audience wants (and avoids) to see.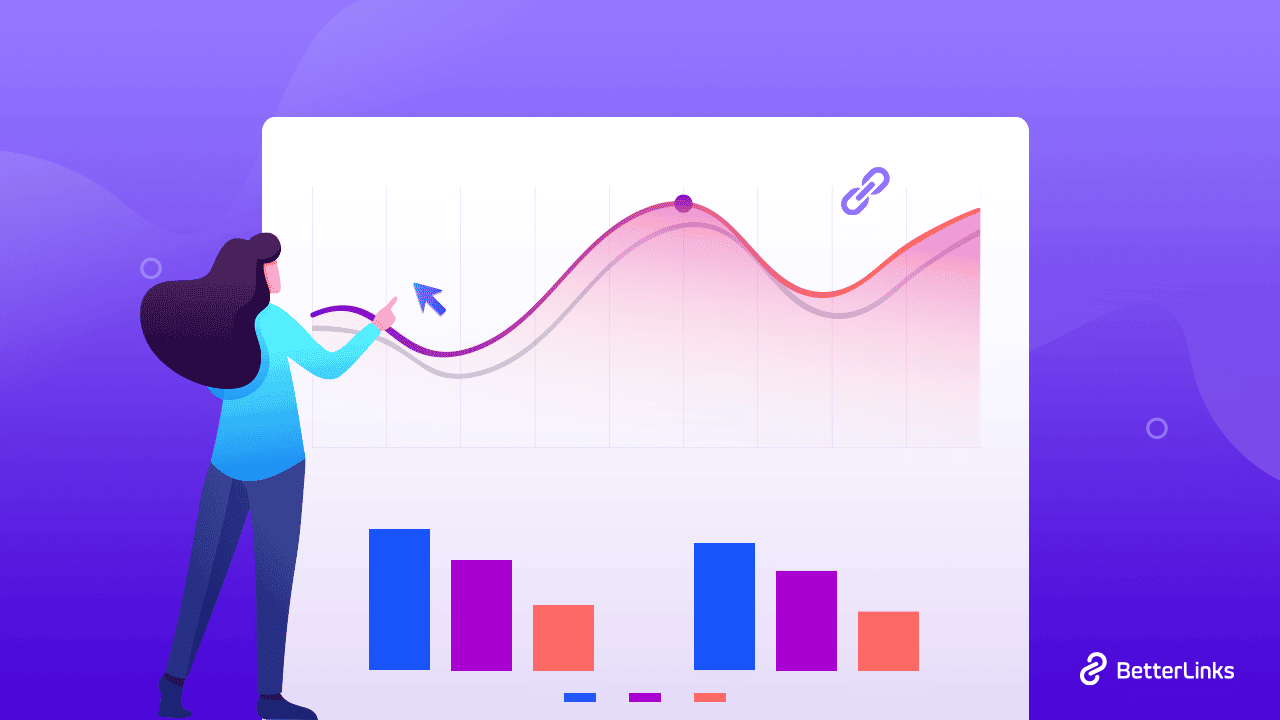 Hassle-Free Modifications Of Any URL
URL shorteners allow you to personalize your shortened URL. Others will be able to remember and share this short, personalized URL more readily.
As an example, Saving every feasible character is very important on Twitter. At times, conveying your message in 140 characters or fewer might feel like rocket science. Now do it with a link that's 65 characters long. Seriously. Try it. It's extremely hard and nearly as impossible. Note that the ideal tweet length is roughly 110 characters, and you can understand the issue.
Using any URL shortener gives you more room to convey your message while also including key features such as hashtags, or your popular ongoing campaigns.
Increase Click-Through Rates
Shortened URLs are widespread on social media. As a result, utilizing shorter links will boost your click-through rate. It's one of the most basic modifications you can make to your publishing strategy to improve its impact. Still not convinced? Try it out for yourself and compare the results! Being able to track the performance of your shortened URL is indeed useful.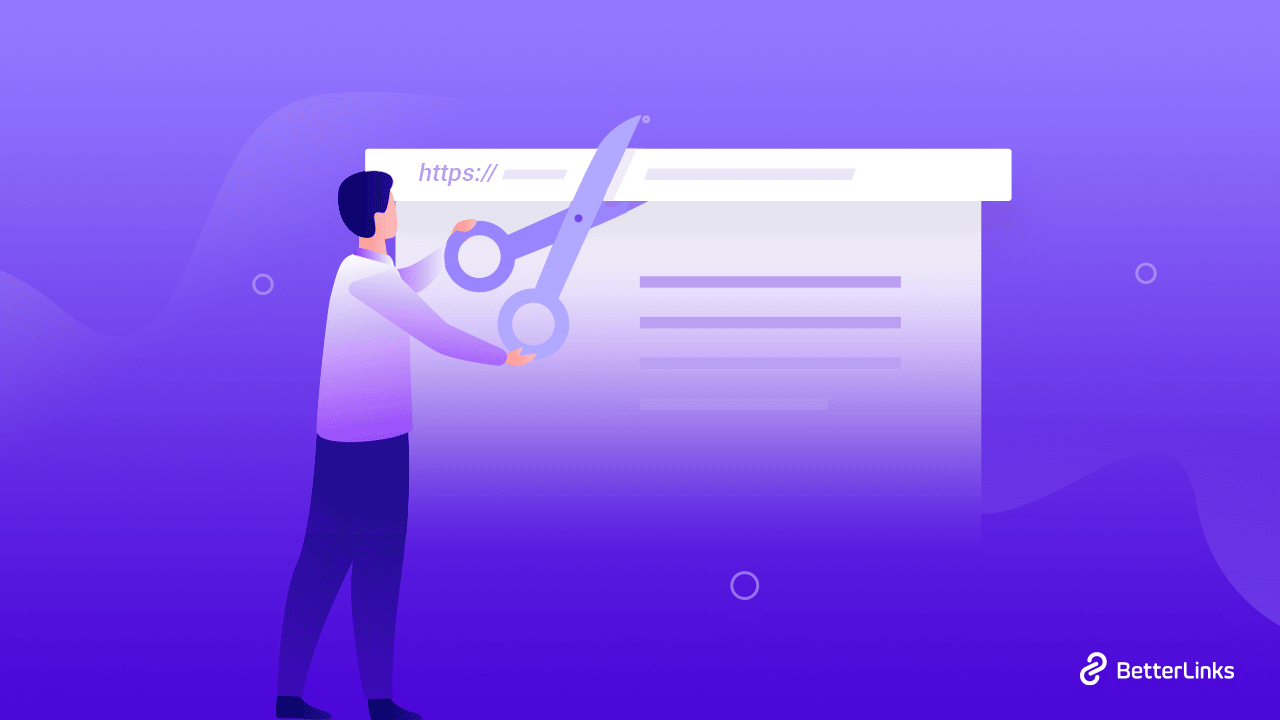 Top 5 Best URL Shortener For Your Website
Here we have handpicked the 5 best URL shorteners for your WordPress website. These tools are very easy to use and you can find all the necessary documentation on respective pages.
1. BetterLinks

Whether you are an affiliate marketer, an eCommerce store owner, or a content provider, the ability to shorten and track your URLs can make or break your marketing initiatives. That is why an all-in-one WordPress link shortener plugin is required. BetterLinks is a powerful link management tool for WordPress that allows you to easily cloak, shorten, and monitor your URLs.
Some of the best features of this plugin are Advanced UTM builder, Google Analytics, A/B Split Test, Instant Link Redirection, and so on. Get this plugin and make your URL shortening much easier.
2. Bitly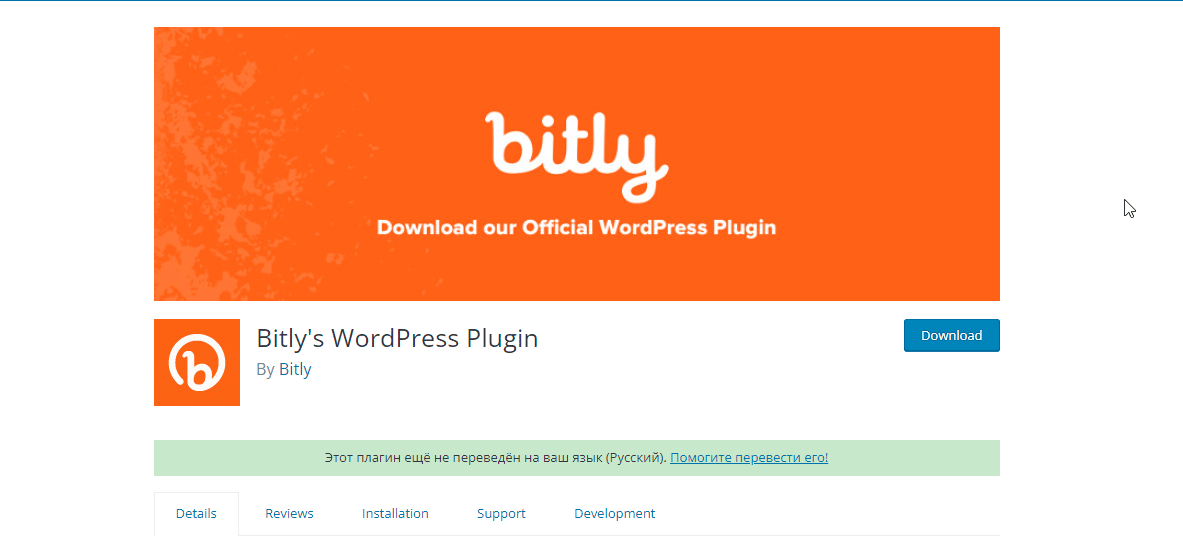 Bitly is used by some of the world's largest businesses and is still one of the finest WordPress URL shorteners you can use for your website. Bitly WordPress plugin is the simplest solution to modify the WordPress short links created automatically. You can use this software to see who has clicked on your links and where they are being shared.
The nicest thing about this plugin, however, is that it is a comprehensive link management platform that allows you to modify links, build campaign groups, and redirect links, among other things.
3. URL Shortener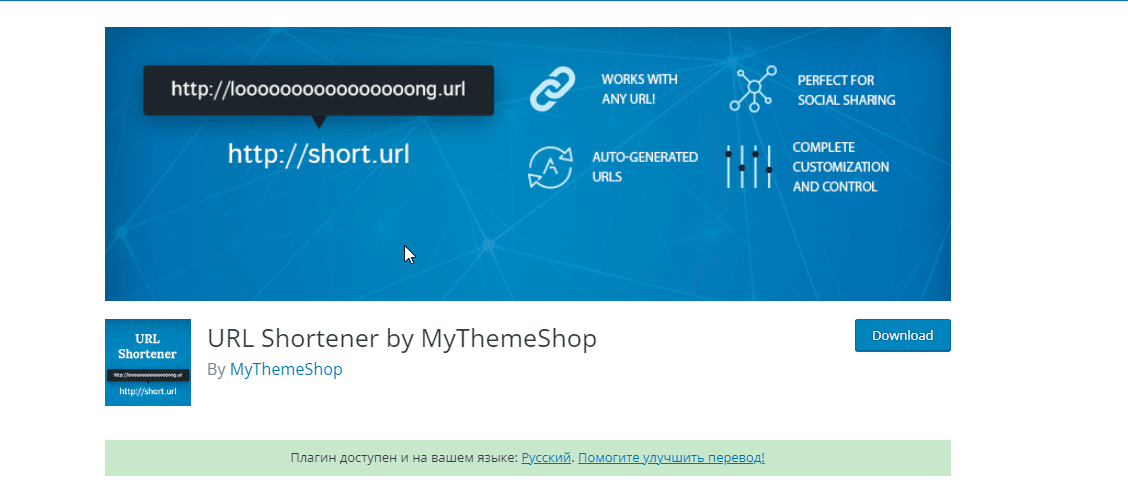 URL Shortener is a fantastic tool developed by Mythemeshop. You can use this plugin to not only make your links seem shorter and more appealing but also to cloak them entirely. You can also use this plugin to build custom redirections (301, 302, 303, 307, and JavaScript redirection) as well.
Additionally, URL Shortener allows you to track how many people are visiting your link in real-time for up-to-date analytics. And, when compared to other tools, this plugin is one of the fastest — and we all know how important it is for web pages to load faster.
4. URL Shortify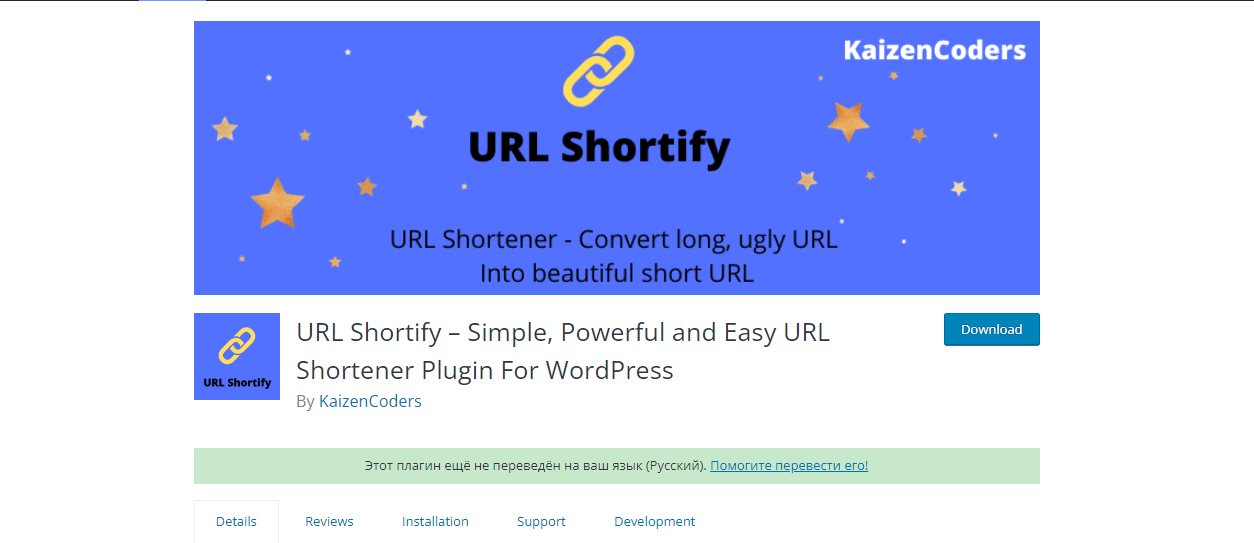 URL Shortify is a free URL shortener plugin for WordPress. Unlike other URL shortening services, it shortens URLs using your domain name.
You may make your lengthy and unappealing URLs more appealing and use them in adverts, blogs, emails, and publications. It allows you to track statistics and monitor total clicks using a click counter in your WordPress admin panel. One feature that sets this plugin apart from the rest is the ability to password secure your URLs from illegal access. It also works nicely with other WordPress plugins to improve the efficiency of your business.
5. Pretty Links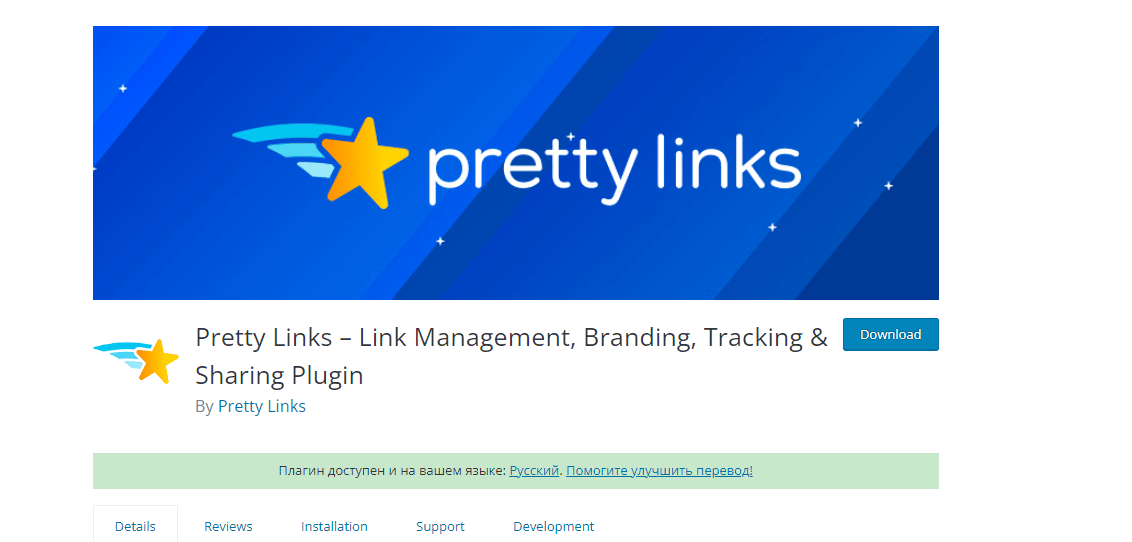 Pretty Links is a popular URL shortener and affiliate cloaking plugin for WordPress. It allows you to create shareable affiliate links for email, podcasts, YouTube, and other platforms.
Pretty Links allows you to shorten and simplify your long and unattractive URLs. It works right away, converting your website into a URL shortener and making all of your links visible.
This plugin can also be used to add affiliate links to your WordPress website, and it will automatically insert them into your web pages. These hyperlinks are entirely trackable and customizable.
Create Memorable Short Links With The Best URL Shorteners
Clean and readable URLs are one of many things that makes your wordpress website more attractive and trustworthy. So, while you will have to pay to utilize most of these plugins, they are well worth it given the advertising value you will receive. Moreover, all of these URL shorteners function well with other plugins you may already have installed on your WordPress website.
Hope this blog on URL shortener helps you. Share your feedback in the comment section. Subscribe to our blog and join our evergreen Facebook community for more exciting updates.