When links on a website break, this is known as link rot. It's simple: the links stop going where they should, and the user often receives a 404 Page Not Found error. Isn't this rather common on the internet? Link rot can seriously impact the performance of your website. Today in this blog we are going to talk about some use cases of link rot and how you can get rid of it easily.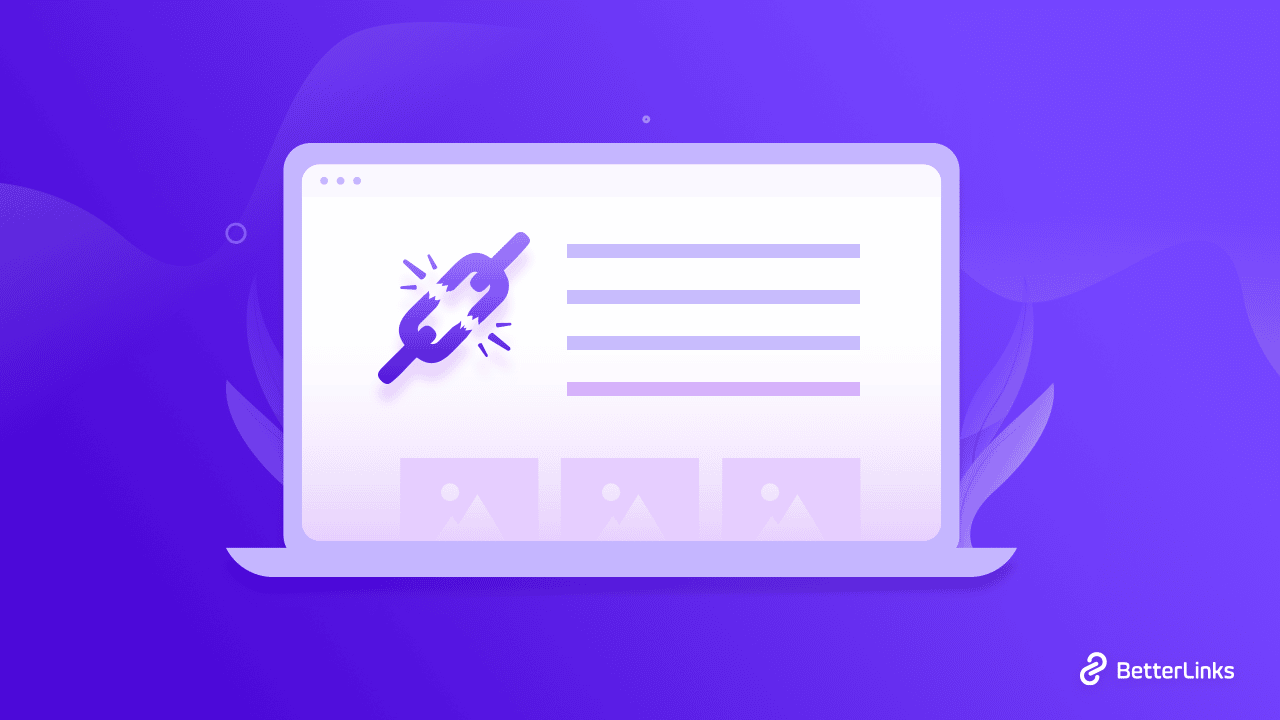 What Are The Reasons Behind Link Rot In WordPress?
Link rot usually happens when a webpage is relocated, removed, or redesigned. Let's start with the fundamentals.
As you compose blog posts or develop new web pages, you may include links to both your own content and those of others. When these contents are relocated or an external site to which you have connected changes its domain, you may see 404 errors when you click on the URL. These are known as link rot or broken URLs.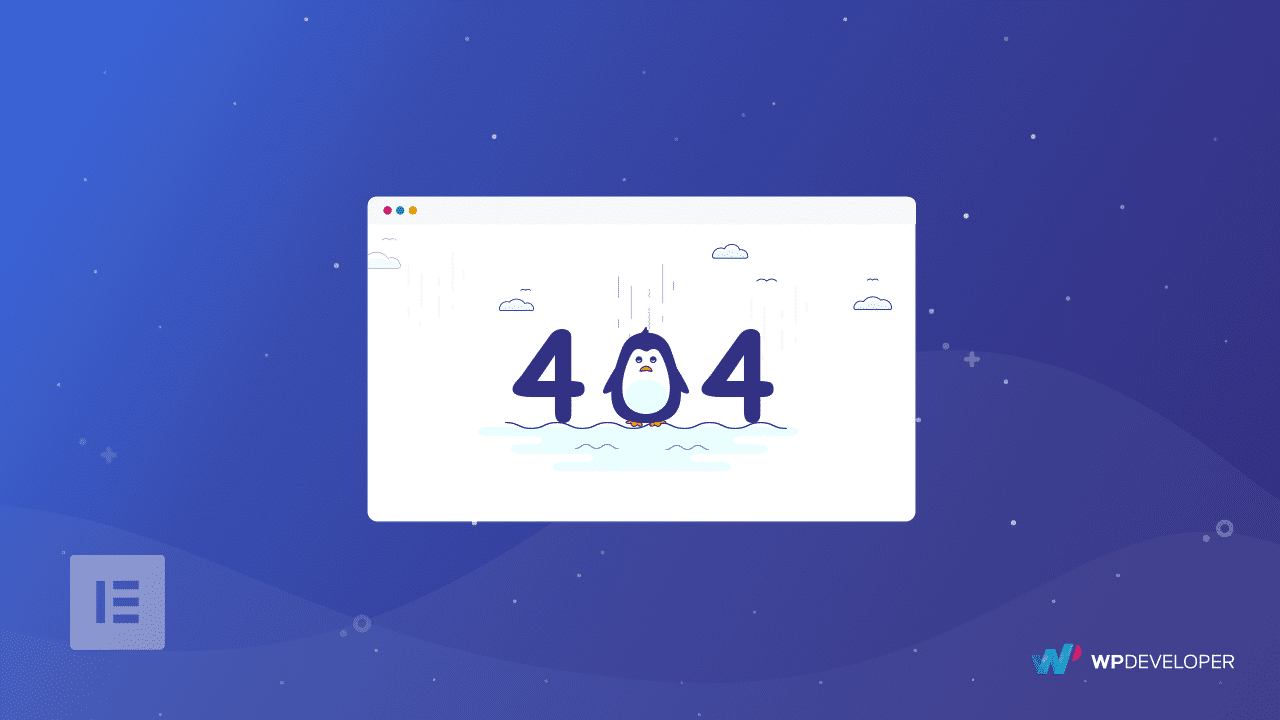 Some Common Reasons Behind Link Rot
Here are some of the most common reasons why you can face link rot on your WordPress site
▶️ If you used a temporary URL that has since expired. The URL will then be considered a dead link, resulting in 404 errors.
▶️If the content you're linked to has changed domains and you haven't updated the new URL.
▶️If the external web page you linked to goes down for whatever reason, or if its domain changes, your link will be broken and you will face link rot.
▶️When your website visitors click on those links, any misspellings in the URLs you've entered will result in a 404 error.
These things might happen at any time, which is why experts frequently state that link rot (or link breaking) is unavoidable. However, advanced WordPress link management solutions, such as BetterLinks, allow you to take the required measures to fix broken links as soon as they arise.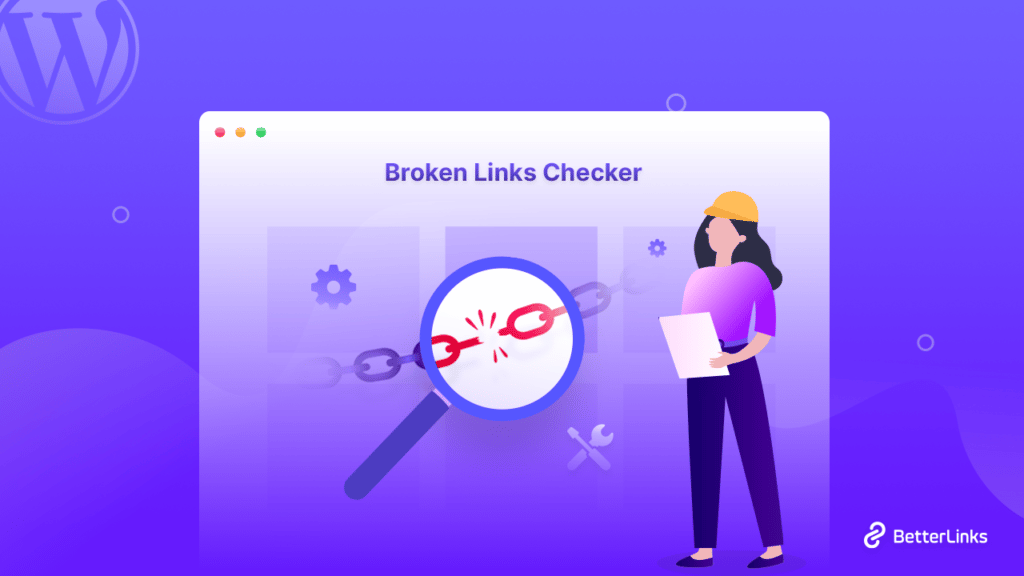 How To Prevent Link Rot In Smart And Easy Ways?
There are some easy walk-around solutions if you have ever faced link rot on your WordPress site. If you can follow the tips below it will be easier for you to tackle this issue.
1. Apply Proper Naming Convention On Web Pages
If everything is labeled sporadically and jumbled, it might be very hard to keep track of what's what if you maintain a huge site. Apply categories that correspond to the structure of your site, and then use a consistent naming system for each file, such as the date, keyword, and/or abbreviation.
It could also be a smart option to maintain a comprehensive list of file-naming standards in use, especially if you have a large website, so you have a shortcut to check where a given link should lead.
2. Identify Website Trend With Analytics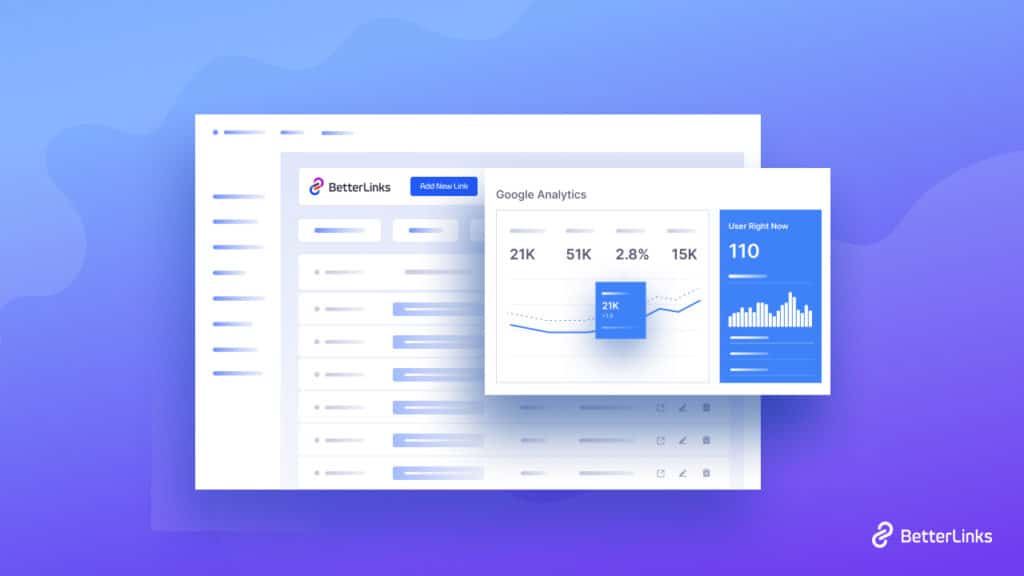 Your analytics software can provide a great deal of information regarding broken links. You should be able to observe which URLs people are using to reach your site, which results in a 404 error. Use this information to repair pages, set up redirects, and debug linking issues.
If you use Google Analytics, you may change your tracking code to include the missing page name and referring URL in your statistics.
3. Follow Any Link Forwarding Method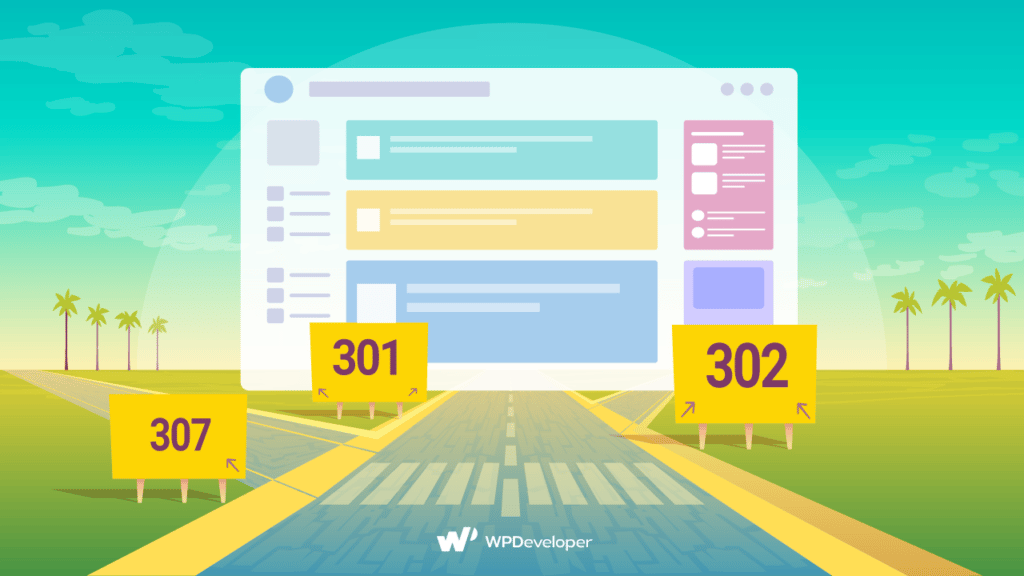 If you rearrange, relocate, or modify the titles of your pages for any reason, utilize URL redirects to reroute site visitors from obsolete links to your new page. Keep in mind that even if you change all of your internal links to go to the new page, other sites that link to you are unlikely to do the same. Even if the connecting sites do not replace the broken links, a permanent redirect will solve this link rot issue.
4. Scan For Misspelled Words And Other Issues
Some 404 Errors are simply honest errors made by third-party websites. They might have spelled your URL incorrectly, for example, by adding an's.' Alternatively, your internal links may include too many tracking tags, preventing a visitor from getting on the page.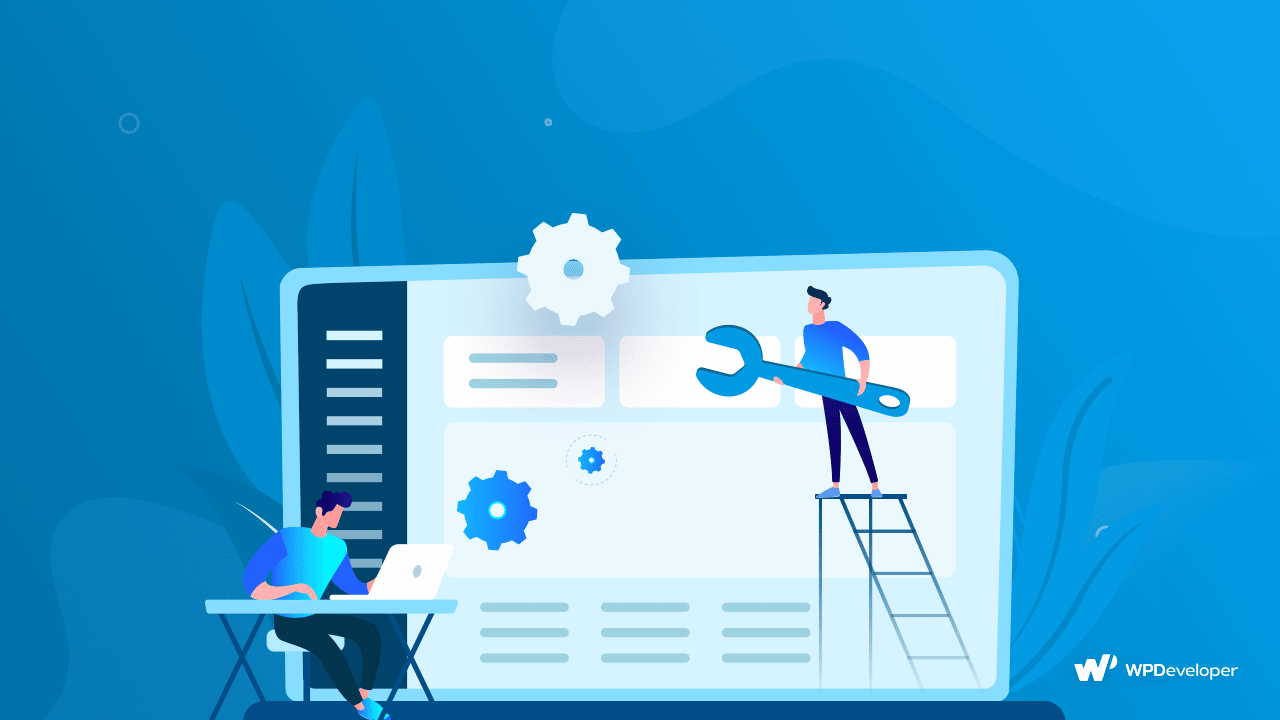 So, depending on the case, all you have to do is fix the backlinks on your site, add a 301 redirect if applicable, or contact the external site and request that they redirect their backlink to the correct site/page.
Fix Link Rot Effortlessly Using BetterLinks Broken Link Checker

BetterLinks is backed by WPDeveloper, the same team trusted by over 3 million WordPress users, and includes various community-requested features such as link shortening, tracking, UTM builder, and more.
With BetterLinks' Broken Links Checker tool, you can instantly analyze your WordPress website and replace broken URLs right from your dashboard which will drastically reduce your problem regarding link rot.
Benefits Of Using Broken Link Checker From BetterLinks
BetterLinks has a variety of unique features that set it apart from similar plugins. BetterLinks includes everything you need to manage links quickly and easily, from shortening links with a single click to checking for broken links. Here's what BetterLinks Broken Links Checker can do for your link rot issue.
1. Detect Broken Links On Your Website
You can always use BetterLinks Broken Links Checker to check your website for broken URLs with a single click. Within minutes, you'll get a complete list of all the URLs on your website, as well as a rapid overview of how many total URLs you have, how many have been scanned, and how many need to be updated.
Simply navigate to BetterLinks Settings Broken Links Checker from the dashboard and press the 'Start New Scan button. Betterlinks will promptly reveal any link rot or broken link.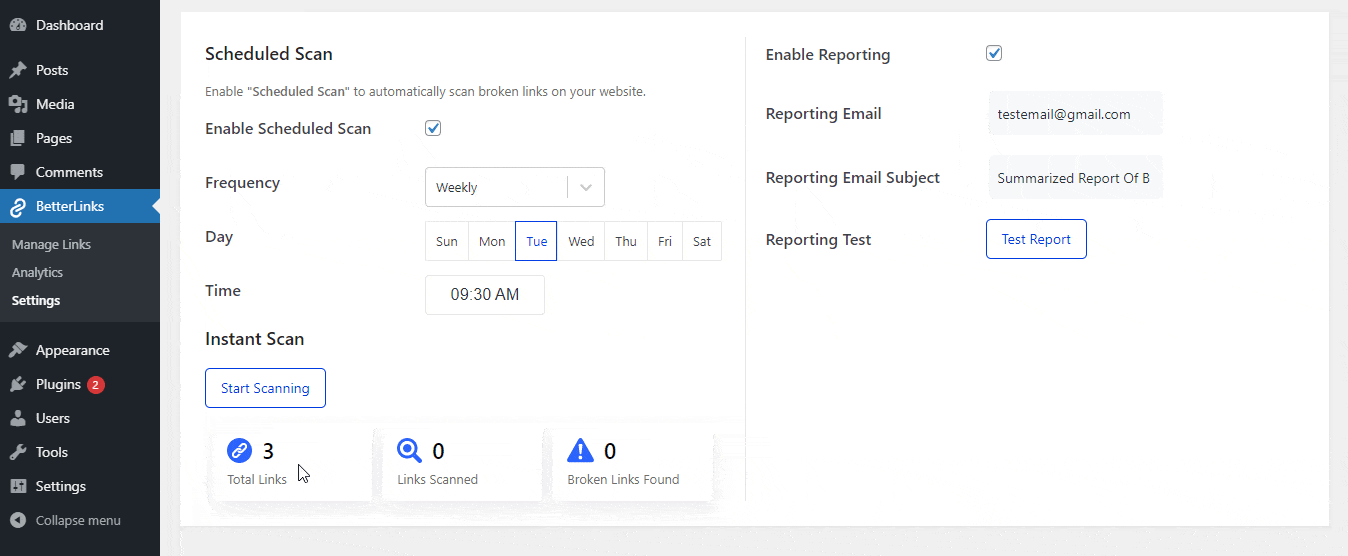 2. Easily Manage Broken URLs
After locating the broken links, use the BetterLinks Broken Links checker to repair them. If you misspelled the URLs, edit them immediately to change the URL. You can also opt to delete these broken URLs if you are unable to update them, such as if a link links a visitor to an external site that has been shut down.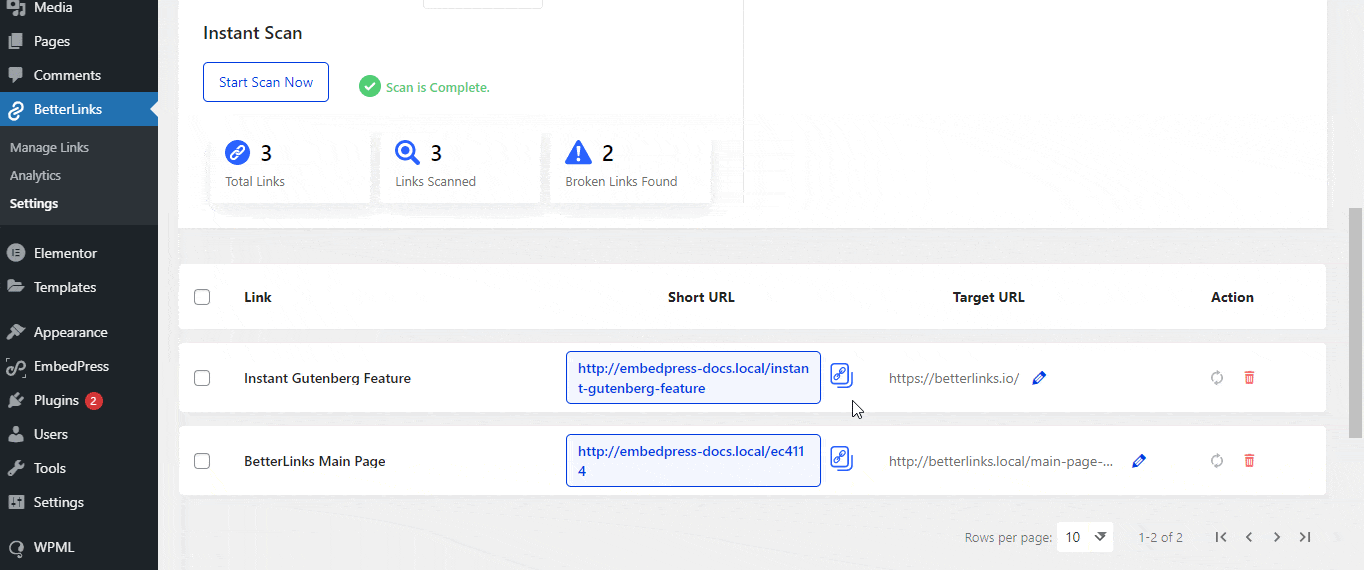 3. Get Automated Email Report For Broken Links
BetterLinks broken links checker has a unique feature that sends broken URLs reports to your email address whether you perform instant or planned scanning for broken links. This email reporting is extremely beneficial to both marketers and site admins.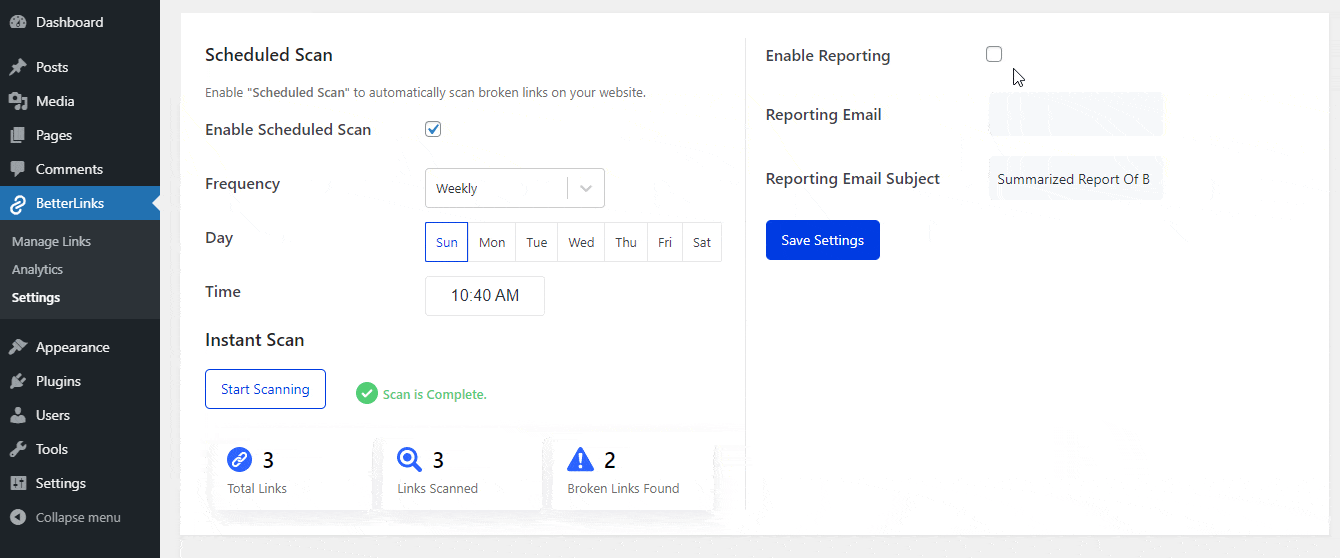 Fix Your Broken Links With BetterLinks Broken Link Checker
In the following steps, we will discuss how you can get rid of link rot or broken link issues on your WordPress site. To explore this feature you need to have BetterLinks PRO installed and activated.
Step 1: Install & Activate BetterLinks Pro
To fix your link rot issue first you need to activate and install BetterLinks on your WordPress dashboard. To get the broken links checker of BetterLinks, you have to get the premium subscription of BetterLinks. If you use another similar plugin for broken link checker, simply migrate to BetterLinks and you are good to go.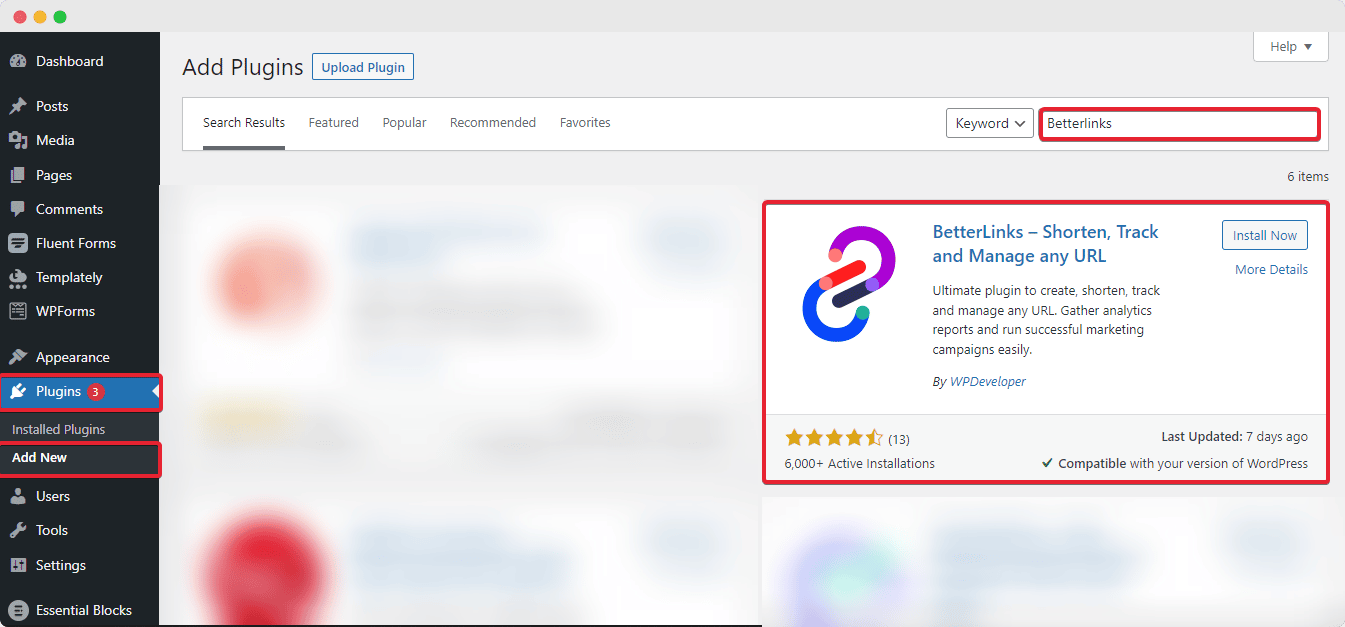 Step 2: Detect Broken URLs
Now it's time to configure BetterLinks. To detect broken URLs on your site, you can use scheduled scanning or quick scanning. Fill in the required fields with the day and time to schedule scanning. To do an immediate scan, simply click the 'Instant Scan' button.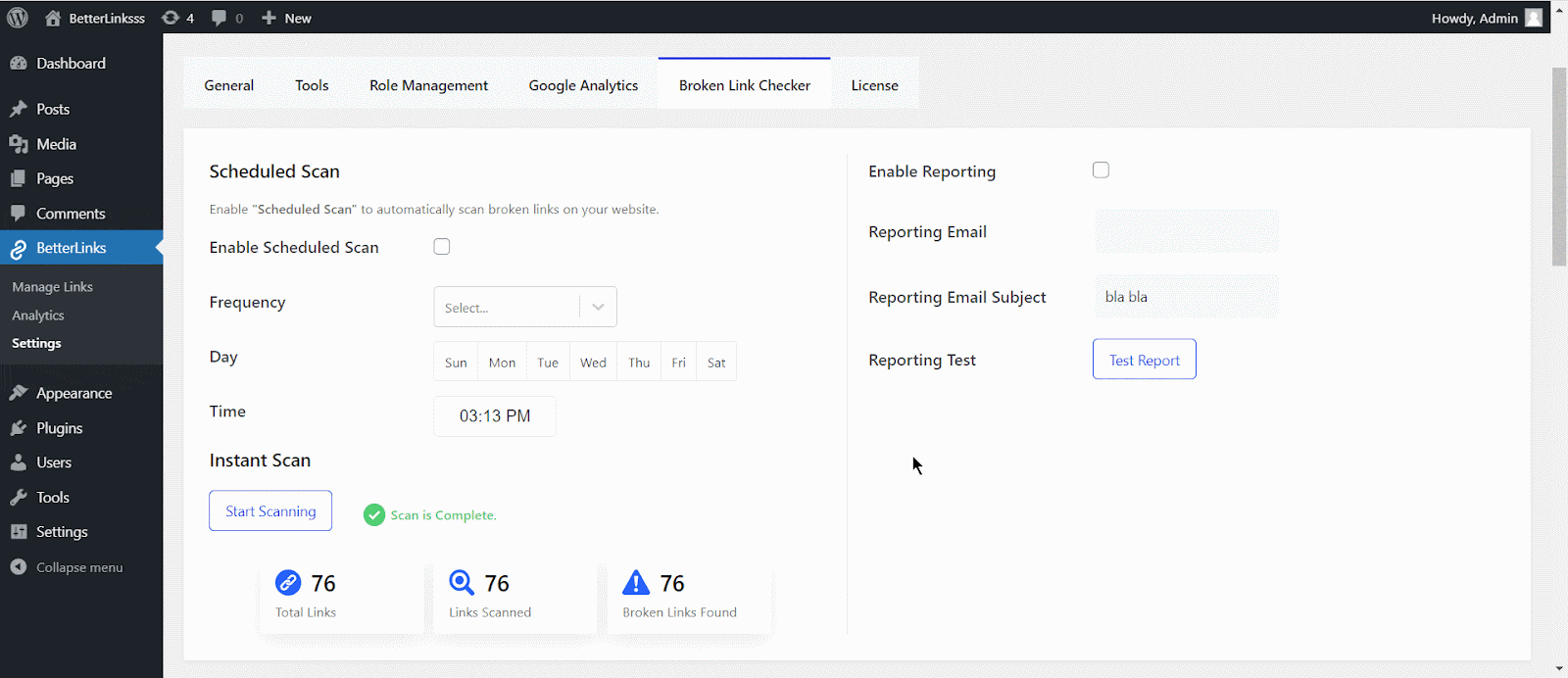 Step 3: Fix Your Broken Links
After the previous step, you will see that all the broken links will be generated immediately. From there, you can either update the broken URLs or completely delete them. Each URL has the option to be Updated or Deleted next to it. You may easily remove URLs in bulk using BetterLinks' broken links detector.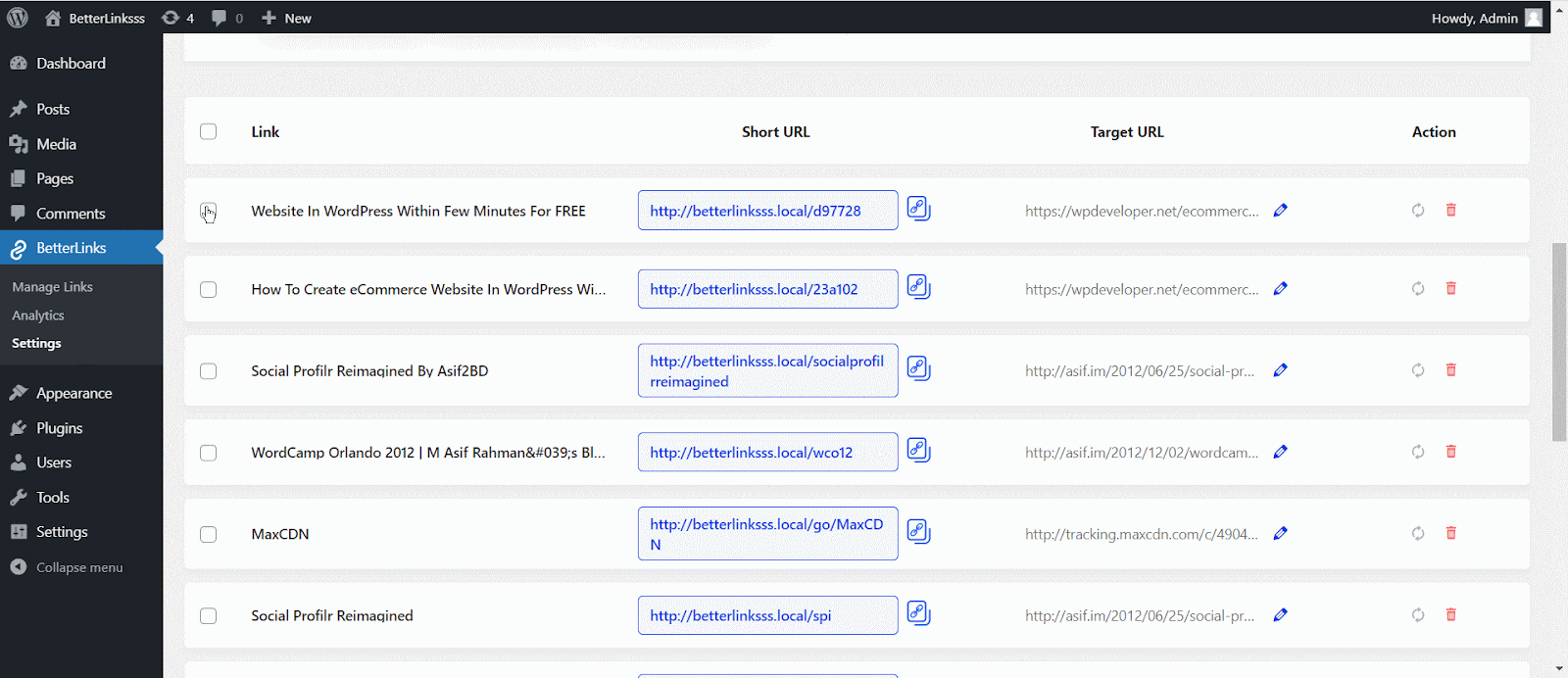 So this is how you can easily manage your link rot easily with BetterLinks PRO.
Get Rid Of 404 Errors On Your Website By Fixing Broken Links
Link rot is detrimental to your website's rating. The good news is that you can detect and repair broken links with BetterLinks' Broken Link Checker.
If you have found all the resources you were looking for here already, share your thoughts with others by joining our Facebook community. To get more updates on BetterLinks, subscribe to our blog.