If you want to boost your site speed, a well-optimized image is essential. Otherwise, your site will slow down due to high-quality image loads. This is why image optimization plugins or solutions are what people look for to speed up their WordPress websites. You can easily upload, resize and compress your web images without breaking the quality of your images.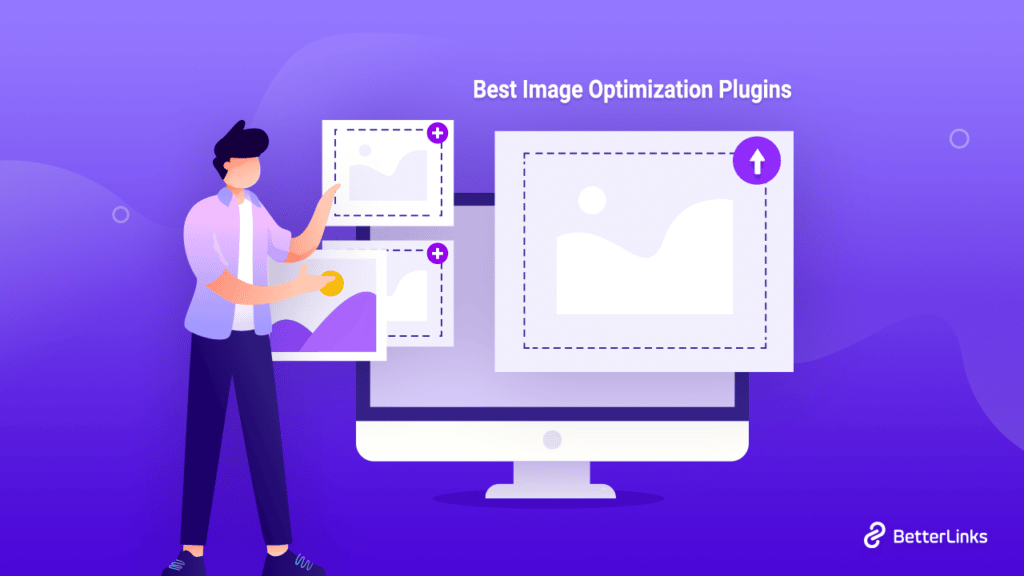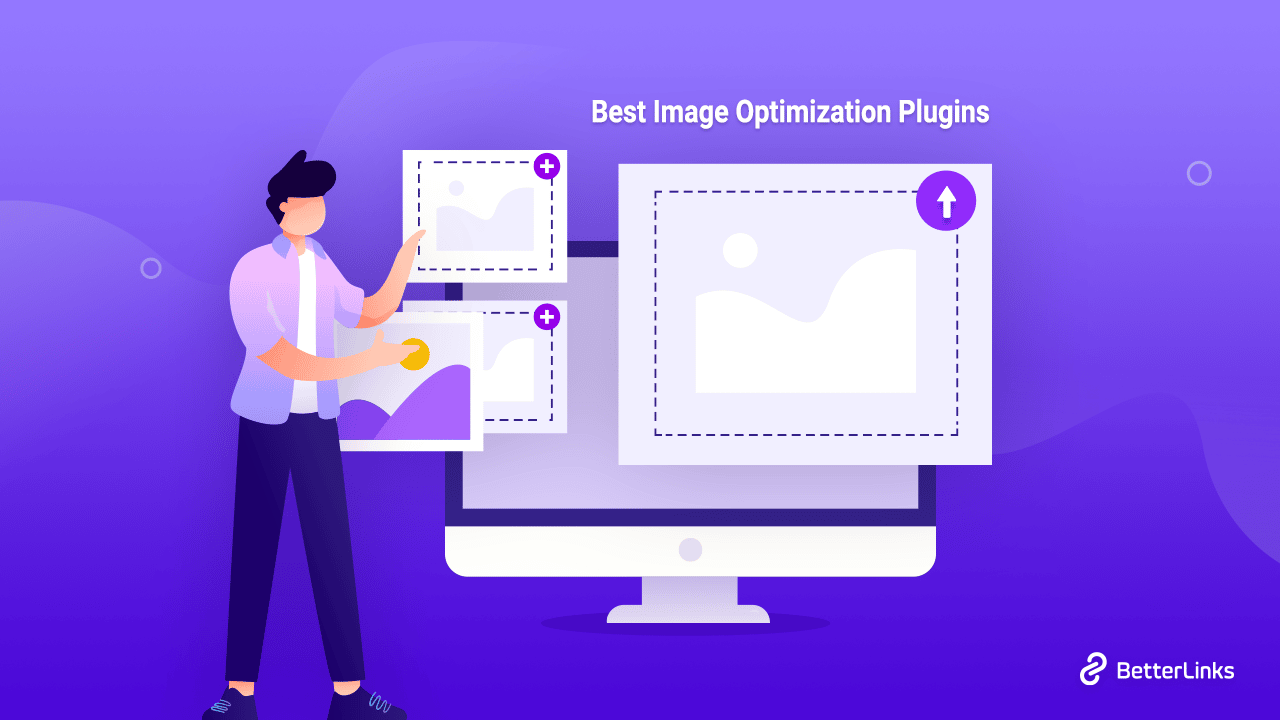 For a WordPress-built website, you can get the best image optimization plugin and make your images compressed that best fits your website environment. This is what this blog is all about; to give you the list of top 5 image optimization plugins for speeding up your WordPress website. Excited? Take a look!
Learn More: How To Fix The HTTP Error Uploading Image In WordPress Site
Top 5 Best Image Optimization Plugins For Speeding Up Your WordPress Site
As you already know why you should use image optimization plugins, here you will get the top 5 best WordPress image optimization plugins you should start using. Check out all top 5 solutions below with all details:
Smush – Optimize & Compress Images
Smush is one of the most popular WordPress image optimization plugins that is used by more than a 1+million WordPress users. This is also an award-winning solution that can easily make your images compress, resize, optimize, and do others for your website or any other further usage. It's available on both free and premium versions for WordPress users. 
Smush Exclusive Features
Turn on lazy load, resize, optimize images & compress images.
Bulk smush images and automatically optimize images.
Powerful features to improve Google page speed and a lot more.
Learn More: 5 Best WordPress Image Hotspot Plugins For Gutenberg & Elementor
EWWW Image Optimizer
EWWW image optimization plugin can completely help you optimize your oversized images, make your site faster, improve your bounce rate, and boost your SEO for obvious reasons. It also makes you optimize all your existing images, from any plugin, and automatically take care of your new image uploads. EWWW has come with both free and premium versions with 900,000+ active users. 
EWWW Exclusive Features
There are no speed limits and can optimize unlimited file sizes.
Offer pixel-perfect optimization and progressive rendering.
Best compression facility without losing the quality for JPG, PNG, PDF files, and a lot more.
Imagify – Optimize Images & Convert WebP
Imagify is considered the most advanced image optimization plugin for WordPress users. It helps you resize, compress, and reduce the weight of your web images with ease. Imagify offers bulk image optimization that helps you make your website faster than anything. Imagify has come with both free and premium versions with 600,000+ active users. 
Imagify Exclusive Features
Most advanced image optimization plugin for WordPress users.
Resize, compress, reduce weight and boost your website speed.
Get a bulk image optimization facility, improve user experience, SEO, and a lot more.
ShortPixel Image Optimizer
ShortPixel image optimization plugin is a freemium, easy-to-use, comprehensive, and flexible use. It helps you increase your website's SEO ranking, and the number of visitors, and boost sales on your website by optimizing any type of images or PDF documents. Just within a single click, you can easily optimize your images and PDFs without any hassles. ShortPixel has come with both free and premium versions with 300,000+ active users. 
ShortPixel Exclusive Features
Flexible, lightweight, and easy-to-use image optimization plugins.
Help you optimize your images and PDF both types of file formats.
Also automatically resized/rescaled and optimized your images with others.
Converter For Media
Converter for Media is another popular image optimization plugin that helps optimize by serving WebP and AVIF images and easily boosts your site speed. This is because if you replace files in standard JPEG, PNG, and GIF formats with WebP and AVIF, it helps you save half of your page weight without losing your picture quality. Converter For Media has come with both free and premium versions with 200,000+ active users. 
Converter for Media Exclusive Features
Easy to use, flexible, and user-friendly tool to optimize your images.
Smooth image optimization ensures faster site speed.
It helps you optimize your image without modifying the originality.
Learn More: Best 5 WordPress Geolocation Plugins With Guide [2022]
Get The Best Image Optimization Plugin & Boost Website Speed!
Hope you like this blog helpful to optimize your website images in WordPress without any hassles. Let us know your experience by commenting below. To find out more exciting blogs, and tutorials, subscribe to our blog page, and don't forget to join the amazing Facebook community.
Read More Exciting Blogs Below:
👉50+ WordPress Plugins With 1+ Million Active Installs
👉Top 10 Affiliate Marketing Blogs You Need To Follow To Grow Your Business
👉15 Proven Tips To Reduce Bounce Rate: Ultimate Guide
👉3 Best WordPress Redirect Plugins Compared [2022]
👉WordPress Short URL: How To Create It Using BetterLinks