Internal linking is one of the essentials for improving your website SEO and helping you rank top on search engines. This is why if your website is WordPress built then you can choose the best internal linking plugin and manage your website linking with ease. Check out this blog to know all the 5 best internal linking plugins for WordPress and all details. Take a look!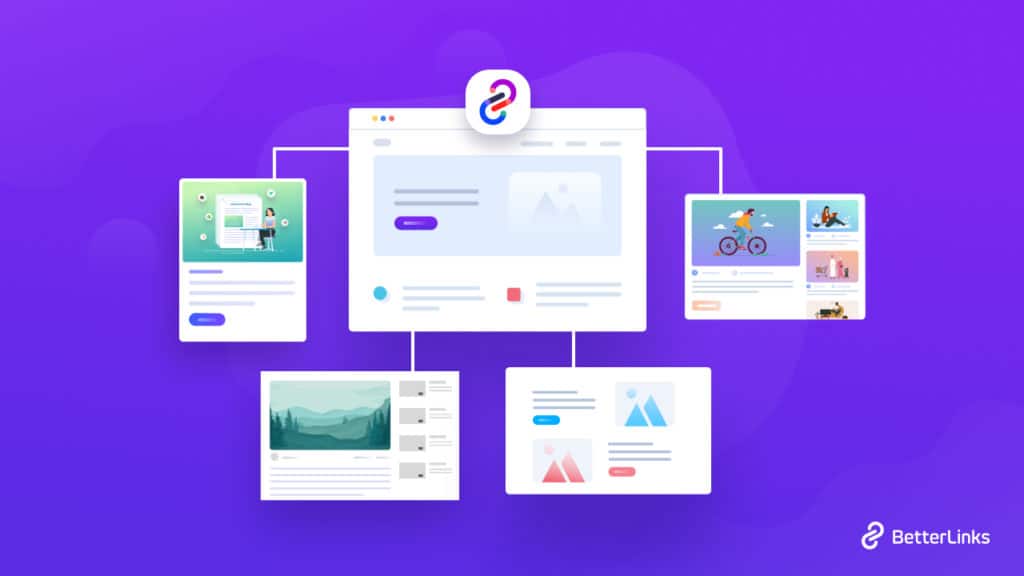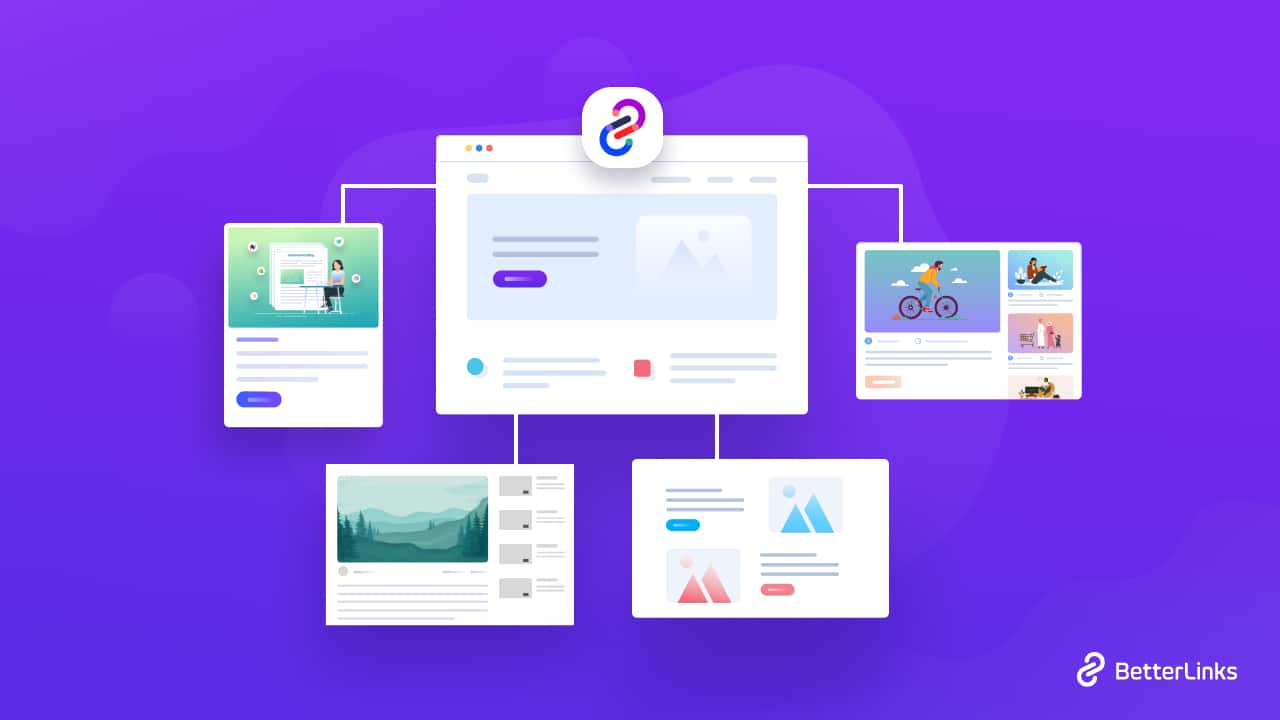 How Do Internal Links Drive Traffic To Websites?
Links are very important that help you direct your customers to your desired website pages or any internal, or external sites. In that case, external and internal linking both play a vital role to drive your website traffic and helping search engine crawlers rank your website top among many more.
Among those internal links actually is all about hyperlink-related keywords with relative links. Suppose your content is all SEO and you hyperlink an SEO-related keyword to your website landing page will not be an appropriate process to follow. Search engine crawlers will mark it as spam as well and will also affect your website linking strategy.
This is why a proper internal linking strategy is important to run any type of business. As a marketer or an SEO optimizer, internal linking is one of the essentials you should follow.
5 Best Internal Linking Plugins For WordPress
In this section, you will know all the 5 best internal linking plugins for WordPress that can help you manage your website's internal linking and improve your site ranking on search engines right away. Now take a deep dive into this blog to know all details below:
BetterLinks – Shorten, Track and Manage any URL

BetterLinks is the best internal linking plugin for WordPress that comes with URL shortening, tracking, and redirection solutions. It helps you to manage your WordPress internal links and short URLs to choose your preferable link redirection types, manage affiliates, marketing campaigns, and more.
You can take the best by using this latest advanced link management solution BetterLinks. Moreover, BetterLinks offers advanced data fetching workability which completely fetches data without hitting your website direct database rather than first checking on your JSON file.
BetterLinks Key takeaways:
Create, customize & shorten any type of link with ease
Choose between affiliates or campaign links like no follow, sponsored, etc.
Set up link redirection with 302, 301, or other types as per your need
Manage links with separate categories, and tags & get Wildcards facility
Help to disable any bot links in advance & make your site link secure
Fetch data directly from JSON file & process in fast mode
Evaluate marketing campaigns with advanced UTM builder
Set up link redirection expiry date & status
Export/Import all links shorten data anytime
Forcefully redirects target URLs in HTTPS
Advanced User Role Management facility
Mesure link performance with In-built Analytics
Powerful integration with Google Analytics
Split Testing facility for dynamic URLs, and a lot more
Learn More: Introducing BetterLinks PRO: All-In-One Link Management Solution For WordPress
Link Whisper Free

Link Whisper Free helps you to build internal links without doing any manual work. It suggests contextual internal link suggestions that can both help your readers better find content on your site and helps Google rank your site better due to the improved link structure.
This internal linking plugin helps you manage your site linking by providing automatic suggestions and advanced processes. It comes with a simple installation process, easy-to-use has powerful reporting and is completely Gutenberg Editor compatible.
Interlinks Manager

Interlinks Manager is another internal linking plugin for WordPress that is fully Gutenberg-ready. It helps you entirely to build and manage your internal links without any hassles. This internal link-building solution provides an advanced link analyzer, link tracking, internal link suggestions, link juice calculator, and automatic internal links.
Gutenberg Ready.
Internal Links Manager

Internal Links Manager helps you to provide automatic URLs to set your links and advance your internal linking for WordPress. You just need to request parameters (Keyword + URL) and use specific keywords in any page or post, and it will be automatically linked to your specified URL. This solution is easy to use and comes with configurable keywords. You can take help from the automated internal linking, custom link output, or one-click import & export.
Internal Link Building

Internal Link Building solution for WordPress lets you easily and meaningfully link to your old articles, pages, or other sites. It helps to improve your website rankings in search engines and generate more clicks. This solution is flexible, user-friendly, and easy to manage.
Now It's Your To Explore!
As you already get an idea of the 5 internal linking plugins for WordPress and let us know if you find this blog helpful by commenting below. If you want to read more exciting blogs like this, subscribe to our blogs, and don't forget to join our Facebook community. Enjoy!
More Blogs Are Trending: