URLs act as virtual addresses that connect users to the wealth of information, services, and experiences available online. Behind every click lies a URL structure, a vital element that can significantly impact your website's visibility, usability, and search engine rankings. Whether you're a seasoned web developer, a content creator, or a curious internet user, understanding URL structure is essential to maximizing the potential of your online presence.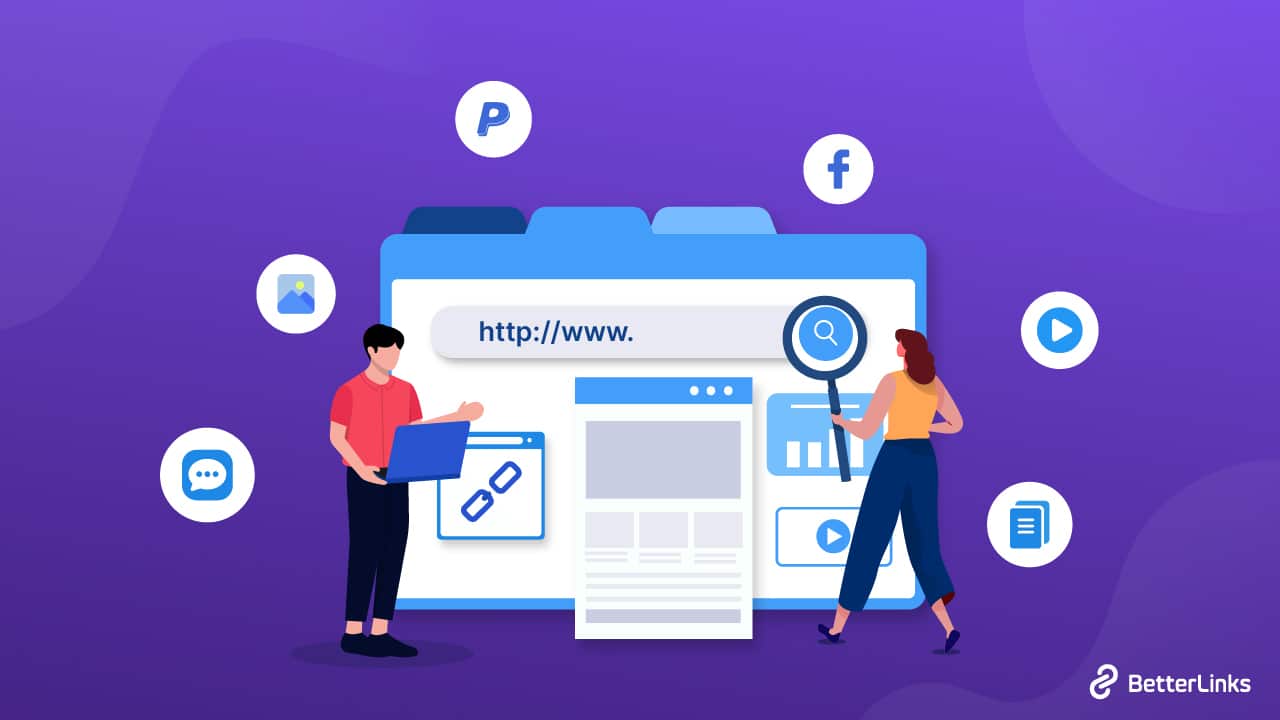 In this blog, we'll talk about the complexities, shed light on the various types, and provide you with a clear understanding of the best practices for creating effective and user-friendly URLs.
Types Of URL Structure For Beginner-Friendly Users
The URL structure of a website plays a crucial role in guiding users to their desired content and influencing search engine rankings. Understanding the various types of URL structures is essential for optimizing your website and improving user experience.
Static URL Structure
Static URLs consist of a fixed path that remains unchanged, regardless of the user's interaction with the website. They often use clear, descriptive words to represent the content they point to. For example, a static URL for an "About Us" page would be www.example.com/about-us. Static URLs are easy to read, share, and remember, making them user-friendly and SEO-friendly.
Dynamic URL Structure
Dynamic URLs, on the other hand, contain parameters or variables that generate different content based on user input or database queries. They typically include characters like question marks, equal signs, and numerical values.
For instance, a dynamic URL for a product page might look like www.example.com/products?id=1234. While dynamic URLs can handle large amounts of data, they tend to be less user-friendly and may not convey the content's relevance at first glance.
Keyword-Rich URL Structure
Keyword-rich URLs incorporate relevant keywords directly into the URL to enhance search engine visibility and provide users with a clear idea of the page's content.
For example, a URL for a blog post about the best hiking boots for 2023 could be www.example.com/best-hiking-boots-for-2023. By including keywords in the URL, you increase the chances of attracting organic traffic and improving click-through rates.
Parameter-Based URL Structure
Parameter-based URLs employ parameters to pass information between the user and the website. These parameters can specify search filters, sorting options, or other user preferences. Say, a parameter-based URL for a search page in an e-commerce site might look like www.example.com/search?category=electronics&price=100-200. Careful management of parameters is crucial to ensure a positive user experience and avoid duplicate content issues.
Subdomain URL Structure
Subdomain URLs create separate sections within a domain, each with its own content and purpose. Subdomains are often used to host different website sections, such as blogs or online stores. For example, a blog hosted on a subdomain could have the URL blog.example.com. Subdomains provide organizational benefits, but they can also introduce complexity in managing multiple sections of a website.
URL Structure Best Practices In 2023
URL structure significantly influences search engine rankings. Search engines interpret URLs to understand the content they represent, and user-friendly URLs often lead to higher click-through rates.
Use Relevant Keywords In URL
One crucial aspect is the use of keywords in your URLs. Incorporating relevant keywords helps search engines understand the content of your pages and can improve organic search visibility. However, it is essential to maintain a balance and avoid keyword stuffing, as excessively keyword-heavy URLs can be difficult to read and may appear spammy.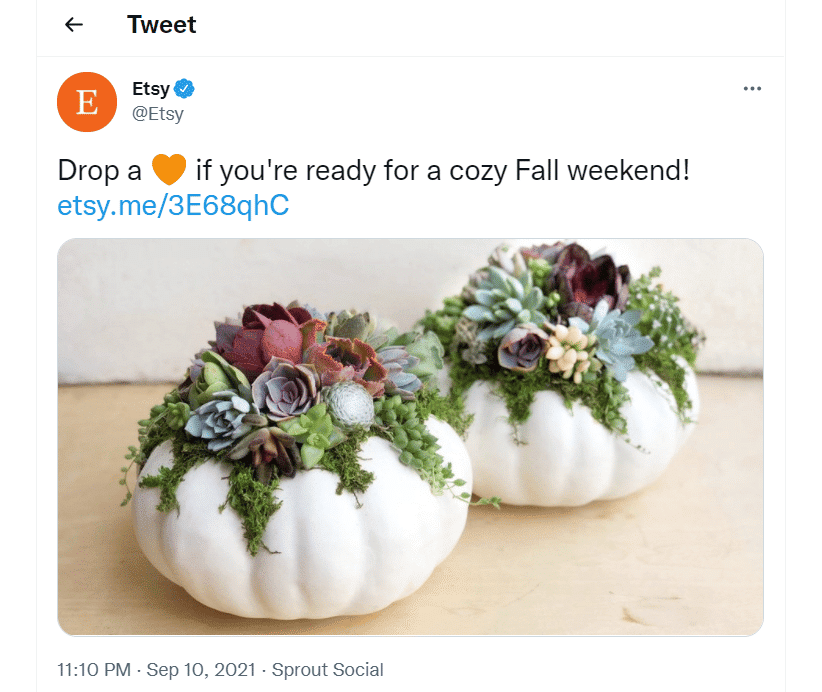 Maintain URL Simplicity & Readability
Another important consideration is to keep your URLs simple and readable. Using hyphens to separate words in URLs improves their readability and makes them more user-friendly and SEO-friendly. Additionally, it is advisable to keep URLs concise and avoid unnecessary characters or parameters, as shorter URLs tend to be more memorable and shareable.
Structure URLs For Hierarchy & Organization
Structuring your URLs in a hierarchical and organized manner can greatly enhance user navigation. By creating a logical hierarchy and organizing URLs into categories and subcategories, you provide users with a clear structure to follow when browsing your website. Implementing breadcrumbs, which show users the path they have taken to reach a specific page, further enhances navigation and provides additional context.
Implementing URL Redirects & Canonicalization
Implementing URL redirects and canonicalization is crucial for maintaining the SEO value of your URLs. When URL changes are necessary, setting up proper redirects ensures that users and search engines are directed to the new location seamlessly. Canonical tags are also important to avoid duplicate content issues.
By specifying the preferred version of a URL, you can consolidate the ranking signals and avoid dilution across multiple URLs with similar content.
3 Essential Tools For URL Structure Optimization
From monitoring performance and conducting SEO analysis to managing redirects, setting up canonical URLs, and shortening URLs, these tools are essential in enhancing your website's URL structure for better user experience and improved search engine visibility.
1. BetterLinks
BetterLinks from is a versatile WordPress plugin designed to revolutionize your website's URL structure. With its awesome features, including URL shortening and customization, link cloaking and tracking, smart redirects, and a UTM parameter builder, BetterLinks offers a comprehensive solution for optimizing your URLs.
It allows you to create concise and user-friendly URLs while maintaining brand consistency and improving search engine visibility. With advanced tracking and analytics, you can gain valuable insights into user behavior and campaign performance, enabling you to make data-driven decisions for further URL structure enhancements.
BetterLinks empowers you to streamline your URL structure, enhance user experience, and boost your website's SEO performance, making it an indispensable tool for URL optimization.
2. Google Search Console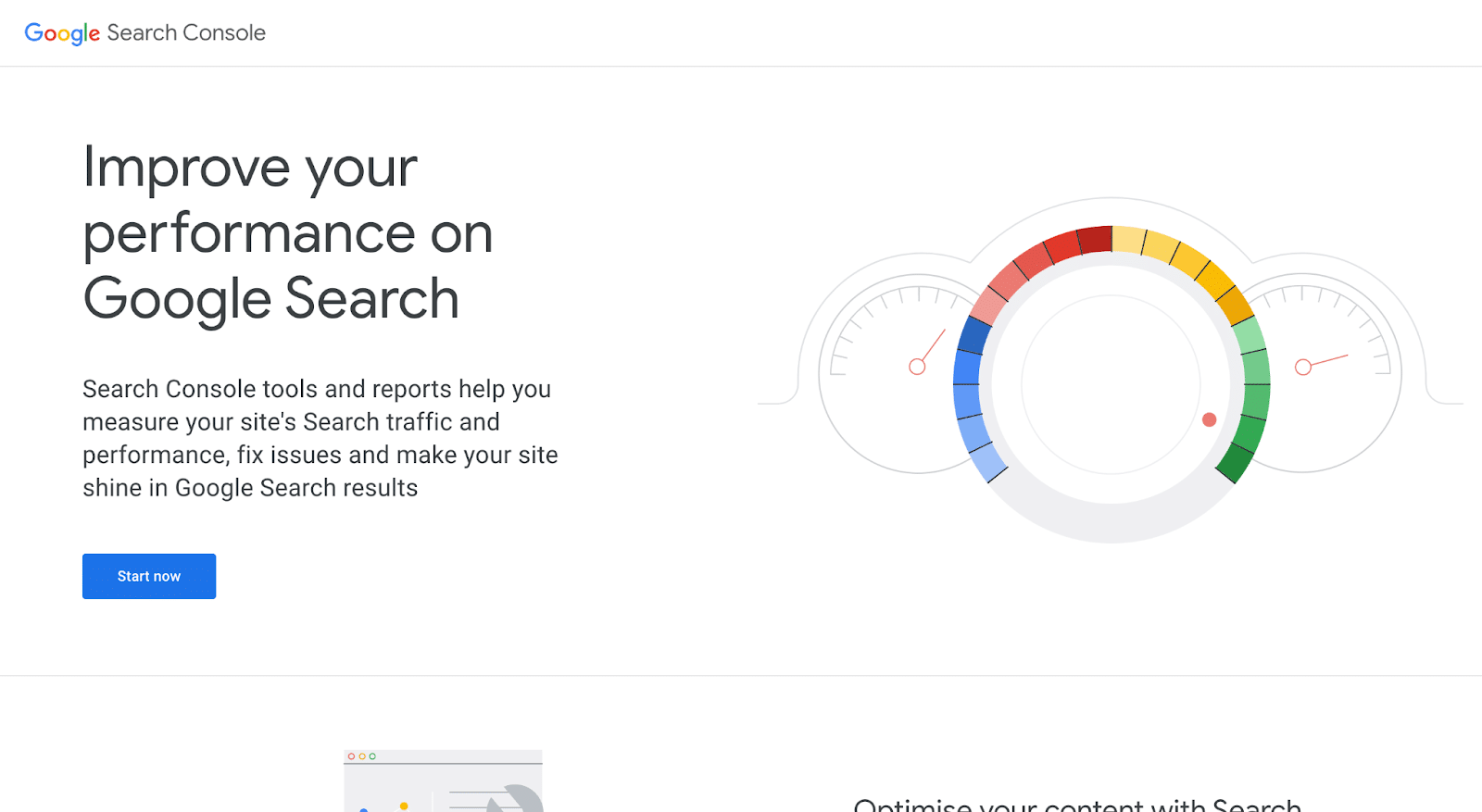 Google Search Console is a free tool provided by Google that allows webmasters to monitor their website's performance in search results. It provides valuable insights into URL indexing, crawl errors, and search analytics. With this tool, you can track the visibility of your URLs, identify issues, and optimize your website's overall URL structure for better search engine rankings.
3. Redirection Plugin For WordPress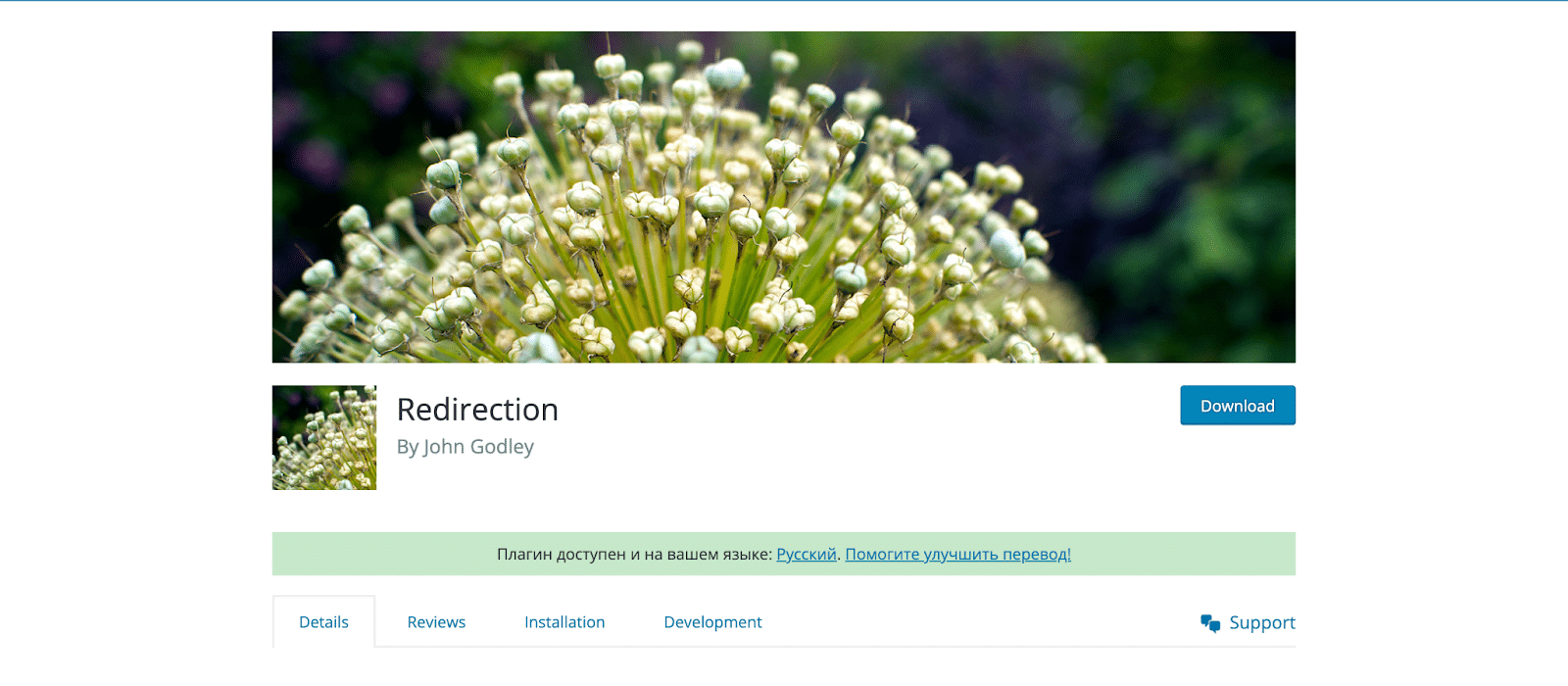 The Redirection plugin for WordPress is a powerful tool that helps manage URL redirects effectively. It allows you to set up and manage 301 redirects, which are crucial for handling URL changes, preventing broken links, and preserving SEO value. With an intuitive user interface, this plugin makes it easy to implement and maintain URL redirects, ensuring a smooth user experience and minimizing any negative impact on search engine rankings.
Optimize URL Structure For The Best User Experience & SEO
Understanding the different types of URL structures and their implications is vital for building user-friendly websites and optimizing search engines. By selecting the appropriate URL structure and following best practices, you can enhance user experience, increase organic traffic, and improve your website's overall performance. Keep these insights in mind as you shape your website's URL structure, and enjoy the benefits of a well-crafted digital address.
Let us know of your experience with link structure by commenting below; we would love to hear from you. Join our Facebook group to communicate or subscribe to our blog for more useful tutorials, the latest news, and updates.