Is your WordPress page loading time too slow? Well, if you are facing this issue, know that you are not alone. And be relieved that there are tried and tested solutions that can fix this problem on your website. Today, we are going to tell you how to speed up WordPress page loading time and make your website faster easily. Without further ado, let's get started.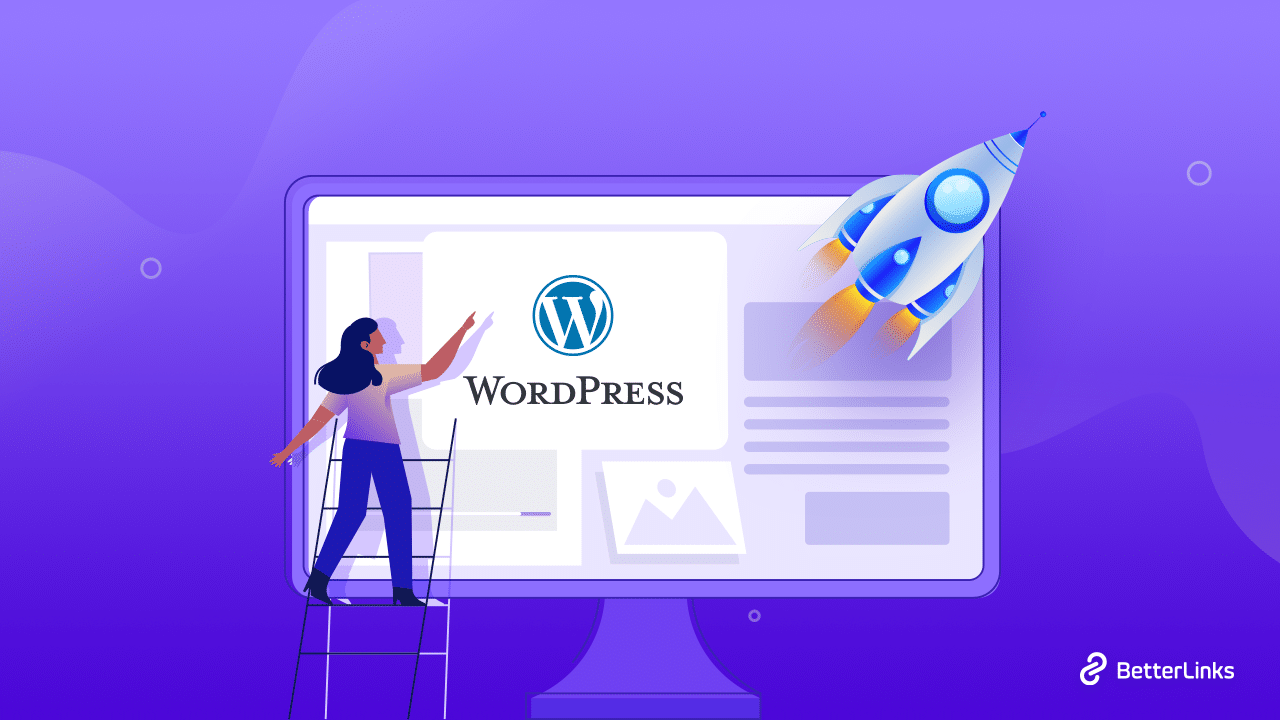 💡 Why Is It Important To Have A Fast-Loading WordPress Website?
Since July 2018, website speed has become a ranking factor for Google search results. Nowadays, to rank higher on search engine results, you need to speed up your website. And ensuring that your website runs fast and smoothly has a number of advantages.
Speedy websites have a great impact on conversion rates as well. According to a study by Portent, with each second of load time delay, conversion rates drop by an average of 4.42%. So, you may miss out on conversions if your website is not fast enough.
In addition, page loading time is also important to reduce your bounce rate. In general, online users don't wait much longer if a website does not load. They will switch the tab and look for another website. So, if your site loads a few seconds faster, you might see quite a significant increase in organic traffic on your website.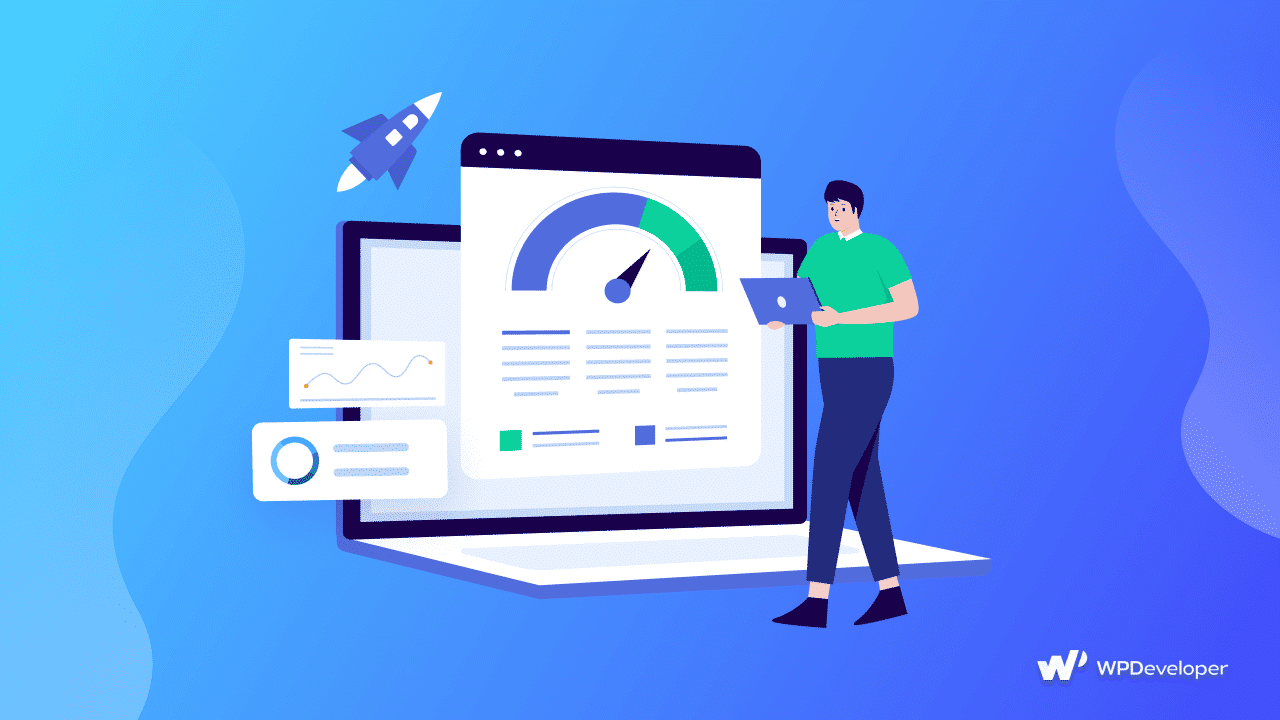 A fast website can help you to grow your business and make your marketing campaign successful. Therefore, if you want to rank higher on search engines and make your customers happy, there is no substitute for a speedy website.
🔎 Important Website Page Loading Time Statistics
As we have mentioned earlier how important website speed is, now let's have a glimpse at some important stats. These statistics can help you understand the overall benefits of having a speedy website.
✨ Tips To Speed Up WordPress Page Loading Time
You already know the importance of speeding up your website, now, learn how you can actually speed up WordPress page loading time. Here we will provide some proven tips that will help you to make your website faster and provide a better user experience to your visitors. So, let's dive into the main part below.
⭐ Evaluate Your Page Speed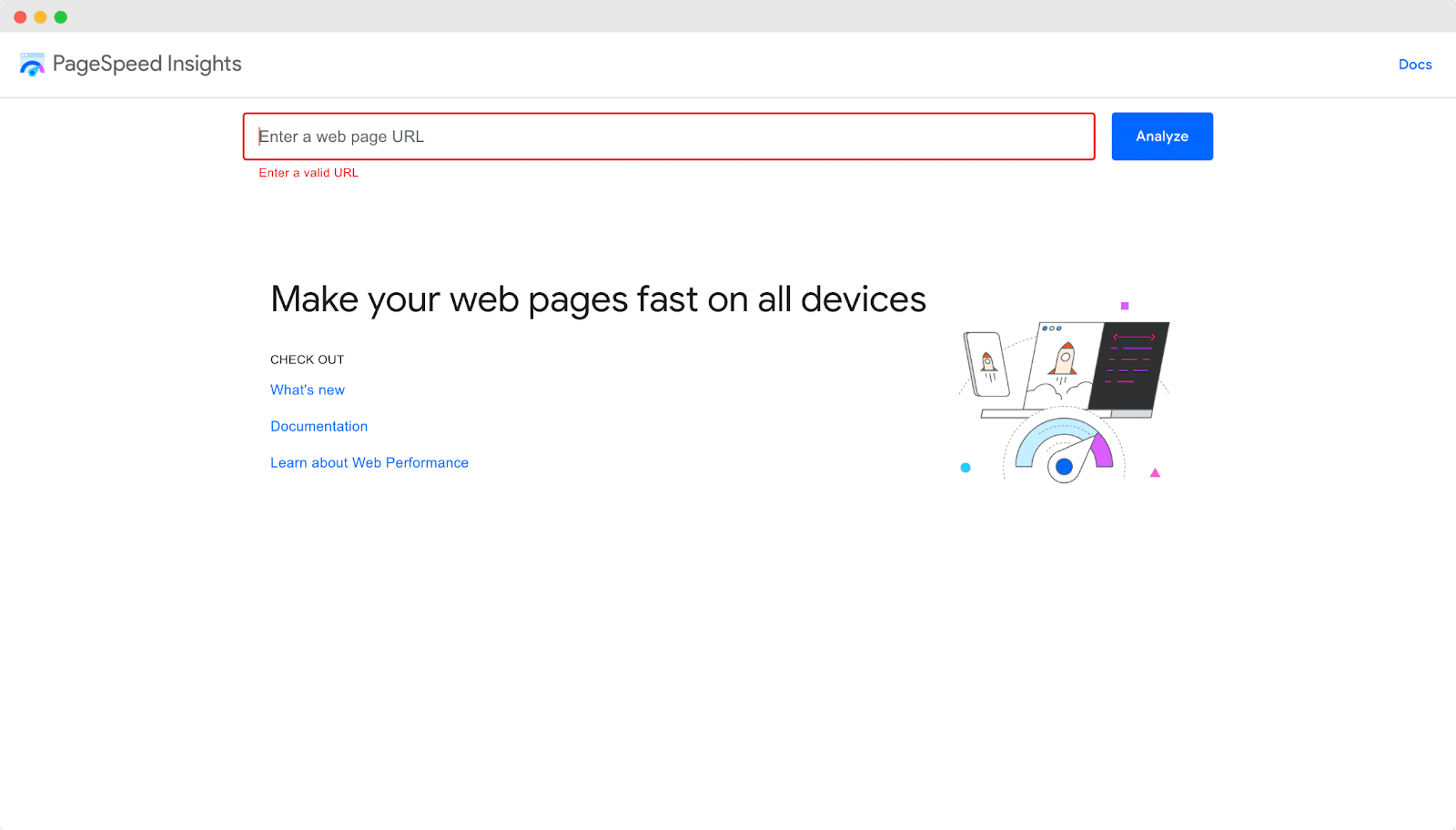 First, you need to have a clear idea of your current website speed. Knowing your current page speed status will help you set the target for improvement. Thus, you need to use a speed tester tool like Google's PageSpeed Insights. Using these tools, you can easily find in-depth data on your page speed. Also, you should test your website page speed frequently to take further steps for optimizing your page speed.
⭐ Optimize Your Multimedia Files
Optimizing multimedia flies could be a great idea if you want to speed up WordPress page loading time. Therefore, before uploading your images, you should compress them and reduce their sizes. If you already have high-quality images uploaded to your website, you can simply install an image compressor plugin and optimize the size of your images in bulk.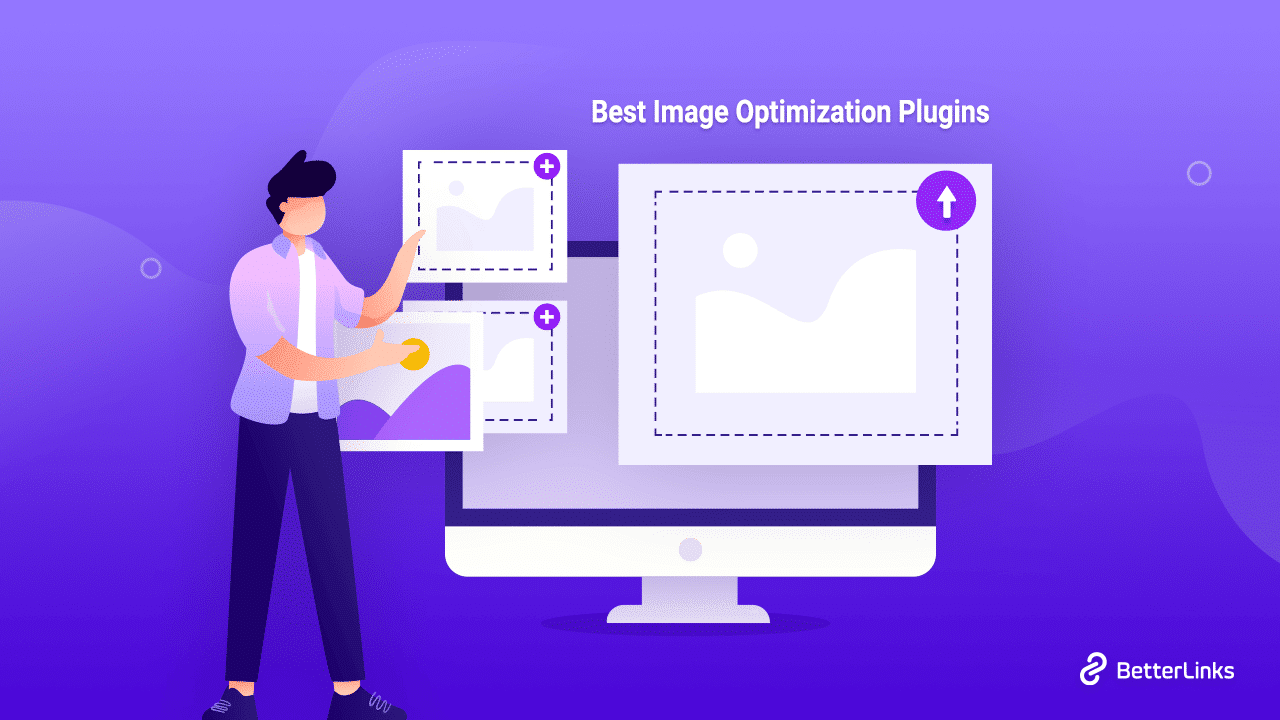 In addition, instead of uploading high-quality media files directly, you can upload them to any video, image, or audio directory and then embed them on your website. Using WordPress embedding plugins like EmbedPress, you can embed any media files on your website from 150+ sources. So, once you embed your media files on your website instead of uploading them, it will make your website way faster.
⭐ Minify CSS, HTML, and JavaScript
If your CSS, HTML, and JavaScript codes are too long, it can also slow down your website. In WordPress, you can find a number of plugins to minify these codes and speed up your website. Using plugins like WP Rocket, you can optimize the codes of your website and speed up the page loading time with ease.
⭐ Remove Unused Themes & Plugins
Installing too many themes and plugins can also slow down your page loading time. Therefore, we recommend you only keep the useful plugins and themes and delete the rest of them from your website. This way, you can keep your website lightweight and speed up your page loading time.
⭐ Enable Lazy-Load On Your Website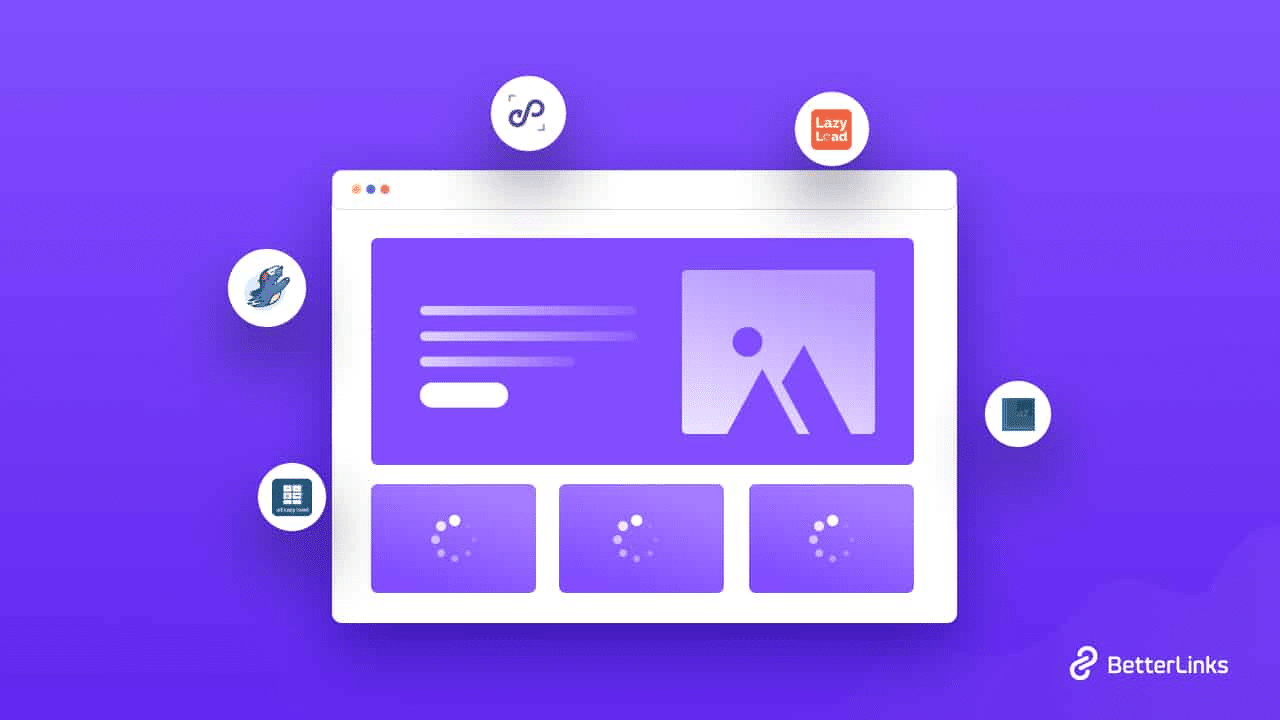 Lazy-load can help you to speed up your long web pages. If you use a lazy-load plugin, it will prevent loading all the elements of your long web page at the same time. So, all the elements on the lower side of your web page will only load when visitors scroll down to the lower side. Therefore, your web page will load instantly and your visitors will get a better user experience.
⭐ Use An Effective Caching Plugin
Caching plugins can help speed up your page loading time. These plugins can store the static version of your web page and reload instantly for the visitor on their next visit. So, once you enable a caching plugin on your website, your page loading time will decrease, and your users will access your website faster than before.
⭐ Get A Reliable Hosting Provider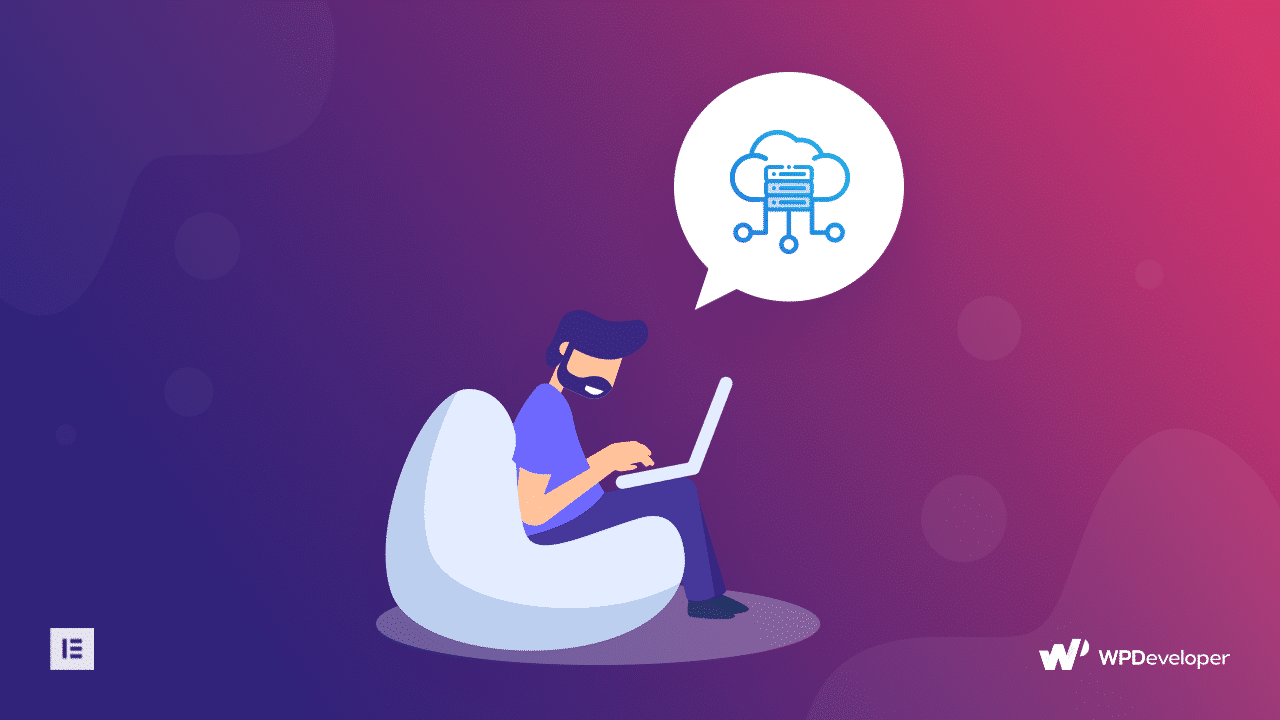 Hosting plays a vital role in the speed of your website. If you choose a reliable and fast hosting server to host your website, it will help to speed up your page loading time. So, if your hosting server is not up to the mark, you should consider changing your hosting server and switching to a fast hosting provider,
⚡ Fuel Up Your WordPress Page Speed Today
If you want to provide the best user experience to your visitors and boost your conversion rate, you must speed up WordPress page loading time. Without a speedy website, it will be difficult to grow your business as well. So, start evaluating your page loading speed and make
Have you found this blog useful? If you want to read more tips and tricks, you can subscribe to our blog and join our Facebook Community.