Are you considering a career in affiliate marketing but need clarification because of conflicting information? Being one of the most popular online income sources, myths about affiliate marketing are all over the internet. Therefore, many people get confused about whether or not to start a career in affiliate marketing. Today, we will talk about the common myths in affiliate marketing to help you clarify your thoughts.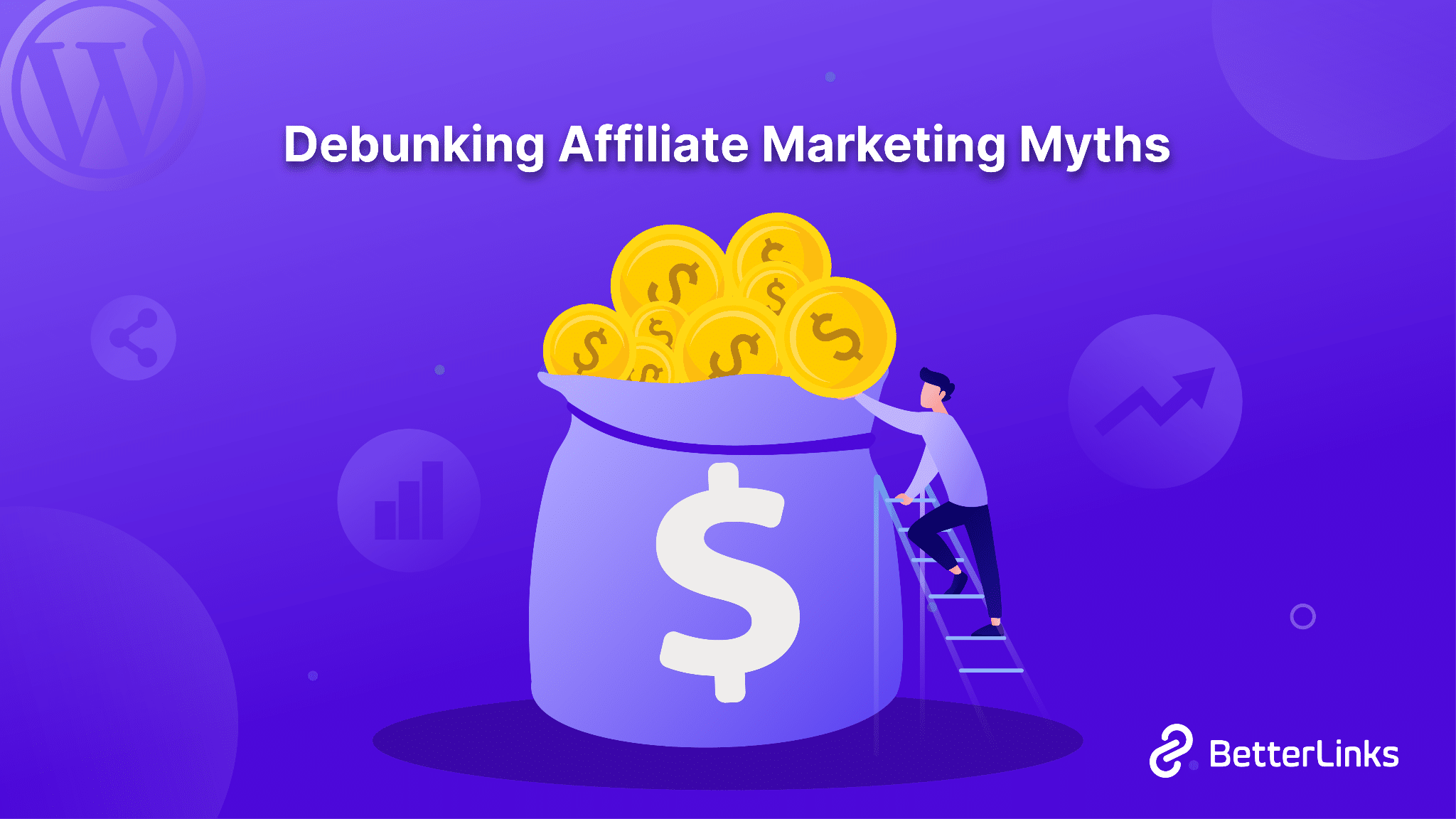 💡 Why There Are So Many Myths About Affiliate Marketing
As of 2023, the market value for affiliate marketing is over $17 billion and thousands of people are making fortunes from different affiliate programs. Anyone with limited resources and experience can get started with affiliate marketing and earn money from it.
Unlike other income sources, affiliate marketing can generate money just by promoting a 3rd party product or service. So, without actually owning anything people can earn money for successful conversion. It may look easy from the outside, however, it is not as easy as most people think.
To take a competitive advantage, some people spread exaggerated success stories which create myths among the rest as it's hard to verify these stories. In these stores, the success is more highlighted than the work behind it. Therefore, some people get inspired and start affiliate marketing without knowing the actual scenario.
All of these things create myths in the community. And these myths should be addressed to provide the right information for newcomers in this industry. Otherwise, the myths and misconceptions will begin to circulate and the affiliate industry will get hard in the future.
✨ Top 5 Common Myths About Affiliate Marketing
While affiliate marketing myths are legendary, today, we will uncover some of the most buzzing misconceptions to help you look at the bigger picture. So, without further ado, let's reveal the top misconceptions of affiliate marketing.
⭐ Affiliate Marketing Is Expensive To Start
Affiliate marketing is all about promoting the program and getting a commission on successful conversions. So, if you want to start promoting a program you need an audience base first. To create an audience base, you need to invest your money and efforts.
The cost of affiliate marketing depends on the type of marketing platform you choose. For example, if you want to use YouTube for building your audience you need to create videos. So, the cost will depend on making videos and managing your YouTube channel. If you think about showing ads your cost will increase accordingly.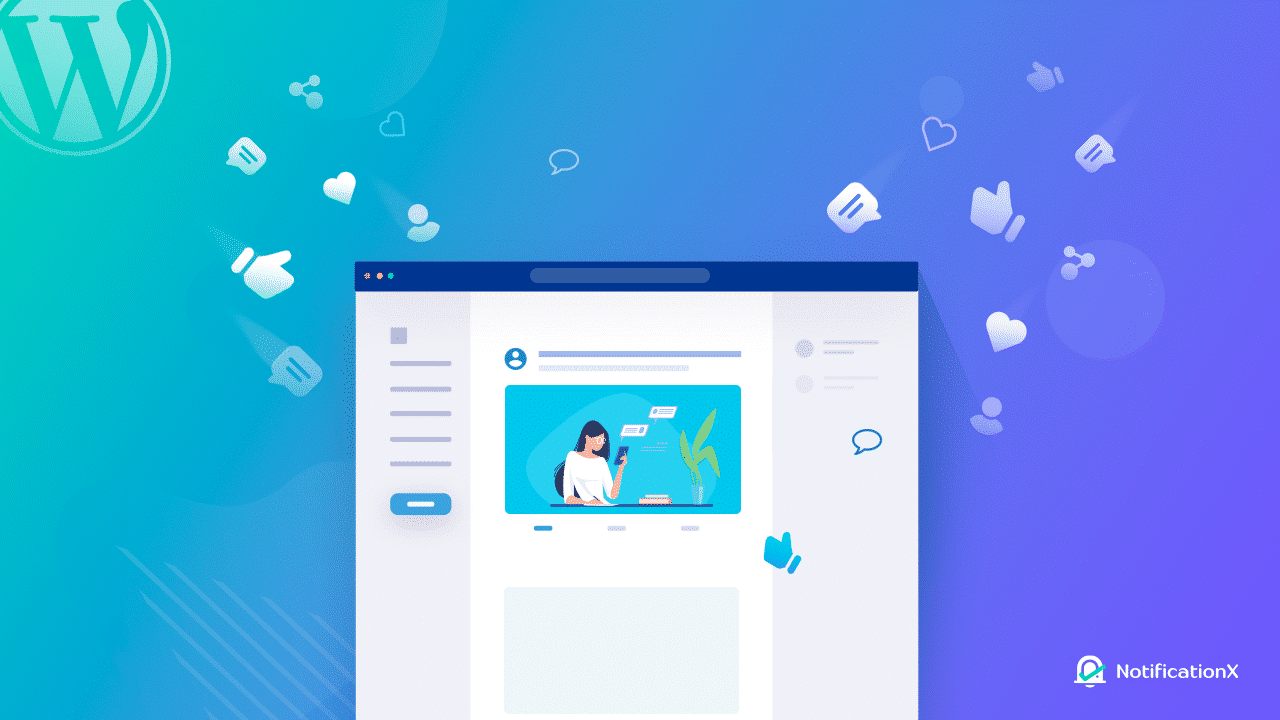 On the other hand, if you plan to do blogging and promote any affiliate program, you need to have a website and create content. So, the cost will depend on how much you are spending on creating your website and your content.
To sum up, the cost of affiliate marketing can start from $0 dollar, however, the cost will increase according to your growth plan. If you want to start from scratch, you don't need to spend thousands of dollars right away.
⭐ You Need Technical Skills
When you want to promote something on a digital platform, you need some technical skills to be able to execute your plan. For example, you need to have knowledge of search engine optimization, content creation, or even how to publish content online. While technical skills are necessary, you can outsource all these skills and start affiliate marketing.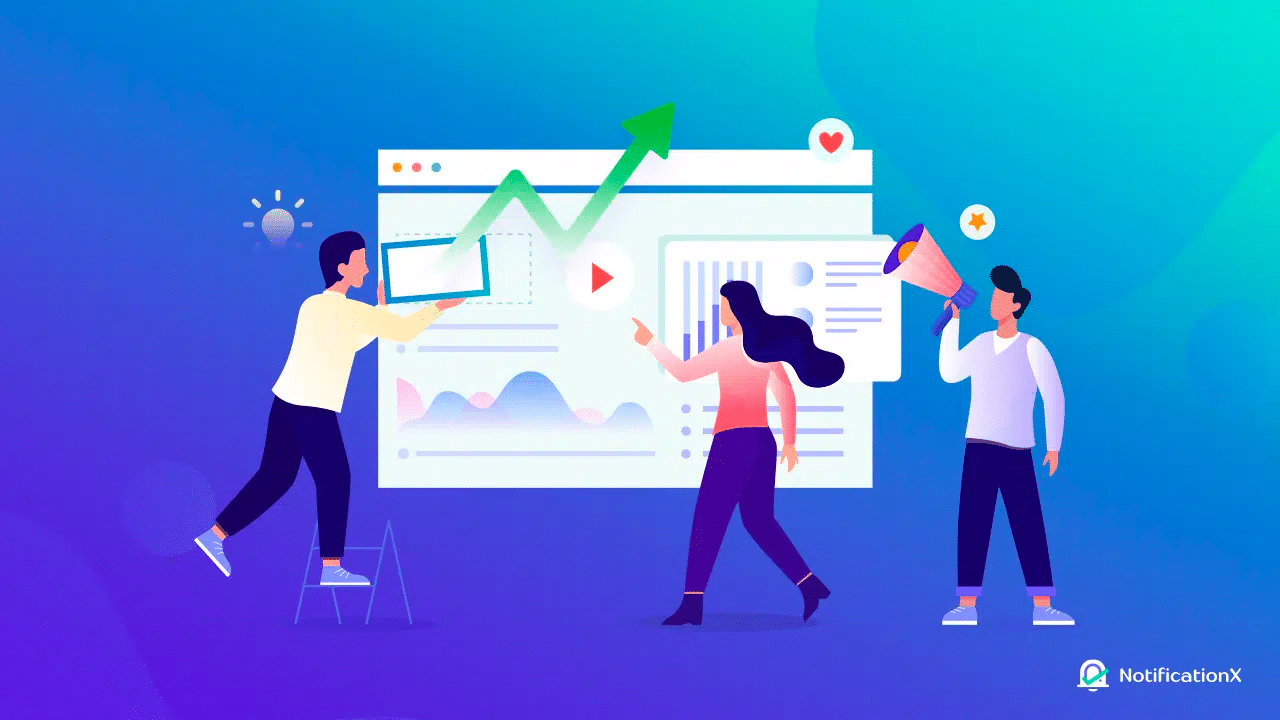 If you don't have the required skills, you can create your team and invest in them to start affiliate marketing. So, if you are thinking about investing in affiliate marketing without technical skills, you can also do this if you have the budget in your hand.
⭐ You Need To Have A Blog To Get Started
Blogging is a common way to promote any product or service to the audience. People share reviews, buyer's guides, or informative content for the audience and try to convert them. However, in affiliate marketing, it is not mandatory to have a blog. You can even share affiliate marketing with your social media profile.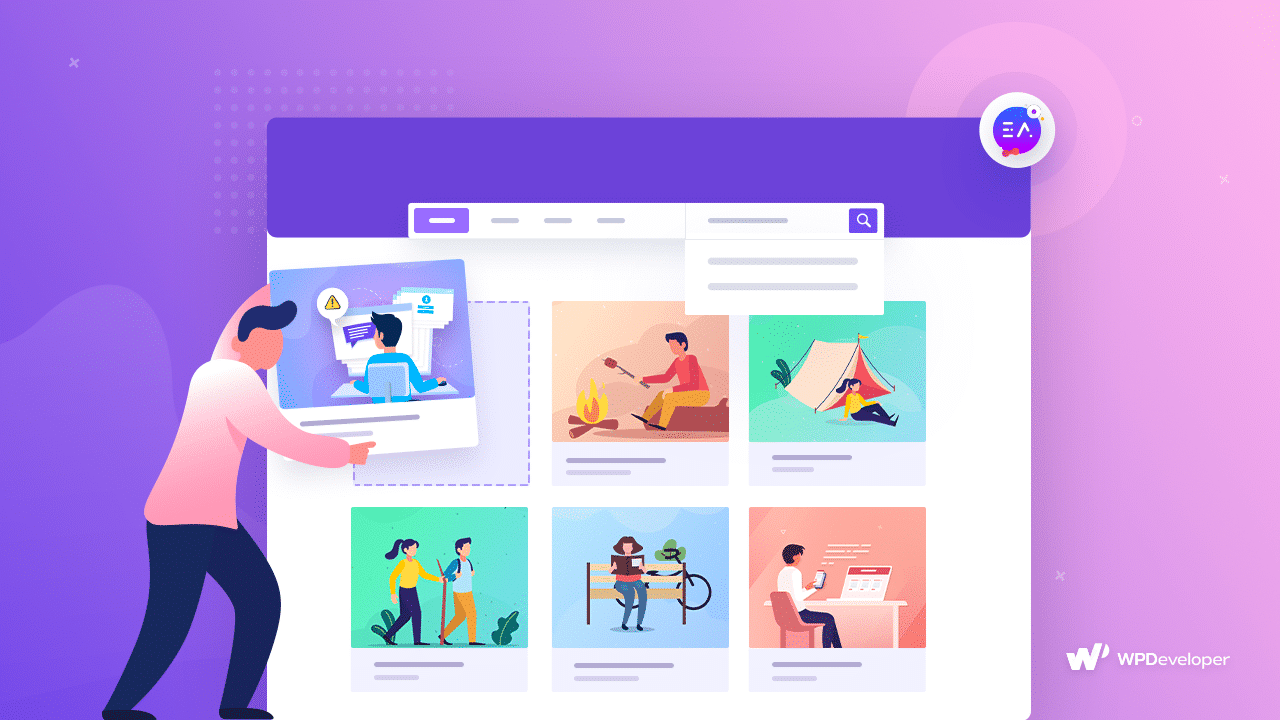 In addition to that, you can even do email marketing for promoting any affiliate program and earn a commission from it. To sum up, affiliate marketing is not all about blogging, you start this journey even without having a blog.
⭐ More Traffic Is Equal To More Profit
When it comes to affiliate marketing, you need to reach out to the audience to convert them. So, the more traffic you have the more chance you have to convert them into customers. However, it does not mean that you will have as much profit as your traffic.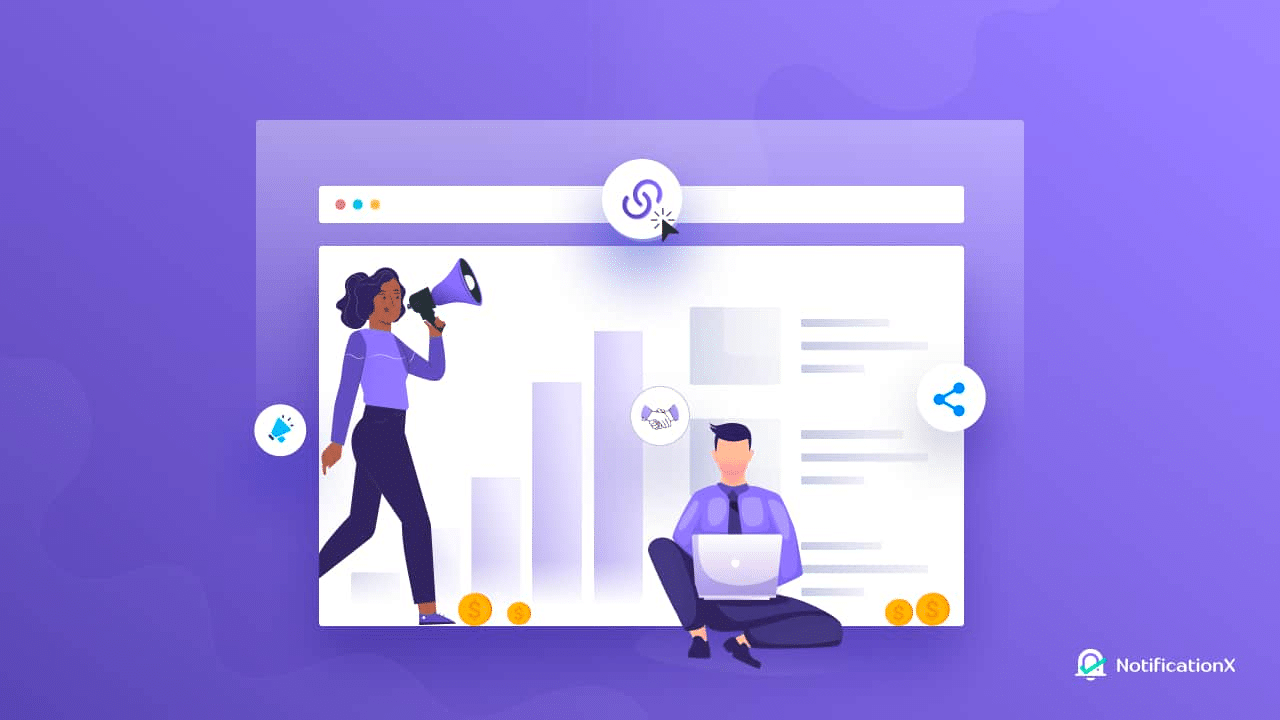 Your profit from affiliate marketing depends on the conversion rate you get from your visitors. One of the main challenges affiliate marketers face is successfully converting visitors. In addition to that, you need to minus the cost of your effort to figure out your profit. In other words, more traffic is not equal to more profit.
⭐ Affiliate Marketing Is Passive & Easy
Affiliate marketing is one of the most popular passive income methods you can find on the internet. Some affiliate marketers highlight their income in such a way that it looks really easy to earn money in this sector. However, the truth is even though affiliate marketing is a passive income; you need to manage your marketing efforts and monitor your performance regularly.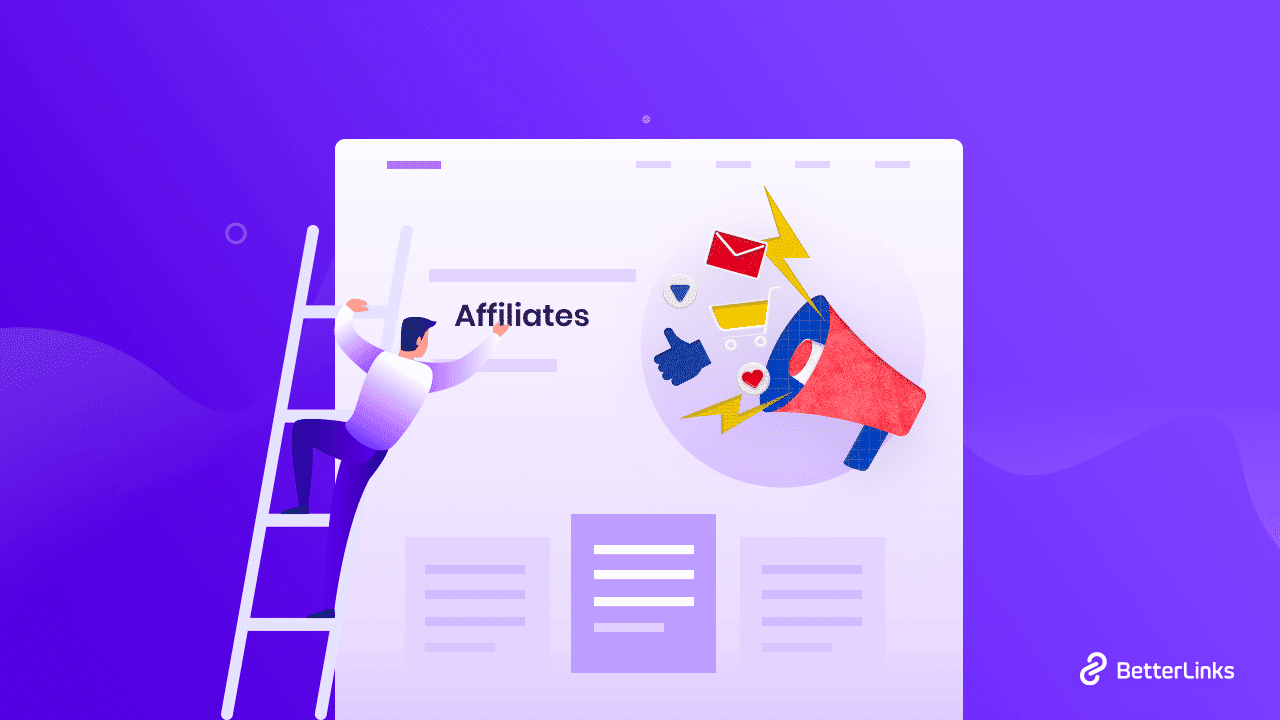 With the competition available in the market, it is not easy for the beginner to just start affiliate marketing career and get the expected result. You need to put effort behind your marketing platforms and create and update content on a regular basis to earn money from affiliate marketing.
🎁 Popular Affiliate Marketing Programs You Can Join
If you are exploring your options for starting affiliate marketing, we are here to help you out. We have created a list of popular affiliate programs that you can apply to start your affiliate career. If you have an audience base, you can easily get higher conversion rates from these popular WordPress affiliate programs. So, have a look at these affiliate programs and join them today.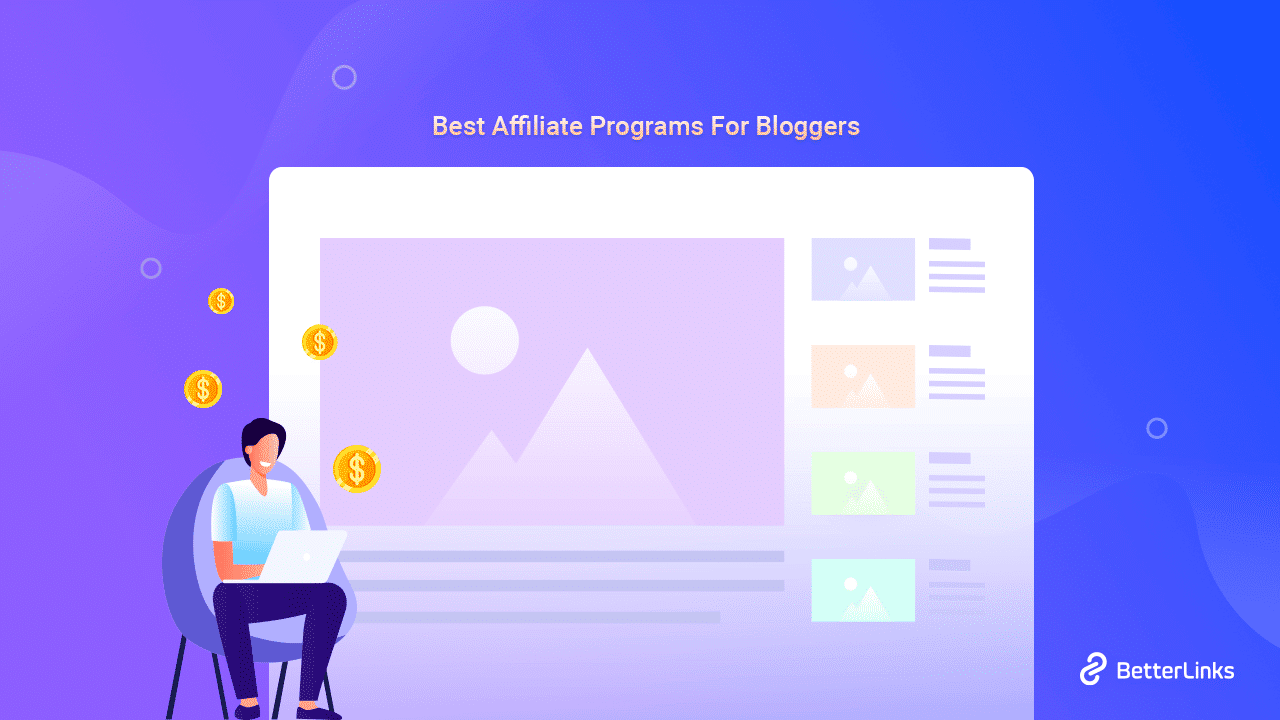 💰 Kickstart Your Career In Affiliate Marketing Today
Affiliate marketing is quite easier to start once you have an audience list. However, before you start you need to have a clear idea of the myths about affiliate marketing to avoid getting disappointed later. We hope this blog helps you to clear your concept and you can decide whether you want to start a career in affiliate marketing or not. However, don't be discouraged by the myths, start your affiliate marketing career knowing the truth to keep yourself motivated all along the way.
Did you find this blog useful? If you do, then please subscribe to our blog for more useful tips, tricks, and tutorials. Also, don't forget to join our Facebook Community to share your thoughts.