The crucial role of XML sitemaps is sometimes overlooked while searching for the finest website optimization techniques. However, it directs the search engine crawlers, guaranteeing effective web page crawling for optimal content accessibility. Additionally, it enables rich media and makes updates easier by giving priority and frequency information, enhancing SEO, and improving your website's user experience.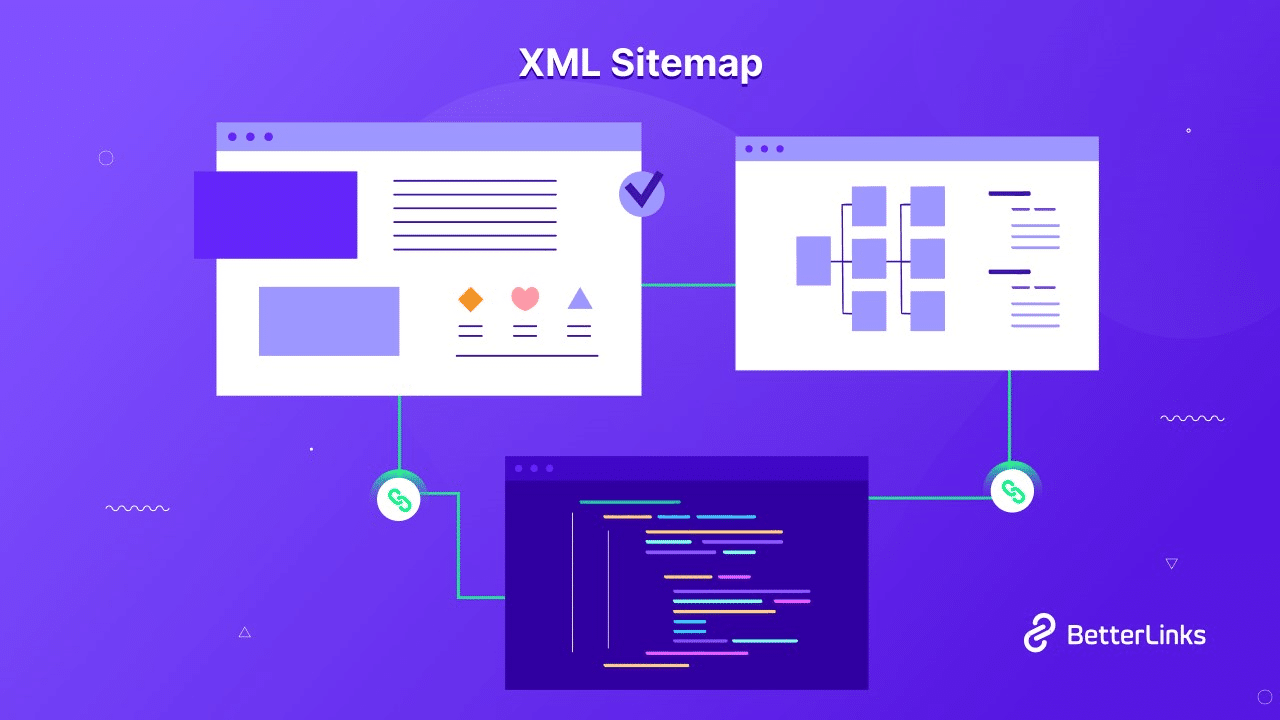 In this comprehensive guide, we will answer if you ask, "What is XML sitemap?". Plus, we will look into why it is an essential component of any successful website to significantly improve your site's overall performance.
💡 What Is XML Sitemap: The Know-How
For website optimization, you need an XML sitemap. You can think of it as more than just a list of pages; it helps search engines figure out the structure of your website. Search engines will prioritize important pages because they understand hierarchies, which makes vital content more visible overall. The URLs and information in the XML file make it a handy tool for speeding up the crawling and search process.
The XML sitemap is also helpful for moving websites with often changed information. Because it can quickly adapt to changes, search engines can quickly find and process the newest information. This ability to change in real-time is crucial to ensuring that search engine results are accurate and that users are always updated on the latest content.
Ultimately, an XML sitemap is not just a piece of code; it is a tool that helps a website run smoothly and keep users happy. Webmasters who want to make the most of their online profile have to utilize this, as it can work with various website layouts and content types.
🎯 Why You Should Have XML Sitemaps For Your Website
These days, having an XML sitemap for your website is not just a nice to have; it is a must. This strong tool is a must-have for making your website more visible and making sure that search engines can read and organize your content properly. There are many advantages to using a standard XML index, including the ones below:
📌 Efficient Crawling Process
It helps the search process by giving a well-organized road map. Indexing online pages correctly makes them more visible and easy to find. This is especially helpful for large websites with complicated build structures.
📌 Content Accessibility
This full accessibility goes beyond language and content type, making XML sitemaps fit the needs of a digital world with many different types of people. Multilingual sitemaps respond to different languages, and a global reach makes sure that search engines can easily navigate and understand them, creating a genuinely inclusive web presence.
📌 Priority & Frequency Settings
XML sitemaps let your website set objectives and rates like multilingual sitemaps do. Setting priorities and frequencies helps people keep track of their work and stay organized. It also helps search engines determine how important and how often information is updated.
📌 Multilingual Benefits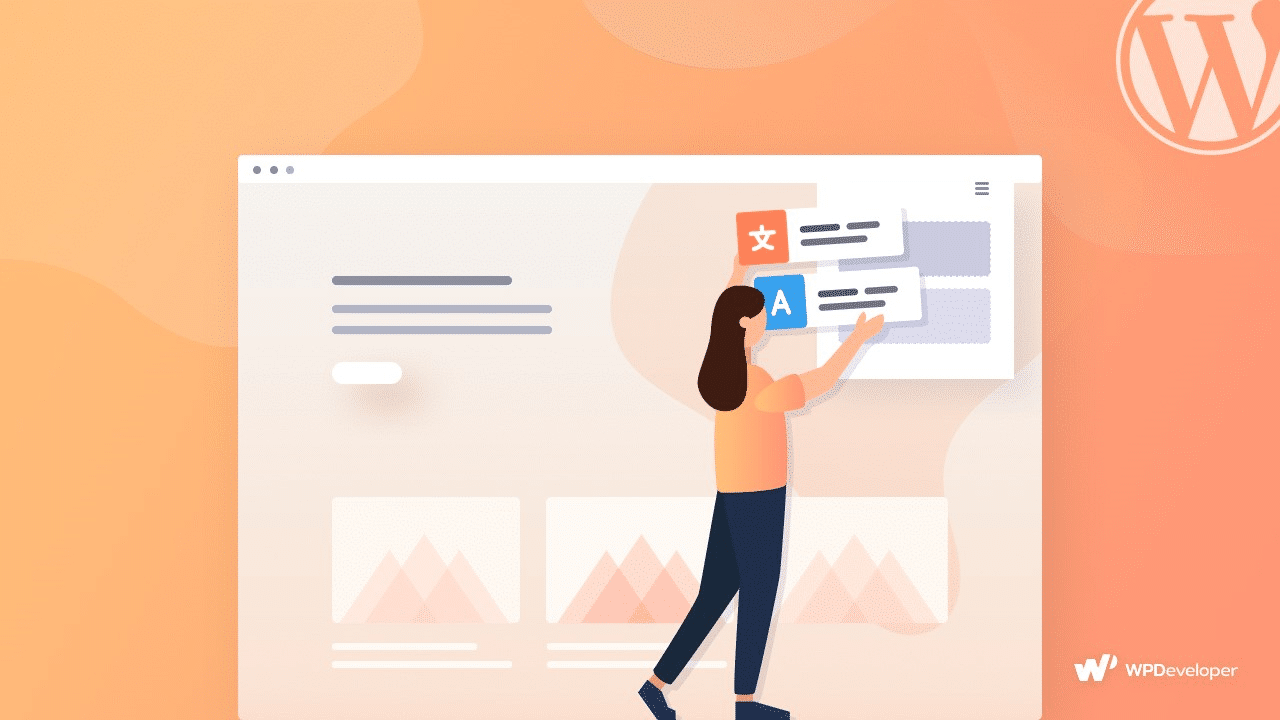 By giving search engines an organized plan of a website's content, XML sitemaps improve the user experience and make sure that content is found and indexed quickly. So, users can easily find their way around, no matter what language they prefer or how complicated the site is. This lowers the number of people who leave the site immediately and raises the chances of a good conversion.
📌 SEO Benefits
When crawling and searching web pages are faster and more accurate, the necessary pages get the most attention. This optimization improves the website's exposure, makes it easier to find, and increases its chances of ranking in search engine results.
📌 Business Impact
Proper sitemap lowers bounce rates and raises the chances of successful sales. Improving exposure in search engines boosts the user experience and makes it easier for potential buyers to find helpful information. This leads to more engagement and trust, which helps the business grow and succeed.
📒 How To Create An XML Sitemap For A Website: A Guide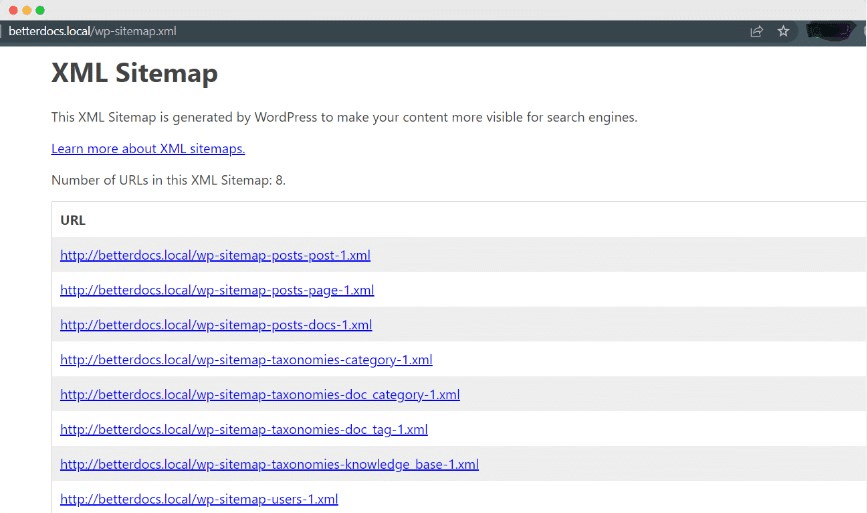 Let's walk you through creating an XML sitemap for a website, providing a detailed step-by-step guide. Following these instructions ensures that search engines can effectively crawl and index your web pages. To add an XML sitemap to your WordPress site, follow these steps:
1. Install An SEO plugin: Install a reliable SEO plugin like Yoast SEO or All in One SEO Pack. These plugins often include features for generating and managing XML sitemaps.
2. Activate The sitemap feature: Once the SEO plugin is installed and activated, navigate to its settings in your WordPress dashboard. Look for a section related to XML sitemaps and enable the feature.
3. Review Sitemap Settings: Review the settings for XML sitemaps within the SEO plugins. You may have options to include/exclude specific post types, taxonomies, or other content. Customize these settings according to your preferences.
4. Generate The Sitemap: After enabling the XML sitemap feature, the plugin will automatically generate a sitemap for your WordPress site. Some plugins may provide a default sitemap URL (e.g., example.com/sitemap.xml).
5. Submit To Search Engines: Once the sitemap is generated, submit it to search engines like Google and Bing through their respective webmaster tools or search console accounts. This step ensures search engines know your sitemap and can efficiently crawl your site.
6. Verify In Google Search Console: If you use Google Search Console, verify your site ownership and submit the sitemap URL. This helps you monitor how search engines interact with your site and receive insights into indexing online pages.
7. Regularly Update The Sitemap: As you add new content or make changes to your site, the SEO plugin should automatically update the XML sitemap. However, periodically check to ensure that the sitemap reflects the latest changes on your website.
However, the exact steps may vary slightly depending on the SEO plugin you choose, but most popular plugins make the process user-friendly and efficient.
🌐 Unlocking Website Excellence With XML Sitemap
When it comes to optimizing a website, XML sitemaps are like the silent dancers who lead search engines through the digital maze. This detailed guide has shown how important these strategic tools are for ensuring ranking works well, users have a better experience, and bounce rates go down. As you know how they can change things, it is time to take charge of your website's future.
If you have found this blog helpful, share your opinion with our Facebook community. You can subscribe to our blogs for valuable tutorials, guides, knowledge, tips, and the latest updates.