Are you having difficulties when making a dynamic website to get more visitors? Using video on WordPress website, you can quickly increase the chance of getting a higher rank on search engines and get the best return on investment. In this blog, we will discuss where you can effectively use video to create an engaging website.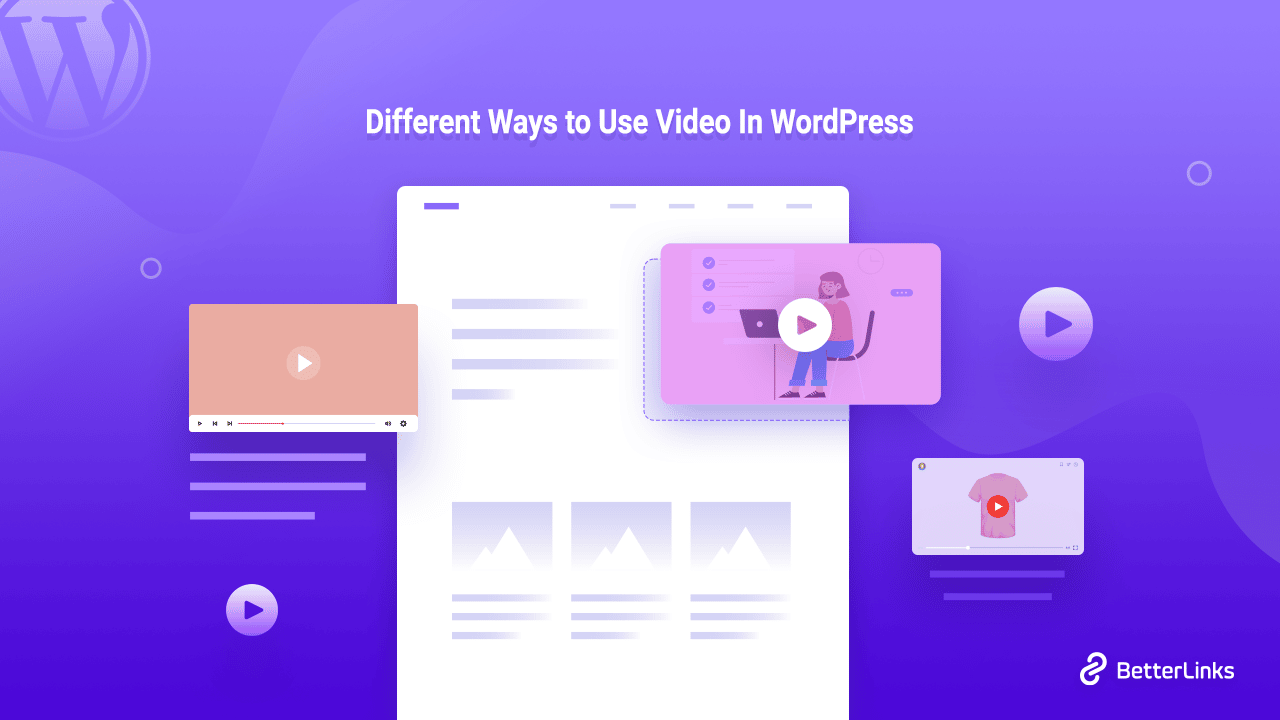 💡 Why It's So Important For Websites To Use Video?
Nowadays, you can hardly find any website that does not use video. Among the other multimedia sources, video is currently the most famous content you can use on your website. Let's glimpse why you should use video on a WordPress website. 
1. Drive More Traffic To Your Website
Every website owner wants to have more traffic on site. However, with so much competition out there driving traffic to the website could be really challenging. According to a report, 87% of video marketers claim that adding videos to their websites increased their traffic. It gives an edge over the competitors on search engine optimization. Therefore, your website can rank higher on the search results and bring more traffic to your website.
2. Keep Your Visitors Engaged
According to a survey, 49% of marketers believe videos keep their visitors engage with their websites. Using entertaining video content, you can easily keep your visitors engaged on your website. Once you add a video to your website, your visitors will get interested to spend more time which will also reduce the bounce rate of your website as well. 
3. Provide A Better Website Experience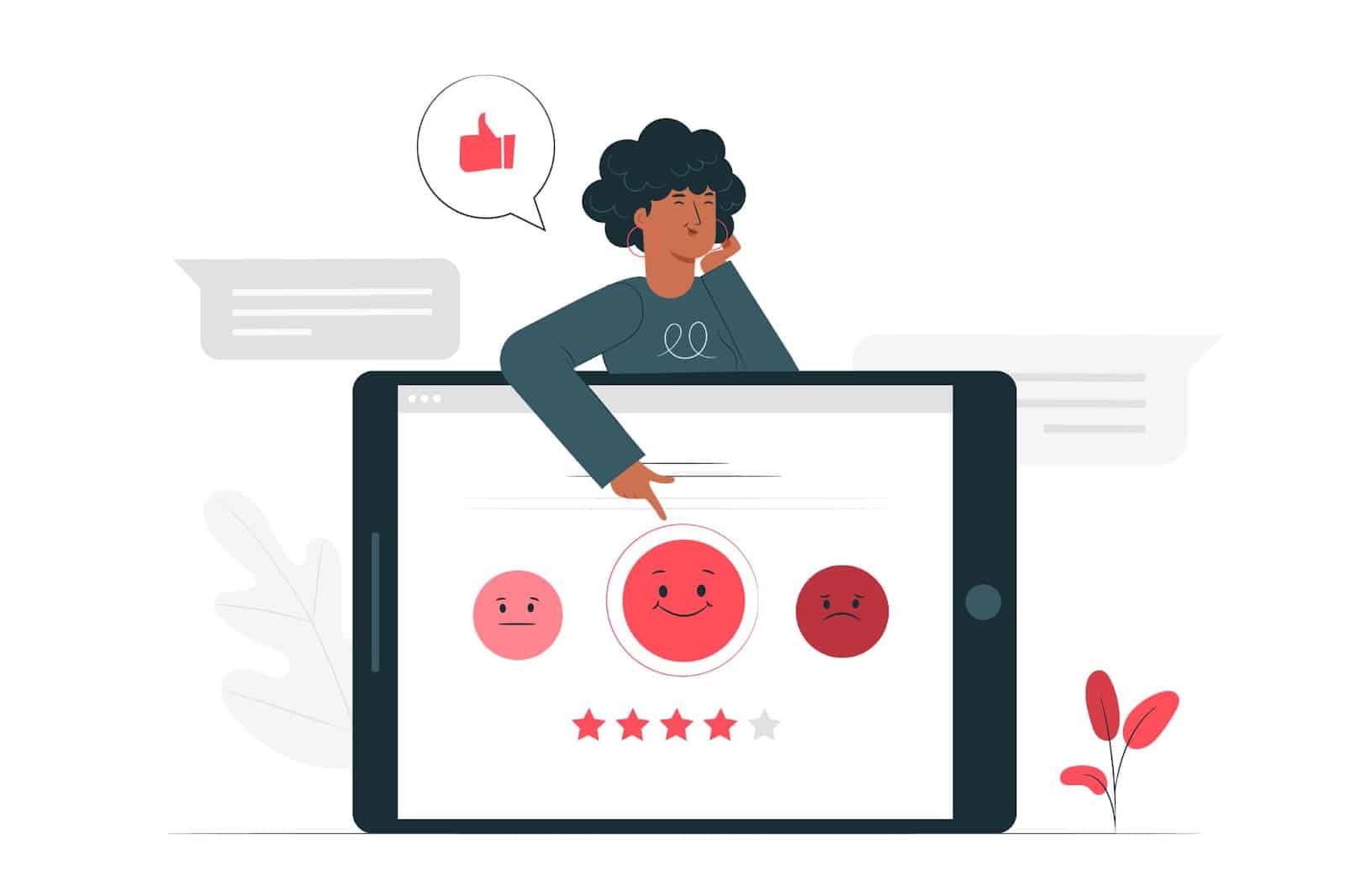 Videos are an excellent way to explain anything, tell a story, or promote your product to your audience. Instead of writing hundred-line copies, you can tell your story within a few seconds of a video on your website. In this way, your users can easily get what they are looking for in a short period of time. On the other hand, you can also enhance your brand value by providing a better user experience to your visitors.
✨ 5+ Effective Ways To Use Video In WordPress Website
While there could be many ways to use video in WordPress website, here we have discussed the most effective ones. Go below and learn where you can use video on your website and maximize your chance of getting the best return on investment.
1. Homepage Hero Section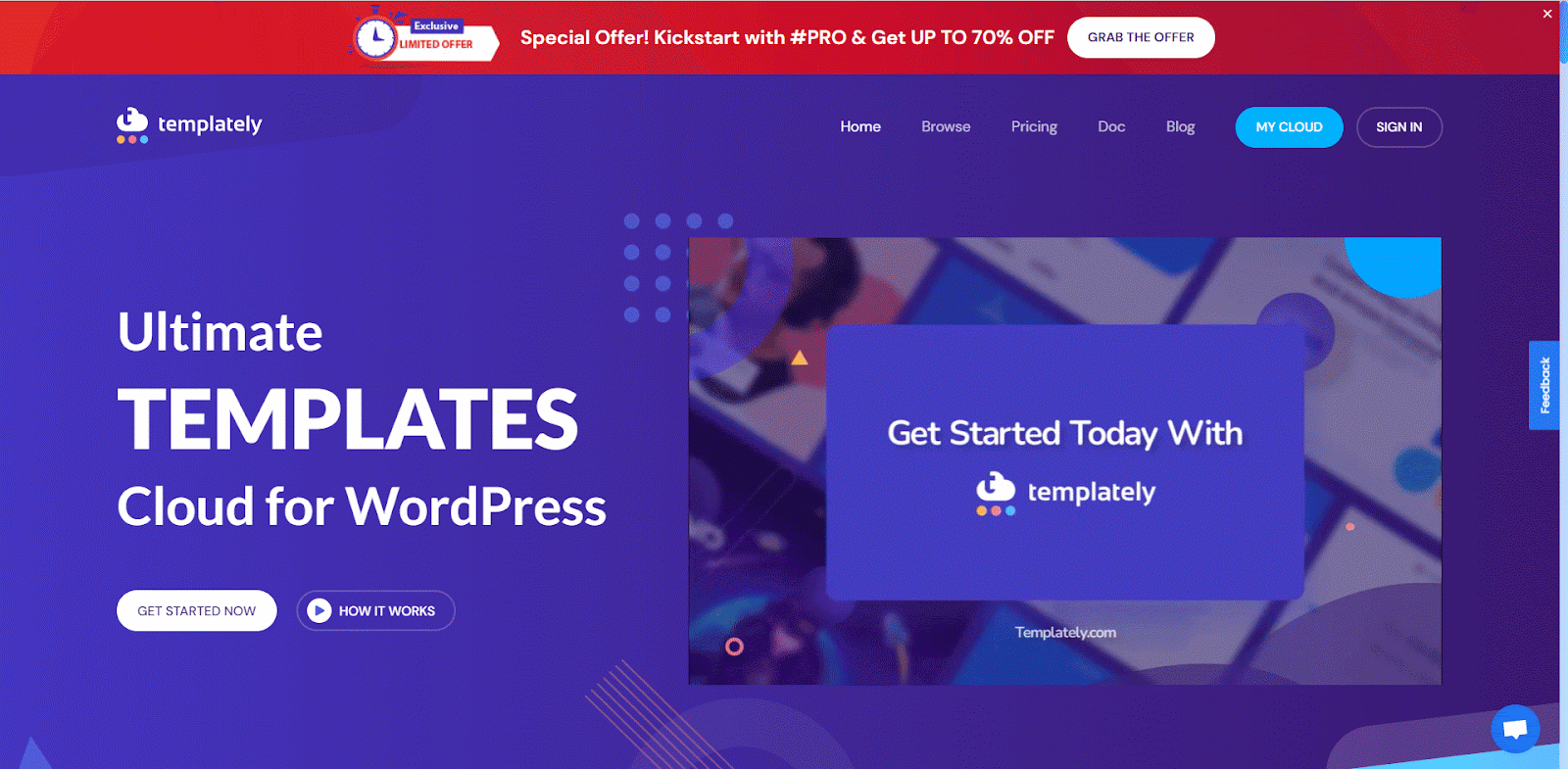 The homepage is one of the most ideal places to add a video. Using video on the homepage you can easily attract your visitors and keep them engaged with your website. When you add a video to your hero section, your users are more likely to click on it and watch your video. You can even use the sticky video option to display video when your visitors scroll through your home page. 
2. Video Content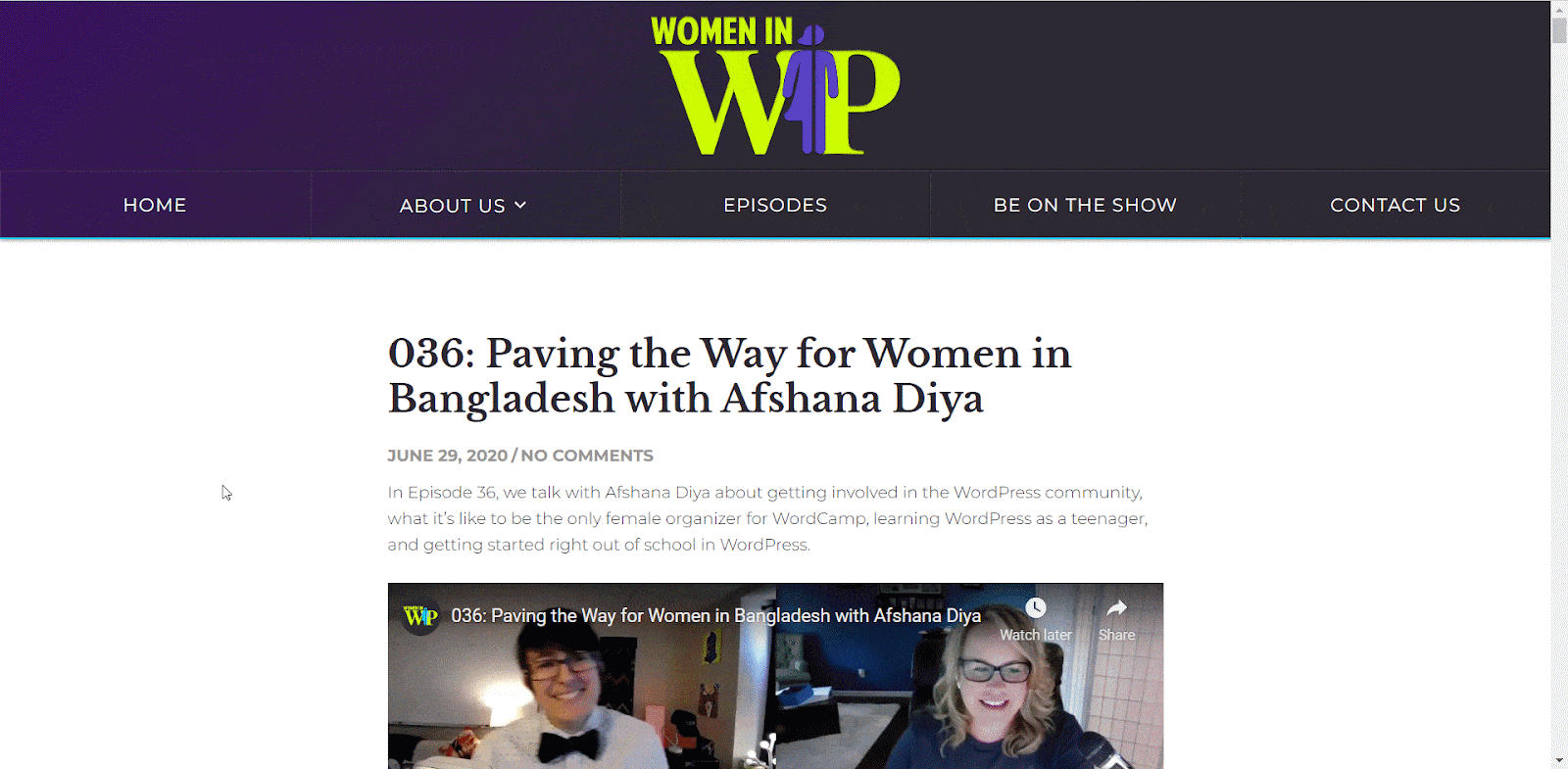 Sharing video blogs or podcasts regularly can easily enhance your traffic. Using these videos, you can create an audience base for your website who will return regularly to your website. In this way, you can improve your website's credibility and increase the chance of getting a higher rank on the search engines. 
3. Tutorial Video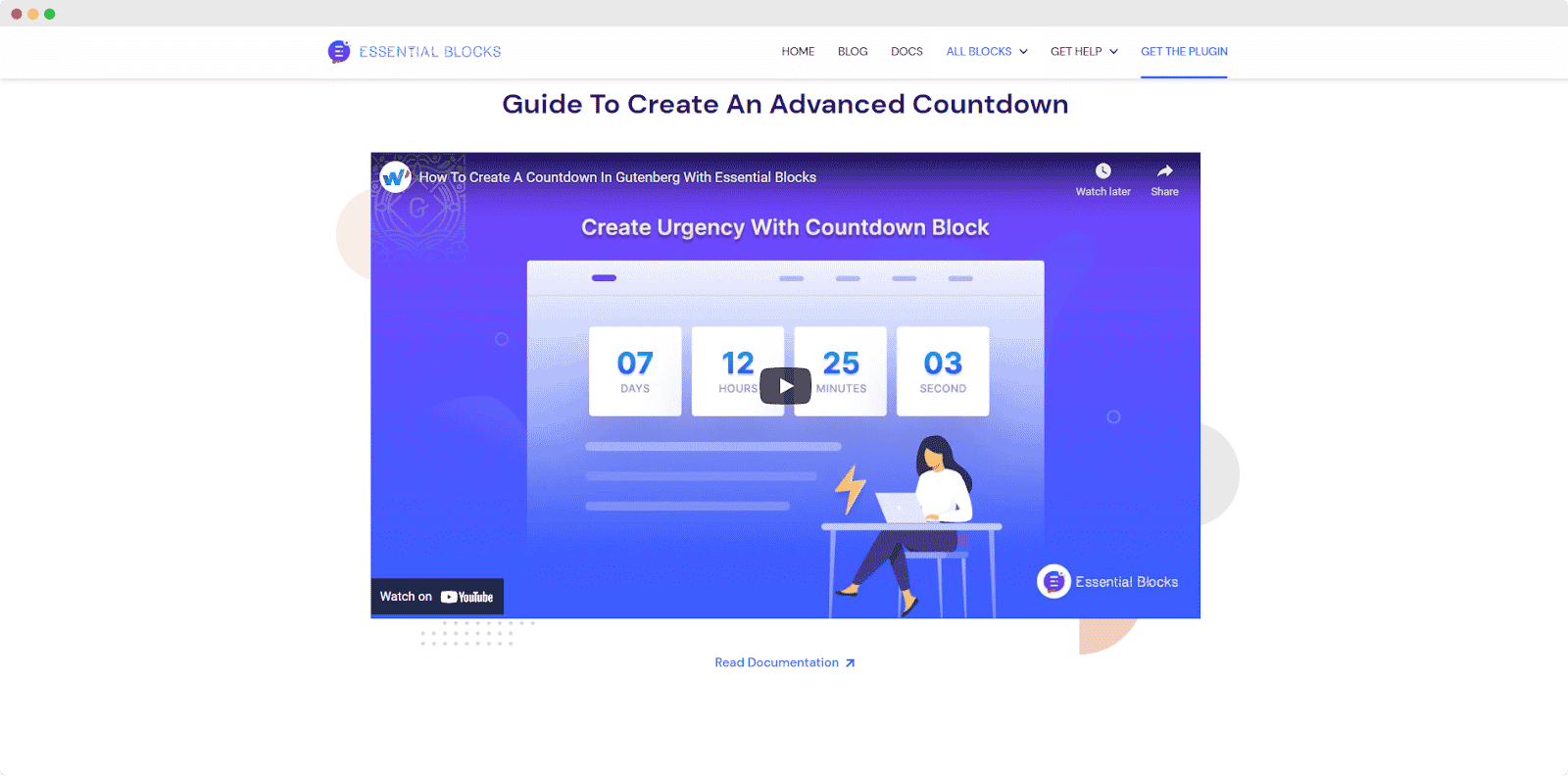 Including tutorial videos on your website can improve your brand's credibility. If your website sells products, including tutorial videos on how customers can utilize them will make it easier for them to use your products. So, your users won't have to face any difficulties and you can create a happy customer base at ease. 
4. Product Pages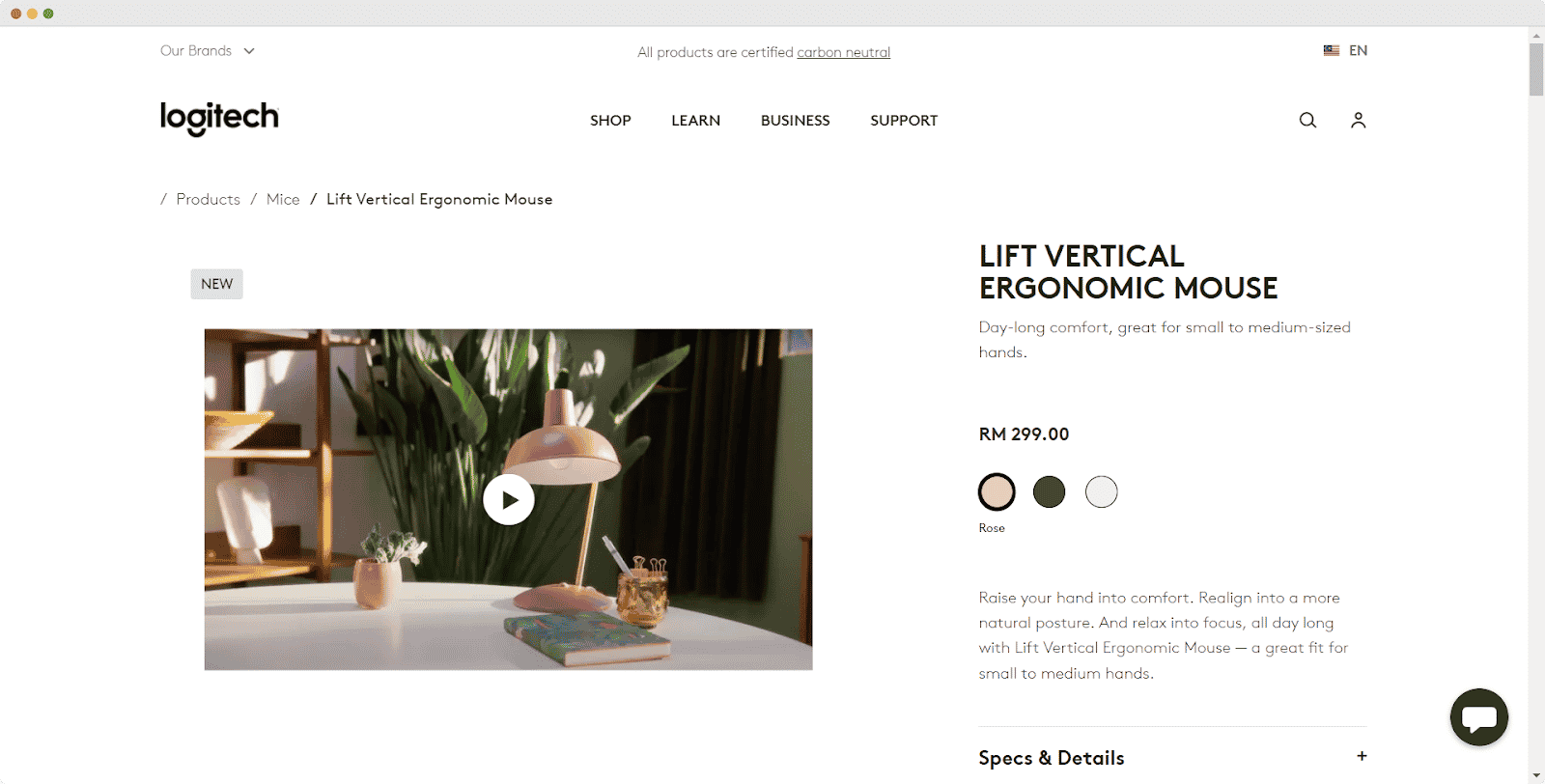 Using videos on product pages can help you to showcase your product effectively. While product images are important to sell your products, videos can make them even more appealing to the customer. By watching your product video, customers can get a better idea of the product that you want to sell on your website.
5. Video Testimonials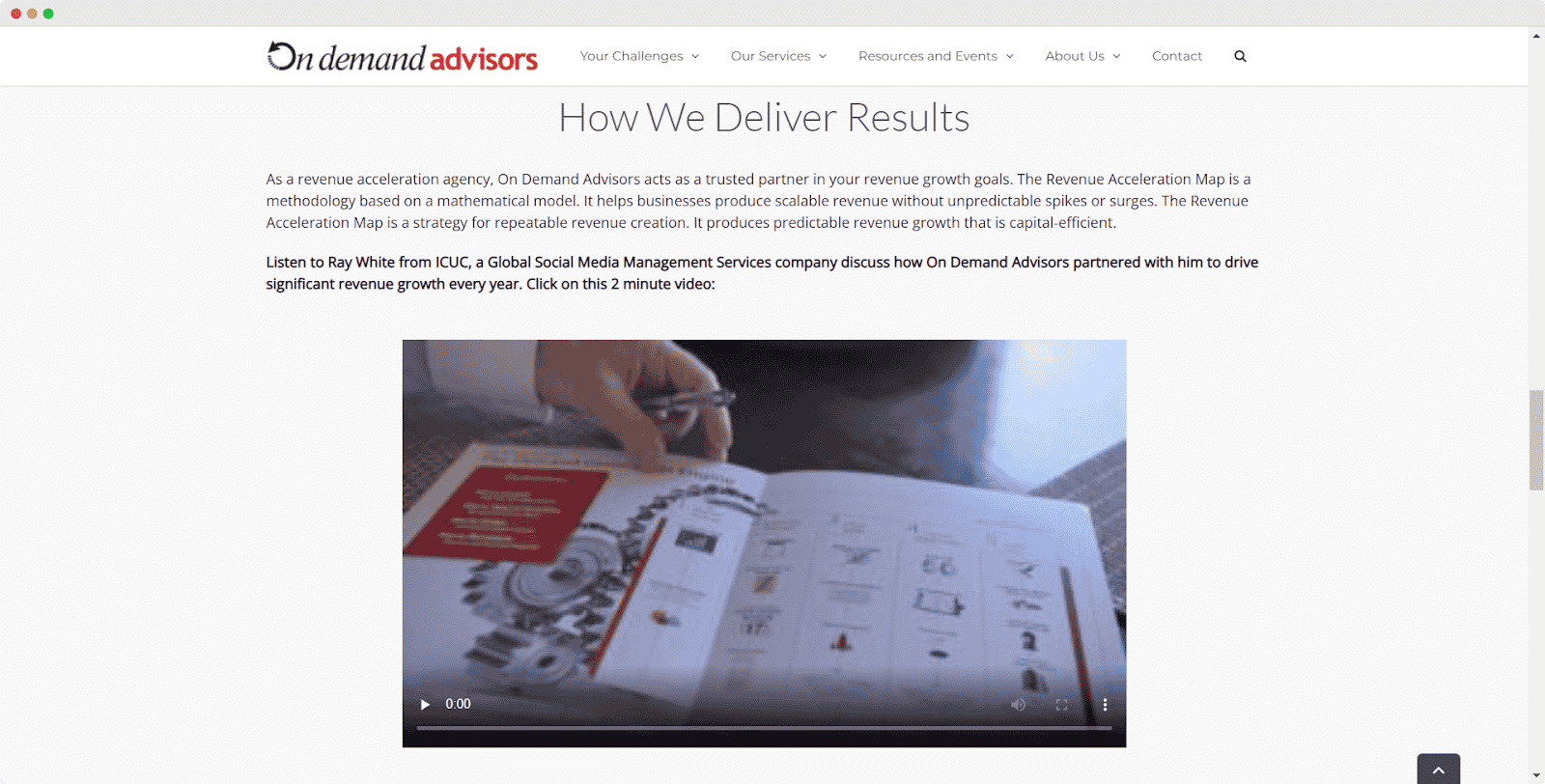 Testimonials are a great way to convert your visitors into customers. Using positive reviews, you can easily enhance your credibility at ease. However, while you use a video on your testimonial, it will make your reviews even more trustworthy to the visitors. So, from now on, you can ask your customers to send video testimonials for you.
6. Blog Posts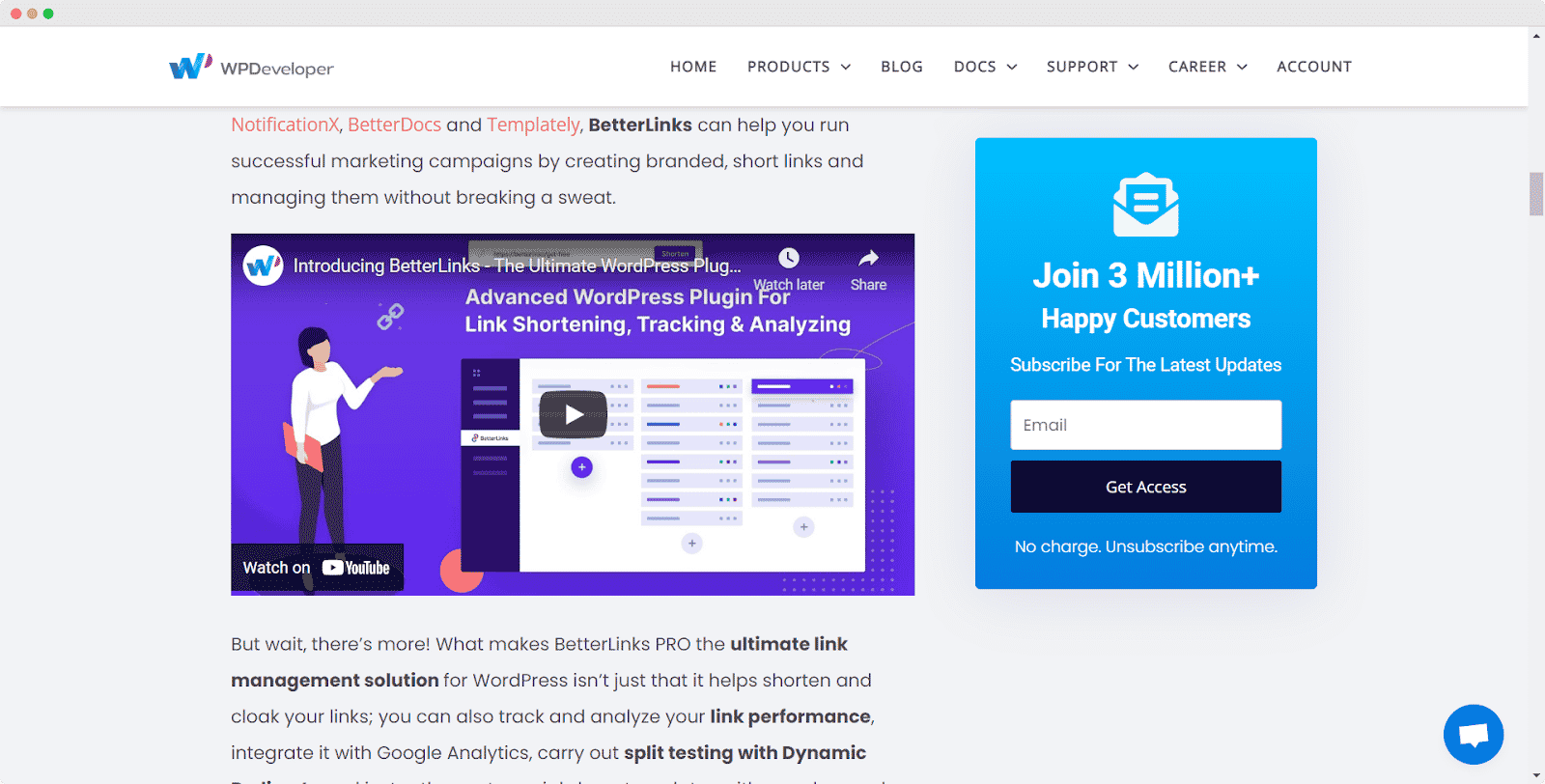 Blog posts are the ultimate ways to get more traffic to your website. However, by using a video on your blog post, you can easily maximize the chance of getting a higher rank on your blog post. Besides, your visitors will be more interested to read your blog post while watching the video. In addition, videos can easily rank on the search options. So, even if your blogs could not rank on the search engines, the video can help you to maximize your visitors.
🎁 Bonus: Embed Video From Most Popular Sources With EmbedPress
EmbedPress is an amazing plugin for adding videos from the most popular web source to your website. Using this embedding plugin, you can insert videos on your website within a few clicks without getting copyright claims. Besides, as you don't have to upload videos directly on your website, your website speed will be stable and your visitors will enjoy a better experience.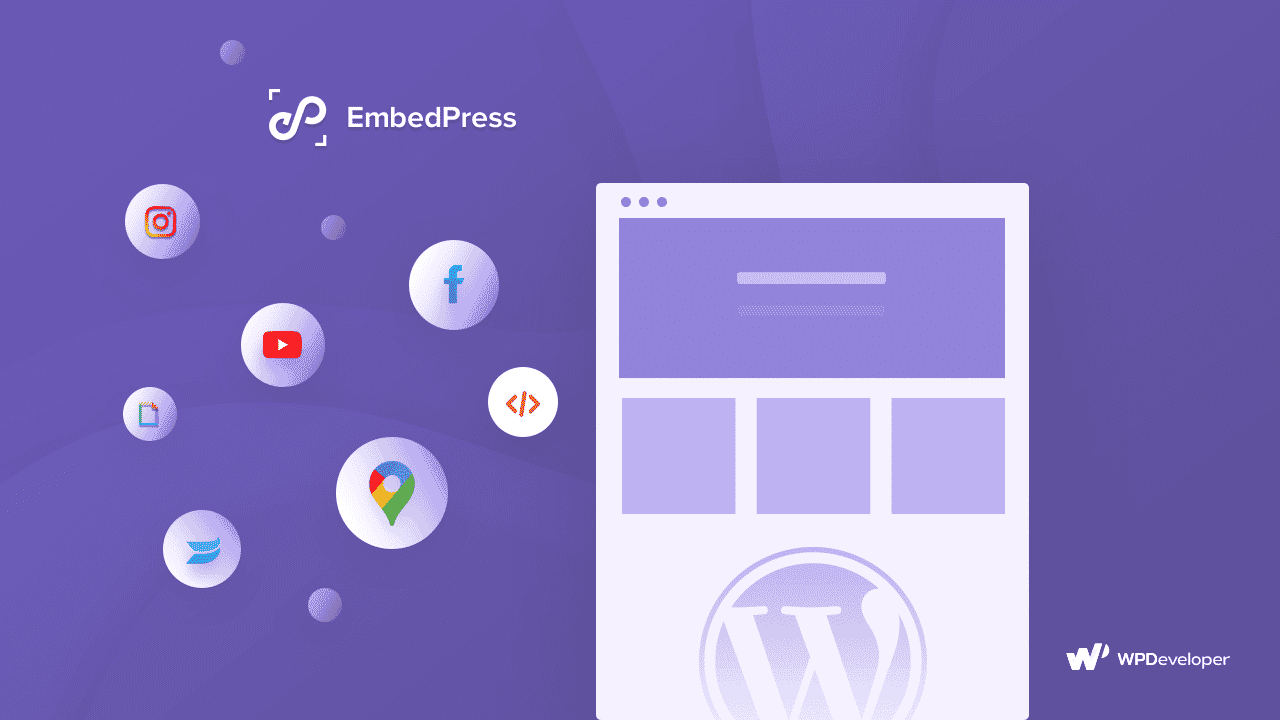 This WordPress video embedding plugin comes with more than 150+ embeddings sources, including all the popular social media, google sources, video streaming platforms, and more. You can embed videos or live streams, images, gifs, etc. from your favorite sources and apply custom branding on without any hassle. Read this blog to learn more about this amazing embedding plugin. 
✨ Create Dynamic Websites Using Videos Effectively
No matter which kind of website you own, if your video is on your website, it will give you a better chance to be successful in the internet arena. Using videos on your website, you can quickly get more traffic to our website and promote your brand effectively. Use video on WordPress website to maximize your chance of becoming a successful website owner today.
Have you found our blog helpful? If you do, please subscribe to our blog and join our Facebook community to share your thoughts.