Do you want to boost your revenue by creating your own affiliate network? If yes, then you have come to the right place. Today, we are going to discuss how you can start your own affiliate network to maximize your sales. Without further ado, let's get started.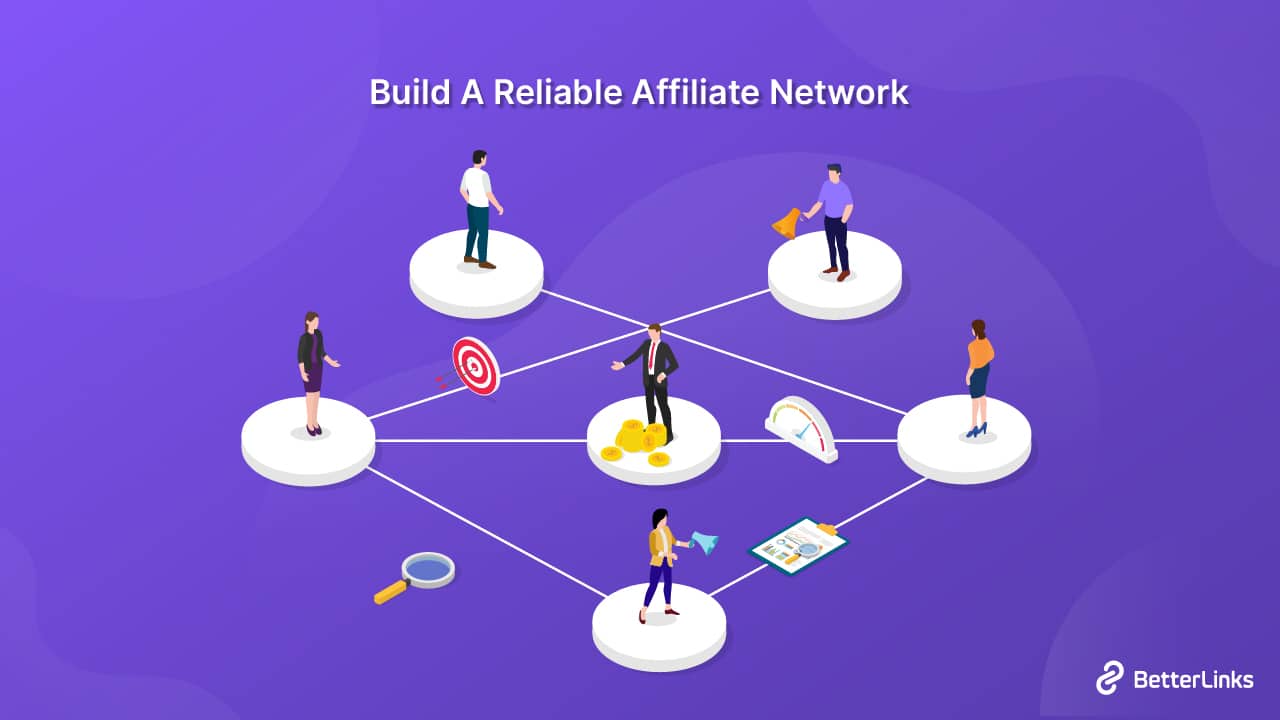 📖 A Quick Overview Of Affiliate Network
Affiliate networks could be a service or a platform to connect your brands with affiliate marketers to get more customers for your business. It works as a bridge and provides an essential element for managing marketing activities without any hassle. From giving the framework for tracking affiliate links, providing reports, and payment processing to managing promotional materials, it can help you to facilitate your marketing partnership. Once you decide to include affiliate marketers to boost your sales, affiliate networks can help you to find and manage them with ease.
💡 Why Should You Build Affiliate Networks For Your Business?
Building an affiliate network is not an easy task. You have to put a lot of effort into building and managing your own affiliate network. However, it comes with a huge reward. Let's go below and find out why you should put your effort into building affiliate networks for your business.
⭐ Cut Out The Middle Man & Save Money
When it comes to signing up for affiliate networks, the cost can be very high. You may have to pay as high as $5000 to get a ready setup to promote your business. Hang on! There is more. You have to either share a percentage of your revenue or pay commissions regardless of your return on investment.
In addition to that, you have to pay more to get more marketers to promote your products. Whether you get sales or not you may need to pay a subscription charge on a monthly basis. When you add up all the costs, your ROI may not match as expected. So, once you build your own affiliate network, you don't have to pay this money at all.
⭐ Take Full Control On Affiliate Marketing
When you are using a third-party affiliate network, you have to abide by the rules they have set for their network. This means the definition of fraud or the control on how you want to portray your brand relay on the affiliate marketing network. So, once you build your own, you can set the rules as you want.
In addition to that, when you have your personal network, you can set the commission rate as you want. Also, when it comes to giving bonuses or creating contests for your affiliate partners, you can enjoy absolute freedom with your own network.
📖 Guide: How To Build Affiliate Networks
Once you are ready to build an affiliate network for your business, you need to understand that managing a network is going to be difficult. You may have to face a lot of challenges on your way. Here we will provide a guide on how you can get started. So, let's go below and find ways to build your own network for affiliate marketing.
🔵 Create Your Affiliate Program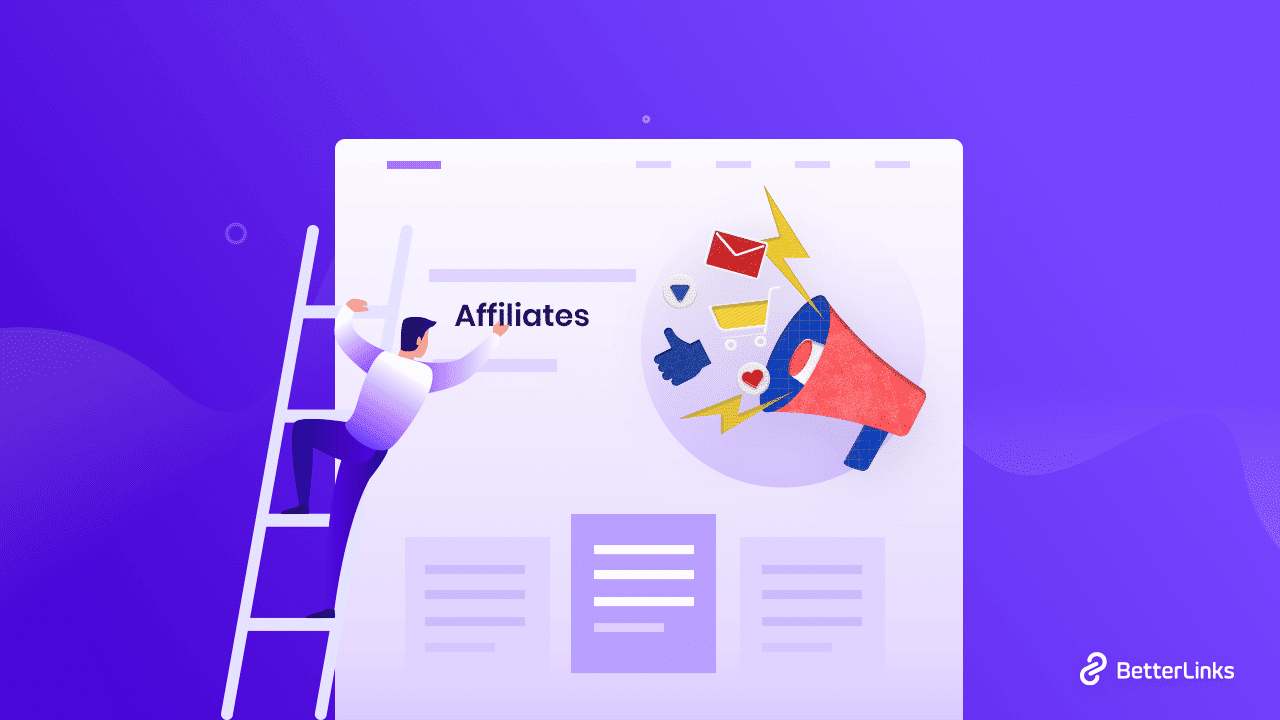 First of all, you have to create your affiliate program to go to the next step. You need an appealing reward system to attract markets in joining your affiliate program. So, you need to set an affiliate commission rate for the referral to kickstart your network. Based on the market research and the value of your product you should set a commission rate that would complement the efforts of your affiliate partners.
Once you determine the commission rate and the policy for your affiliate program, you need to write and publish it on your website. Generally, people create a separate landing page for affiliates and provide all the necessary information there.
🧰 Choose An Affiliate Software Solution
When it comes to creating your own affiliate network, you need a system that can track and manage affiliate activities. For WordPress websites, you can try plugins like AffiliateWP to completely manage all of your affiliate activities like tracking the referrals, managing commission rate and creatives, tracking the cookies, fraud production, and many more. So, once you want to build your own network, you need an affiliate management system for it.
📣 Find Affiliate Marketers For Your Brand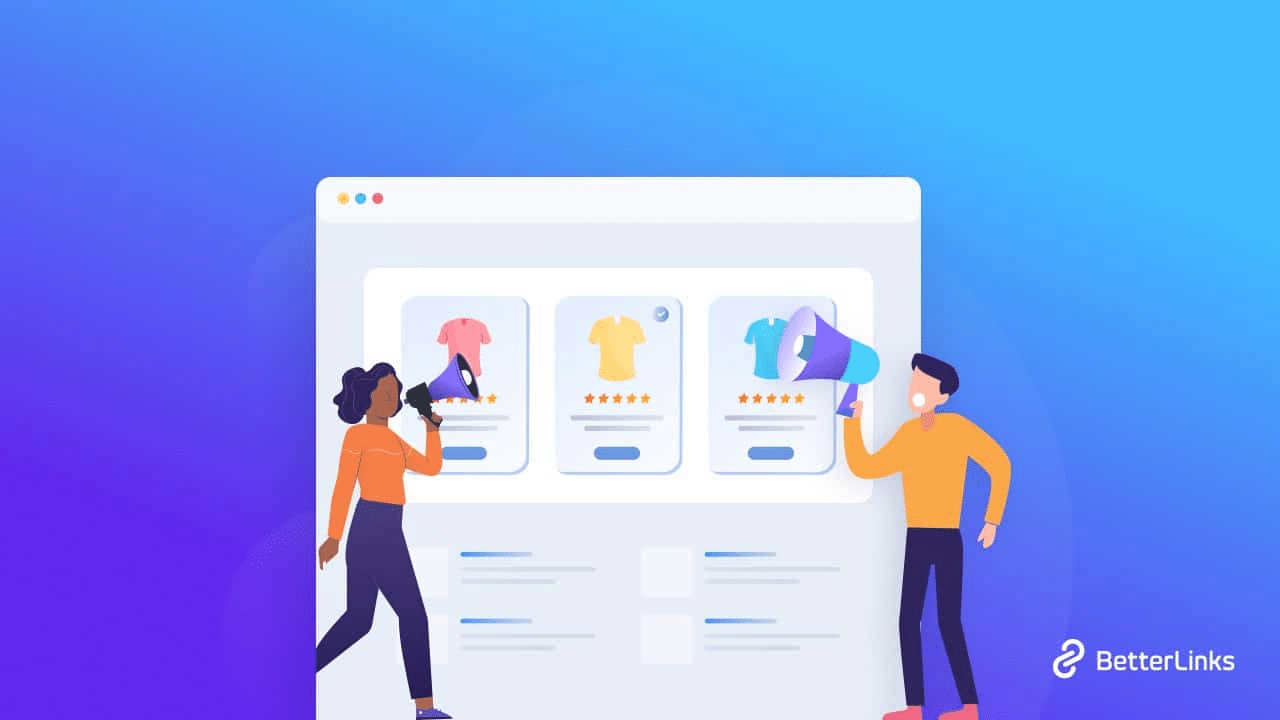 If you are done with setting up your affiliate management system, now it is time to find the ideal affiliate marketers for your program. If you want to get maximum conversion rates from your affiliate partners, you need to reach out to affiliate marketers from your own industry. For example, if you have a WordPress plugin to promote, you should reach out to marketers that are already promoting WordPress-related products. In this way, you can maximize your reach to your target audience with ease.
🔗 Build Good Relationship With Affiliates
Your affiliate partners can be the heart of your growth. So, you need to maintain communication with them to understand their needs and also to promote your business. Whether it could be a Slack channel or through email, you need to keep your communication going on. In case you have a special offer going on or you wish to give a bonus hike to your affiliates, having a communication channel can help you to reach out to them with ease.
📊 Track The Performance Of Your Affiliate Program
Once you have got affiliate marketers to promote your program, you should track their performance as well. The main goal of creating affiliate networks is to boost your conversion rate. Therefore, you should keep an eye on the conversion rate and adjust your marketing policy as needed. You can easily track these data from your affiliate tracking software dashboard and analyze the performance of your affiliate program at ease.
⚡ Accelerate Your Business Growth With Your Own Affiliate Network
Building an affiliate network is never an easy task. You need to constantly nurture your affiliates to get the expected outcome for your business. However, once you manage it properly, it could be significantly rewarding for your business. So, don't wait anymore. Build your affiliate network today and skyrocket your growth.
Is this blog helpful to you? If yes, then you can subscribe to our blog for affiliate marketing tips, tricks, and guides. Also, don't forget to join our Facebook community and share your thoughts.