Did you know that almost 94% of publishers generate traffic by using affiliate programs nowadays? Adding an affiliate program in WooCommerce business is now a common phenomenon. Let's dive in and see how easily you can create one and boost your sales instantly.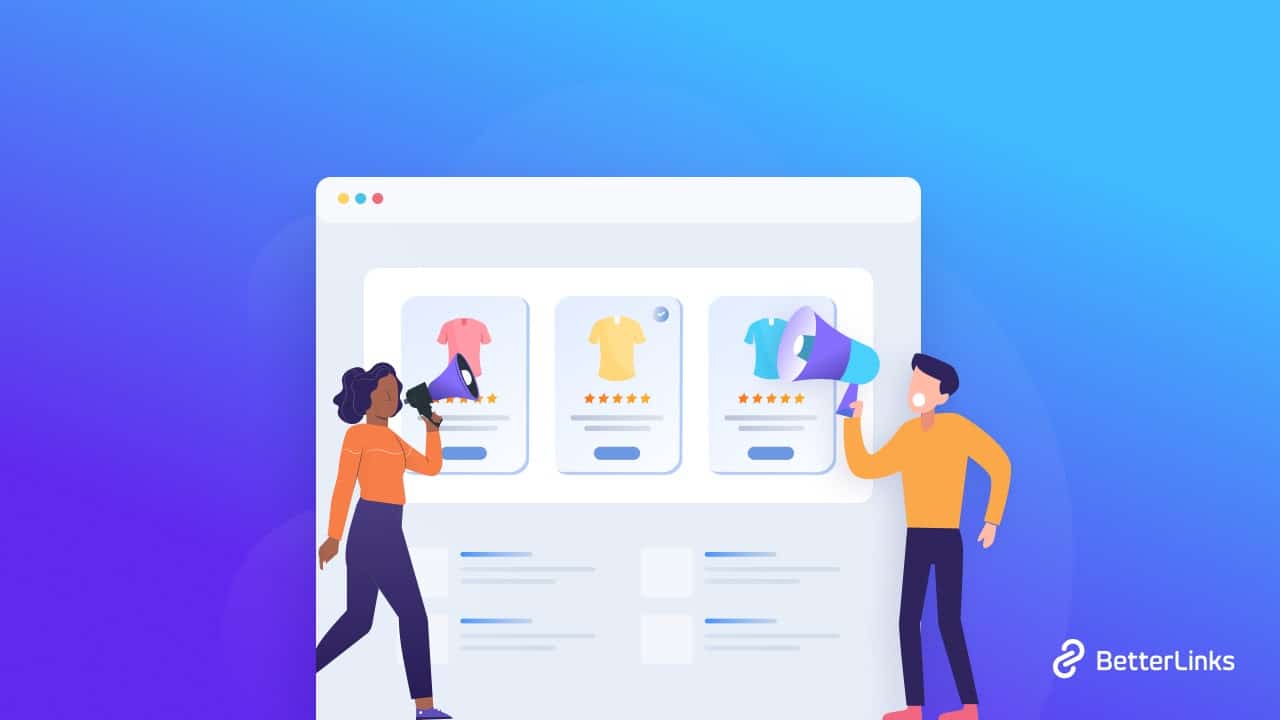 Affiliate marketing is a form of marketing in which someone else advertises and sells your products on your behalf in exchange for a commission. That means you need to give away a percentage of your earnings to the marketer who had brought you a marketing lead. Even though affiliate marketing can be done any time of the year, the sale season is the peak time for marketers to fulfill their sales targets. Let's explore how adding affiliate programs in WooCommerce can benefit your business.
Do You Need An Affiliate Program For Your WooCommerce Store?
Setting up an affiliate program is one of the simplest methods to promote your products online, regardless of what you sell. You can market your business through recommendations and reach out to thousands of individuals without putting in a lot of effort by including an affiliate program.
For instance, if you have launched your affiliate program already and a content creator has signed up for the program who has 10,000 followers on social media, you will be getting fresh 10,000 potential customers through the program. On the other hand, all you need to do is pay the content creator an amount of money or percentage of the profit if any of their followers make a purchase.
So by adding an affiliate program you can get the attention of brand new potential customers without any hassle. Instead of organic advertisement, you can save money and time by adding affiliate programs.
In the case of WooCommerce, you need to be exposed to as many people as possible to bring traffic and make sales. An affiliate program is called a revenue-sharing business where both parties make money through the business. So when you own a WooCommerce store and you want to make all your products visible to people, you can create a WooCommerce affiliate program at once. Let's explore how easily you can add an affiliate program to WooCommerce.
Affiliate Marketing Strategies You Can Implement In 2022
Of course, there are lots of people who want to become your affiliates and join your business. But as a brand, you need to maintain a certain level of strategy to have the best out of your affiliate program in WooCommerce. We have gathered some of the best practices of affiliate marketing strategies that can surely help you increase your sales and bring more traffic to your WooCommerce site.
Recruit The Right Affiliates For WooCommerce
You need to keep in mind that your sales are dependent on how effectively you can choose your affiliates for affiliate marketing. If you want to grab the attention of people and influence their buying decisions, you need to choose someone as your affiliate who can convince people to buy your products. The best suggestion is to create an affiliate recruitment program and choose the best fit for your WooCommerce business.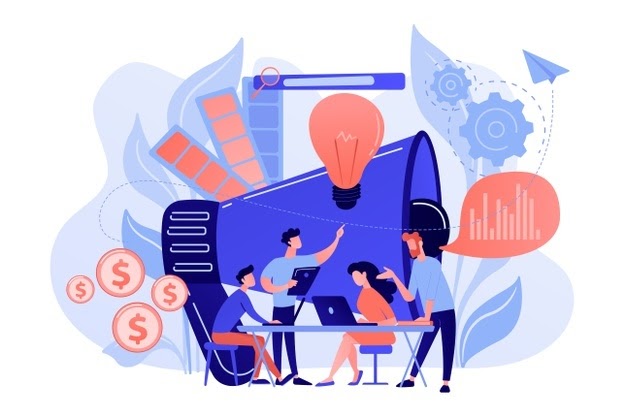 Offer Coupons, Sales And Promotional Campaigns
People love discounts or sale seasons. If you want to do better, target the sales season and offer coupons, sales, and promotional campaigns and let your affiliate marketers encourage people to buy your products. For common commodities like food, clothes, and gadgets, you can choose to create affiliate partnerships with high-end companies.
Create Your Own Affiliate Network For WooCommerce Business
You can create an affiliate network rather than relying on multiple affiliate networks. Of course, you will struggle to recruit your very first affiliates but you need to keep inviting the affiliates to add sub-affiliates to your network. You need to be very straightforward while approaching them with the point strategy. If you affiliate to recruit new sub-affiliates as well. You might pay them a tiny percentage of the sales generated by their sub-affiliates. That can be very motivating.
Top 3 Affiliate Plugins For WordPress Users
For all WordPress users, adding WooCommerce affiliate programs is super easy. You will get ample plugins to set up your affiliate program inside of your WordPress. Let's explore some of the top affiliate plugins available for WordPress users.
AffiliateWP
AffiliateWP is a WooCommerce affiliate plugin that is one of the most extensive ones in the market. The plugin allows you to create affiliate signup pages as well as options for automatically generating referral URLs. With AffiliateWP, you can access an affiliate management screen at any time to receive an overview of the state of your project. You have complete control over the affiliate application process with this plugin. You can also create a marketing section where affiliates can find banners and other marketing materials. You can set up several affiliate categories, as well as unique prices for certain users and goods.
AffiliateWP is a simple-to-use plugin. It allows you to swiftly set up a WooCommerce affiliate program. It's also important to note that it's one of the few plugins that allow you to include payments for individual products. This plugin is worth a look if you want to encourage affiliates to sell specific products.
Easy Affiliate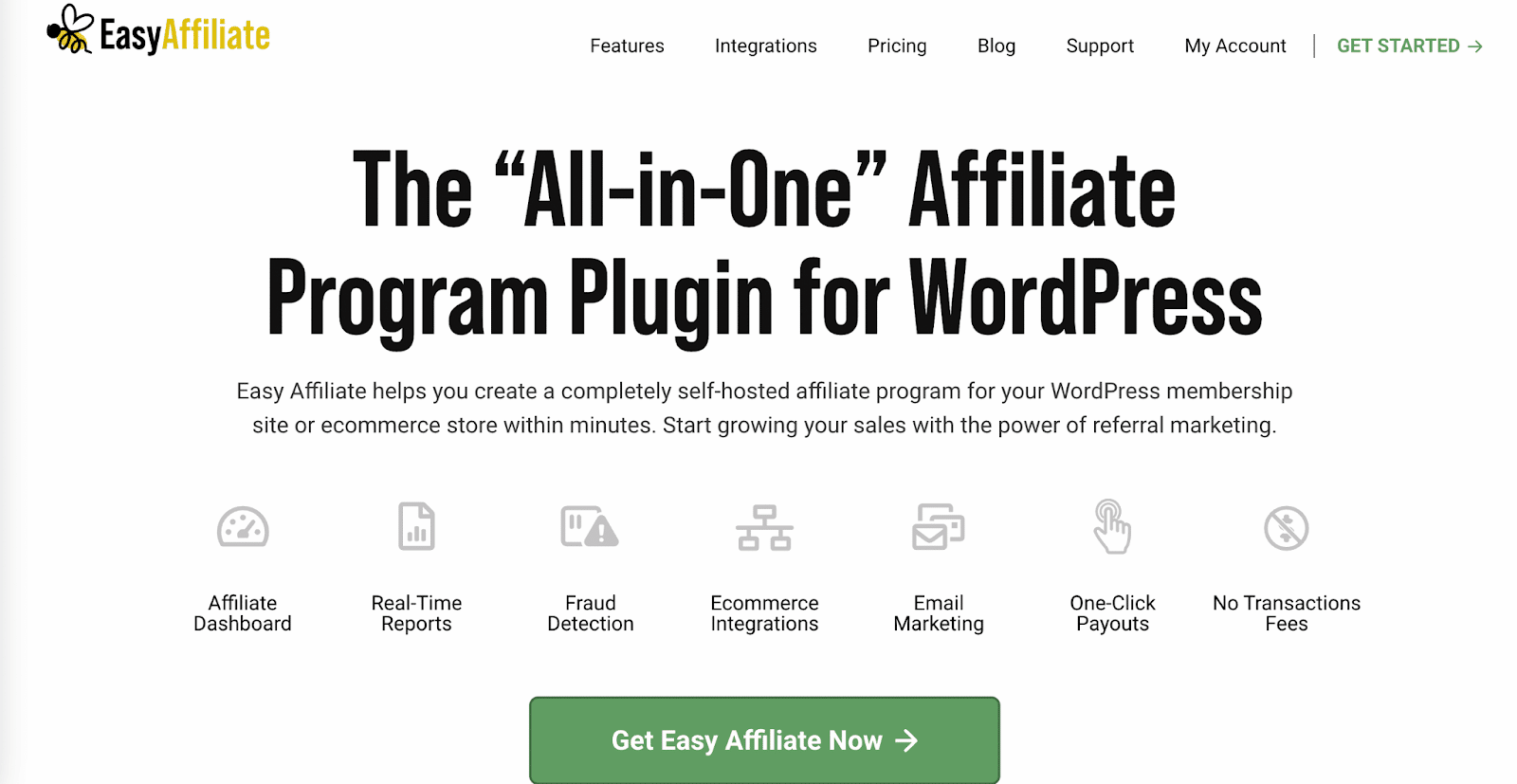 Easy Affiliate is compatible with WooCommerce as well as other e-commerce plugins like Easy Digital Downloads. You can also use the plugin in combination with MemberPress to build a private site with its own affiliate network. You may get real-time affiliate reports with Easy Affiliate. The plugin also assists you in detecting fraudulent transactions and allowing you to reject them.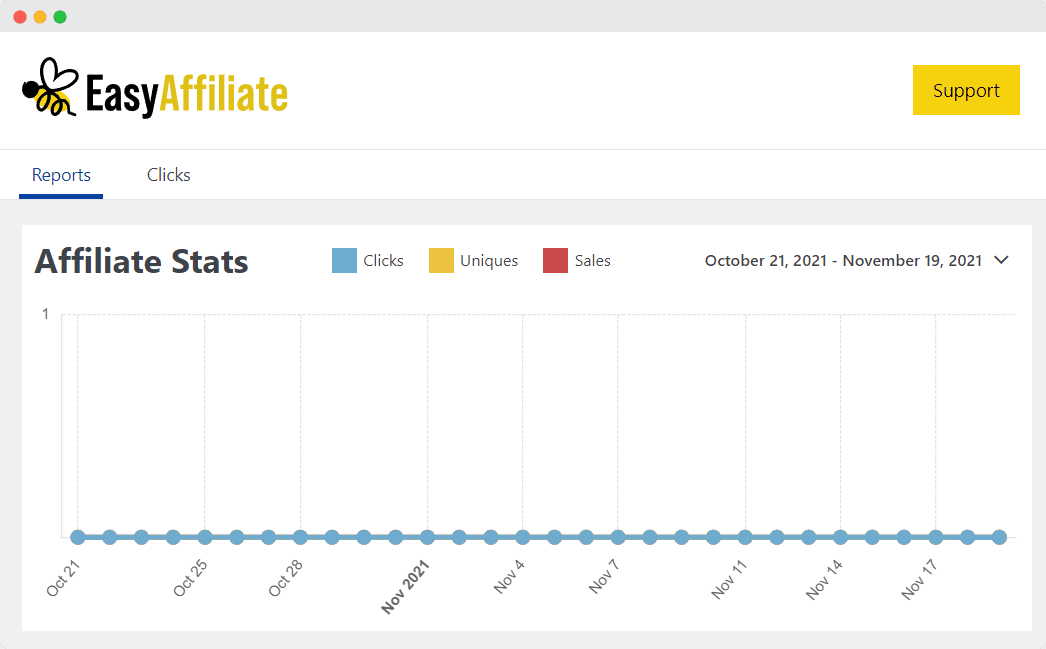 Easy Affiliate connects with multiple email marketing systems, including Mailchimp and Active Campaign. This makes it simple to send members of your program updates, such as progress reports. You have complete control over affiliate rates when you use Easy Affiliate. You can create customized prices for certain users as well as multiple affiliate tiers using this plugin.
Affiliate For WooCommerce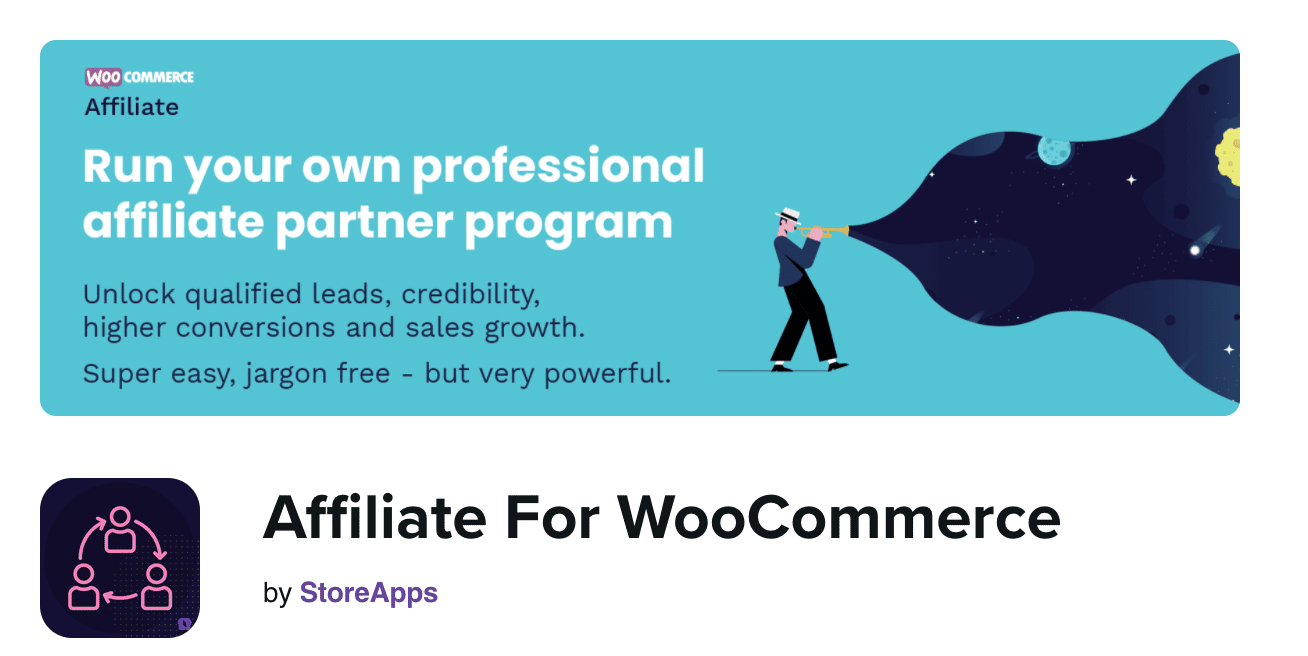 Affiliate For WooCommerce gives you complete control over your affiliate program, allowing you to approve affiliate partner requests, release payments, and convert customers into affiliate partners, among other things. Affiliate for WooCommerce also comes with an easy-to-use dashboard that displays all of the important data in a clear and concise manner. It offers a single-page user interface, so you don't have to waste time switching between tabs to obtain information. You also get full support from the plugin's creators, so you can get the help you need if you have any issues.
✨Bonus: Cloak Your Affiliate Links Using BetterLinks
If you have affiliate links that you want people to remember, you can cloak your affiliate URLs using a stunning plugin called BetterLinks. This provides you with an opportunity to raise brand awareness. You can include your website's or brand's name in your affiliate links to help visitors remember your website. If you are offering affiliate programs in WooCommerce, you can suggest your affiliate partners cloak their links to protect themselves from malware or unexpected attacks.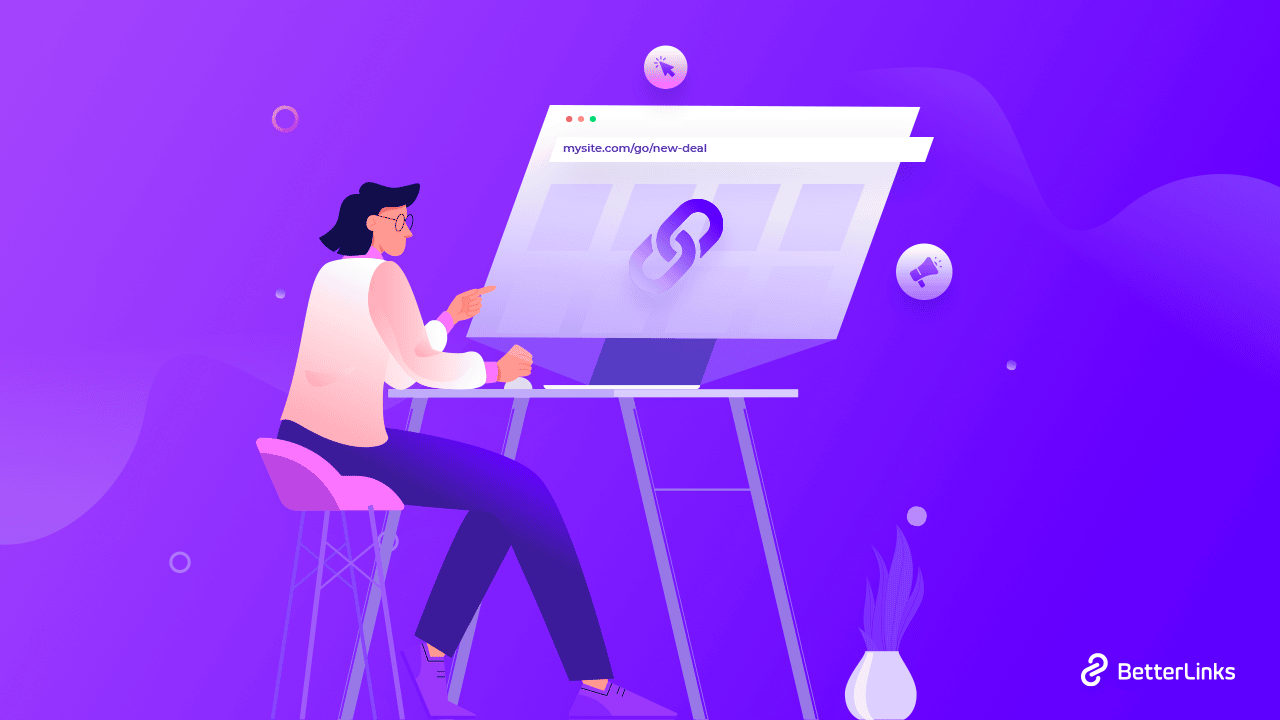 If you find this blog useful to start your affiliate program in WooCommerce, subscribe to our blog and join our community to keep connected with other affiliate marketers.