When running any business online, it may be important to have multiple websites or web pages for customers from different countries to show relevant content to the audience. That's when businesses need to understand geolocation redirection and how they can help with your SEO localization efforts. Dive in to find out more.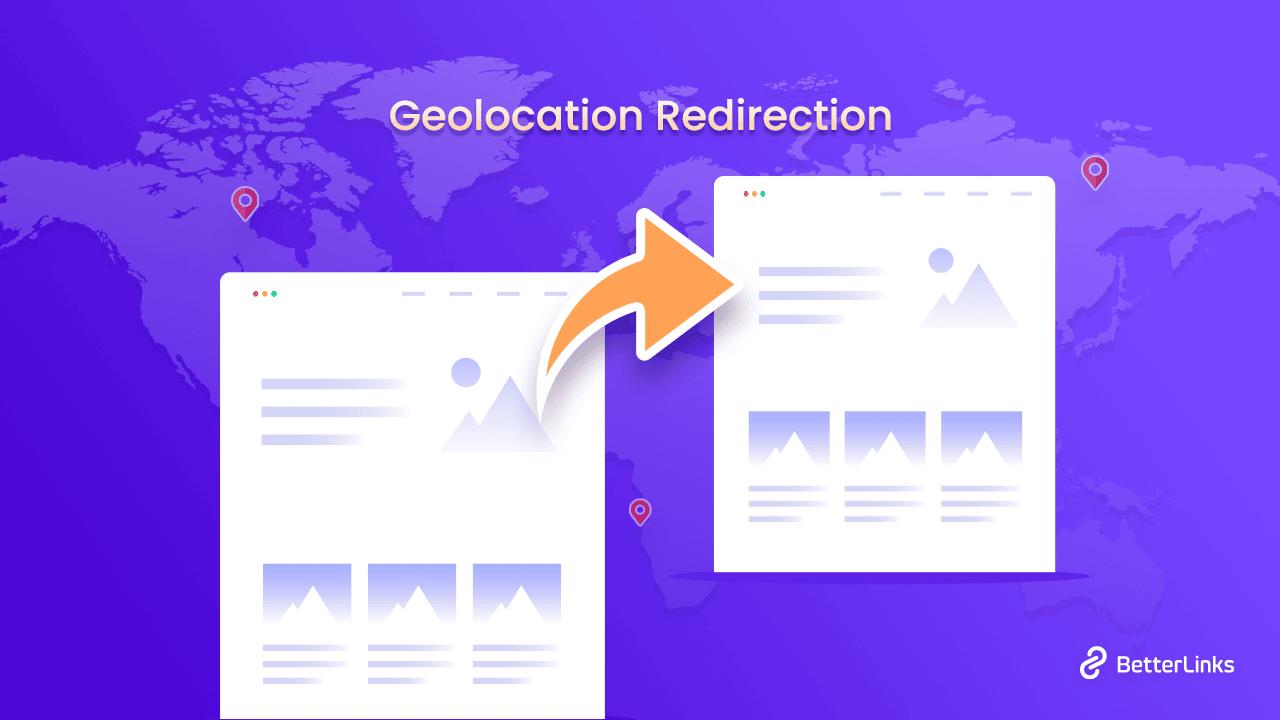 Redirecting users or audiences based on their IP address is often referred to as geolocation redirection. When a person visits a website that has an IP redirection, they are instantly redirected to the version that is appropriate for their region.
Suppose, you have the same website that is targeted towards the audience of the USA and Uganda. It is obvious that these two different countries have different languages, and different cultural needs and therefore may require different websites that will be best suited for them. So when a user is landing on your website, based on their IP address, they will be geologically redirected to their respective website.
On the other hand, when a user from Uganda lands on your website that has not been using geological redirection at all, they will become overwhelmed and leave the website immediately. It will ultimately affect your website's SEO and increase the bounce rate. In that way, your website will not have a good ranking.
Ultimate Uses Of Geological Redirection For Secure SEO Localization In Websites
The main goal of geological redirection is to target an audience or customers at a granular level. No matter if you want to redirect audiences to a particular page or website, it is beneficial for different purposes. Let's explore some of the main uses of geological redirection in your WordPress websites.
Geotargeting: We all know that every internet user has a unique IP address of their own for their devices. This IP address is identifiable and traceable. This IP address consists of geological details like country code, zip code, and so on. These details denote and locate the user wherever they are staying. Geotargeting through geological redirection helps you increase personalized user experience.
Geofencing: It is another tactic for regional users or audiences to create marginal access according to their regional location. This will help you to create targeted content, offers, and so on by using geological redirection. This system is called the geofencing strategy.
No matter the purpose of using geological redirection, it will help you to have an ample amount of traffic on your website. It will also help you to decrease the bounce rate, and keep them enticed to make a move on your website. You can run location-based marketing by using this strategy.
Use Geological Redirection With BetterLinks In WordPress
If you have a WordPress website where you want to implement geological redirection, the best way will be to use the ultimate link redirection plugin called BetterLinks. All you need to do is install and activate this plugin on your WordPress website. Using this plugin, you can also create short links or URLs following some simple steps. According to several research results, short links are more likely to be clicked on. So using BetterLinks, you can shorten the links and create geological redirection. Let's learn below how easily you can do so without doing any coding.
Install And Activate BetterLinks In Your WordPress
First, you need to search and find BetterLinks from WordPress. Click on install and activate the free BetterLinks plugin. Now you need to install BetterLinks PRO in your WordPress.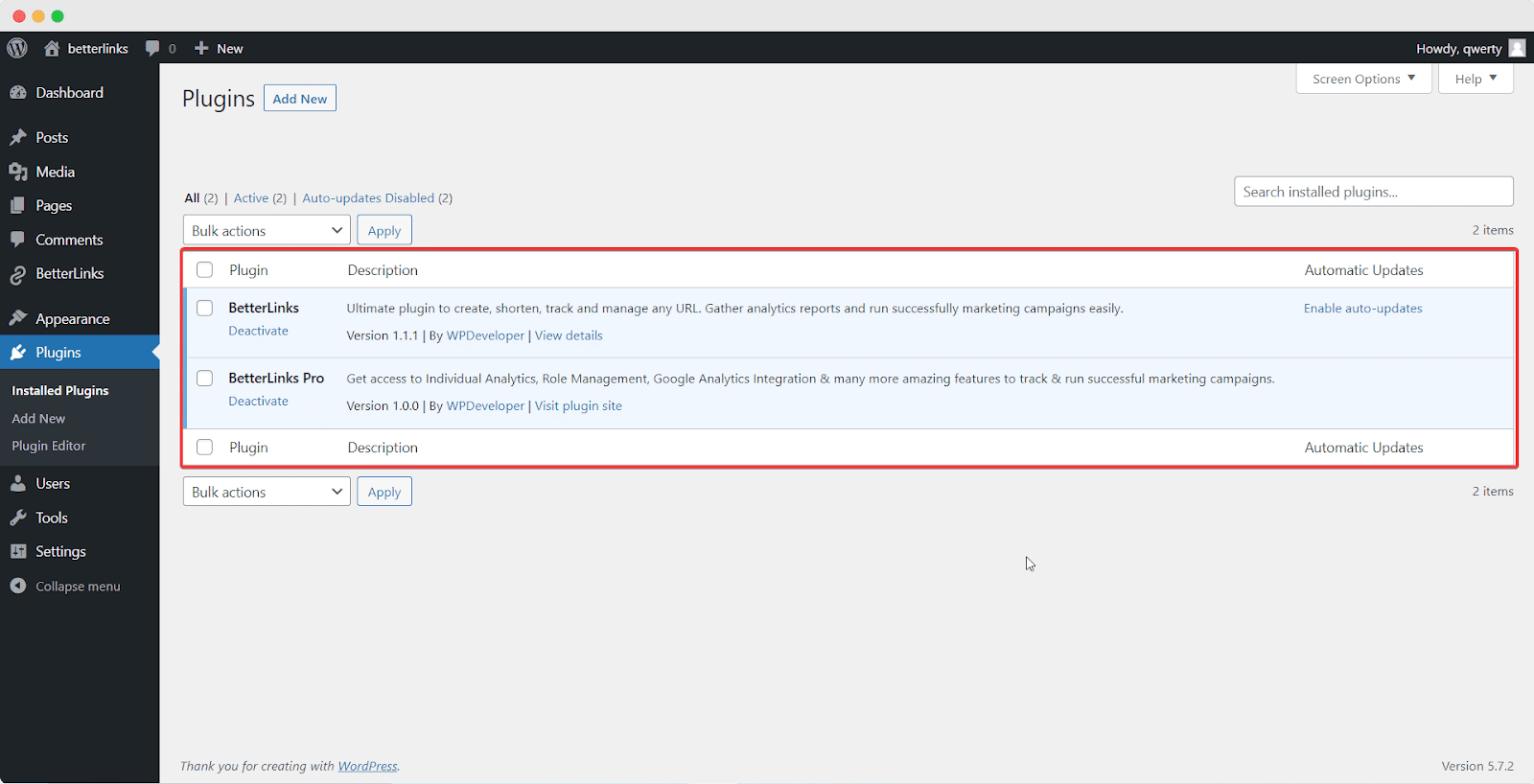 Create A Page Redirect Link From Scratch
While you are thinking about geological redirection, you must have two web pages that are different. Using the BetterLinks plugin, you can easily create shortened, precede redirect URLs. By creating URL categories, and providing other details you can create a redirection URL all from scratch. While you are creating a link, you must keep checking the 'No Follow' and 'Tracking' options just like below.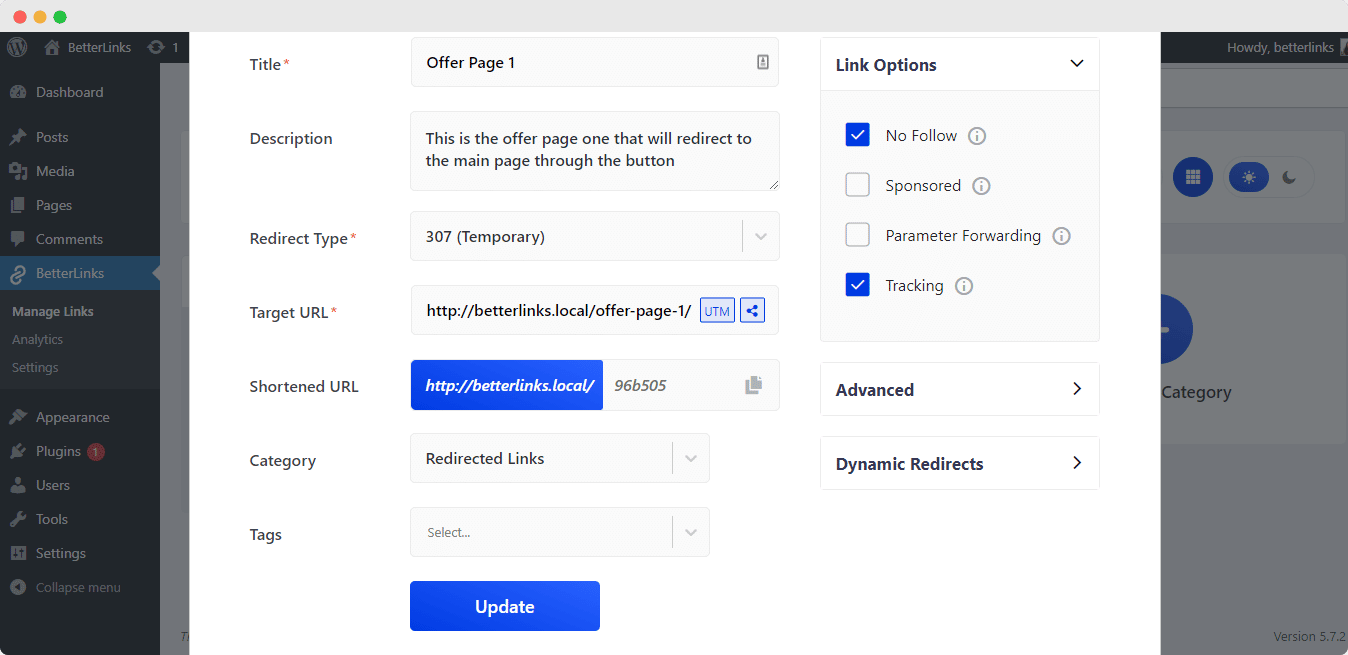 Enable BetterLinks Dynamic Geological Redirection Option
When you have installed the BetterLinks PRO in your WordPress, you will be able to enable the Dynamic Redirects option. When you click on this, you will be redirected to a new interface from which you can configure this feature.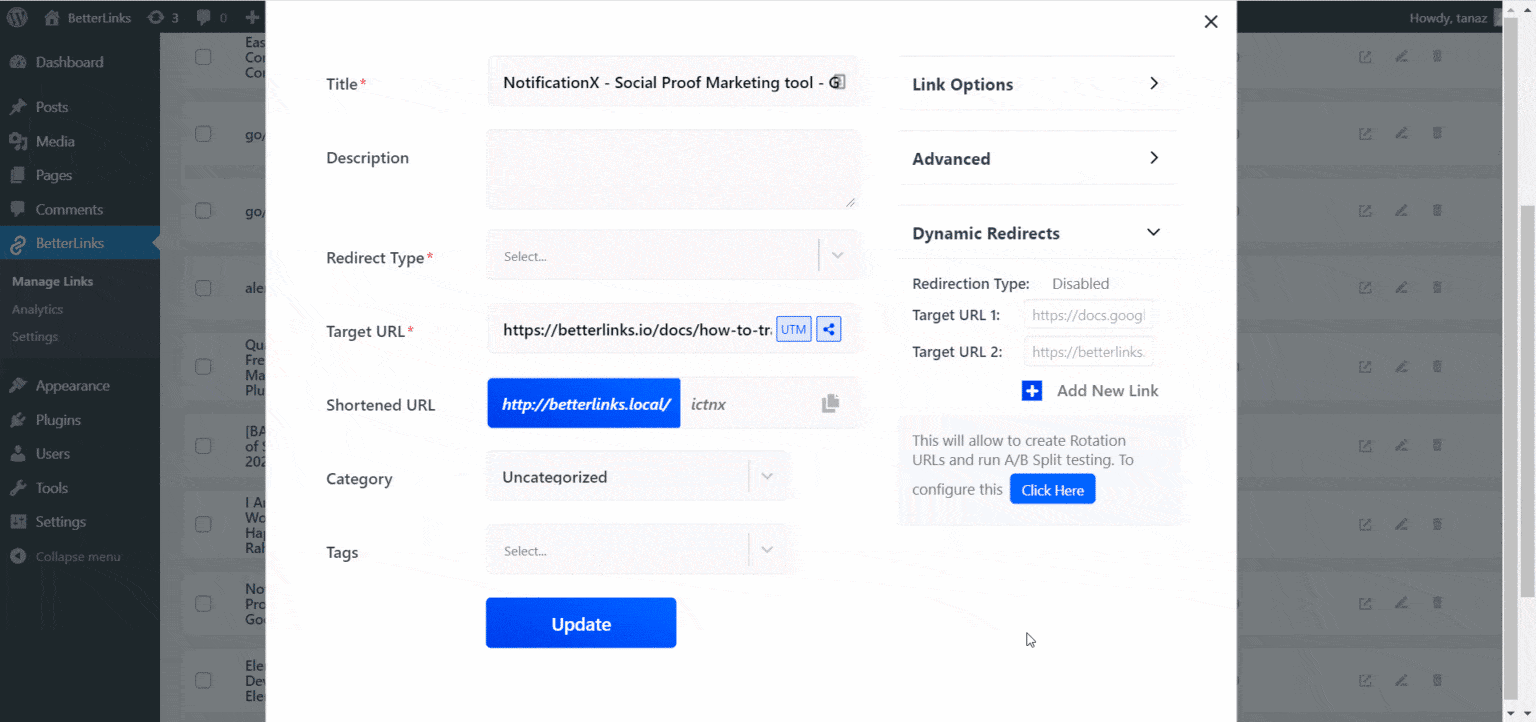 Choose Geological Redirection Mode In BetterLinks
Now that you have come this far, next you need to set the 'Redirection Type' to 'Geography' so that you can create a dynamic geolocation redirect. You can now enter your target URLs for other nations under the 'Geographic Target URLs' section. Users or your website audiences from a particular location will be automatically redirected to the URL you choose. By clicking the 'Add New Link' button here, you can add as many new links as you need.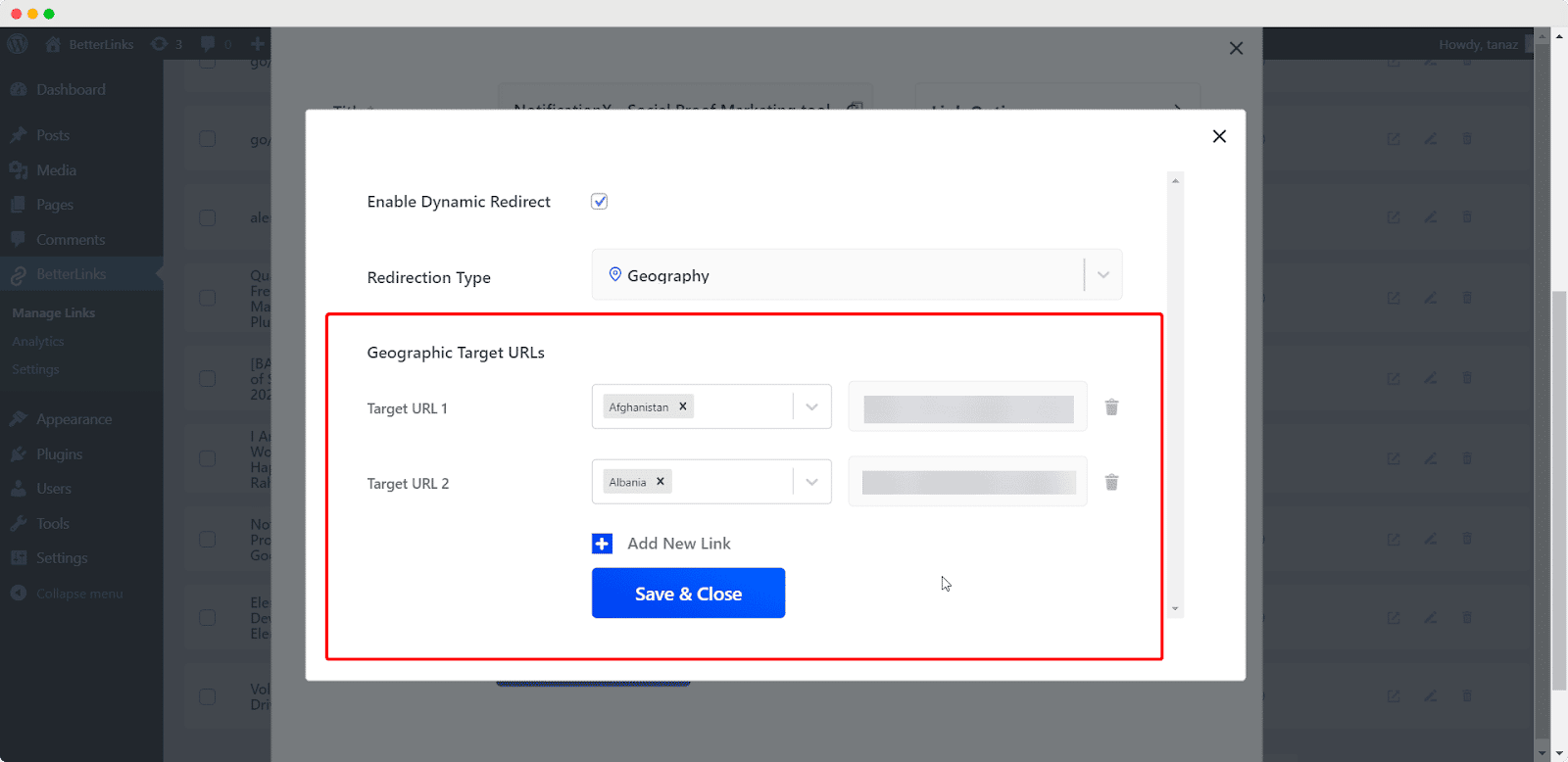 Using the BetterLinks plugin, you can easily send the users from one domain to another just like this. As we have mentioned some of the best use cases of geolocation redirection, all these can be easily achieved using this plugin too without any coding. 
If you find this blog useful and want to implement geolocation redirection in your website that will help you boost your SEO and maintain website traffic at the same time, subscribe to our blog and share your valuable thoughts by joining our super friendly community.