Want to know what people are talking about the most online? Knowing all the top trending topics that are a rave now can help you strategize all your marketing campaigns and business ideas. And to help you do just that, we bring you a complete list of all the topics of conversation that guarantee sure success.
10 Top Trending Topics That Will Get People Talking
Below, we have listed the 10 top trending topics of conversation that we believe will gain much attention this year, in no particular order. Continue reading to find out what they are, and we guarantee you will surely find a topic that brings you new growth and development opportunities in the new year:
🌟 The Exploding Growth Of TikTok Ads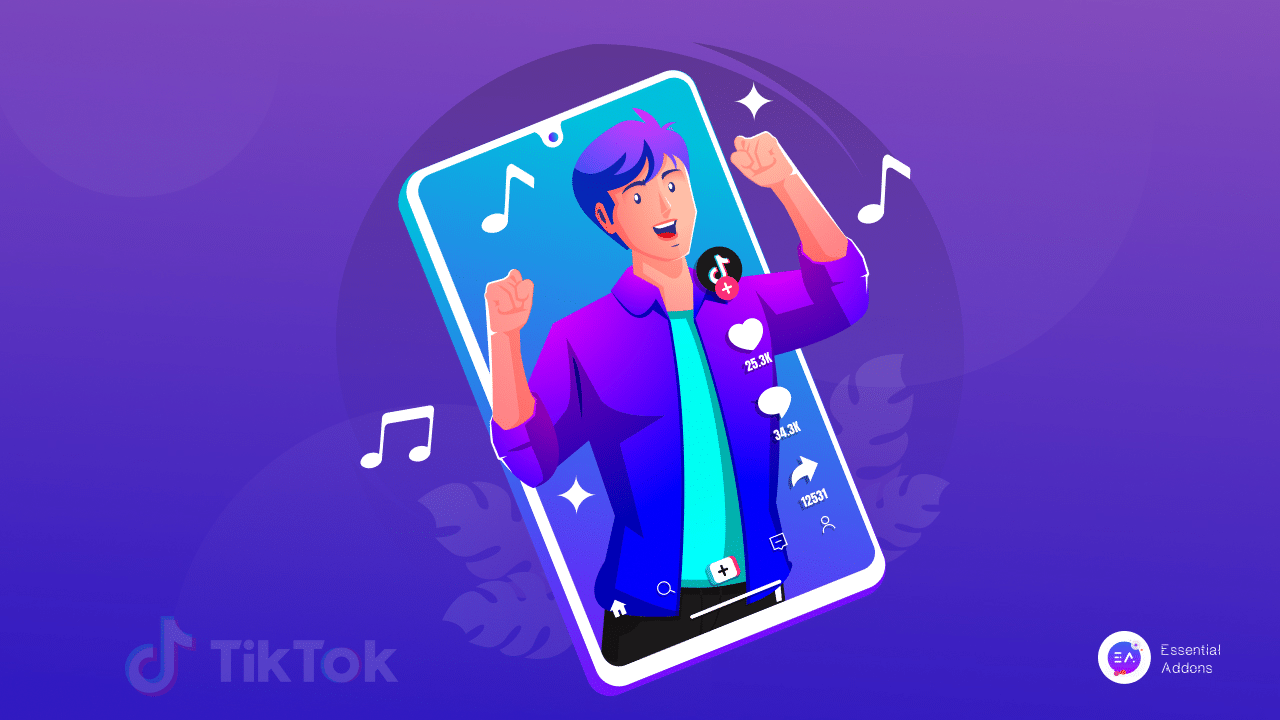 Since its release in late 2016, TikTok has dominated the list of top trending topics. In the past 5 years, it has gained more than 1 million users with an estimated growth of 9200% in its user base, and it is predicted to grow even bigger in the coming years.
While initially, everyone believed it to be a solely entertainment-based social media platform, with time, it has established itself as a powerful channel of business or brand marketing. And it is believed to continue to be one of the top trending topics or platforms when it comes to successful product advertisements.
Businesses can utilize TikTok's 'For You' page to display various product or brand advertisements with short videos or reels. The ad videos can last 5 to 60 seconds and usually includes images, brand names or logos, and text about the promoted product or service. Or, better still are the TikTok ads that focus on a marketer/influencer showcasing use cases of the brand's products or when user-generated content is used directly.
Regardless of which format is used, businesses – both growing and renowned – are talking about, looking to invest in and make full use of TikTok for advertisements in the coming months. Check out this guide here, if you want to find out how to set up the TikTok Ad Pixel in your WordPress websites to gain more engagement than ever before.
🌟 Management Of Physical Assets With Digital Twin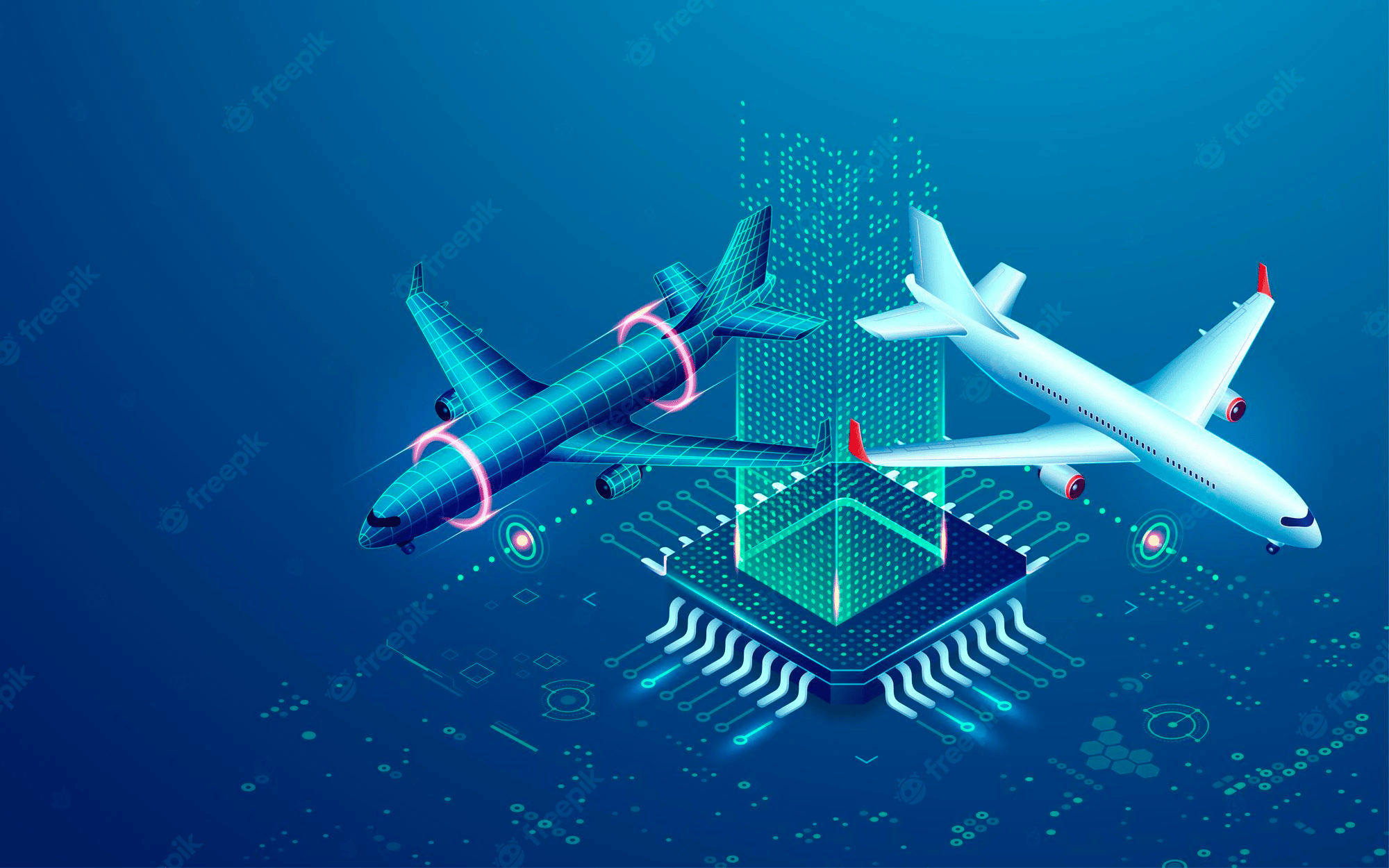 A top trending topic people talk about and that has gained the attention of many in the past year is the idea of a 'Digital Twin'. Now, many of you might be completely new to the idea, but no worries, because we've got you covered.
A digital twin, as defined by Wikipedia, is a digital representation of a real-world physical product, system, or process that functions as the effectively identical digital counterpart of it. To put it simply, digital twins are computer-generated 3D replicas of real-world assets that can be tracked and monitored through powerful software. The best part is that, when coded with the right technologies, you will be able to even predict impending problems that might arise with your product in advance and prevent it from happening.
Interest in this field has seen massive growth over the past 5 years and can be found expanding in many industries such as the supply chain market and construction businesses. You too can explore the field and create digital versions or twins of your physical assets.
🌟 The Rise In Active Users Of Prime Gaming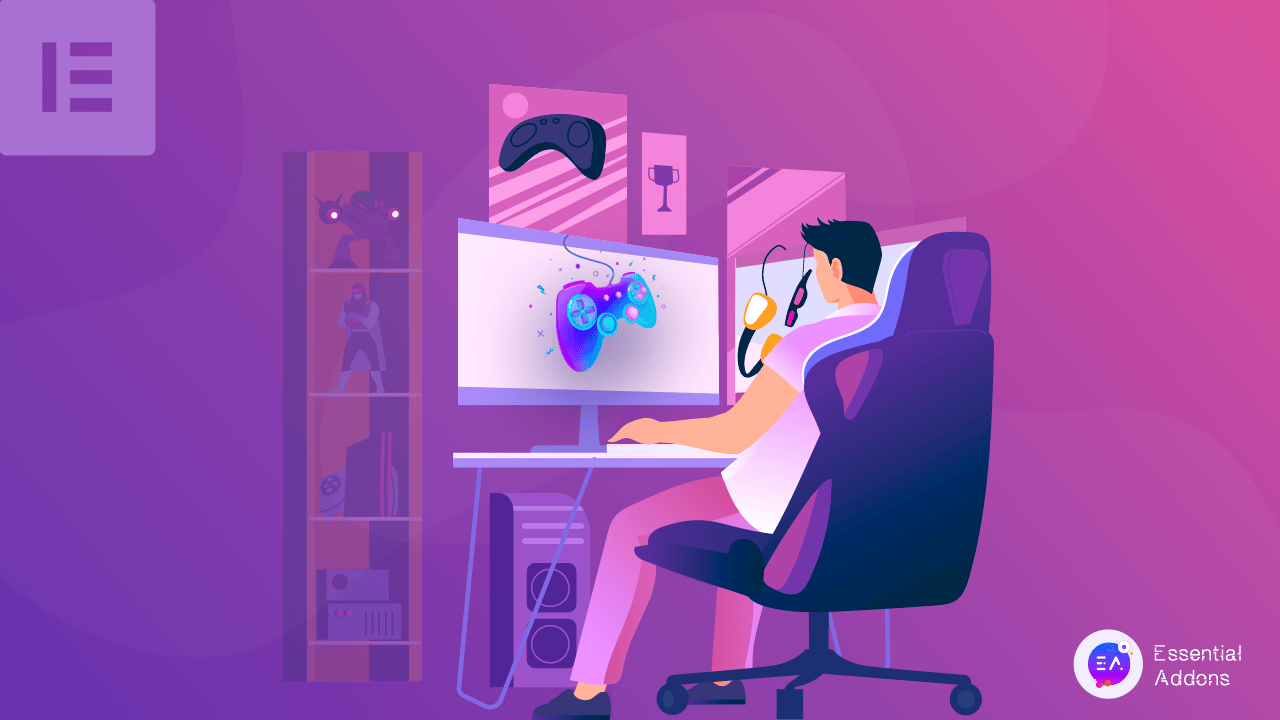 Virtual games are no longer about mere entertainment, it has gained much popularity as a source of community, business, and much more, among the avid gamers of the world. And so, another trending topic people are talking about and are interested in recently is the rise of 'Prime Gaming' – an online platform that offers a wide game of virtual games and services, brought to you by Amazon Prime. Contains hundreds of free downloadable games, downloadable games, added exclusive in-game content, and a free monthly channel subscription to Twitch.
With an average of 50 million monthly active users since its start in 2018, the company has experienced exceptional growth in both its user base and engagement rate. So, if you planning to start a new gaming business or already have one that could do with a boost in the number of users, Prime Gaming is a top trending topic that you might want to look into and analyze for reference.
🌟 Communication Through Brightwheel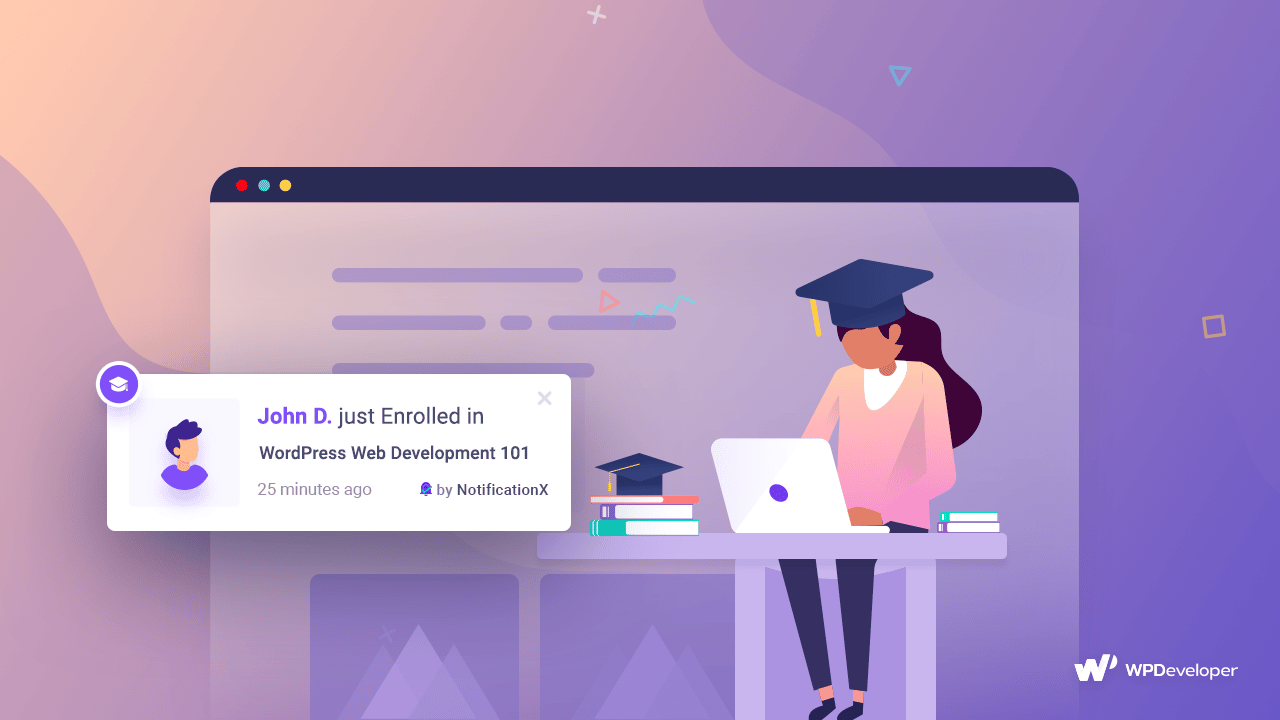 Next up in our list of the top trending topics that you need to look into is the 'Brightwheel', an online communication platform built to connect schools and teachers with families of enrolled students. It has been known to provide a secure and uninterrupted communication environment without the hassle of exchanging emails, calling through telephones, or meeting in person.
Other than direct communication with teachers, Brightwheel also allows parents to track their children's progression by displaying the student curriculum for the year. Additionally, Brightwheel's administrative features automate teacher management tasks and give administrators better control over classes.
This childcare platform has also seen massive growth in engagement and user base over the years, especially during the hard years of the global pandemic. And with the recent switch to the technical side, parents, teachers, and educational institutions are all believed to find software like Brightwheel highly useful.
🌟 The Take Over Of Reels On Every Platform
Another top trending topic that is reigning the list of what people talk about online is 'reels'. That's right, short videos are now taking over the world of social media.
Once only a format of social media posts for TikTok, over the recent years, short videos known as reels have gained popularity on Facebook, Instagram, and even YouTube. They are an excellent way to promote products and services, research brands, look for social proof, etc.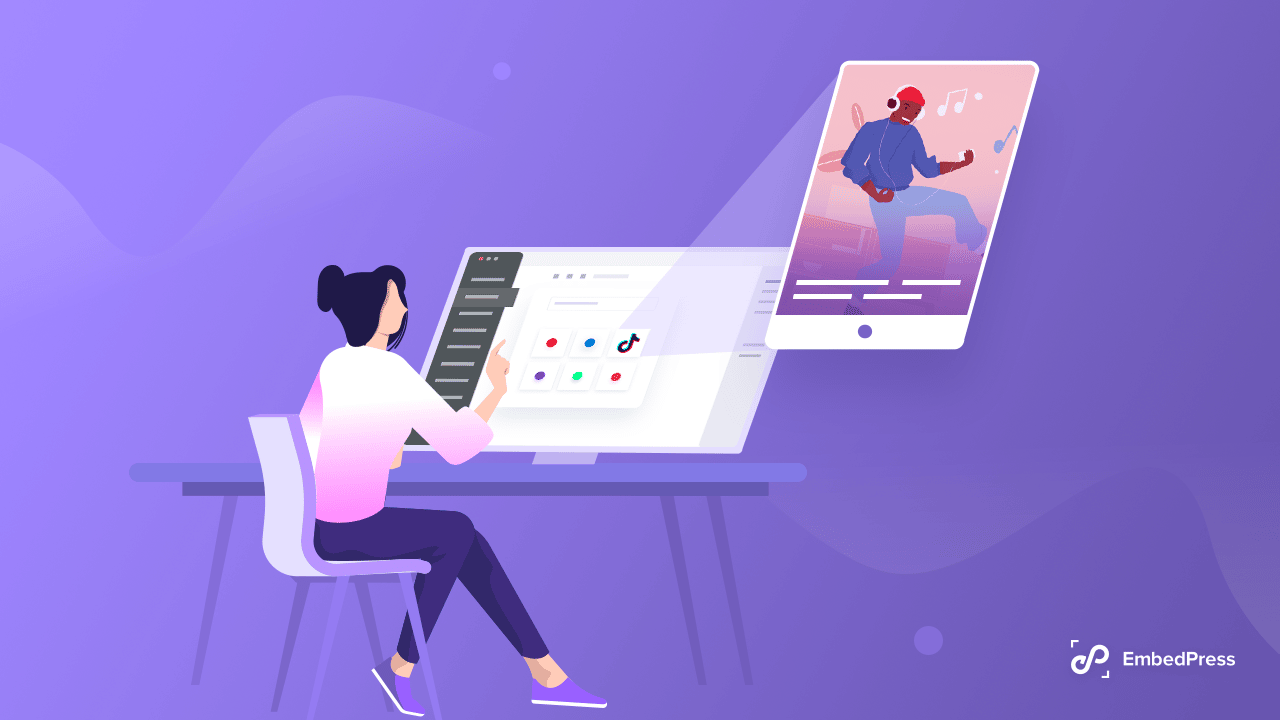 Plus, being short in length, these videos can easily gain and hold the attention of viewers. And therefore are heavily prioritized by the recommendation algorithm for many social media platforms. For marketers, this means that posting Instagram or Facebook reels are the best way to get in front of new eyes on the platform, and increase reach.
To ensure you are on top of this trending marketing approach, analyze the difference between evergreen videos and ones that are created to match the viral-style format. You will have to see which engages potential customers more – trending audio, memes, or user-generated content. Once you get a hang of this trending topic of conversation, you're sure to see exponential growth in business.
🌟 The Necessity Of Crypto Insurance
By now, it is safe to assume that you have heard about or are involved in the ever-growing world of Cryptocurrency or NFTs. But did you know that there is also a high risk of theft in the said world? You've heard that right, and this is the trending topic that we want to discuss next on our list.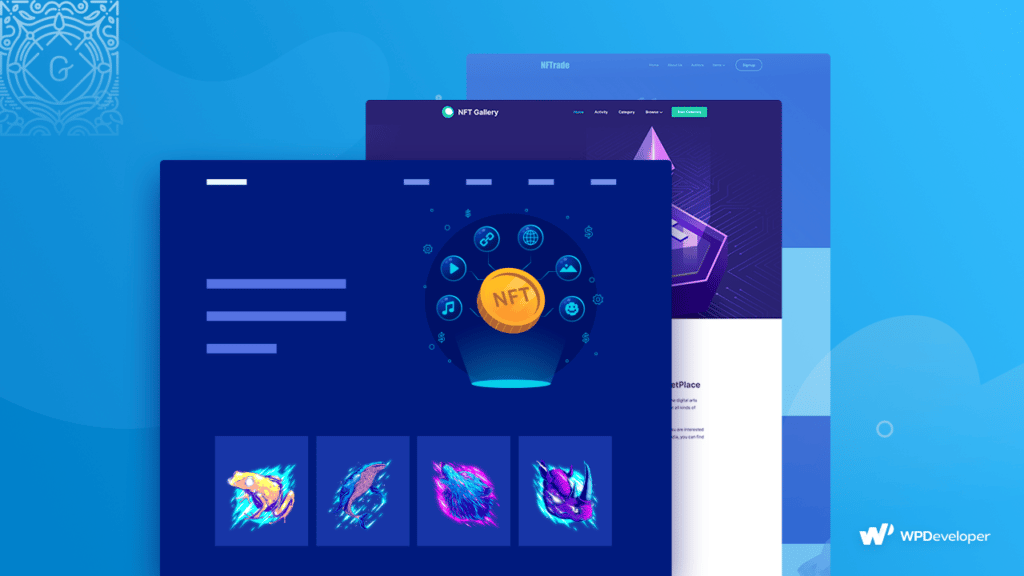 A specialized type of cybercrime known as "cryptojacking" has been utilized on websites to take over an artist's resources and use them to mine and hash cryptocurrency. In 2022 alone, online hackers have stolen or hijacked more than $3 Billion in cryptocurrency.
In order to cover these risks, insurance companies have begun to provide crypto coverage. The crypto policies are known to be covering:
Loss or theft of cryptocurrency assets
Loss or theft of cryptocurrency wallet
A fraudulent act committed by an employee or agent acting on behalf of an insured company
So if you are planning to work with, or have already invested in, cryptocurrency, this is a trending topic that you might want to look further into when taking your next step in business.
🌟 Growth In Metaverse Marketing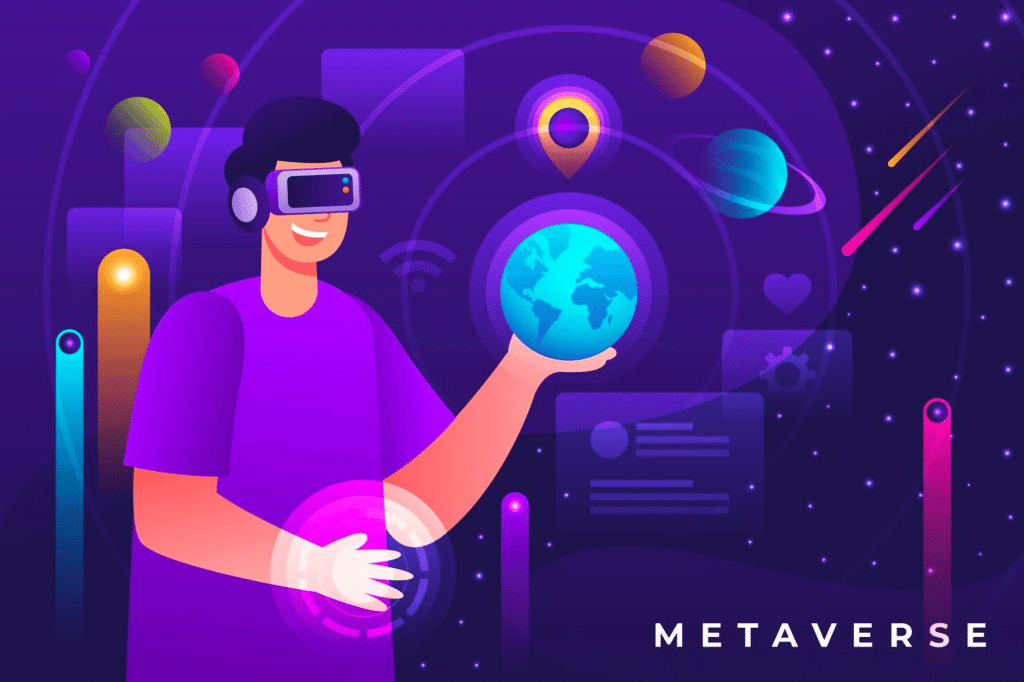 The utilization of Metaverse is a further hot topic that is swiftly gaining popularity among marketers worldwide. Customers and company owners can interact in a believable, three-dimensional computer-generated world in this digital realm.
The Financial Express estimates that the market for metaverse marketing will expand at an average growth rate of 13.1% to $783.3 billion by 2024. As a result, it presents a fresh and highly innovative idea that combines digital and physical places through the use of virtual reality (VR) and augmented reality (AR) to create an engaging online environment where businesses can promote their goods or services.
🌟 Progress In Green Technology
Stopping carbon emissions so we can address the global warming catastrophe is one of the largest challenges the world is now facing. Green hydrogen, a novel clean-burning energy source with almost no greenhouse gas emissions, will continue to advance in 2023.
And so, one of the most engaging top trending topics or business niches that you can look into is the progress of green technology. You can look into the creation of decentralized power systems, which will also progress in the coming months. By employing such methods, you can make a huge impact – not only in terms of business but also in terms of the global environment.
🌟 Inclusion Of Diversity & Equality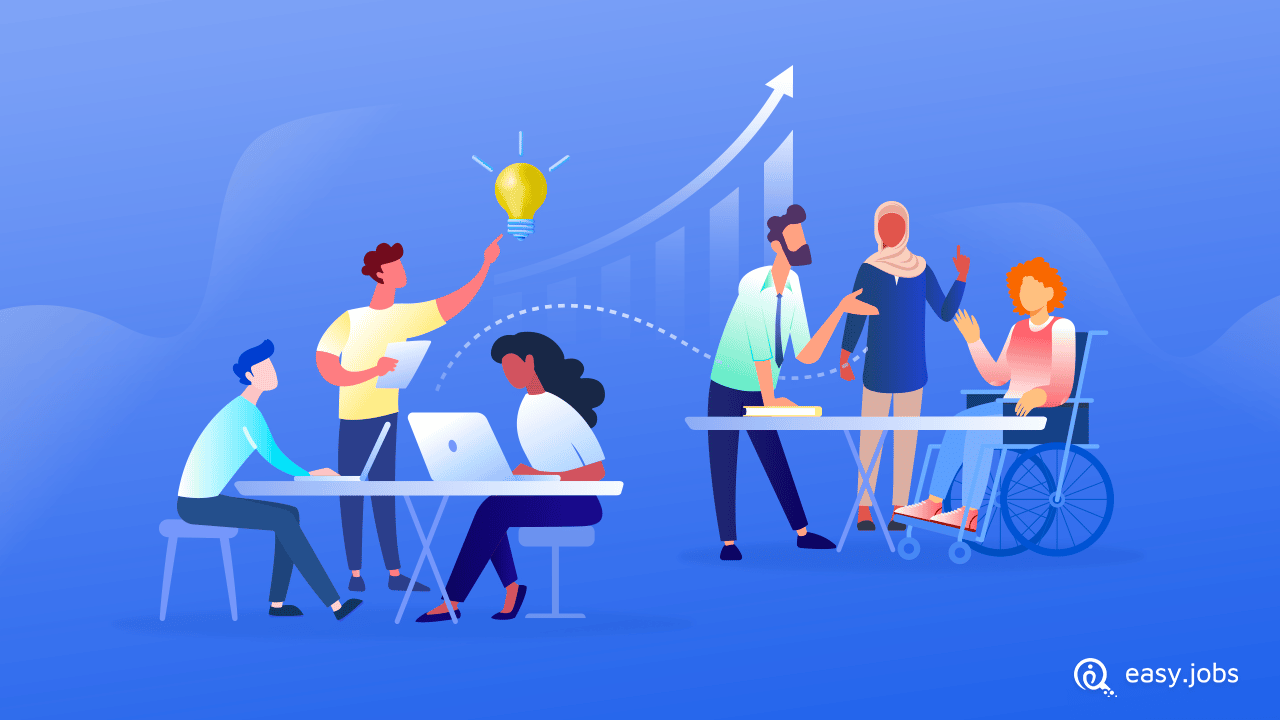 Next, we must mention a digital marketing strategy that is another trending topic of businesses, conversations, and work in general – Inclusive Marketing. More than ever before, customers are interested in seeing what a company or business stands for.
The more emphasis a company places on diversity, equity, and inclusion can help gain the trust of customers and to become more culturally relevant. Moreso, representing the under-represented or marginalized community through Inclusive marketing strategies can help brands better connect with audiences across different cultures, languages, and backgrounds.
You can strategize your marketing campaigns to highlight diversity and inclusion. Only then, you will be able to win over customers' trust and differentiate your brand from the competition in the market.
🌟 Importance Of Mental Health & Wellbeing
And lastly, but definitely not least, we must mention that, with the effects of the global pandemic, mindfulness and mental well-being have become major topics of conversation. In fact, so much importance is being placed on this subject that it cannot even be called 'trending'. The idea of focusing on mental health is here to stay for a long time.
Whether you are focusing on ensuring that your customers have an excellent user experience or you are putting your attention to maintaining a positive work environment for your employees, mental health and awareness have become a top priority for businesses around the globe. If you too want your business to succeed this year, make sure to follow up on this subject and use it to strategize all your marketing campaigns.
Join In On The Conversation For The Top Trending Topics Online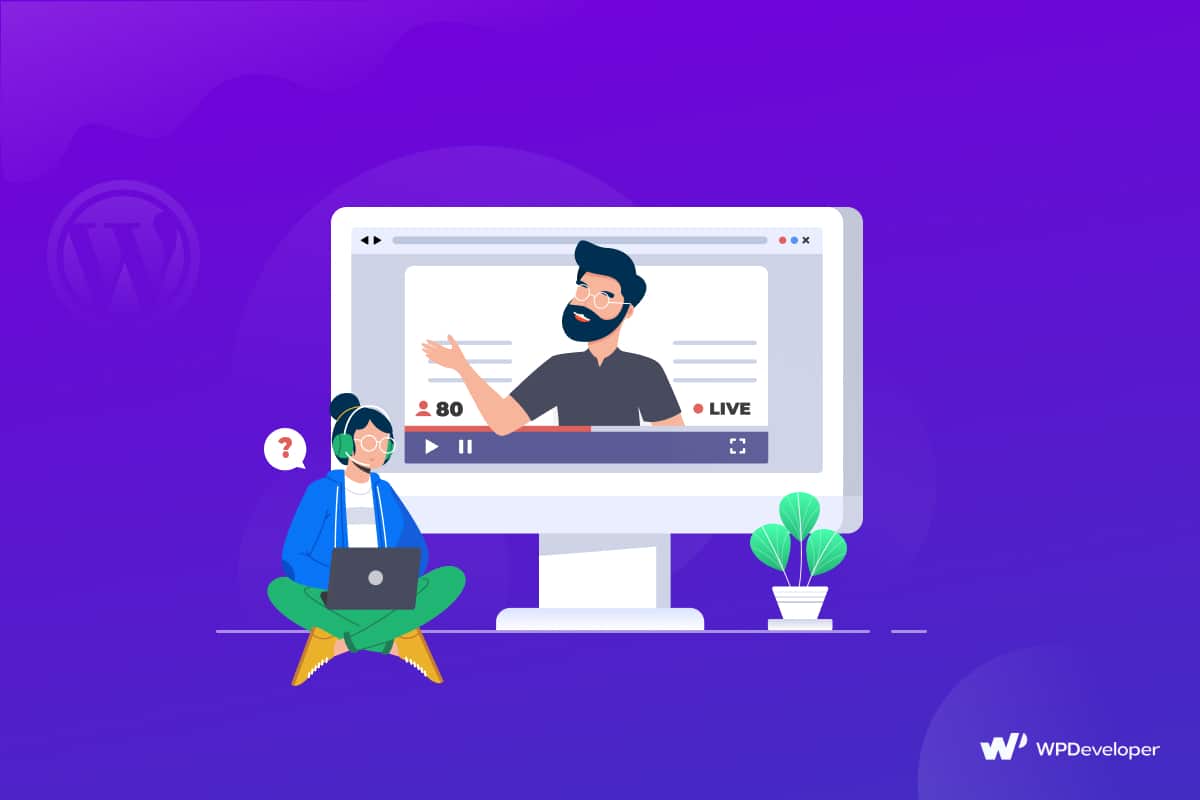 With that, we conclude our complete list of the top trending most talked about topics online that you can look into and engage in. If you find this blog helpful, let us know by commenting below. Please subscribe to our blog for more guides, tutorials, and updates. Also, don't forget to join our Facebook Community and share your thoughts.