Planning to add a complete documentation solution to your website, but not sure whether to host your own knowledge base (KB) or use an external one? We understand that there are benefits to both which lead to boosted engagement rates, and choosing the right option for your business can be a tough decision. But worry no more, because with this blog, we bring you a complete guide of everything you need to know to make the perfect choice of KB for your company.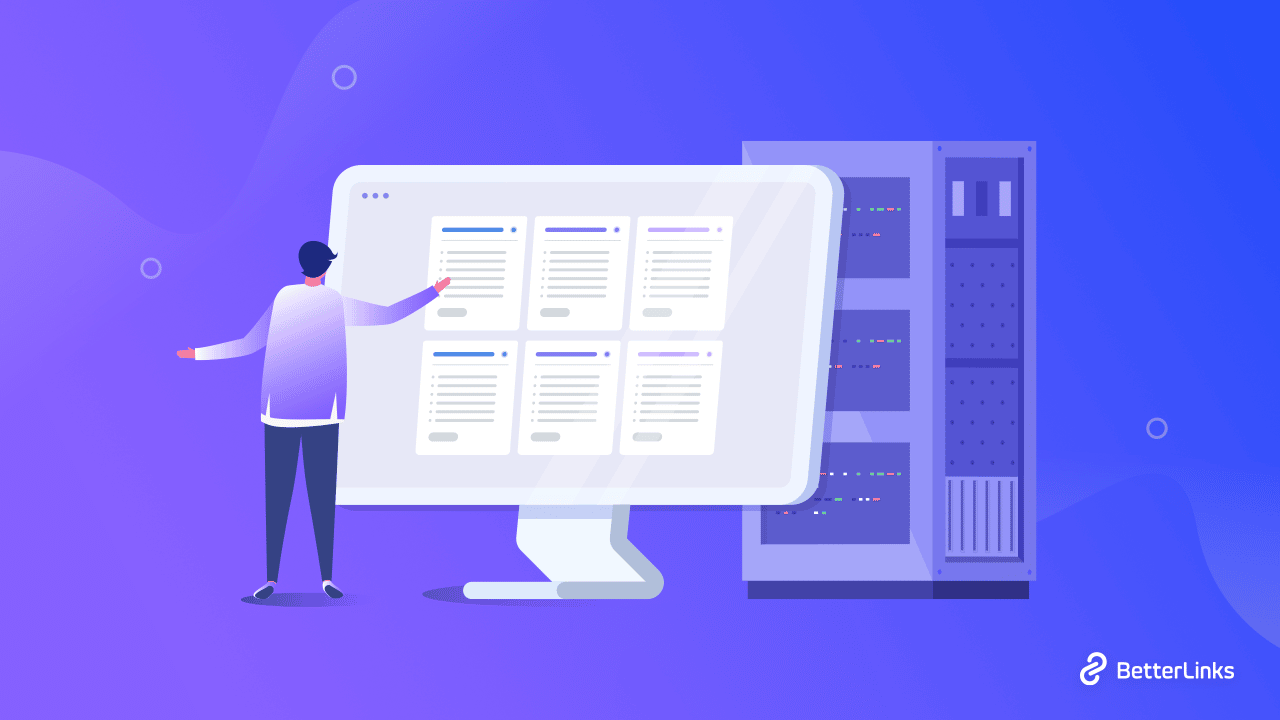 A complete knowledge base solution offers you unprecedented control over your product and services' documentations on your website, whether that be a WordPress site or a Shopify eCommerce store. Both external and internal knowledge bases can be the perfect solutions you need to implement to keep your customers and your service teams updated with all your products.
These days, there are many self-hosted solutions that you can use to host your own knowledge base on your website without any external help, while there are also many paid platforms providing you with several documentation services to take responsibilities off your hands. And while both of these methods of adding a knowledge base solution to your site can be quite helpful, the question still remains 'which of the two should you choose for your company?'. So, to answer this important question, let's dive right in without further ado and explore all the benefits and advantages to both to get you prepared to host your own knowledge base or use an external one.
Benefits Of Setting Up A Self-Hosted Knowledge Base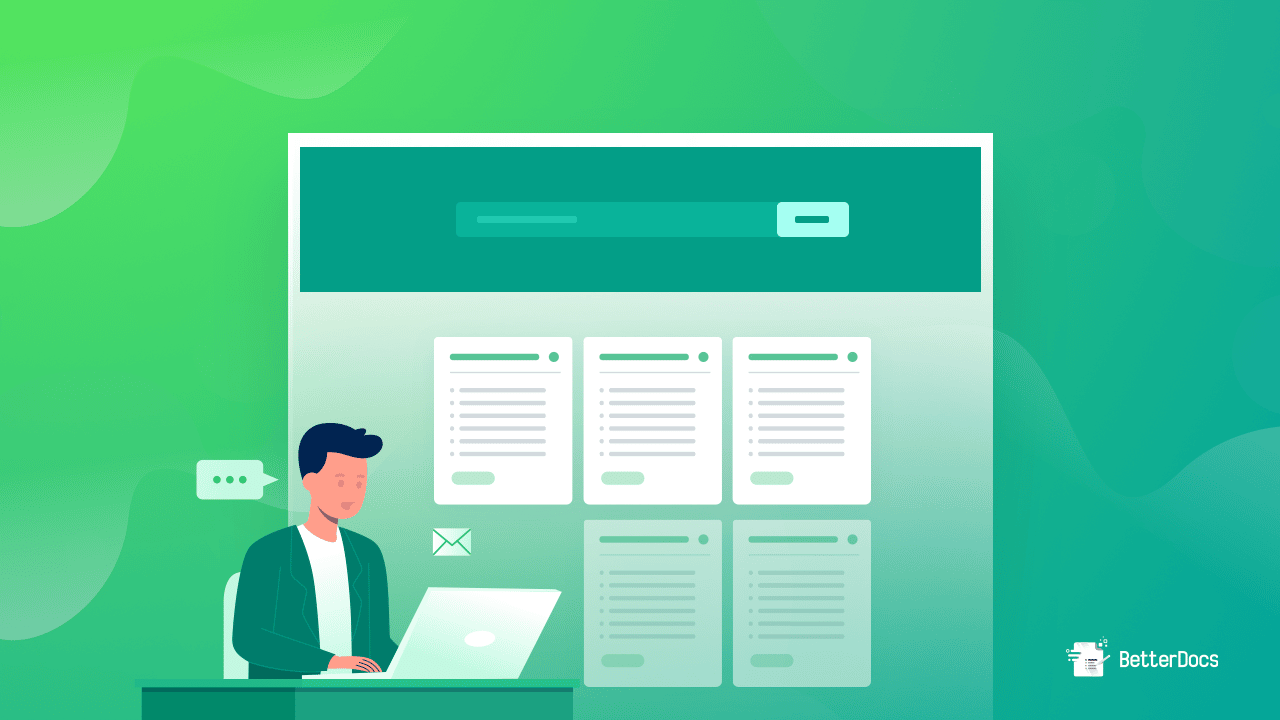 Let's start our guide with all the benefits you can get when you host your own knowledge base system on your company's website. At the very beginning, we have to mention that the most crucial advantage of a self-hosted knowledge base over applying third-party knowledge bases is complete control, which comes as no surprise.
With your own knowledge base solution, you'll be able to develop, design, customize, and set up every aspect according to your specifications, requirements, and brand values. Moreover, you will also be able to gain a thorough understanding of the internal database structure and all of the limitations or scopes of expansion it brings with itself.
In fact, you can take your website's documentation system a step higher by creating multiple knowledge bases organized separately for different products, services, and data, and then host them all as per your needs. You will be able to set up external and internal sections within the knowledge base, and assign documents to each of them separately – aiming to help both your customer base and your employees with all the important information they need. And the best part is that you certainly won't have to worry about unreasonable limits imposed on your usage of the solution by third-party companies.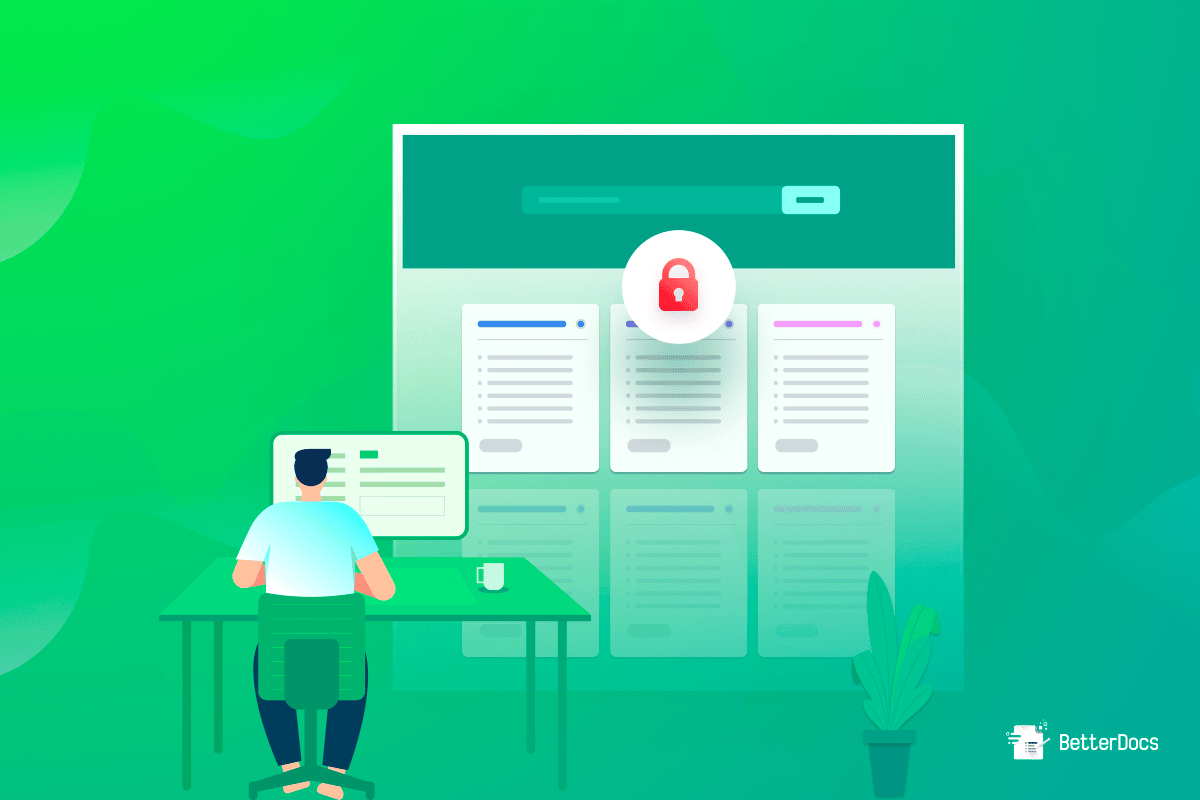 Which brings us to another paramount factor for many companies: self-hosted knowledge bases allow you to implement all the security measures necessary to keep sensitive information protected.
When you read the fine prints of some externally hosted knowledge base user contracts, you'll notice that the great majority do not follow important precautions. Sometimes, they even warn against hosting personally identifiable data (such as extremely sensitive information or valuable company data that are only meant for the eyes of the employees or company owners) in the risk of a data breach. And the promise of security is especially crucial when establishing an internal knowledge base.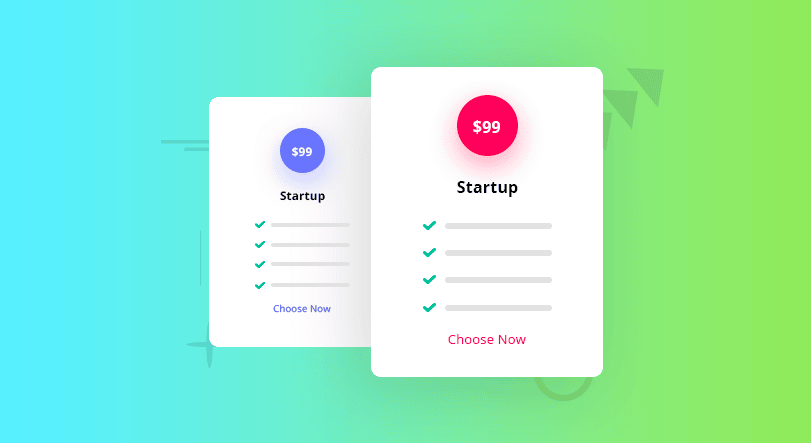 Finally, this brings us to the price. There are both paid and open-source self-hosted solutions available to perfectly meet all the needs of multiple markets and industries. Some of the best solutions even come with outstanding means of hosting your own knowledge base where you do not even have to write a single code by yourself or even hire WordPress developers to set things up for you. A subscription or paid solution might sometimes also meet your company's needs while still allowing you to keep the control you want from a self-hosted knowledge base.
Perfect Self-Hosted Knowledge Base Systems For Your Business
Sounds helpful? Then take a look at our following list of the best self-hosted documentation systems that can help you host your own knowledge base on your website:
📑 BetterDocs: Best KB Solution For Both WordPress & Shopify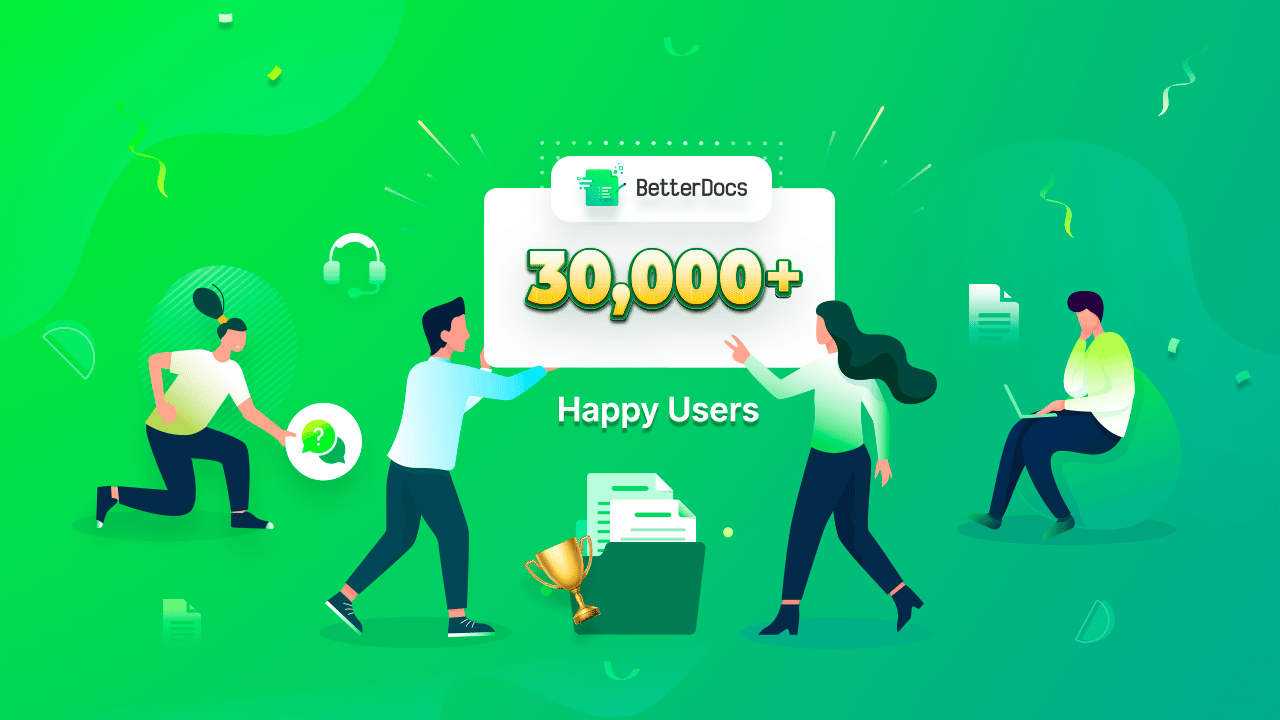 Starting off, we want to highlight the latest and the most advanced knowledge base solution for both WordPress and Shopify websites, BetterDocs, developed by the renowned WordPress product company WPDeveloper. Providing you with the complete power to create a beautiful collection of fully customizable documents for external and internal knowledge bases to set up instant self-servicing, reduce support tickets, and boost customer satisfaction.
With more than 30,000 active installations and high praises from renowned publishers, BetterDocs has been winning the hearts of WordPress users since 2019. It has been providing free and paid subscription packages to all WordPress users who want to create helpful documentation pages for the products and services they provide, without the use of any codes. It brings you many exclusive features and facilities, while it's also easily compatible with any kind of WordPress themes.
You will find an in-built documentation page with an advanced search option, which you can easily customize with shortcodes and widgets. You will get the full authority to change the entire outlook of your documentation site. Besides that, with an exclusive Table of Content (TOC) feature on every documentation, helpful Instant Answer support on your site, an Analytics feature to track and measure customer impressions, and much more, you can take your knowledge base system to new heights.
Using its seamless integration with WPML, you can translate your documentations in every language you need in order to make your site docs available to all customers from different regions of the world. And even better still, you can connect it to the popular website builder Elementor to style and design stunning knowledge bases with ease.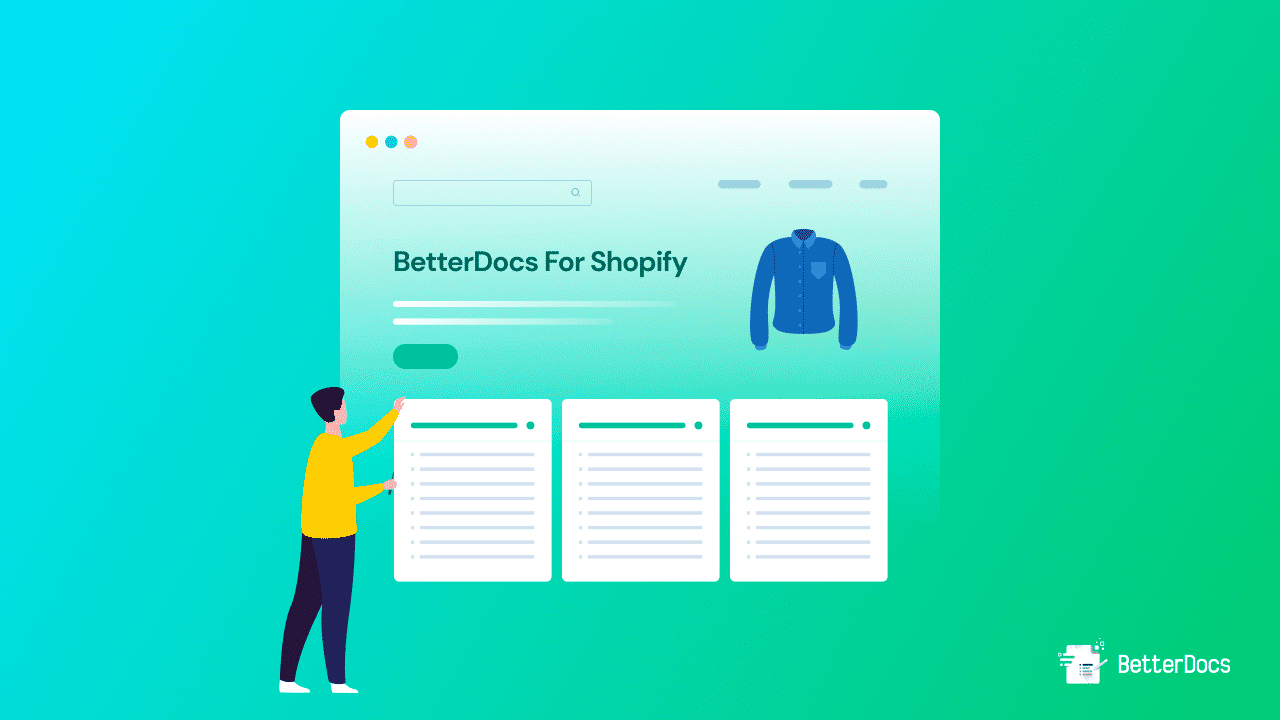 However, in 2022, the BetterDocs team has decided to expand their excellent features and facilities to the Shopify community in order to scale their support system and knowledge bases. And so, we have the outstanding knowledge base app, BetterDocs for Shopify. It brings you all the amazing features from the WordPress plugin and extends it even more giving you everything you could possibly need to create an attractive, organized documentation page for your eCommerce store. Learn more about it from our detailed guide here.
📑 Heroic Knowledge Base: A Self-Hosted Plugin By HeroThemes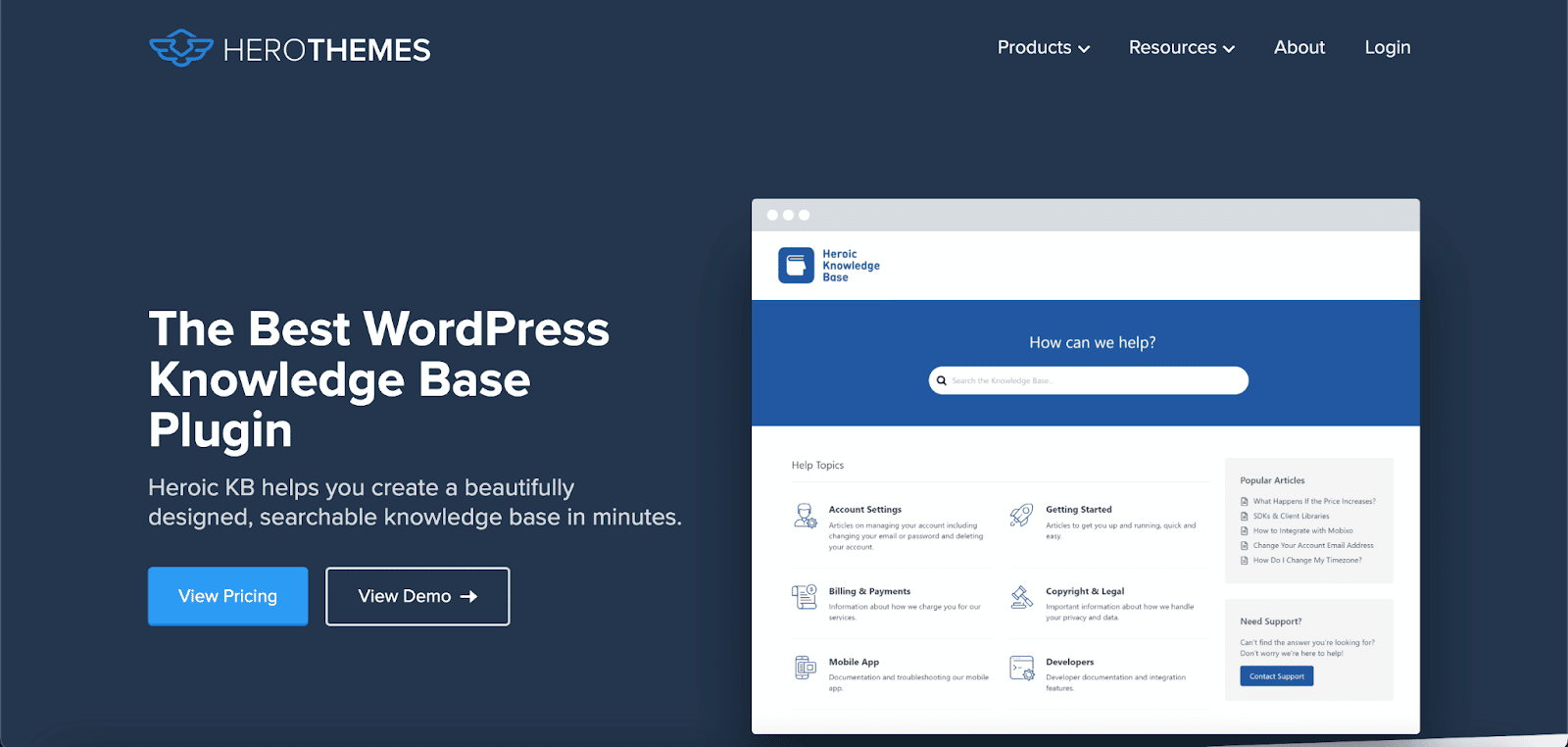 After BetterDocs, we bring you Heroic Knowledge Base which brings you facilities to create a fully functional knowledge base to your site, with paid subscription packages starting at $149.
Very similar to BetterDocs, this plugin's specifications also include a live search bar, a reasonable level of customization facilities for how the articles should appear in the search listing and knowledge base page. Furthermore, you will find Heroic Knowledge Base also allows you to organize documentations categorically while letting you track different data with special analytics features. The plugin generates a new knowledge base post that prevents you from mixing separate information with other website pages.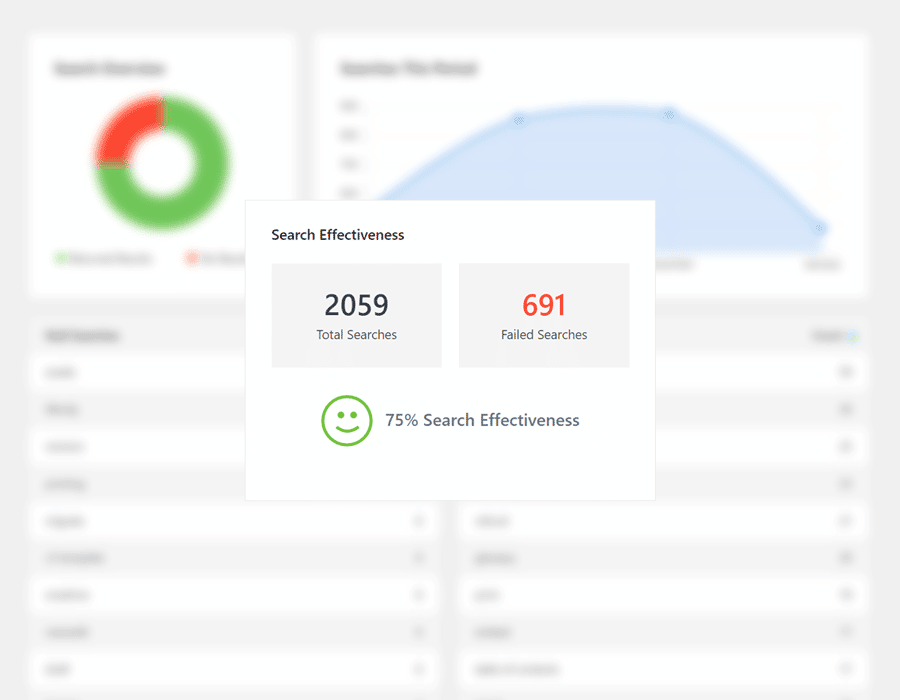 Note: There are no FREE versions of this plugin available for WordPress websites; and none for Shopify websites.
Your subscription packages also include developer support and upgrades, as well as integrations with different platforms such as Slack, HelpScout, and more. Higher payment tiers also allow you to use the same plugin on many websites, create an internal knowledge base, and translate into other languages.
📑 Knowledge Base for Documentation and FAQs By Echo Plugins

And last, we want to highlight Knowledge Base for Documents & FAQs which is a professional documentation plugin for WordPress users, brought to you by the team Echo Plugins. With its professionally designed, ready documentation layouts and styles you can rapidly generate, manage, and design technical documentation, articles, and FAQs in the shortest time.
You will be able to match your theme with a simple visual editor that requires no coding. It brings you features needed to organize your articles and categories into five different categories according to importance, AJAX Live search results, shortcode to create FAQ sections and to place a search widget on sidebars and footers also.
And unlike the previous plugin we have mentioned, this one comes with both free and PRO subscription packages to make web building easier for all WordPress users around the world. Echo Knowledge Base is available for free on WordPress.org, but premium add-ons cost $15-$45 each and can be purchased in $50 bundles.
What Do We Mean By Hosted Knowledge Base System?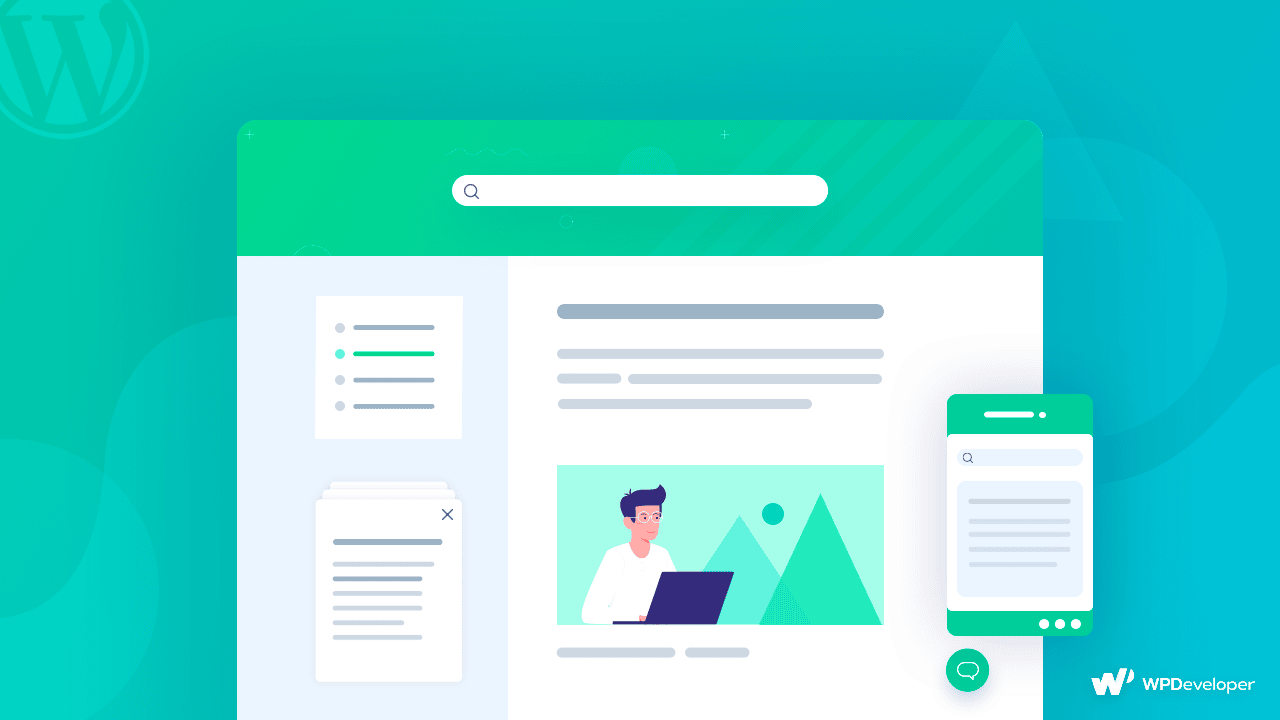 And now, it's time to talk about the externally hosted knowledge base systems that many third-party platforms provide. These are generally a collection of tutorials, knowledge base articles, and user guides that are components of a complete documentation system and are exclusively hosted by a third-party service provider on your company's behalf.
A cloud knowledge base provider or third-party company is then responsible for the ongoing maintenance of all knowledge base resources and data. Sometimes the hosted knowledge base providers also bring you special Sometimes, the hosted knowledge base provider may also provide you with a special web interface, software platform, or mobile app to let users search, view and navigate through the knowledge base. And to top it all off, the provider team must always be available to provide constant support 24/7.
Top Reasons To Use A Third-Party, Hosted Knowledge Base
Even though there are advantages to using a a self-hosted knowledge, there comes some disadvantages too – which you might not face when using hosted knowledge bases from external or third-party companies. These are: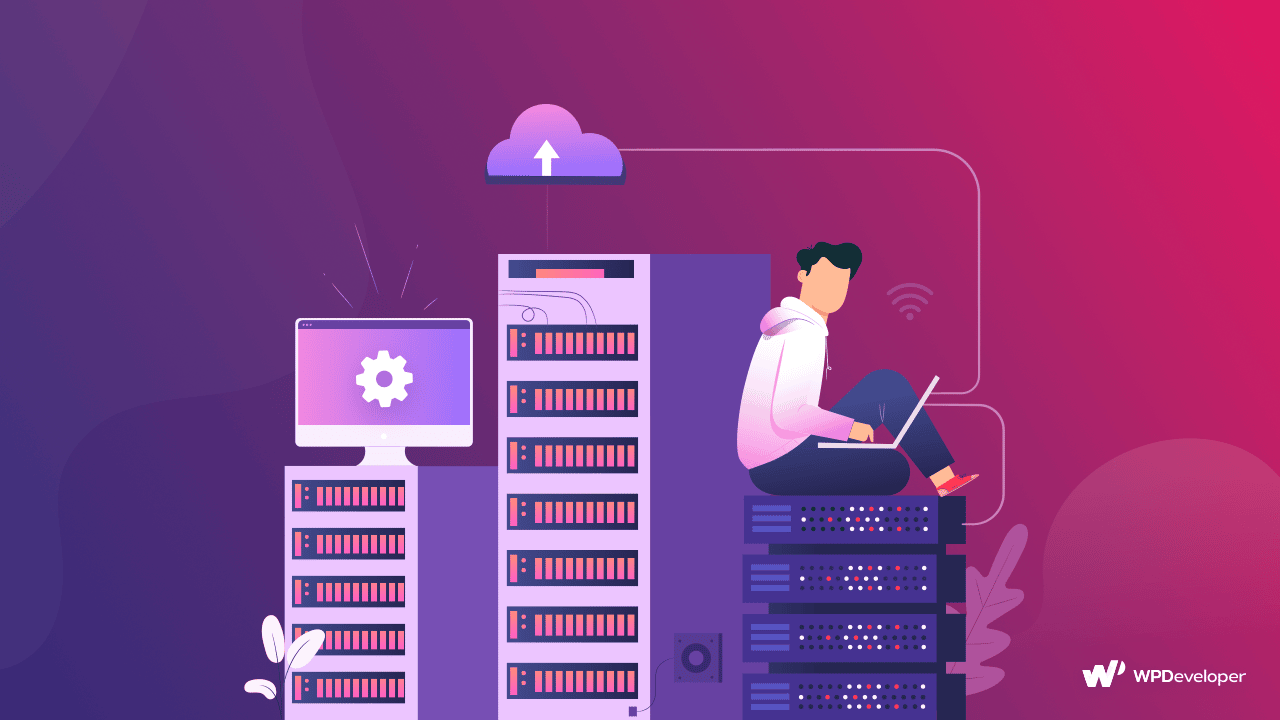 The more your company grows, the more information that needs to be stored in your knowledge bases and the more space they will require in your database system. It might cause you to apply a secondary server to hold all the data. And then, the greatest challenge with self-hosting knowledge bases is that you and your team members are responsible for maintaining and updating all this information in your database regularly. So, if you own a fast growing company or business, a hosted documentation page can be the right choice to go for.
There are several knowledge base hosting providers on the web that offer dedicated support teams to help you set up your company's documentation platform more easily and quickly, and also maintain them in the long-run. Below are lists of the cloud-based, third-party plugins or softwares that you can use to host your knowledge base.
Best Hosted, Third-Party Knowledge Base Systems To Try
If you do not have a dedicated team to set up and maintain your self-hosted wiki, you can opt for a hosted SaaS solution. Here is a list of the best cloud-based wiki tools.
📑 Kipwise: A Knowledge Base Software Platform With AI Suggestions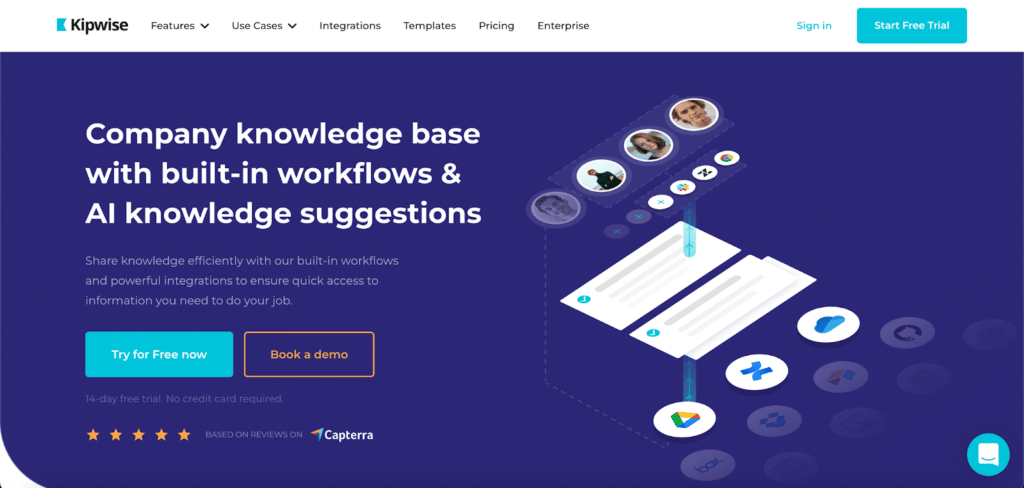 On this list, we have Kipwise on the very top, which is a knowledge base management platform that lets a variety of website users and businesses build up their internal knowledge bases with super easy steps. It includes seamless integrations with Slack, browser extensions, a variety of other well-known systems including Google Drive, Trello, and others, so you can simply save and retrieve team information from your documentation system wherever you need it.
Several team members can work and update the same document at a time with its real-time collaborative editor with rich embedding options and easily create visually appealing documentation content. It also comes with built-in workflows to help you streamline your knowledge management processes and keep them constantly updated. And most importantly, it brings you unique AI knowledge suggestions to deliver necessary information to all your team members based on what they are reading without them even needing to search for extra information – it will always be readily available whenever needed.
📑 Confluence: A KB Software Platform Brought To You By Atlassian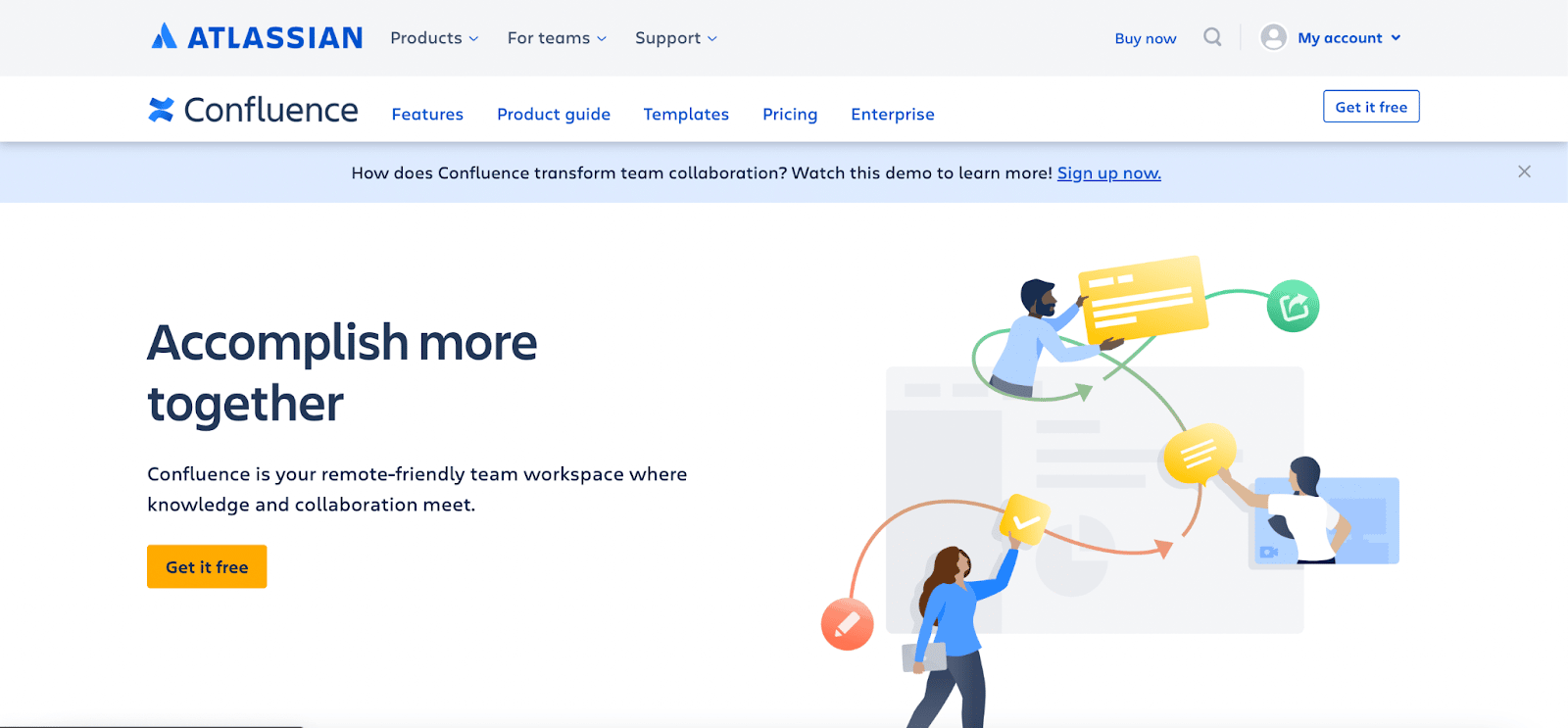 Next up, we have on our list of third-party software that you can use to host your own knowledge base on your site through external help is Confluence – a knowledge base (KB) software that creates a collaborative platform for team members to work together.
You'll find that the software is adaptable and customizable, with several ready-made templates to choose from, in addition to having all of the tools you need to develop a hosted knowledge base for your firm. With in-line mentions, comments, and likes, your team can co-edit in real time. And a customized feed keeps everyone up to date on the status of the article stages as the collaborative work continues.
And it comes in 4 different subscription packages – the Free plan, the Standard plan, the Premium plan, and the Enterprise plan – with increasing numbers of features as you go up the hierarchy. Choosing the one with the highest pricing will bring you features to set up knowledge bases on multiple sites with centralized security, and 24/7 support system.
📑 Tettra: An Internal Knowledge Base System For Your Company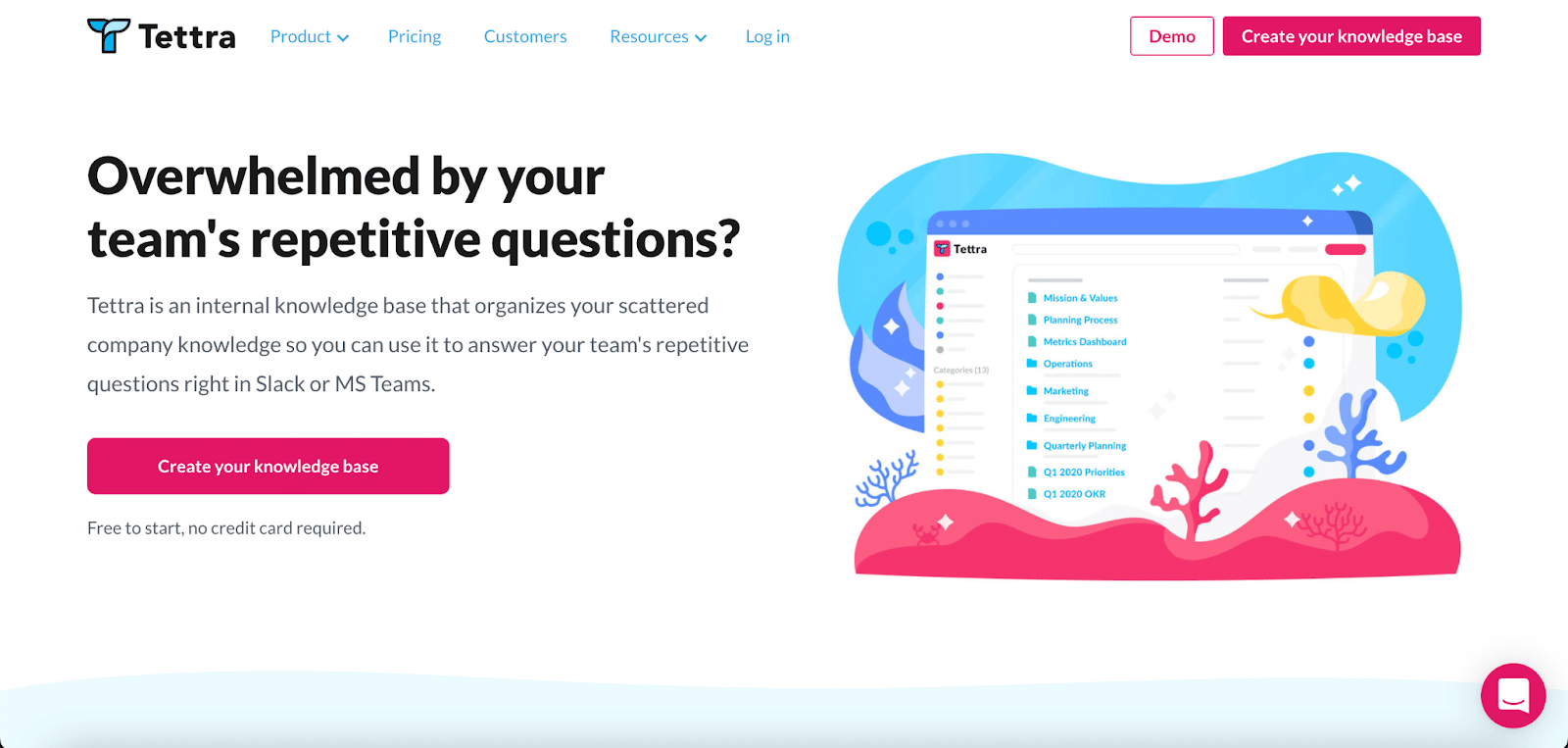 And finally, to wrap up this list, we have Tettra, which is a simple knowledge base tool that can help document your business policies, protocols, and other information for your internal teams and company employees. With all the ready-to-use templates that this software provides, you can easily set up a perfect internal KB within minutes.
The inbuilt workflows can help new employees to find answers to repetitive questions within your workplace. There are seamless integrations with Slack which allows you to quickly answer questions that are asked through the team communication platform. You will also get powerful features to verify information regularly to keep them updated.
Host Your Own Knowledge Base Or Use An External One With Ease
And with that, we would like to conclude our complete guide on whether or not to host your own knowledge base system. We hope this blog answers all your questions regarding third-party or self-hosted knowledge bases, so that you can choose the right one for your business today.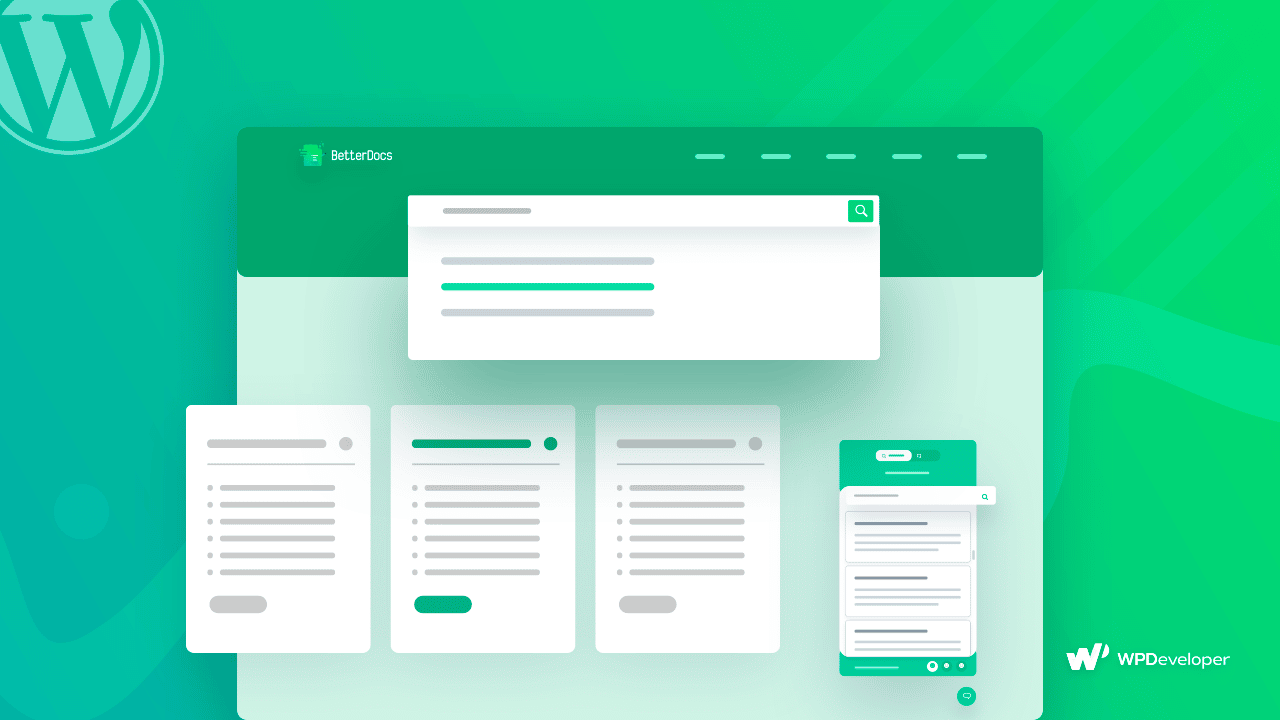 Let us know if you choose any of the plugins and softwares we have listed on up above and your experience with them; we would love to hear from you. Join our Facebook group to meet more WordPress enthusiasts and eCommerce business entrepreneurs like yourself, or subscribe to our blog for more useful tutorials, the latest news, and updates.